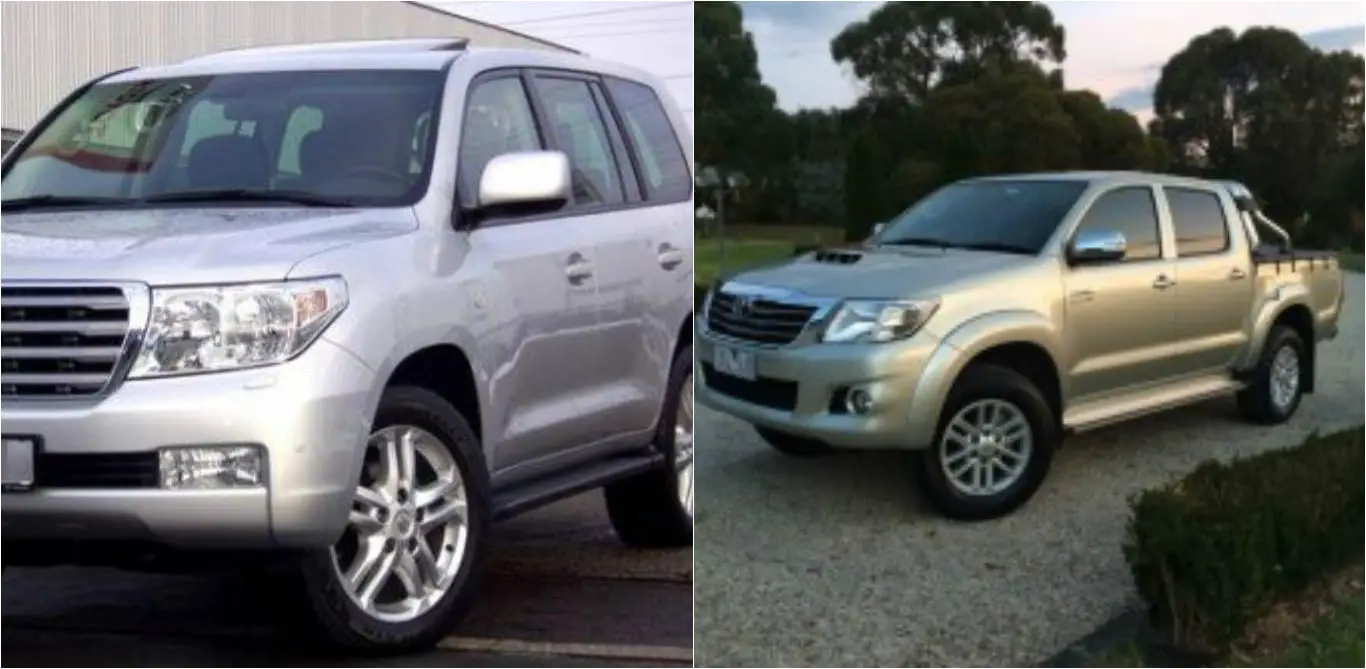 Brazen thieves broke into a house and lifted the keys to two high-end vehicles in Tassagh on Wednesday night.
The thieves entered the farmhouse and took the keys to a Toyota Landcruiser and a Toyota Hi Lux sometime between 10pm on Wednesday and 6am today.
DUP's William Irwin – a farmer himself – has slammed those responsible for the theft on the Killyfaddy Road.
Mr Irwin said he was very concerned at this latest theft, especially as two valuable vehicles have been stolen from a farm house and once again thieves have entered a home and brazenly have taken the keys and made off.
"This is an alarming incident and I have spoken to police raising my serious concerns with them on this matter," said Mr Irwin.
"It is vital that the PSNI exhaust every avenue in trying to locate the stolen vehicles and also apprehend those behind this latest theft.
"Whilst the owners of the jeeps were unaware that they had been taken until some time after the incident, there have been instances where gangs have confronted home owners with threatening and indeed physically abusive behaviour in order to get what they want – be that money, or vehicles.
"The impact of this type of theft is wide ranging and rural dwellers who have been the victim of crime are left feeling very vulnerable," he added.
"The PSNI recently launched a partnership approach with a number of agencies in a bid to tackle rural crime and this theft at Killyfaddy Road does show the absolute necessity of the PSNI increasing their resources in our rural areas and focusing more acutely on rural crime and the apprehension of those criminals behind these thefts.
"I would appeal to anyone who may have seen any suspicious activity to contact the PSNI immediately and assist with their inquiries."
Sign Up To Our Newsletter