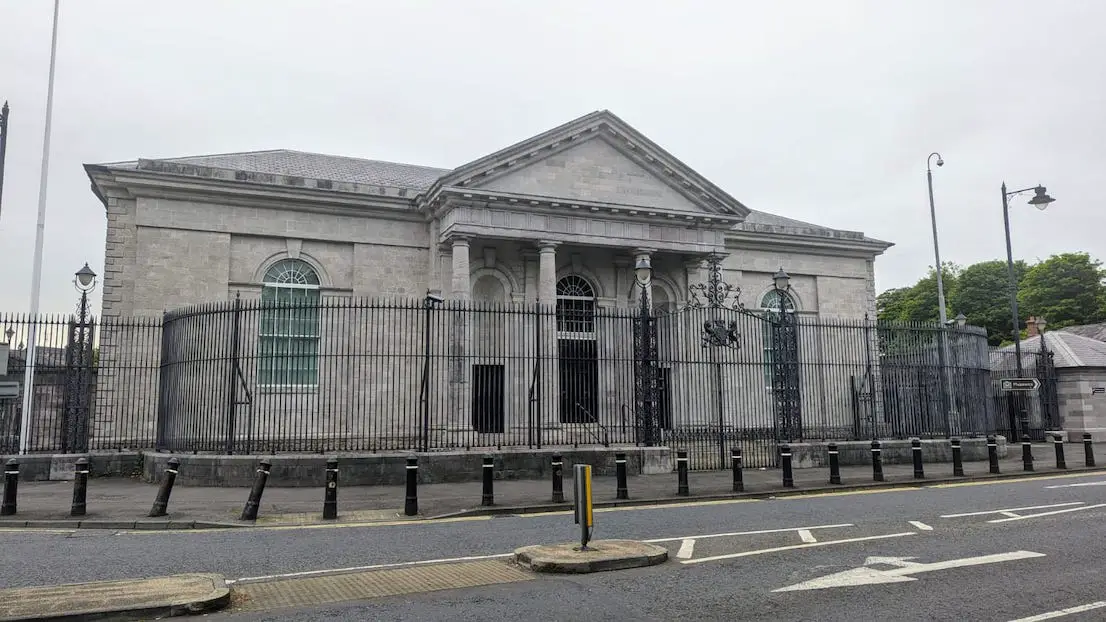 A case involving the alleged theft of a cat which was recovered from a woman during a police operation, may go to crown court for a jury trial, it has emerged.
Karen Rafferty (51) from Ard Ri Park, Armagh is accused of stealing 'Winston' from two women on January 20, this year.
A defence solicitor told Armagh Magistrates' Court the case is "quite unusual" as his client claims to have been feeding the cat believing it to be stray before eventually taking it in and rehoming it.
When the people claiming to be Winston's owners reported him stolen "police carried out an operation to recover the cat from my client's home. I understand it is now back with the injured parties".
District Judge Anne Marshall said: "Notwithstanding a live issue as regards to ownership, if the cat is now back, do the injured parties want this matter to continue?"
A prosecution lawyer replied: "Yes, they are quite adamant the case should proceed."
She added documentation is being sought in the meantime as to proof of ownership.
While Judge Marshall suggested a not guilty plea could be entered and the matter fixed for a contested hearing to resolve the dispute, the defence said he wished to discuss options with Rafferty as persons charged with theft have the right to elect for a jury trial at crown court.
Adjourning until June 6, Judge Marshall wryly remarked: "It would be very good use of public funds to take this to the Crown Court."
Sign Up To Our Newsletter