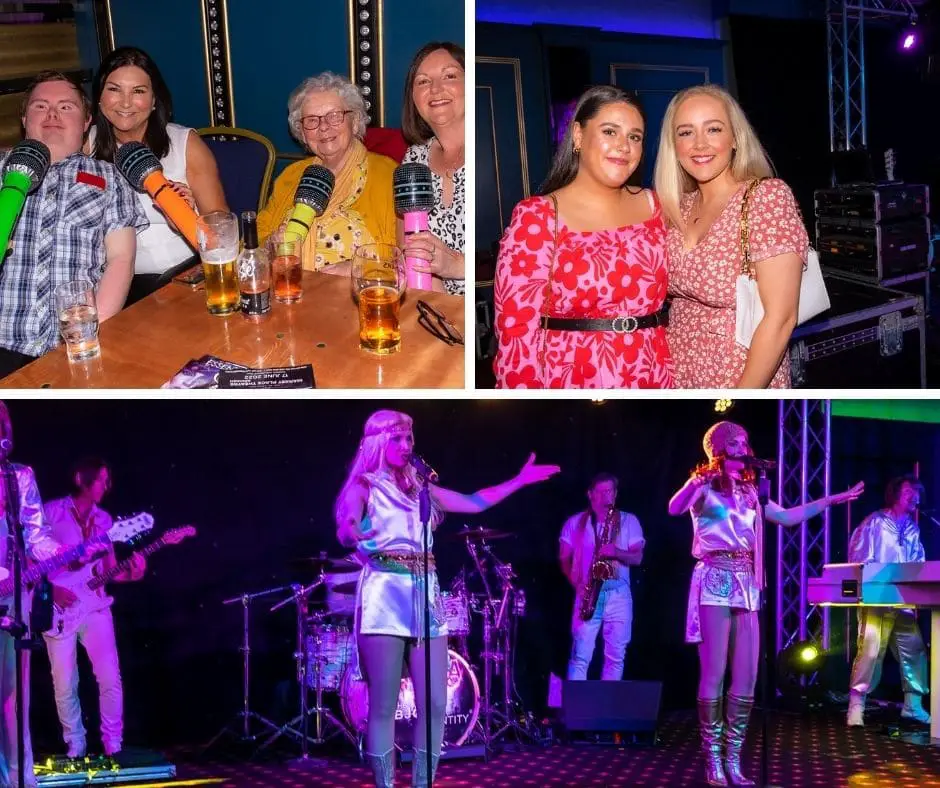 Replica outfits, vocal likeness and all the glitz and glamour of Abba arrived at the Armagh City Hotel on Saturday night.
The Björn Identity's uncanny vocals, undeniable stage presence, classic Abba style choreography re-created the hits of the nations pop band Abba with all the glitz of the classic 70's era, featuring all of Abba's greatest hits and much more!
The professional Singers and Musicians who have professional credits performing in London's West-End and international tours and concerts took Armagh City Hotel by storm playing to a sold out audience. The anticipation was palpable as the tribute act took to the stage and it was clear from the start that no expense had been spared.
Needless to say Armagh City Hotel was transported back to an era of unbelievable music and talent and the stunning venue only added to the electric atmosphere.
Check out the album below. Photos by Liam McArdle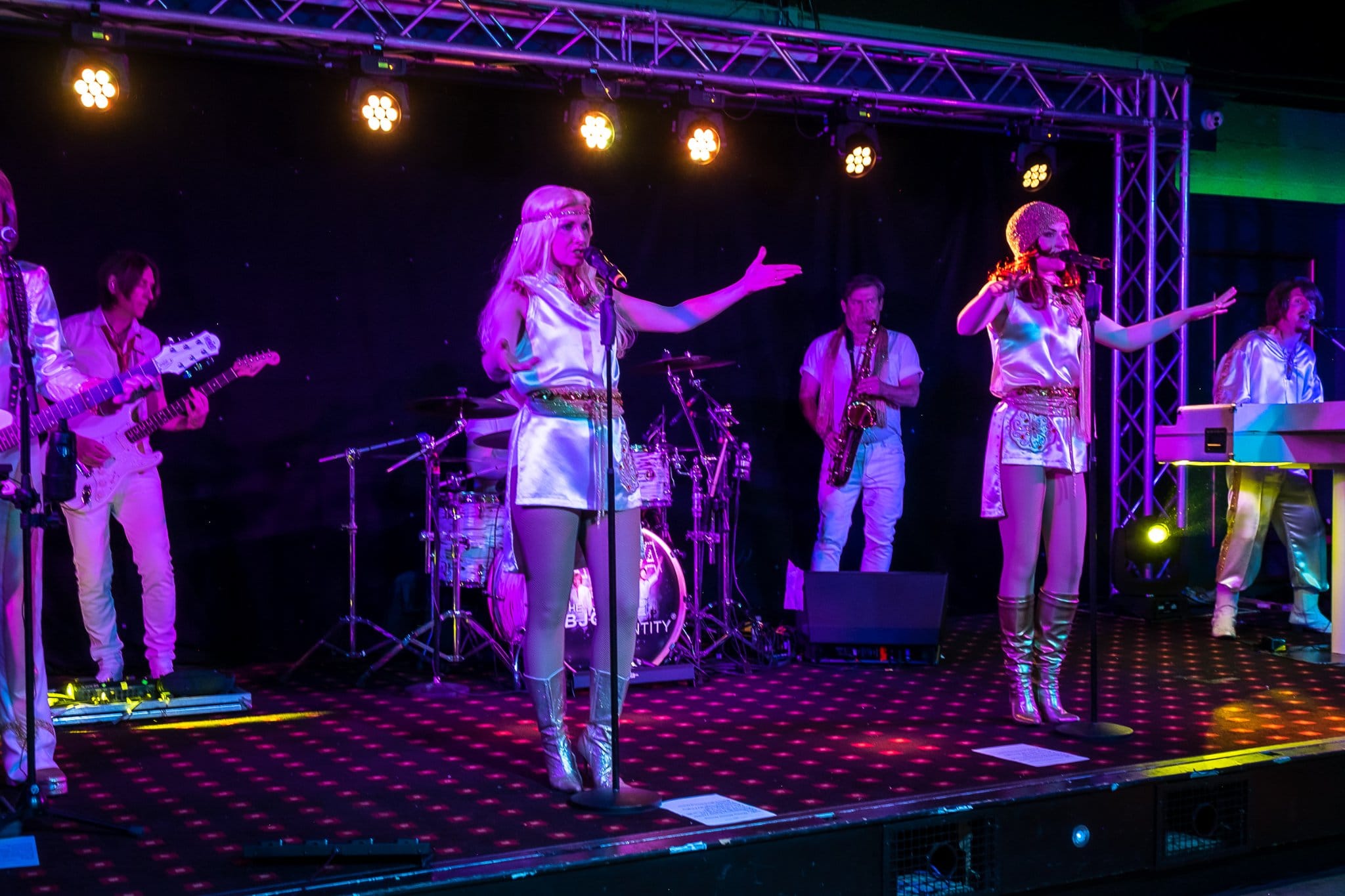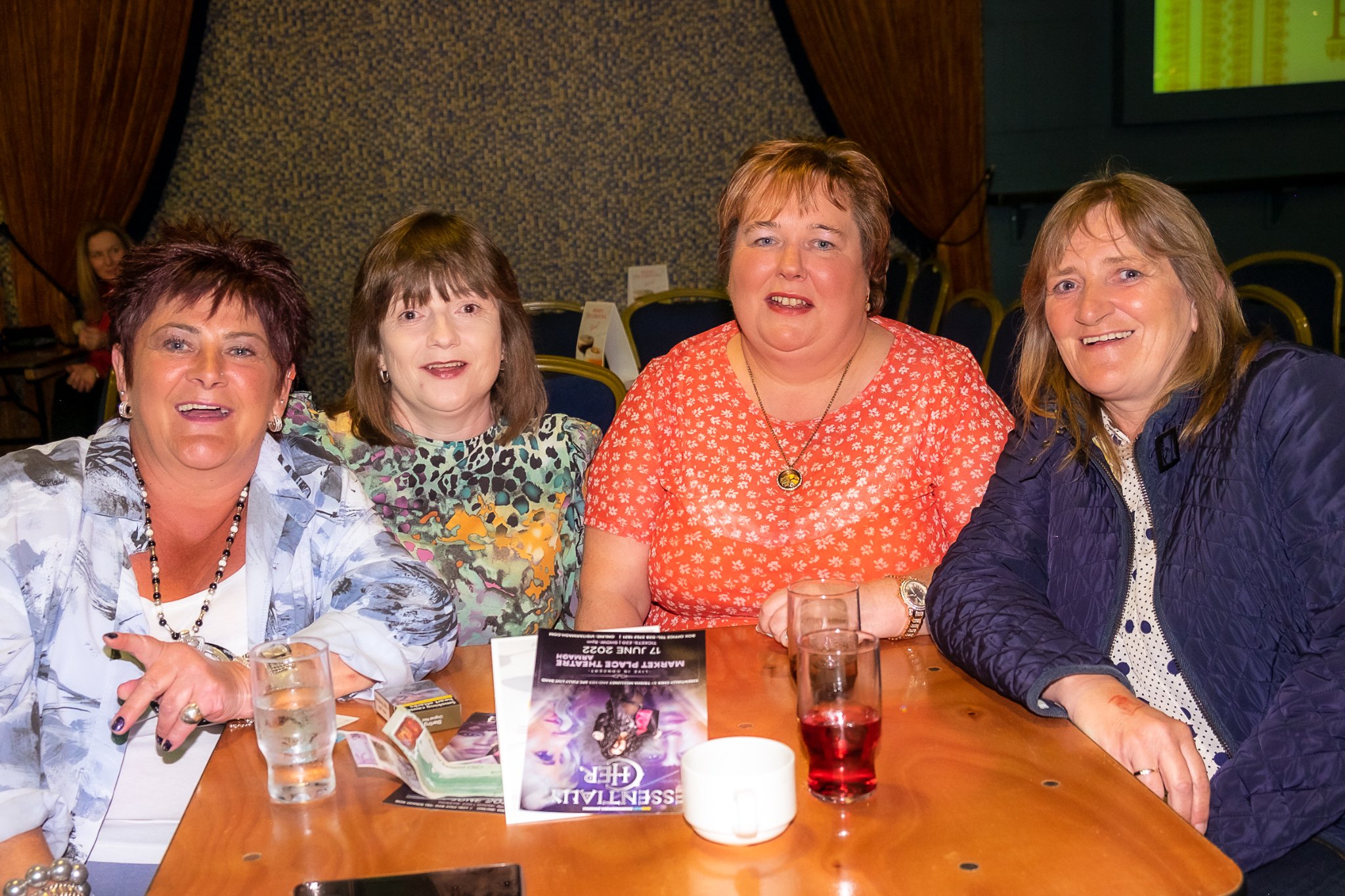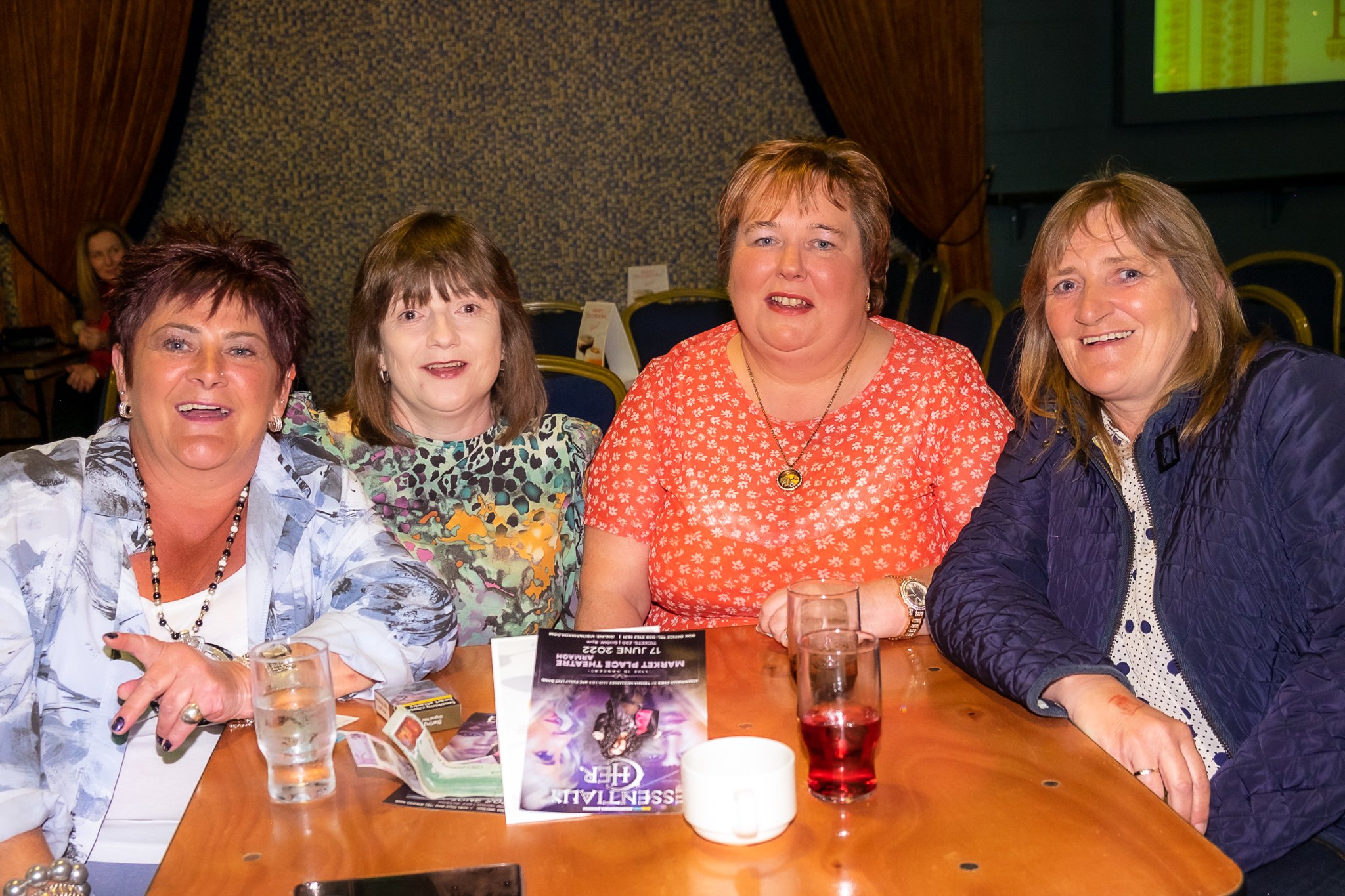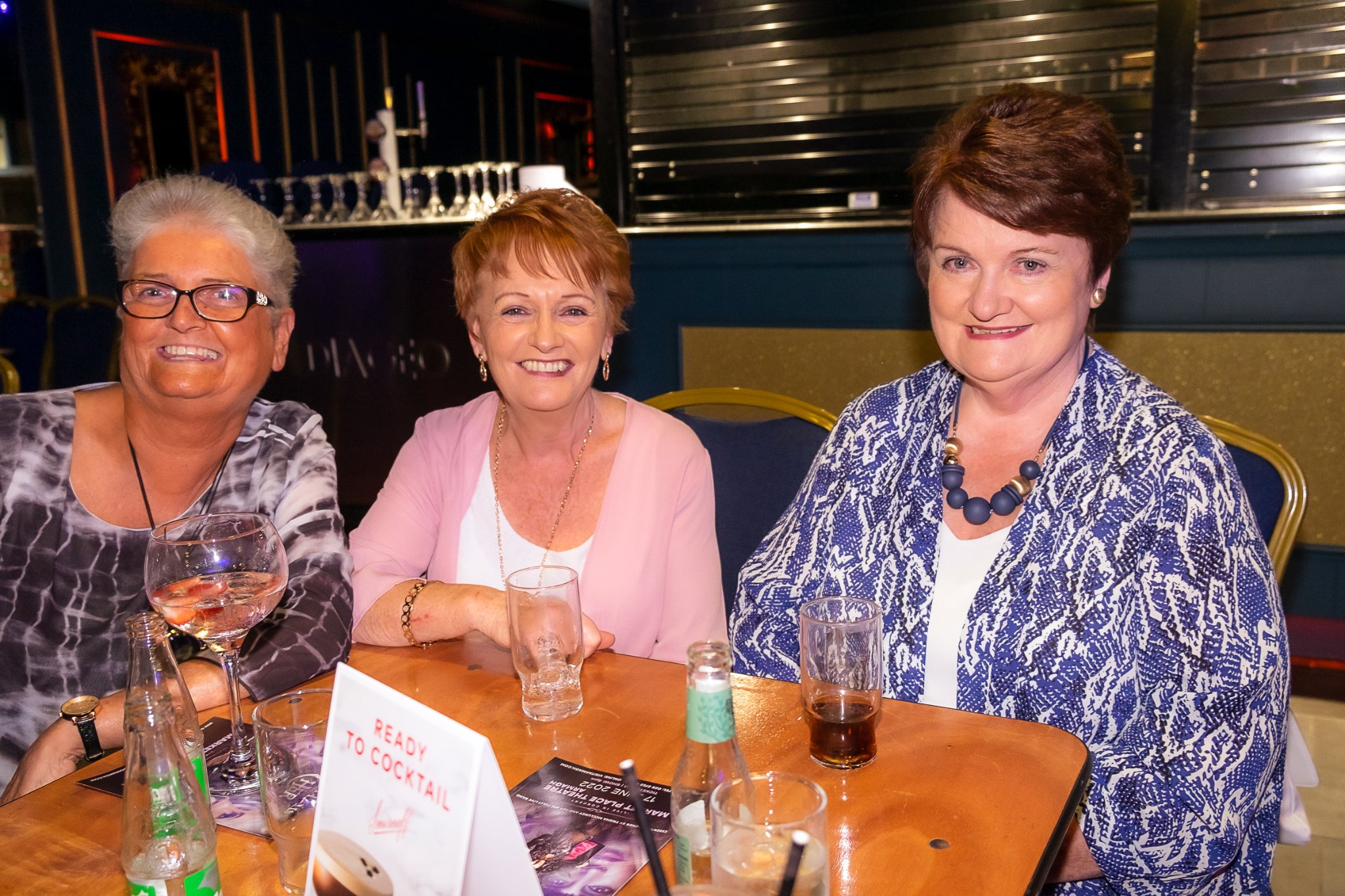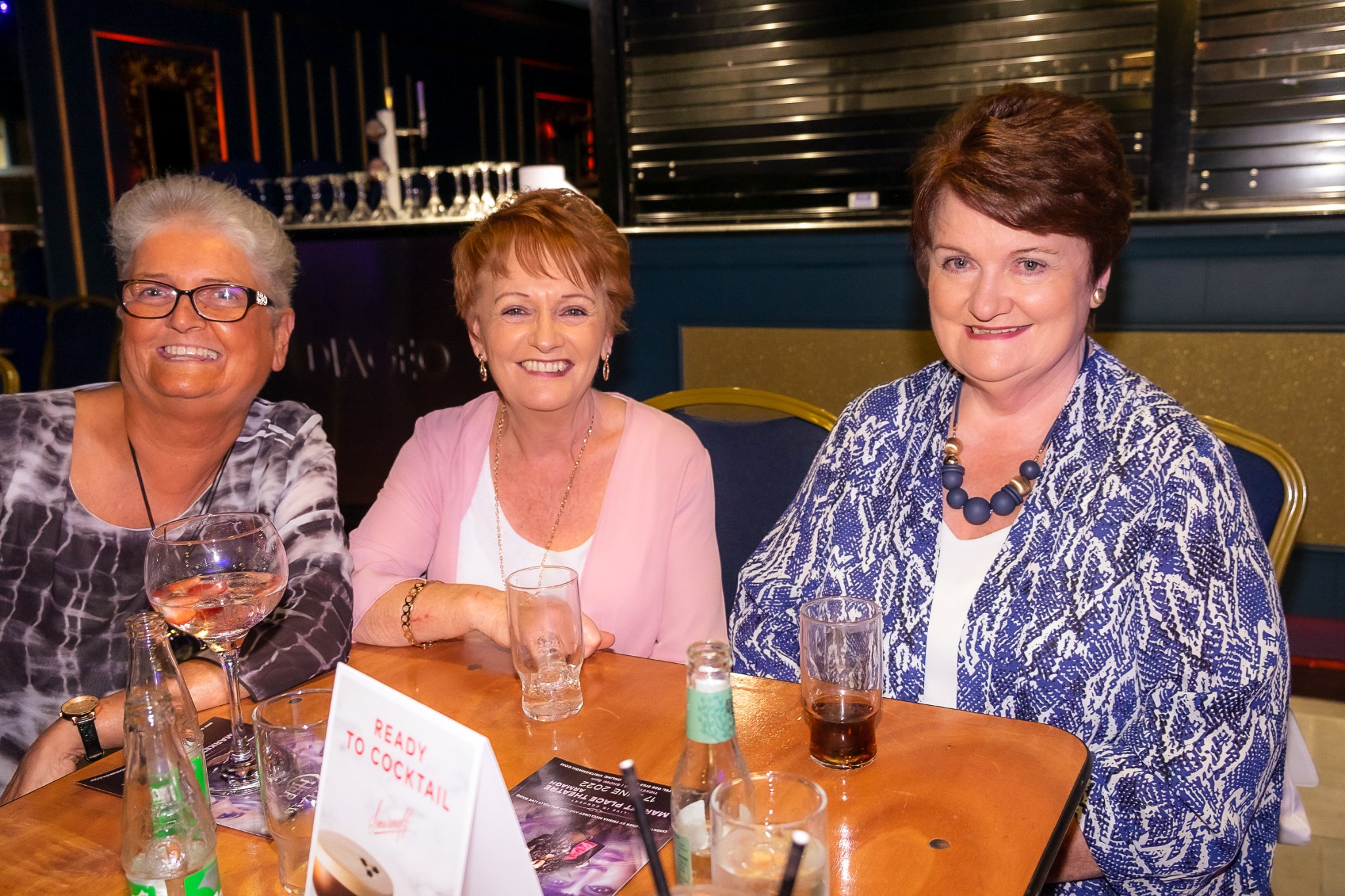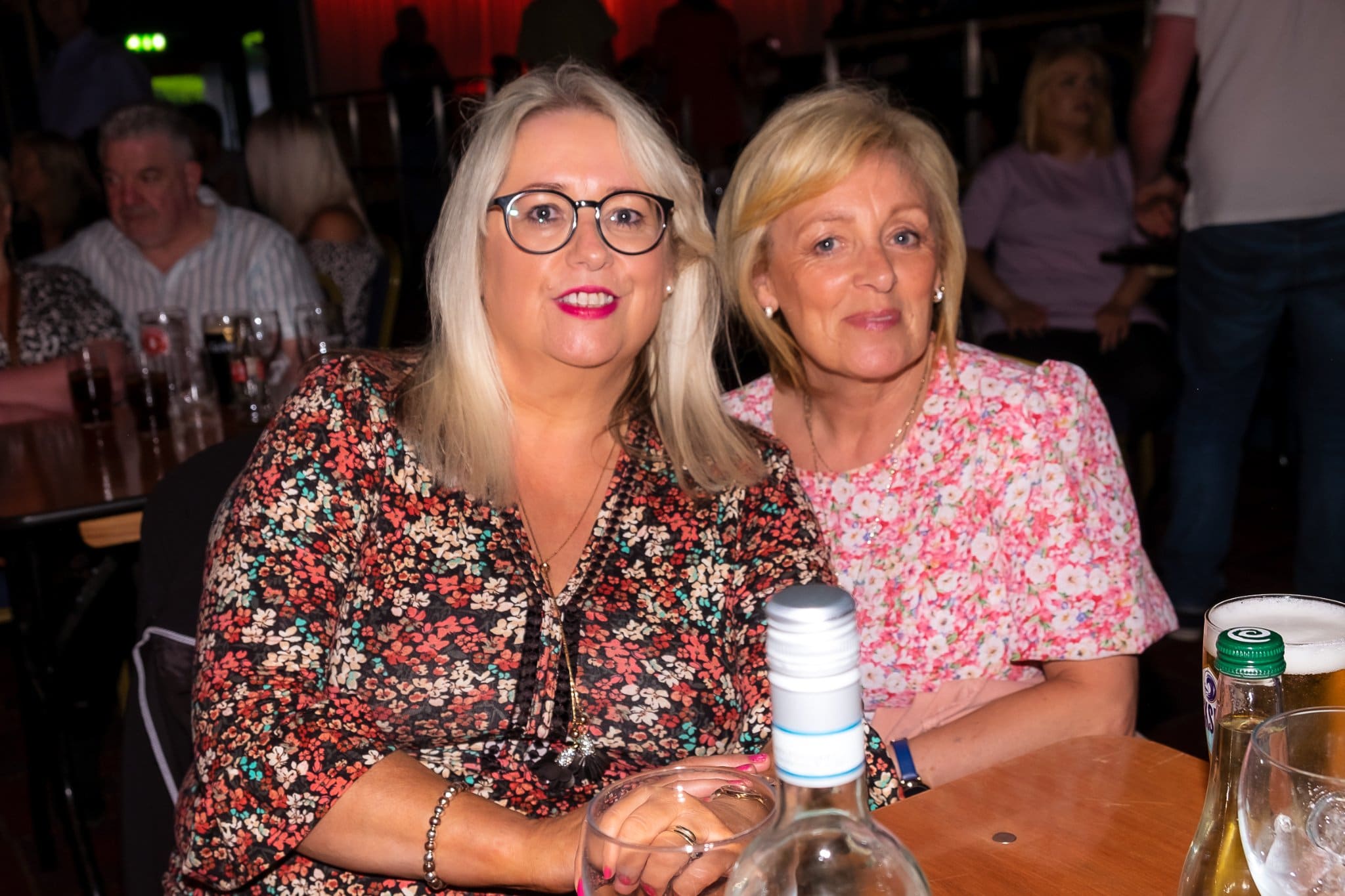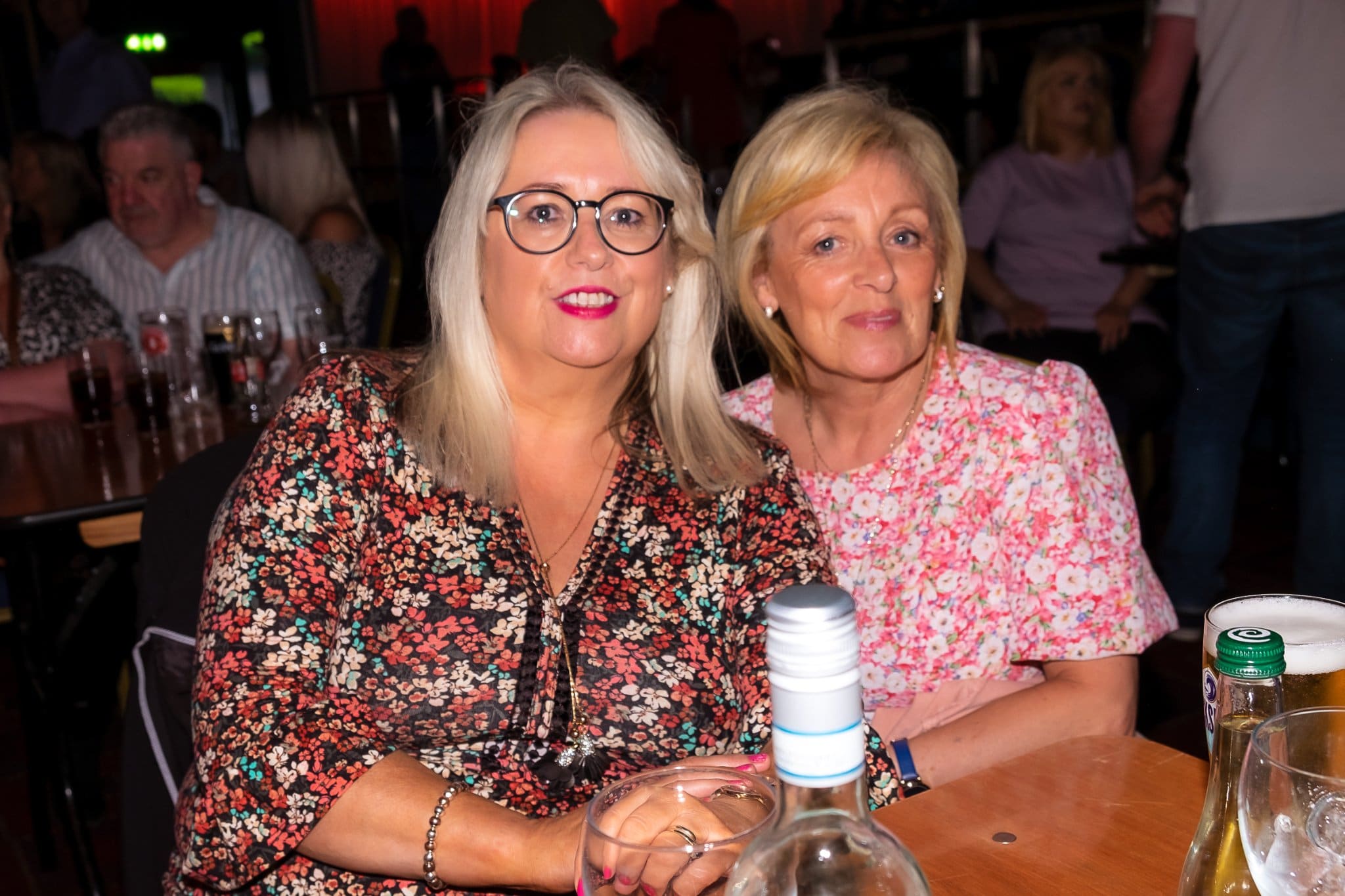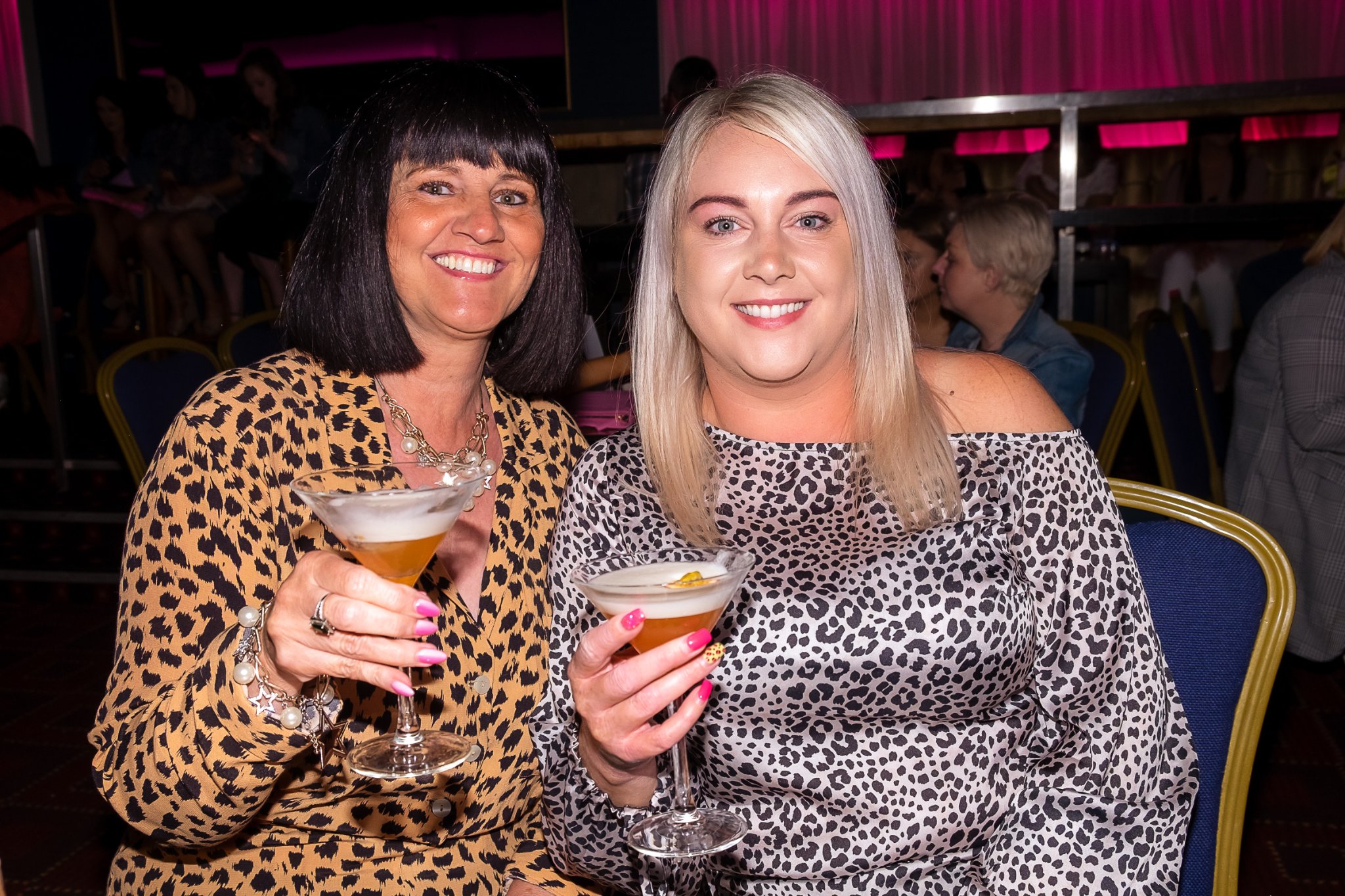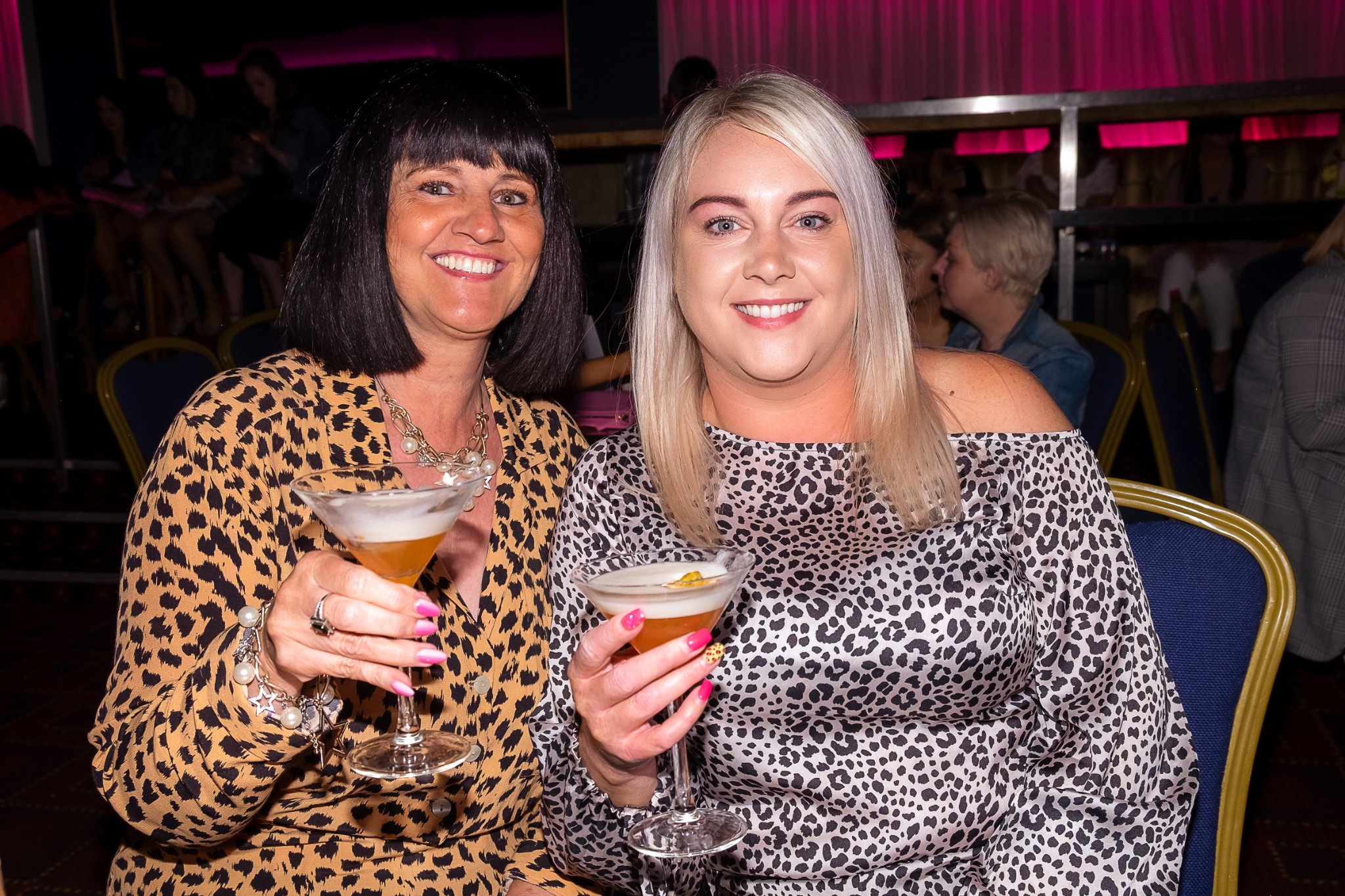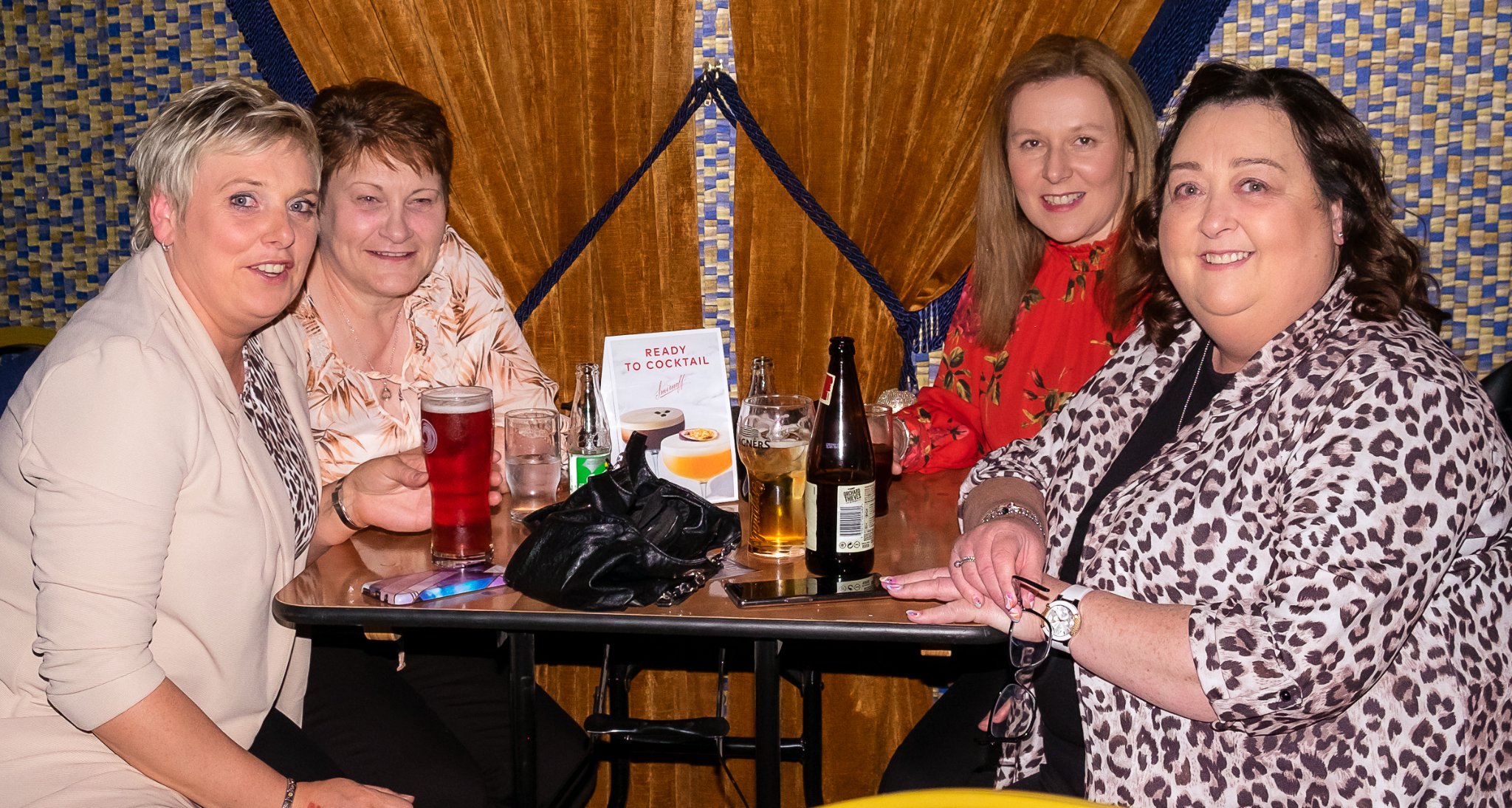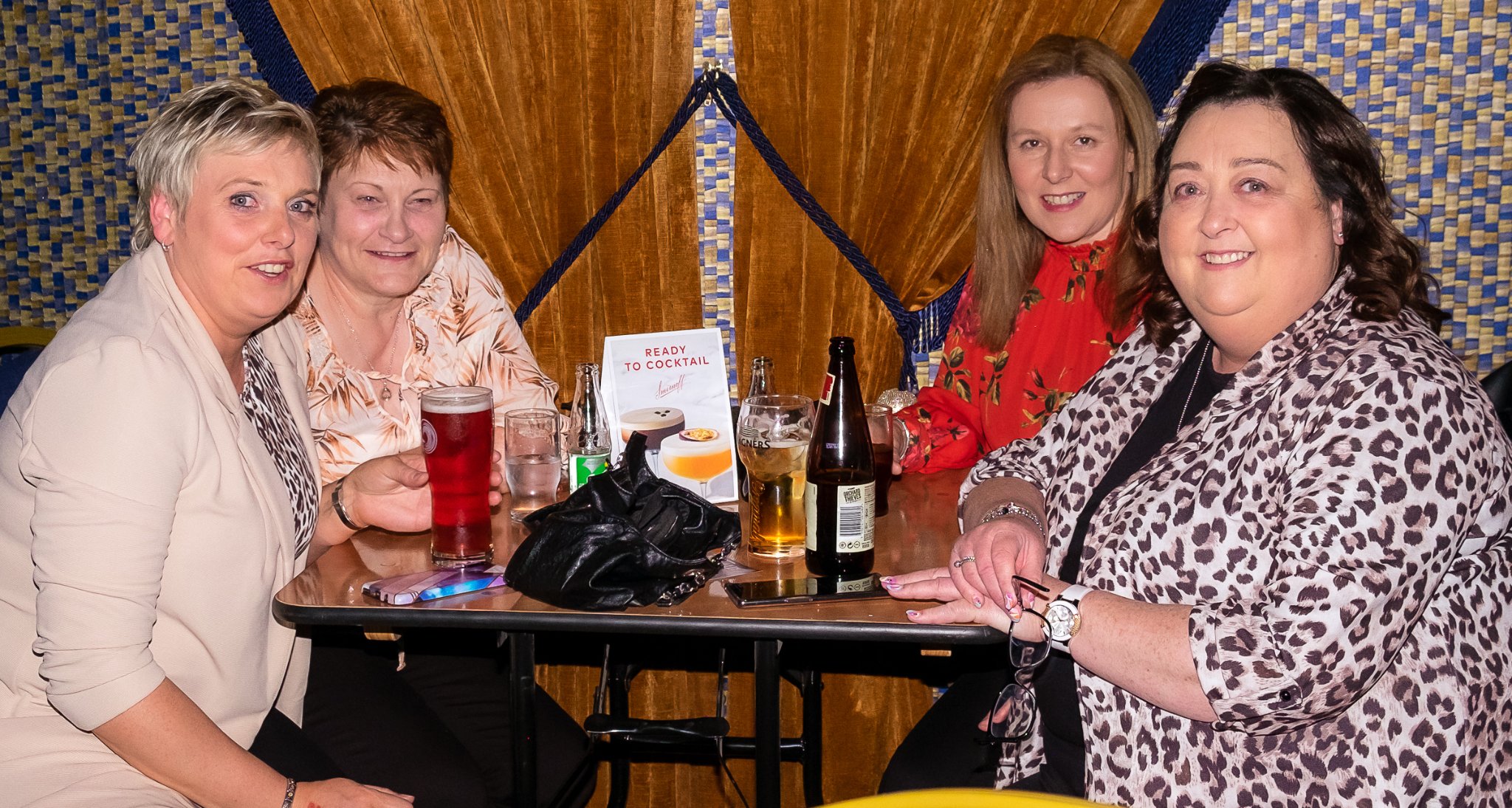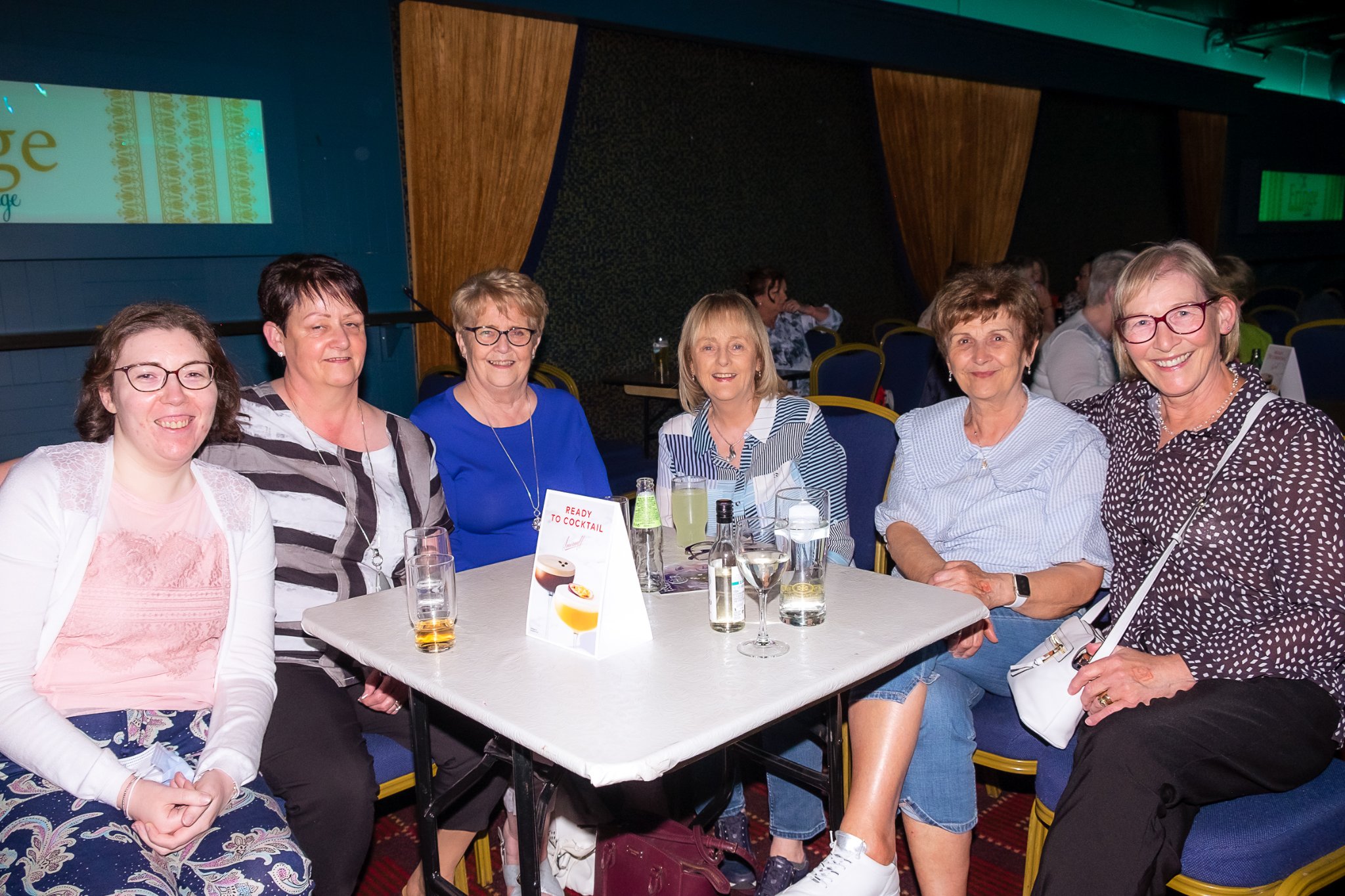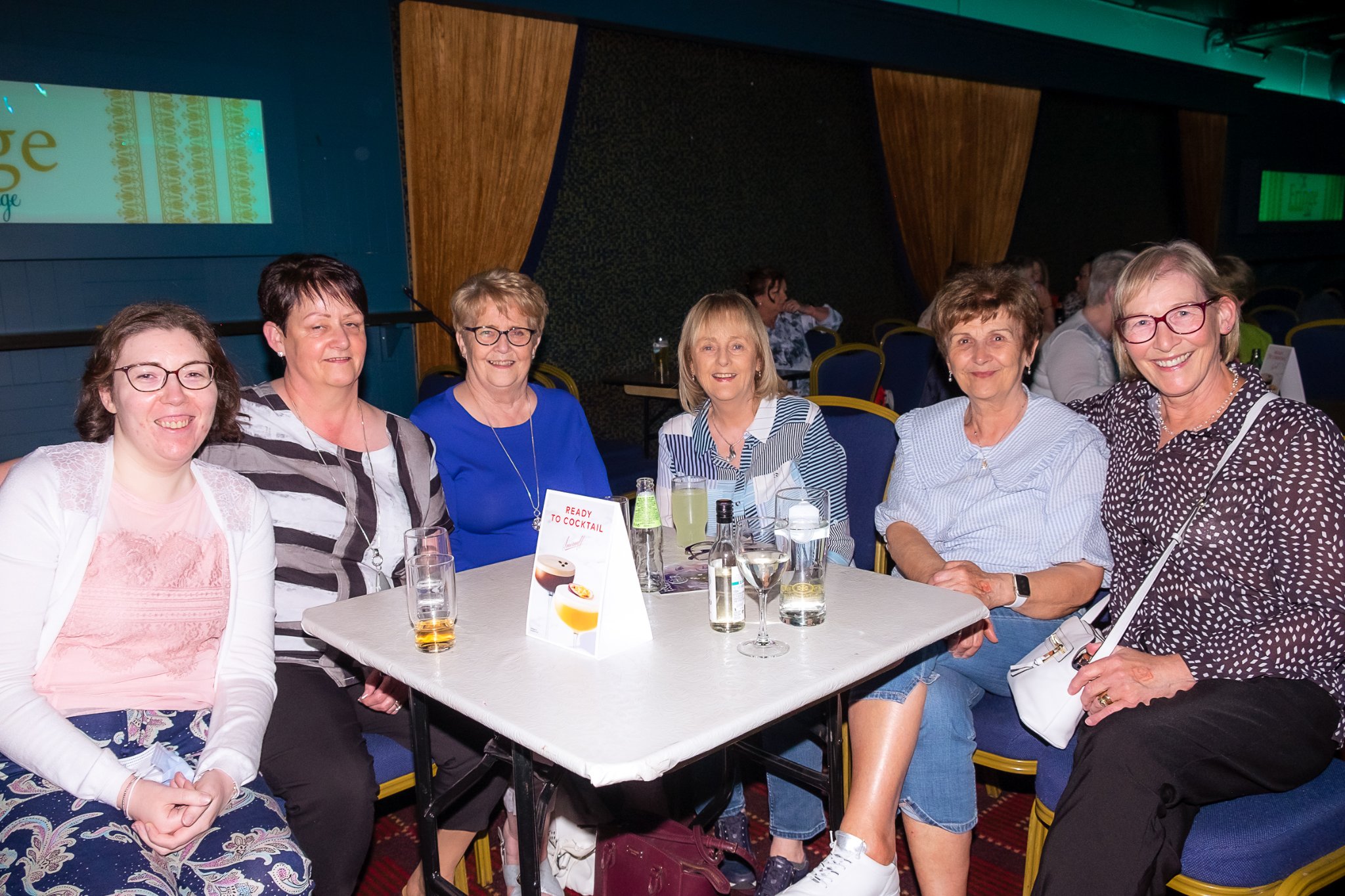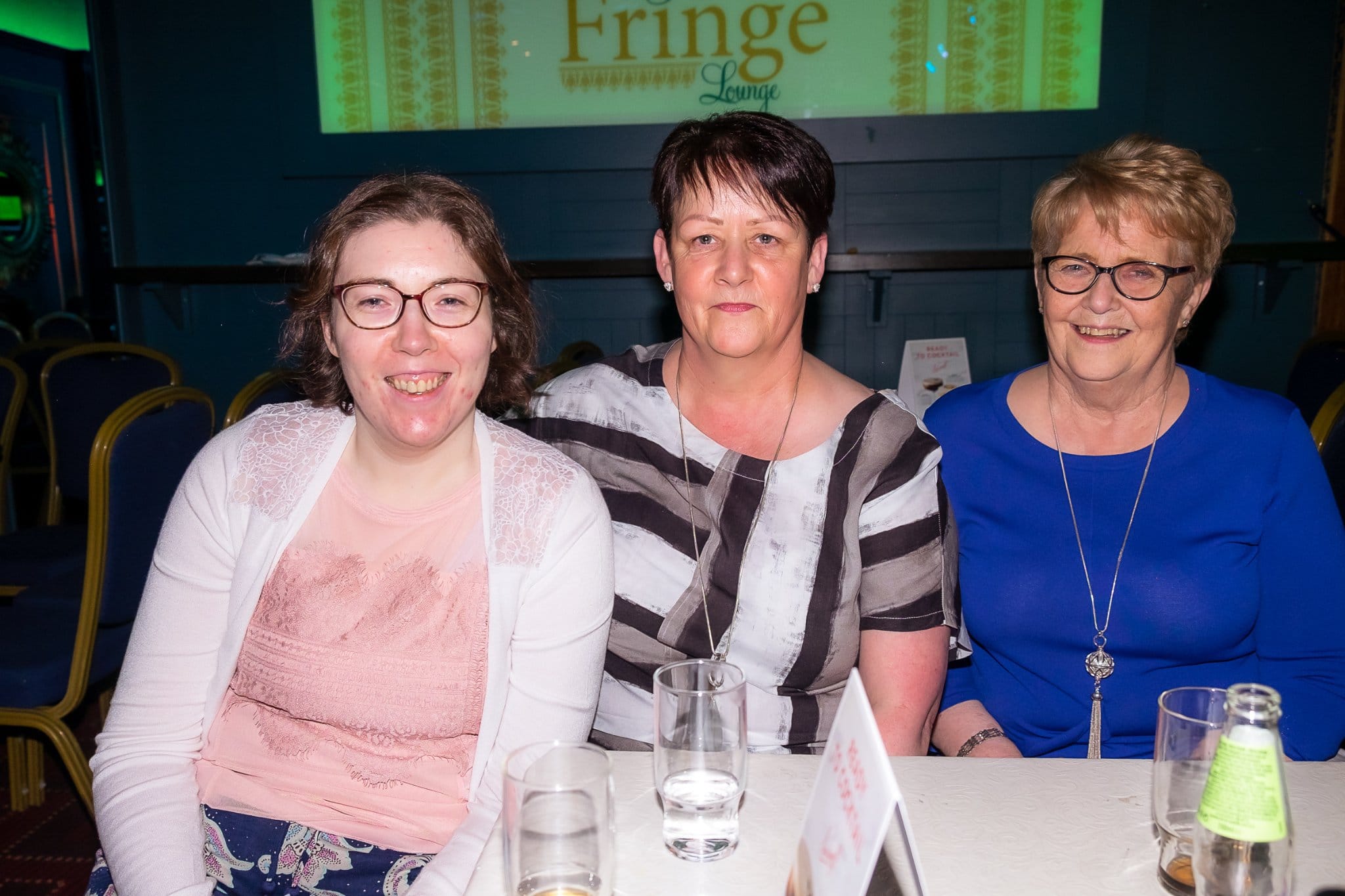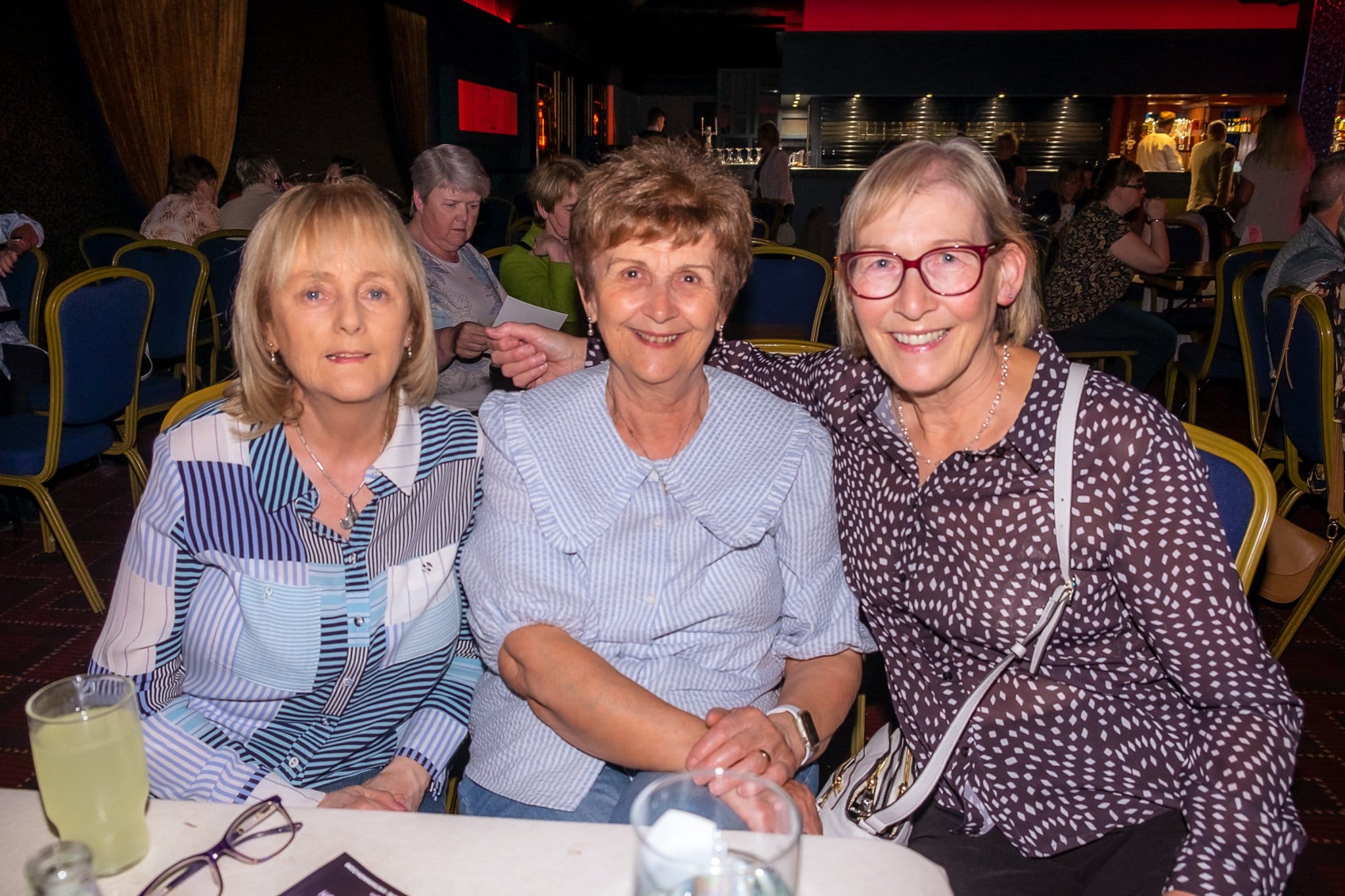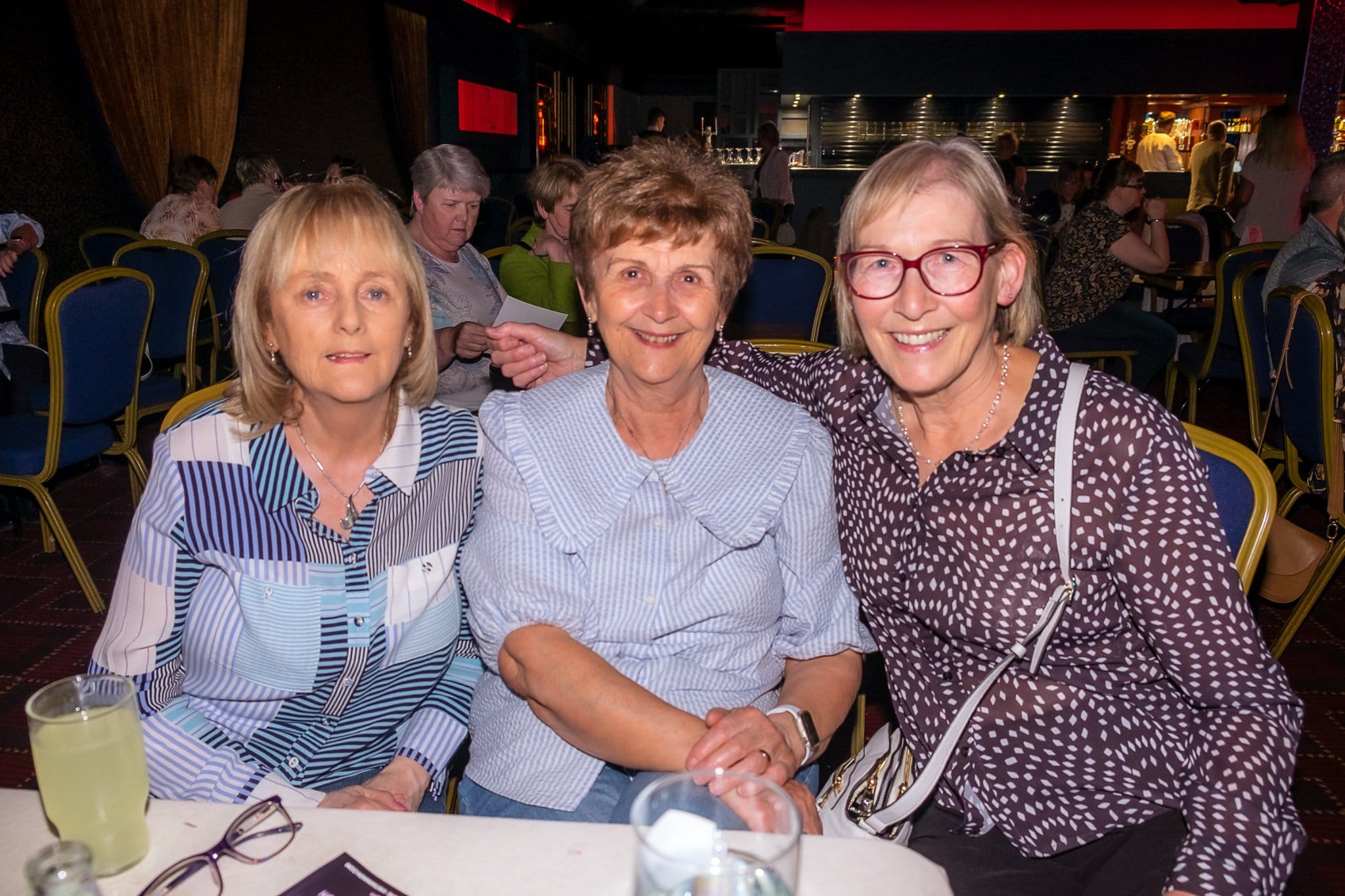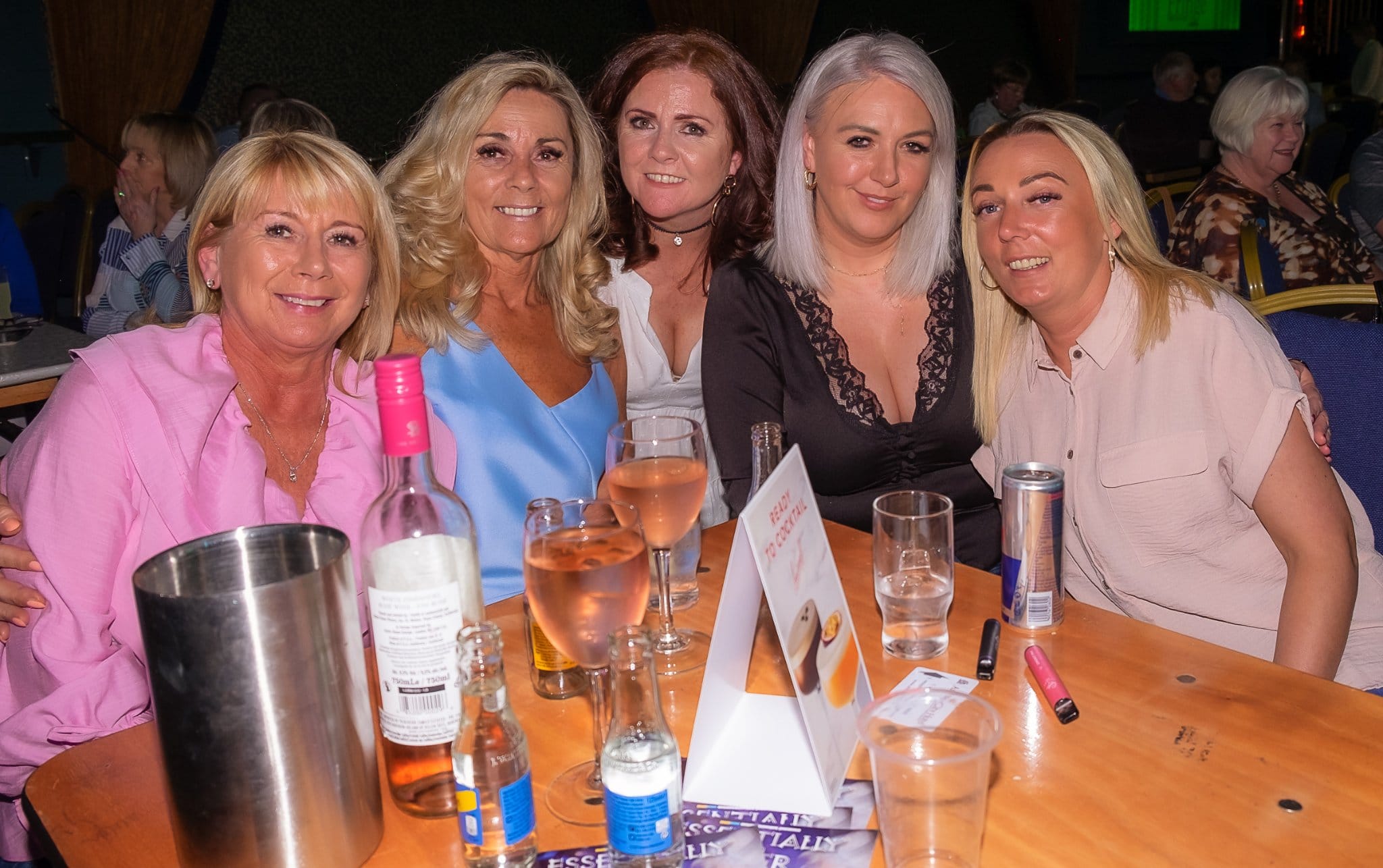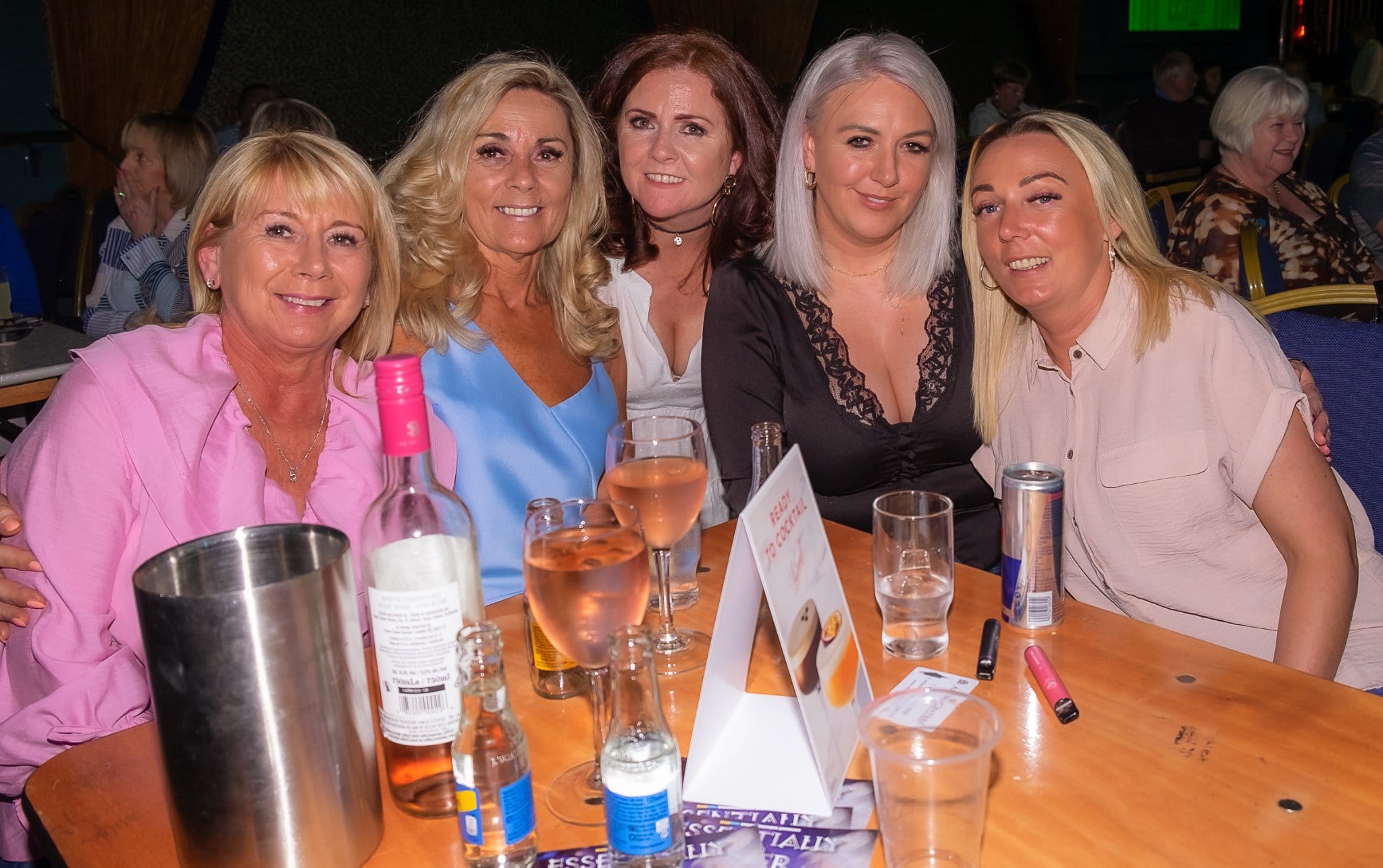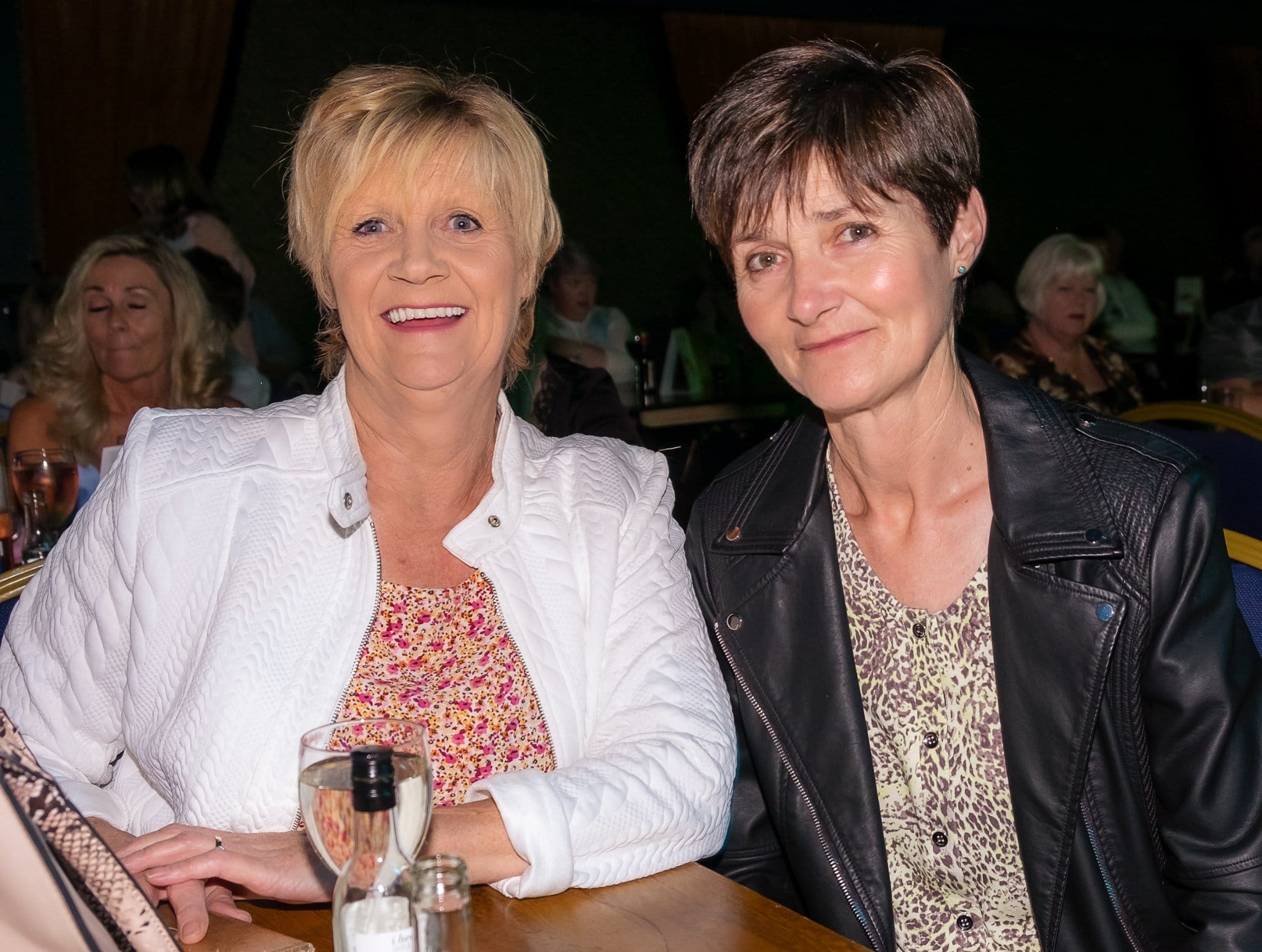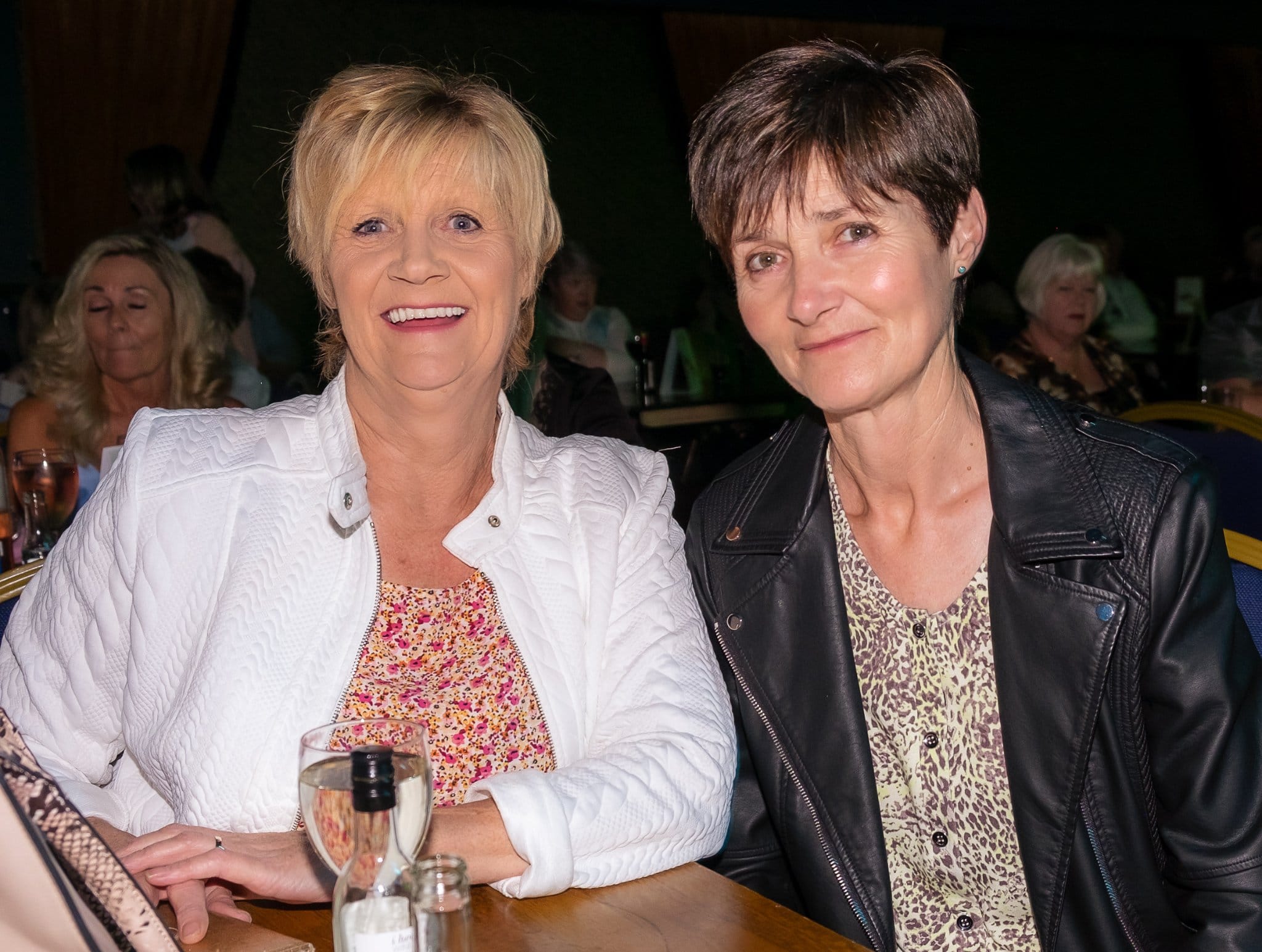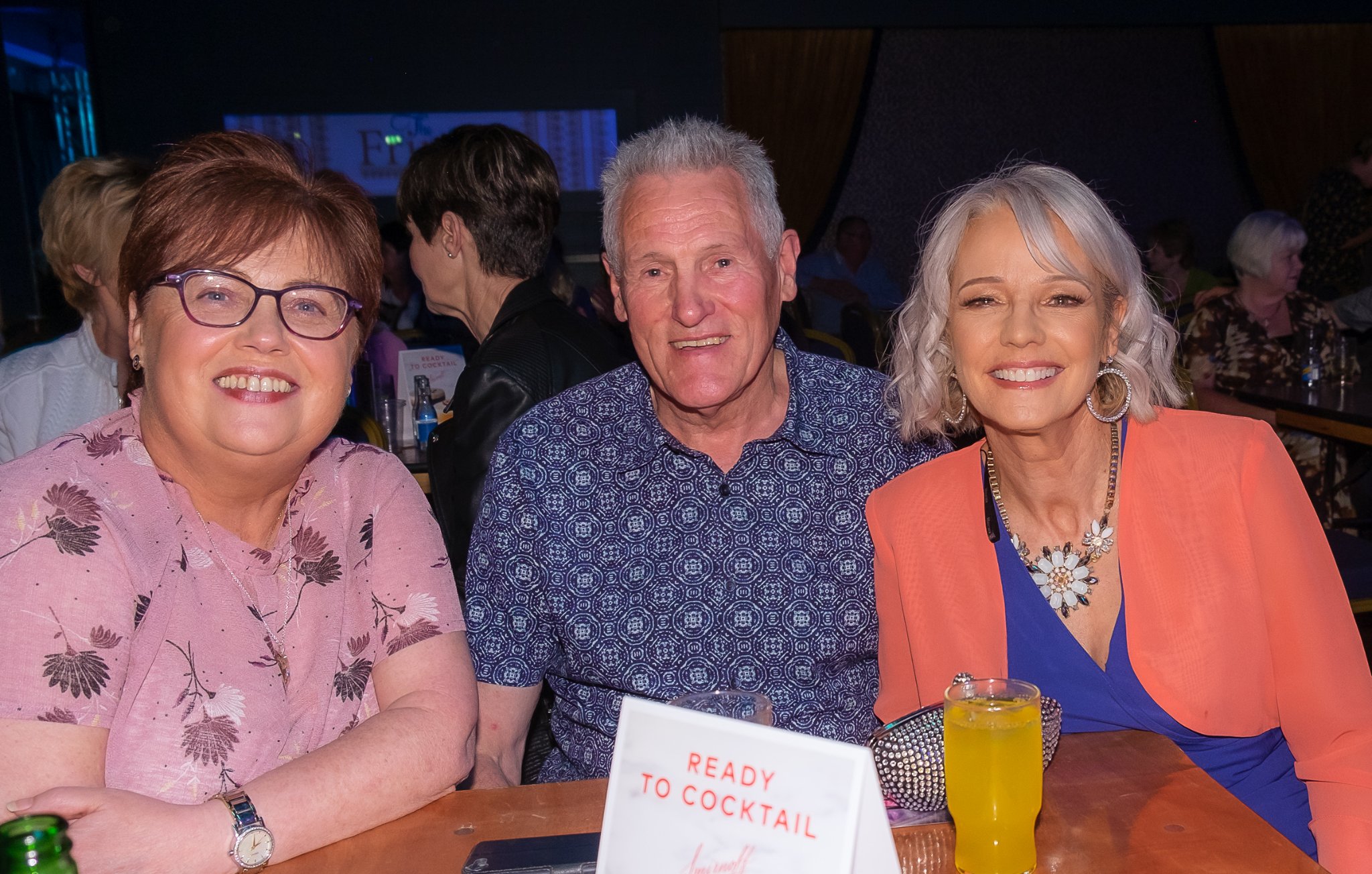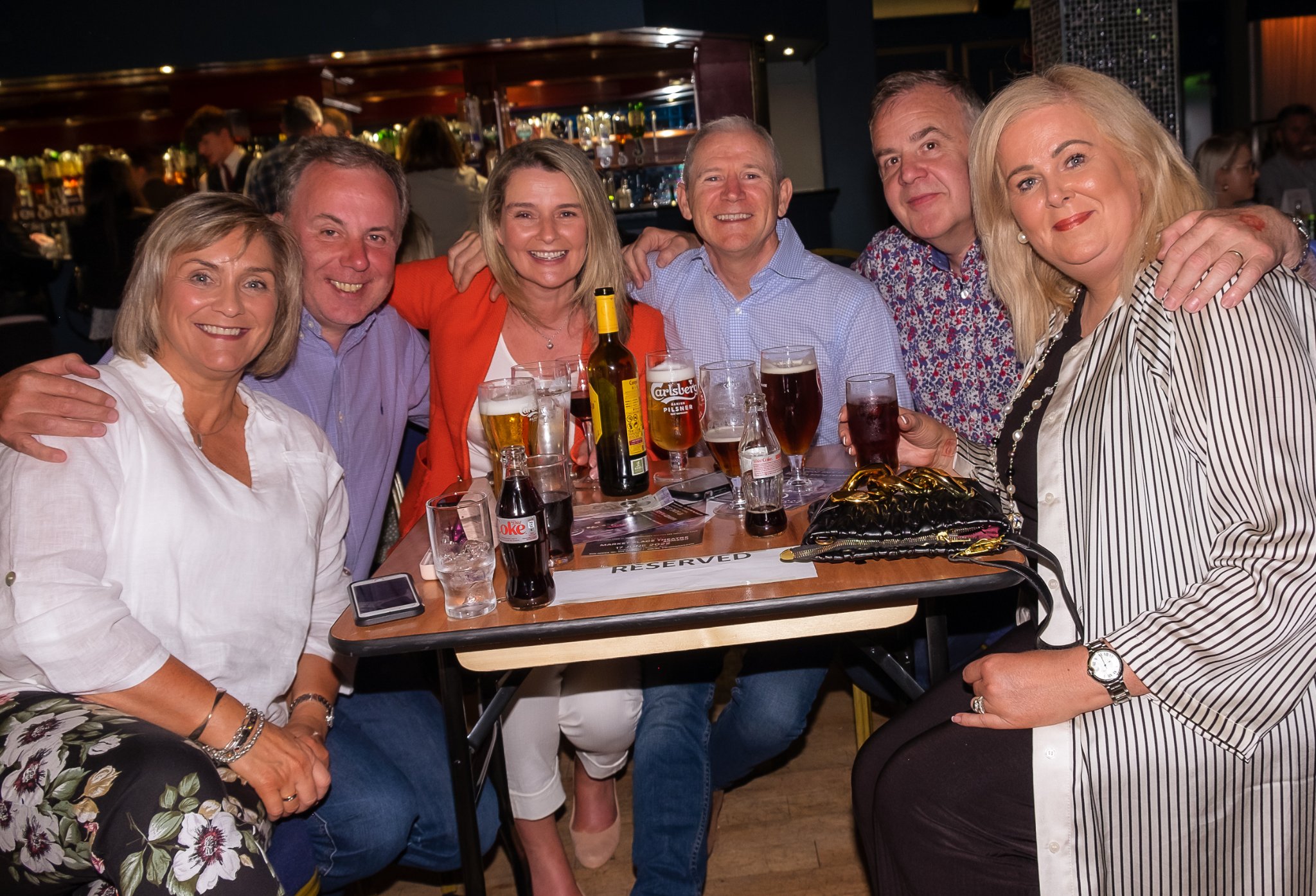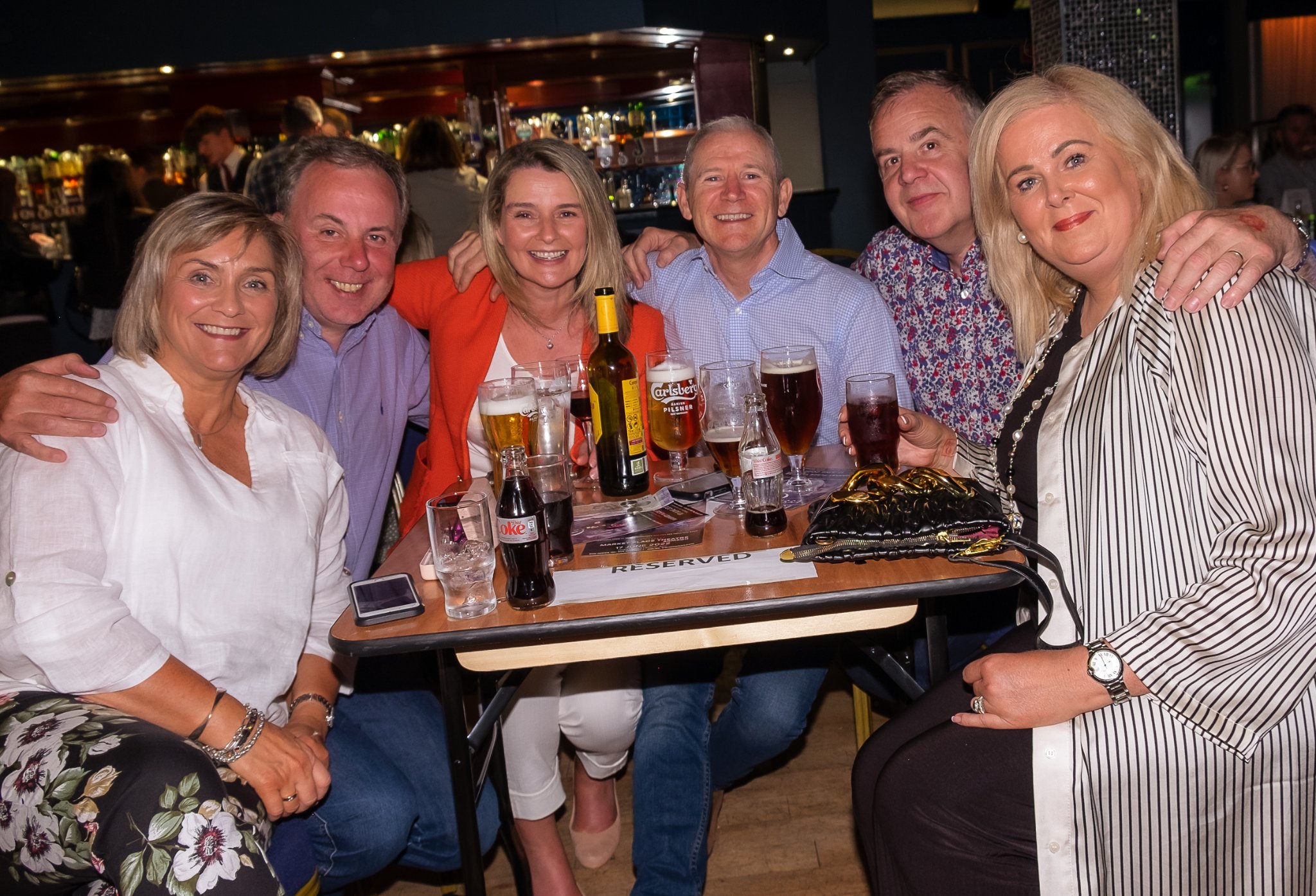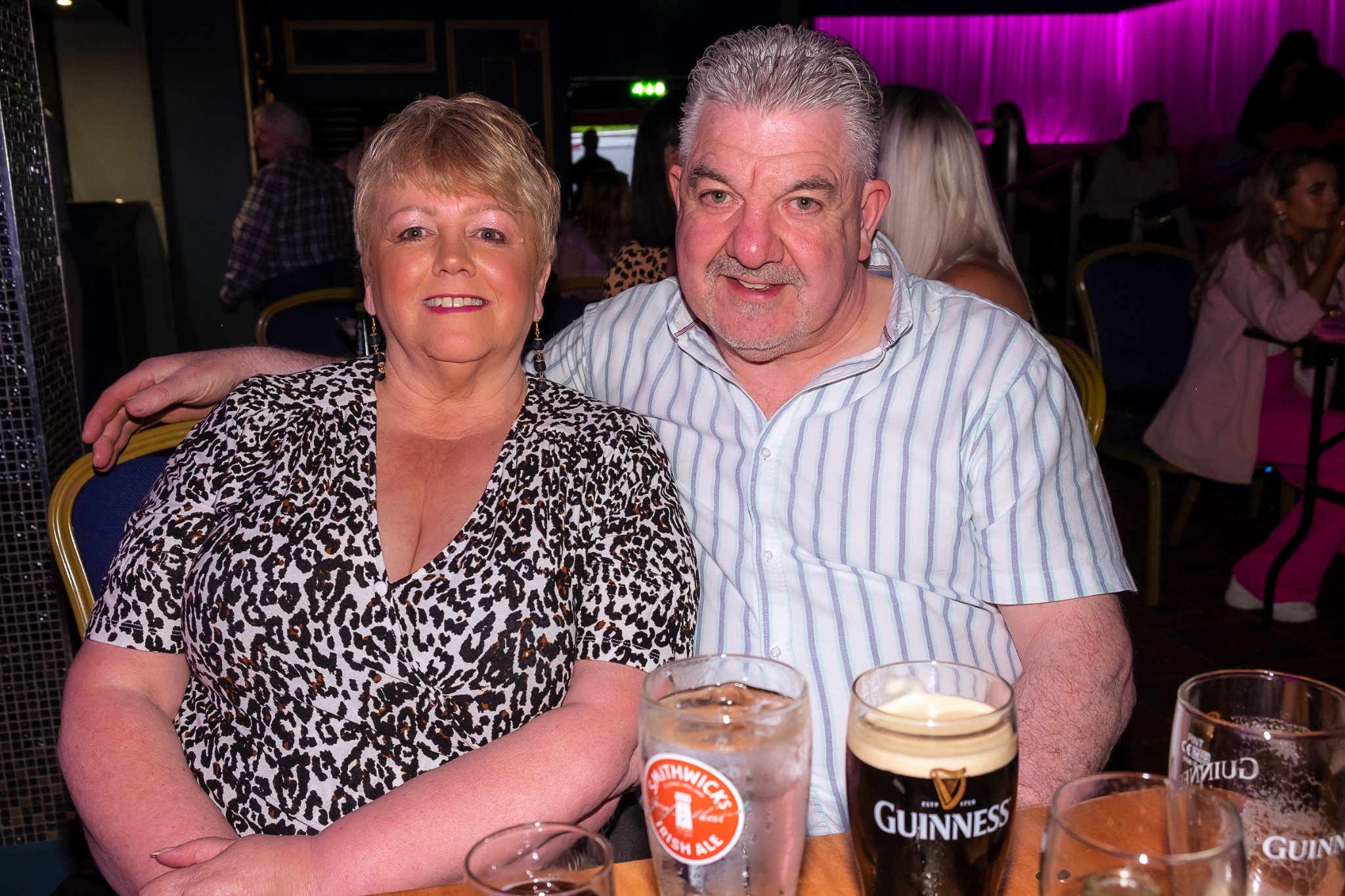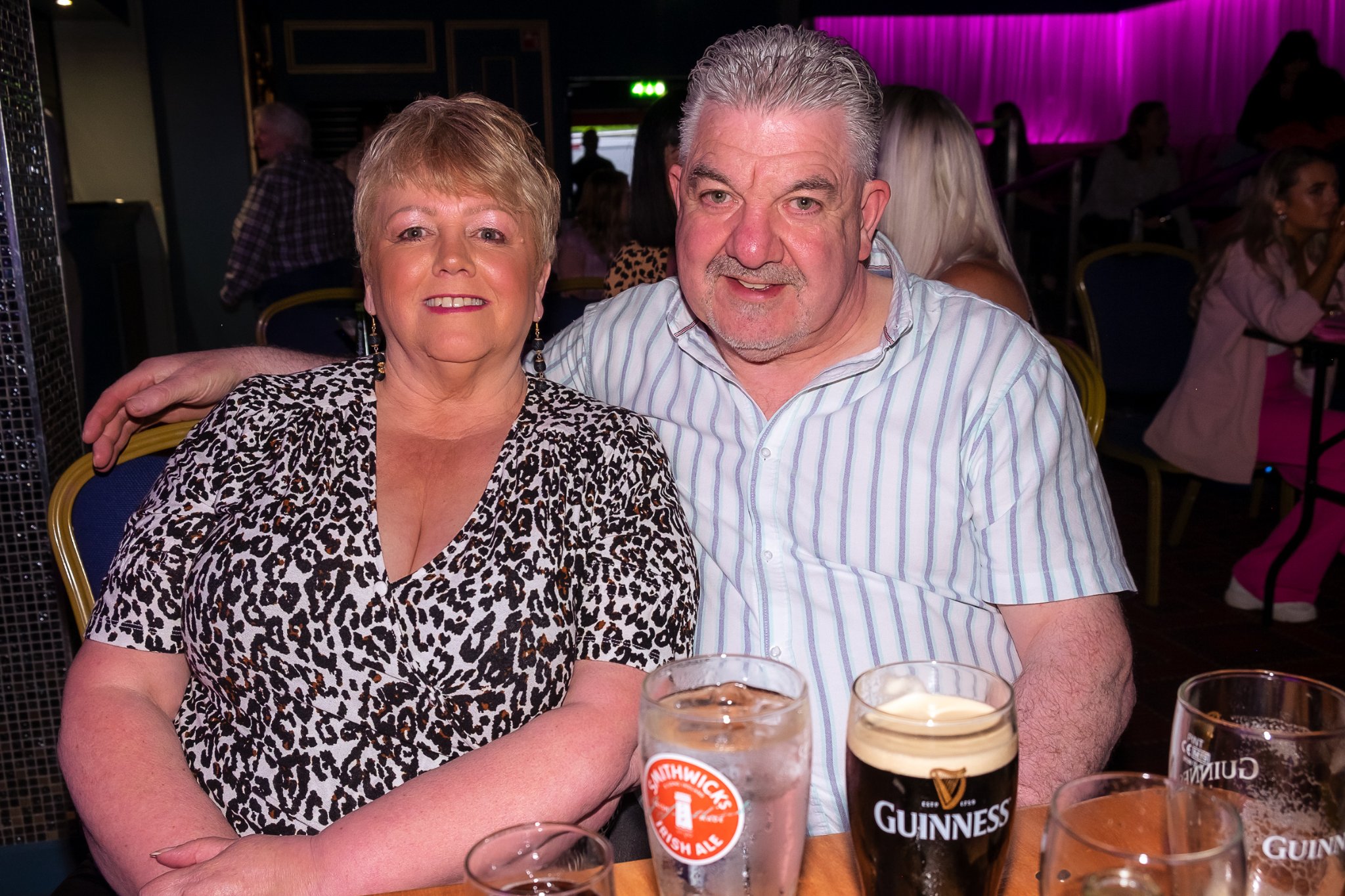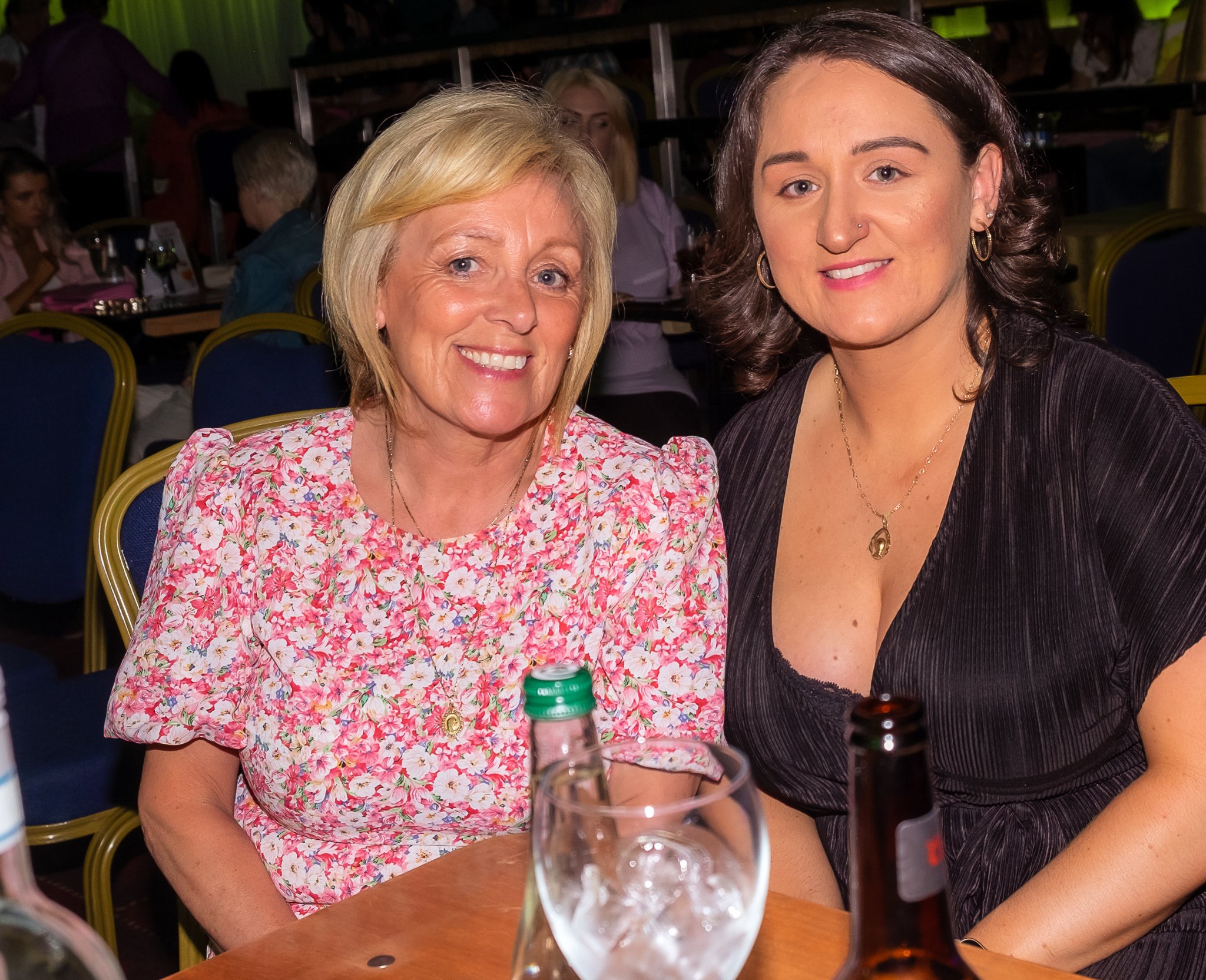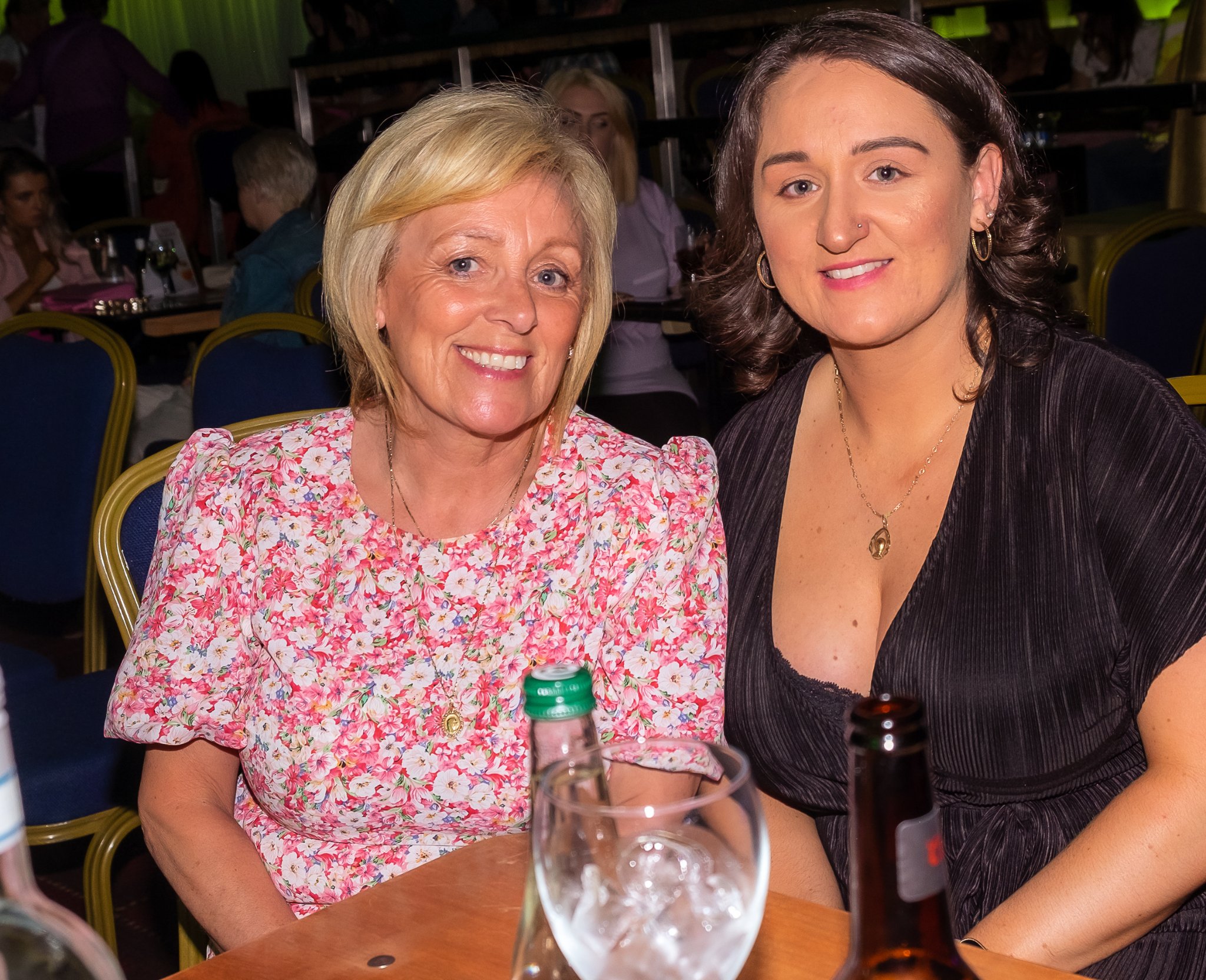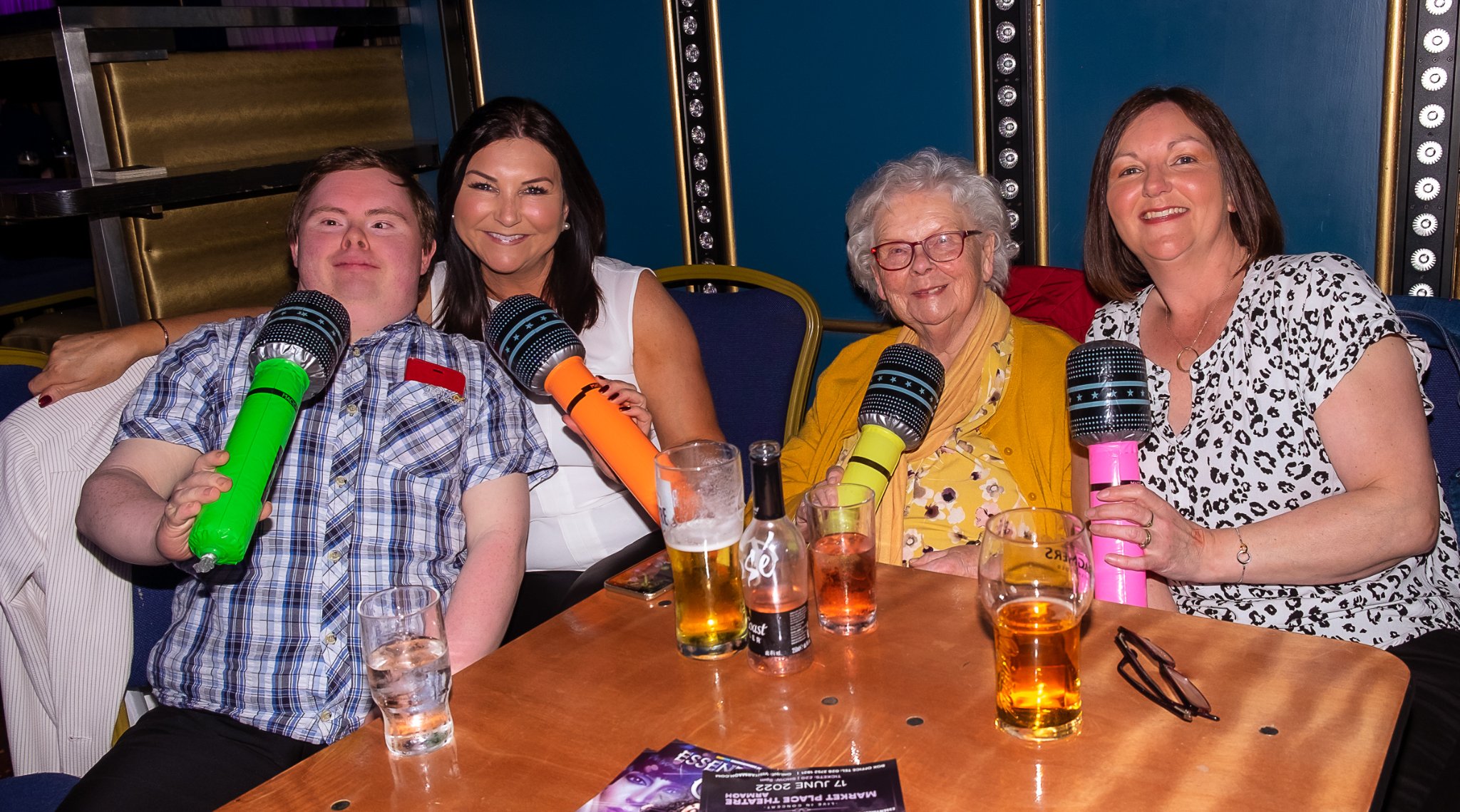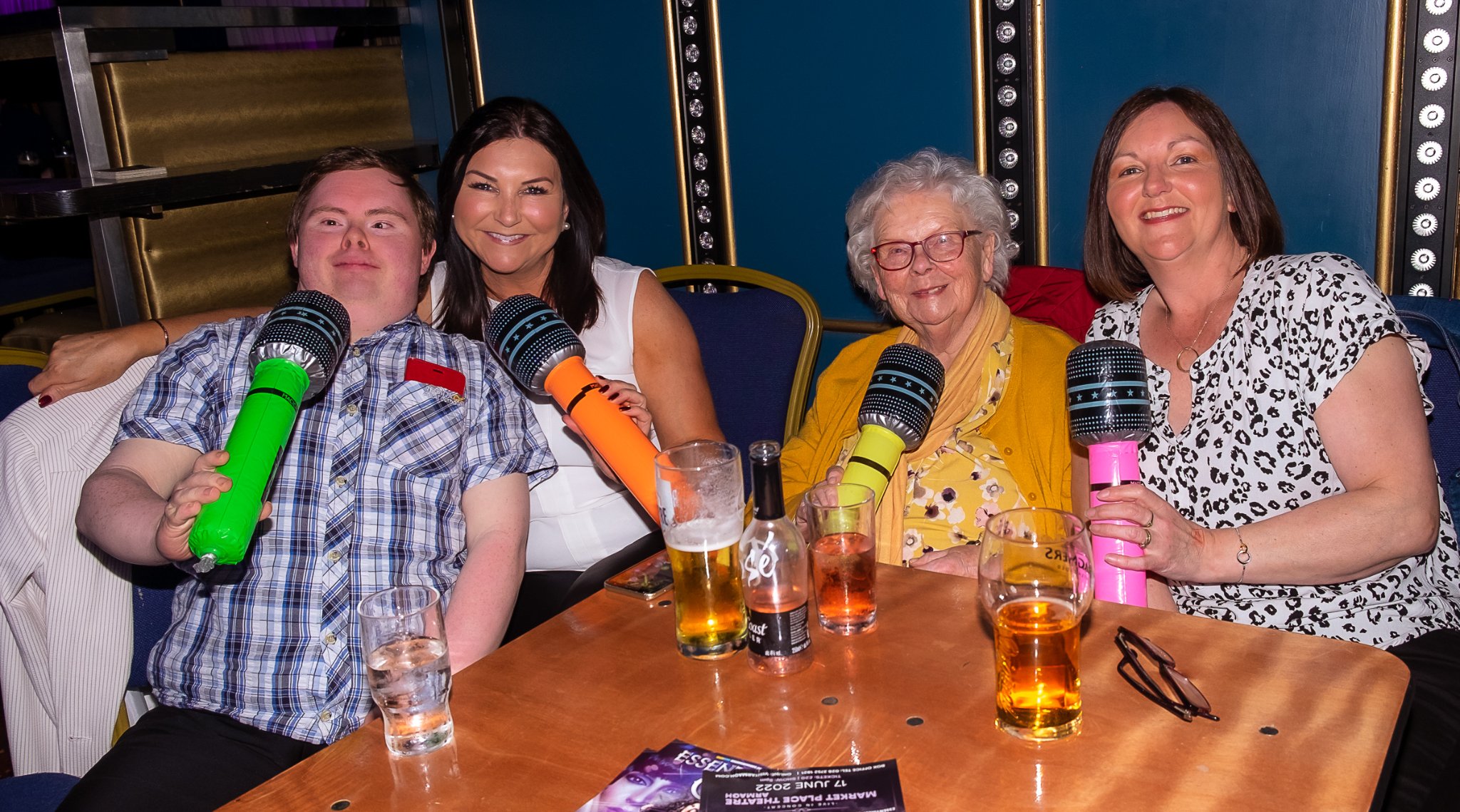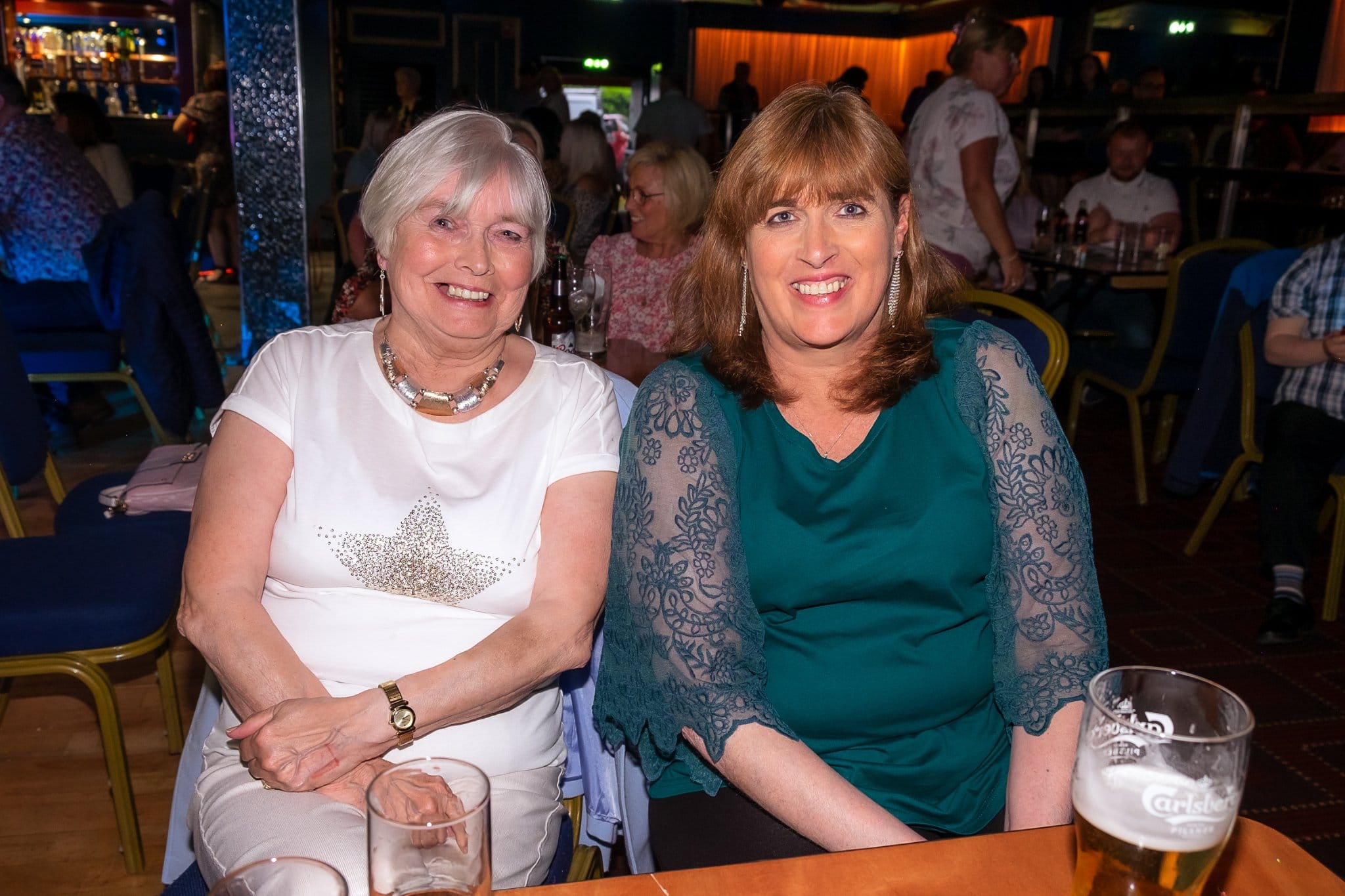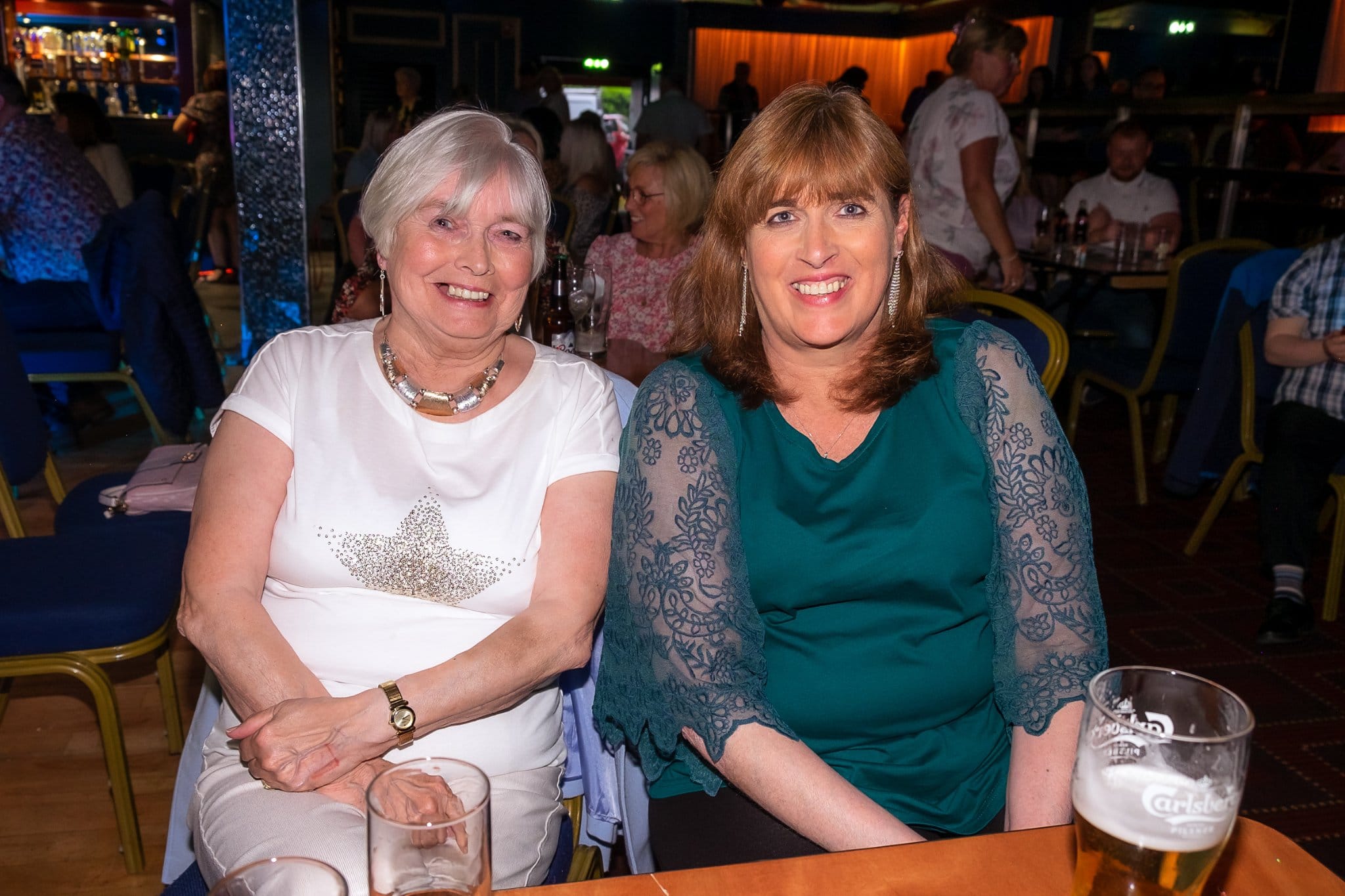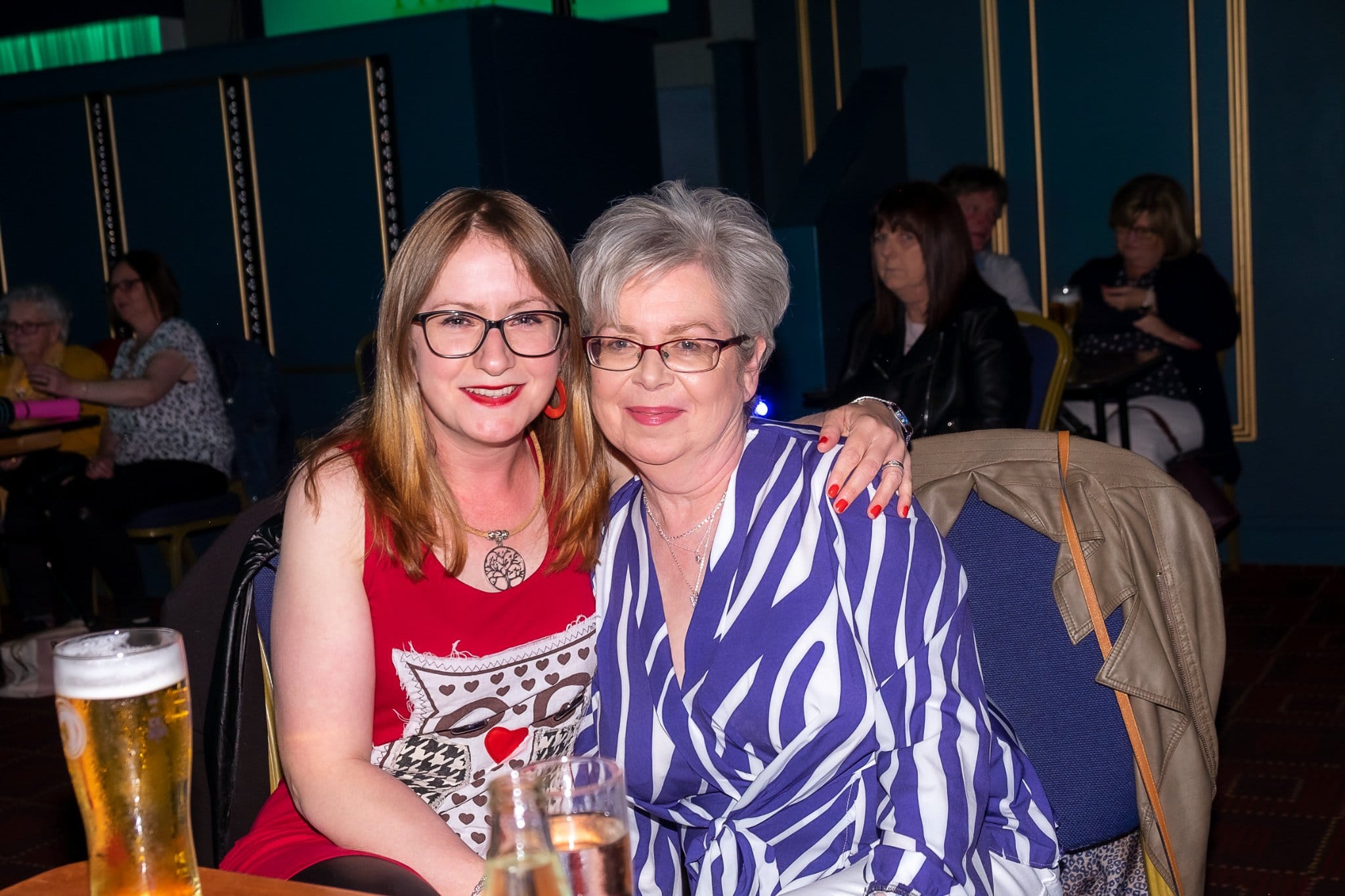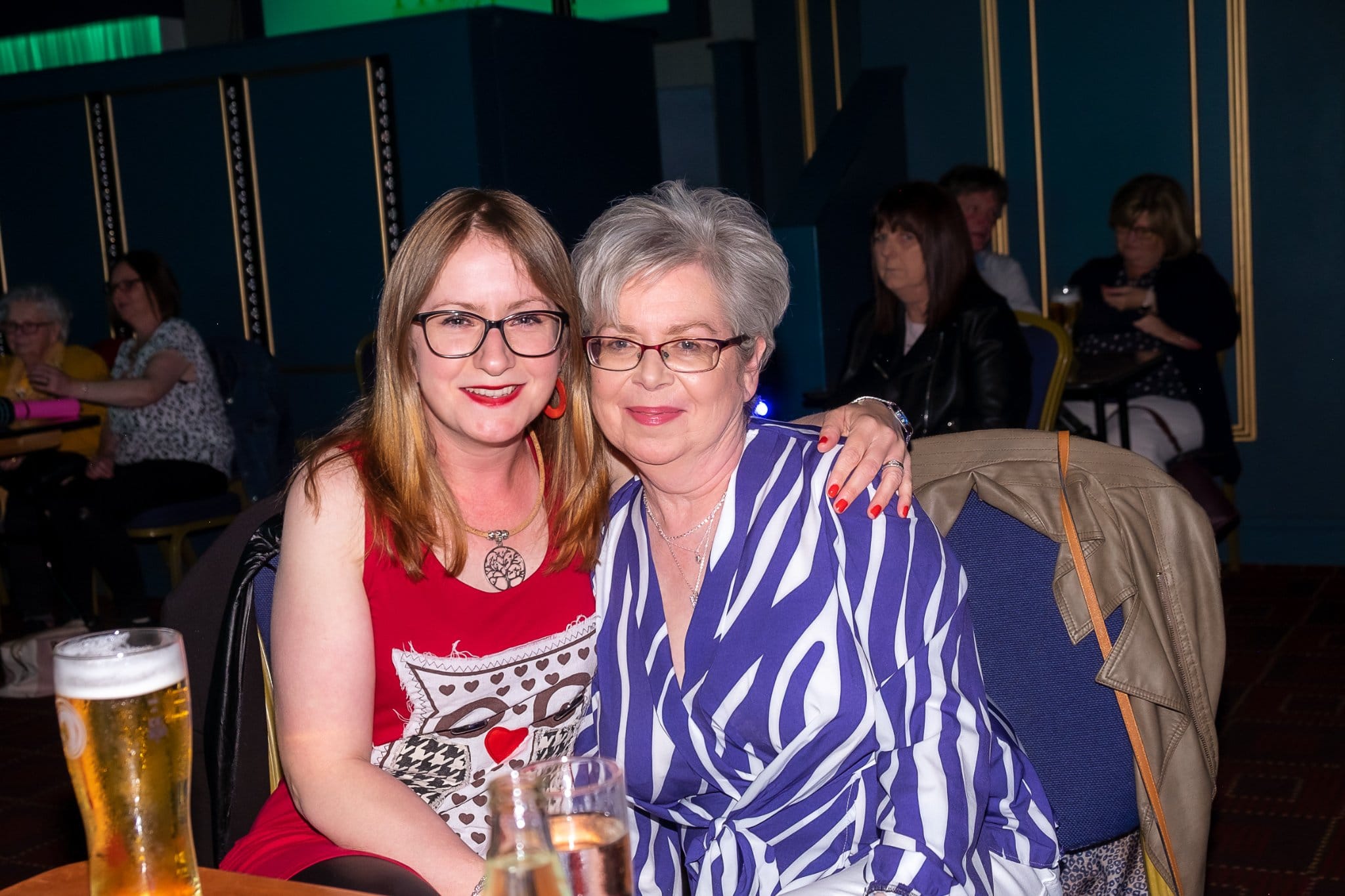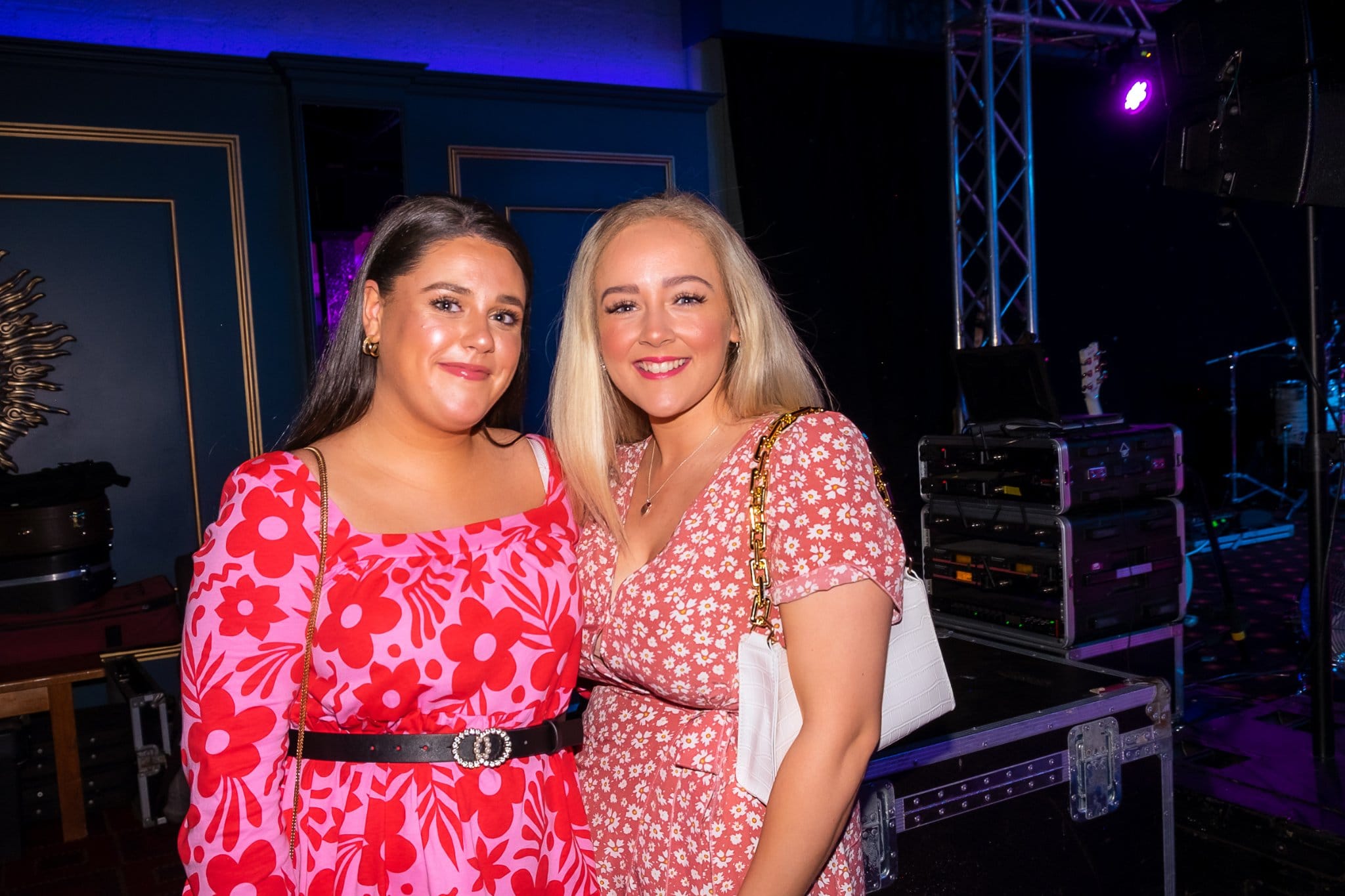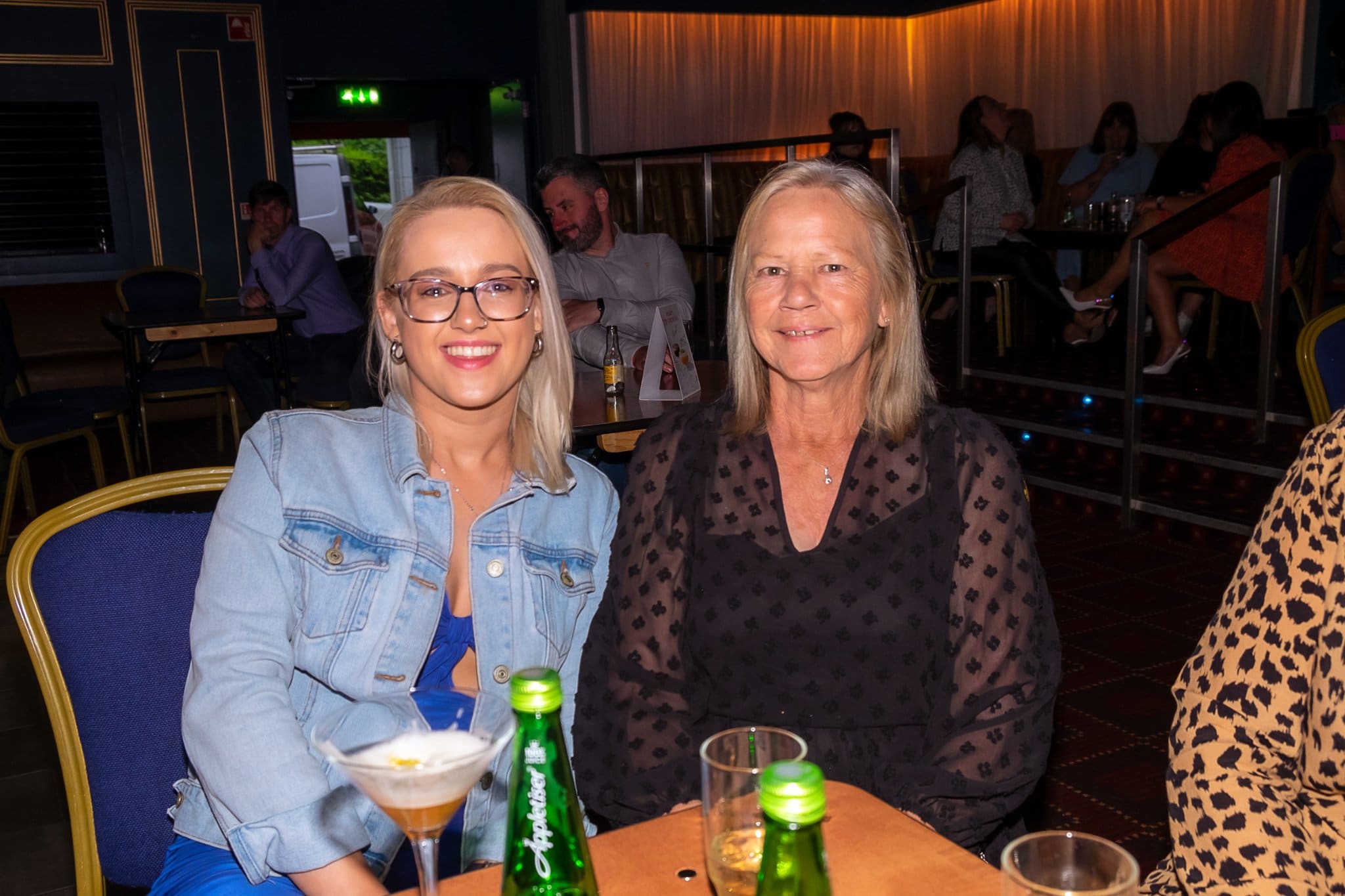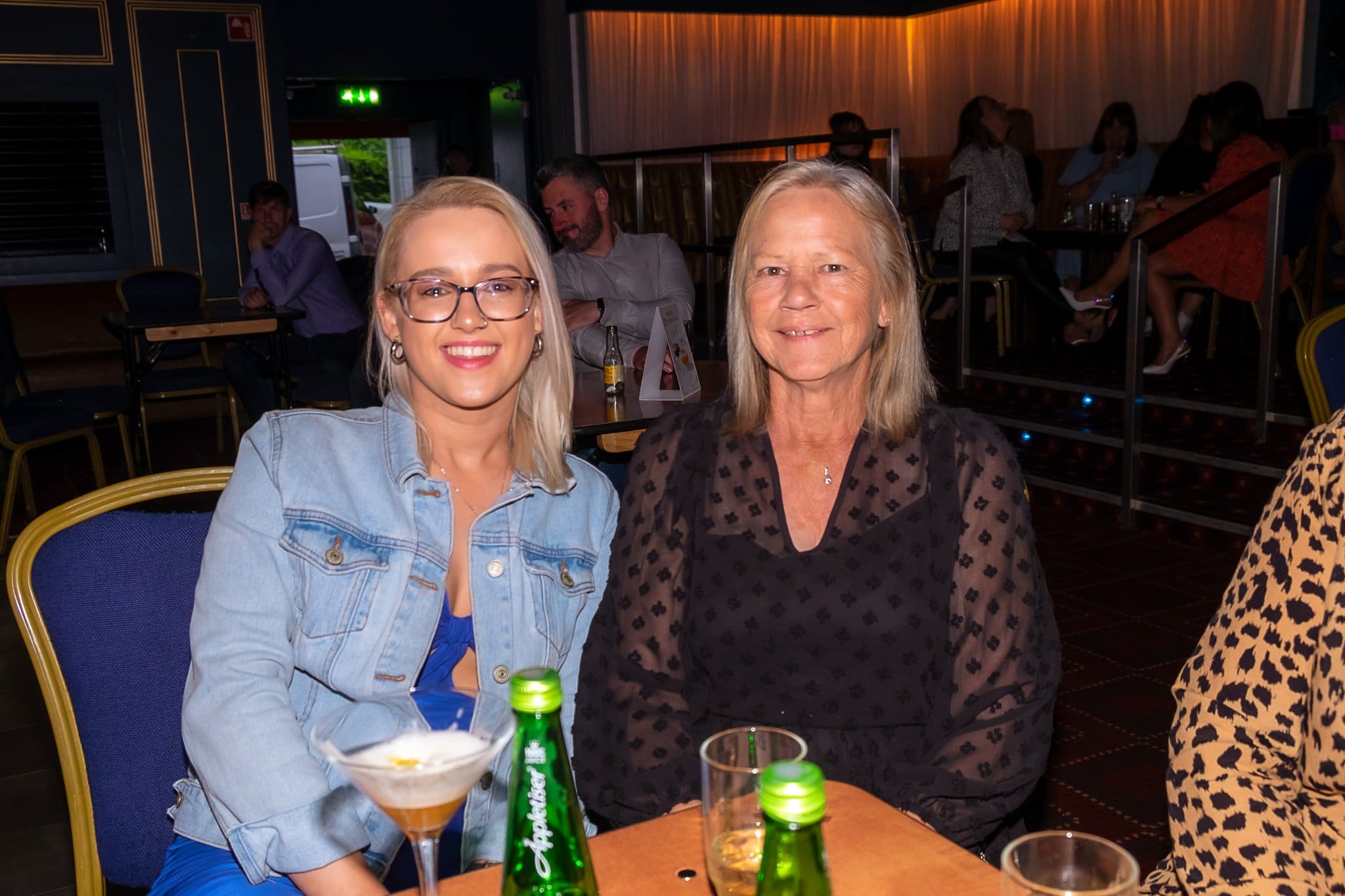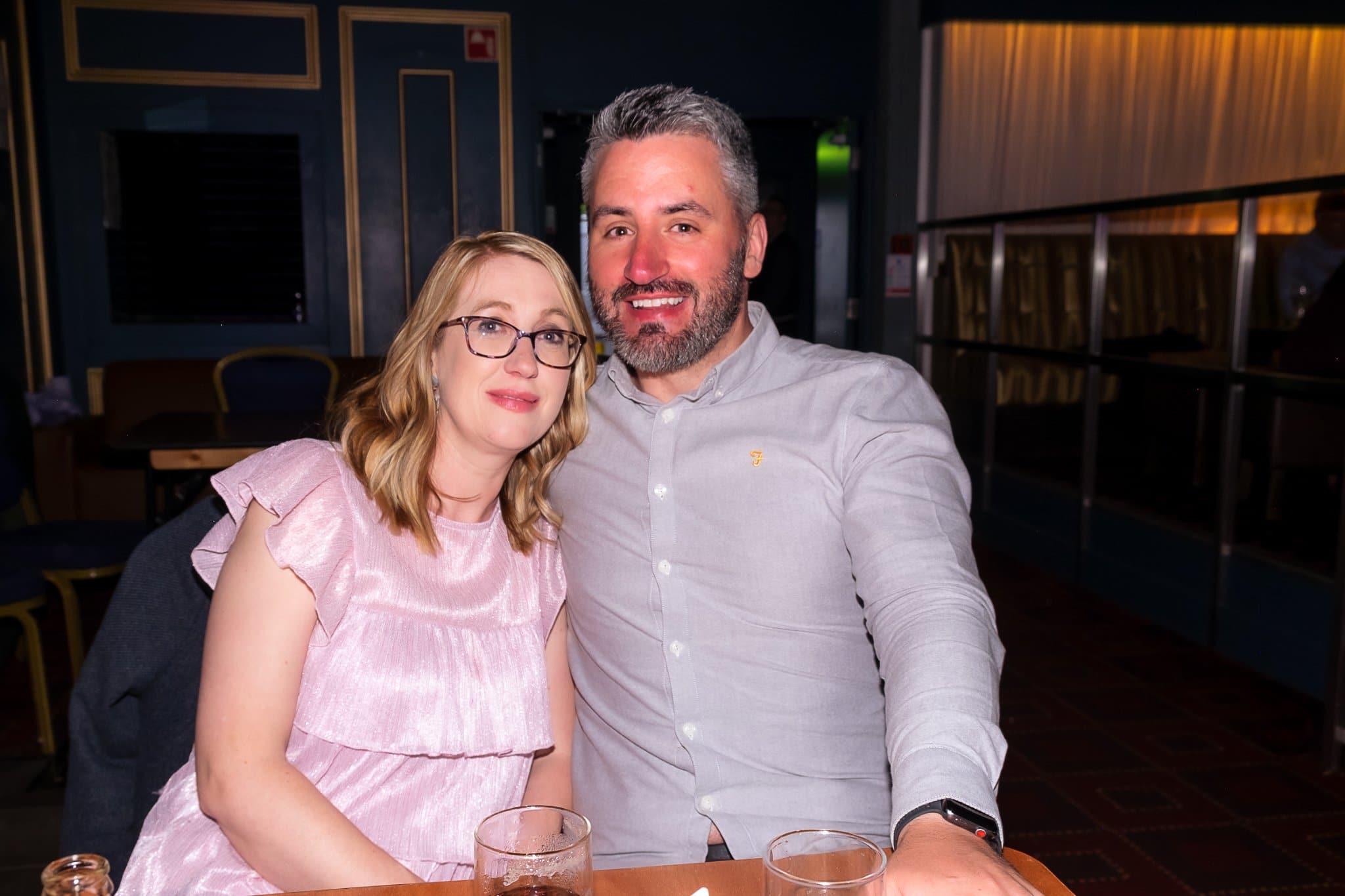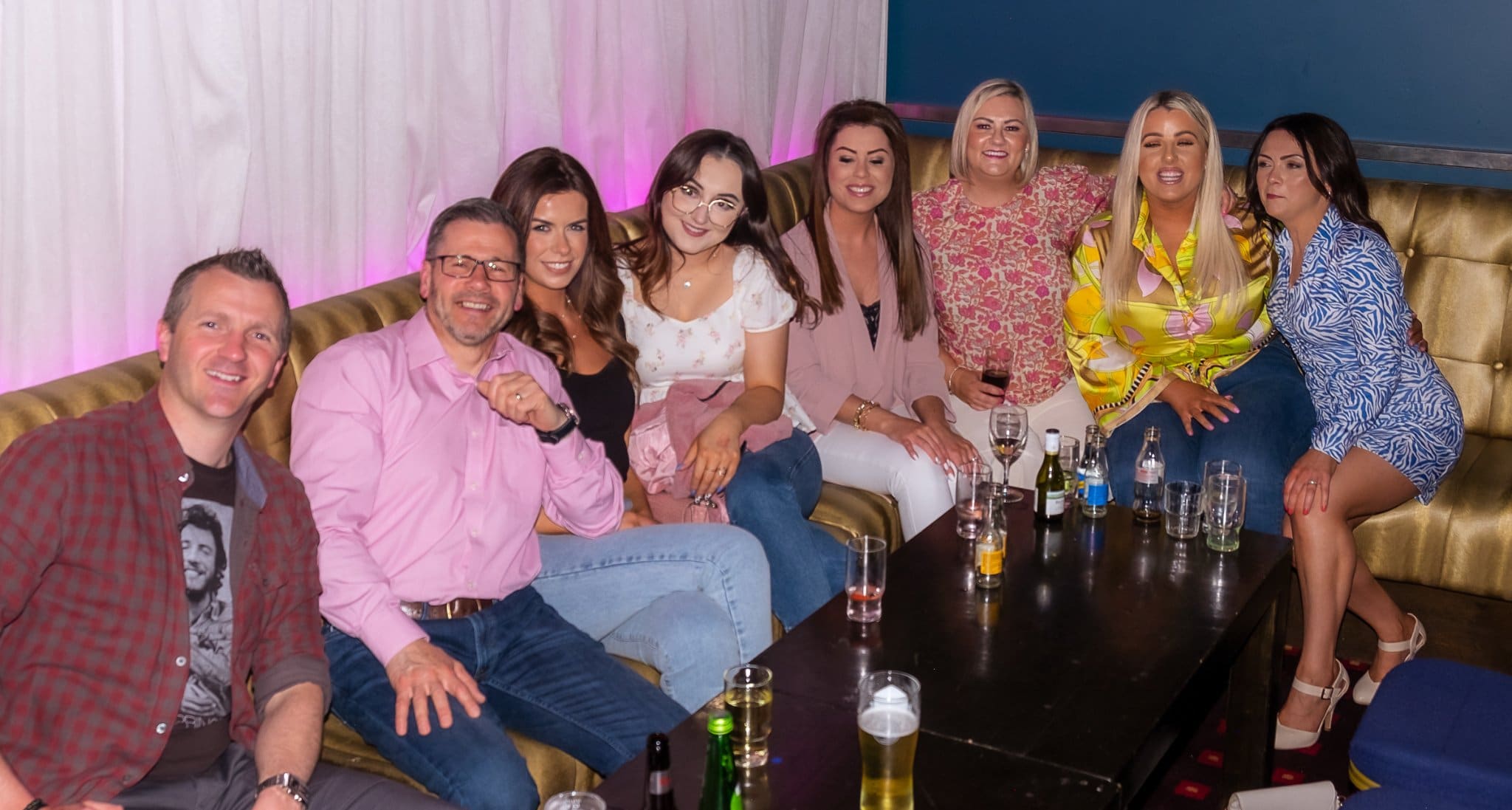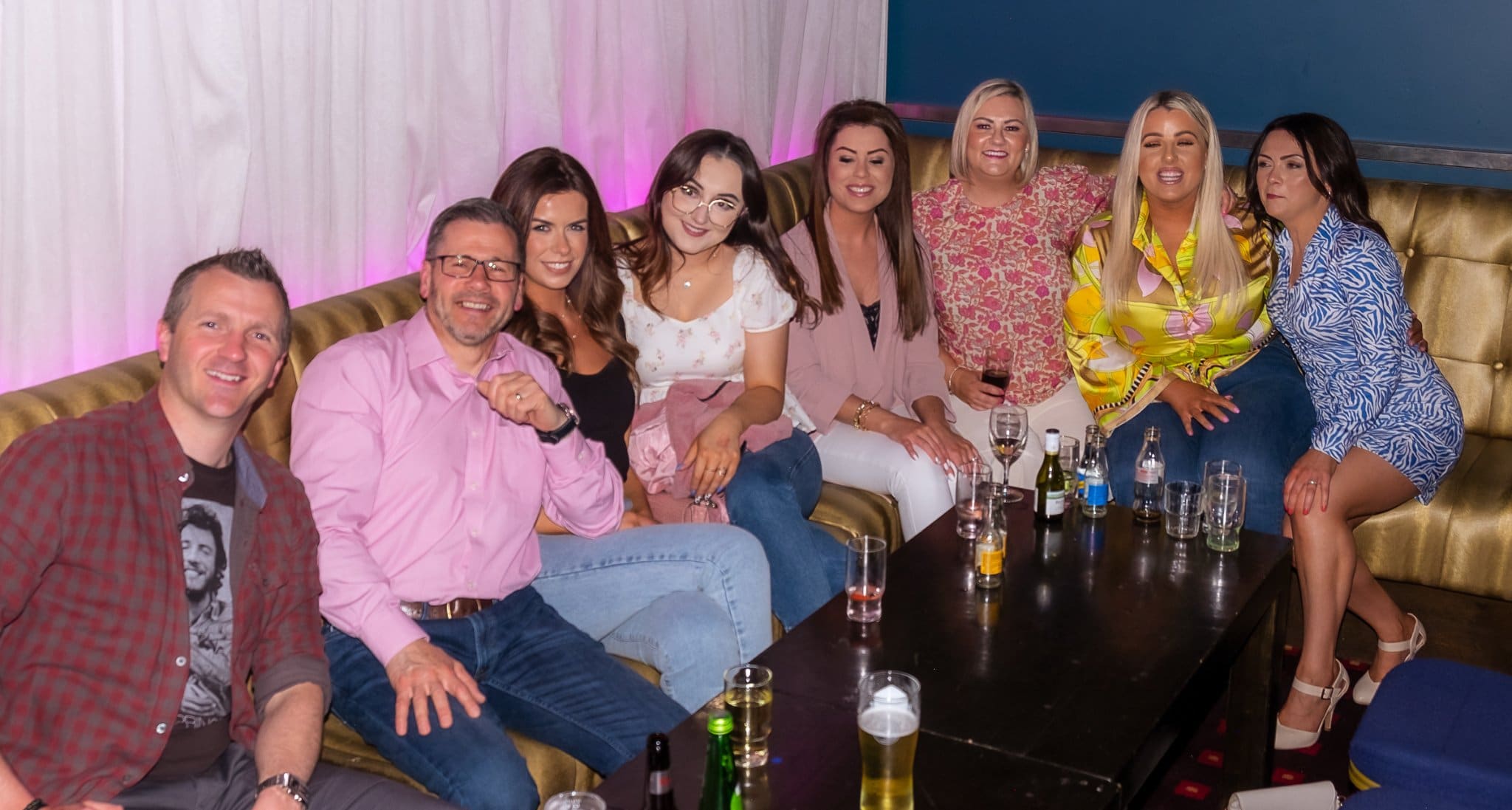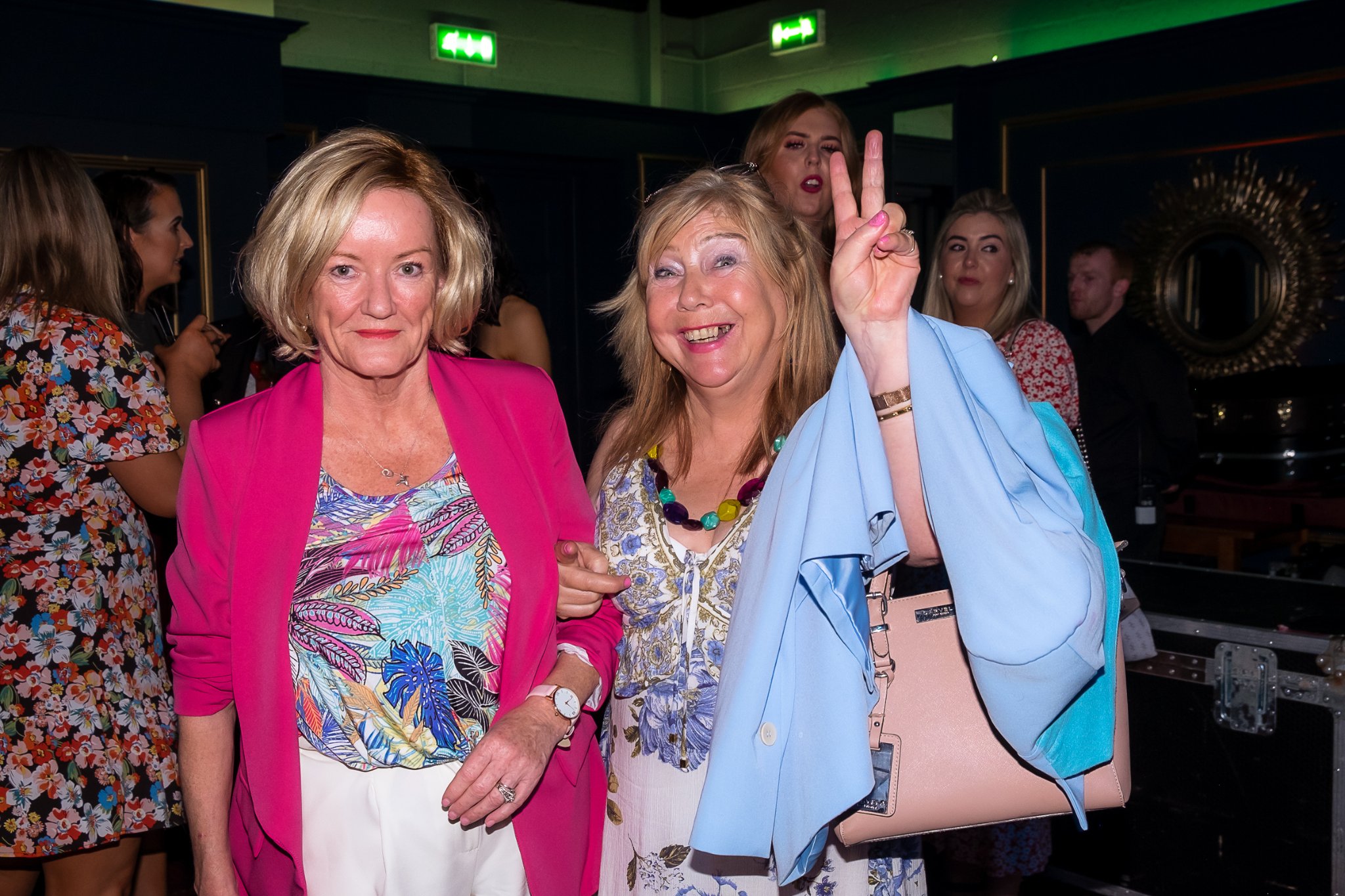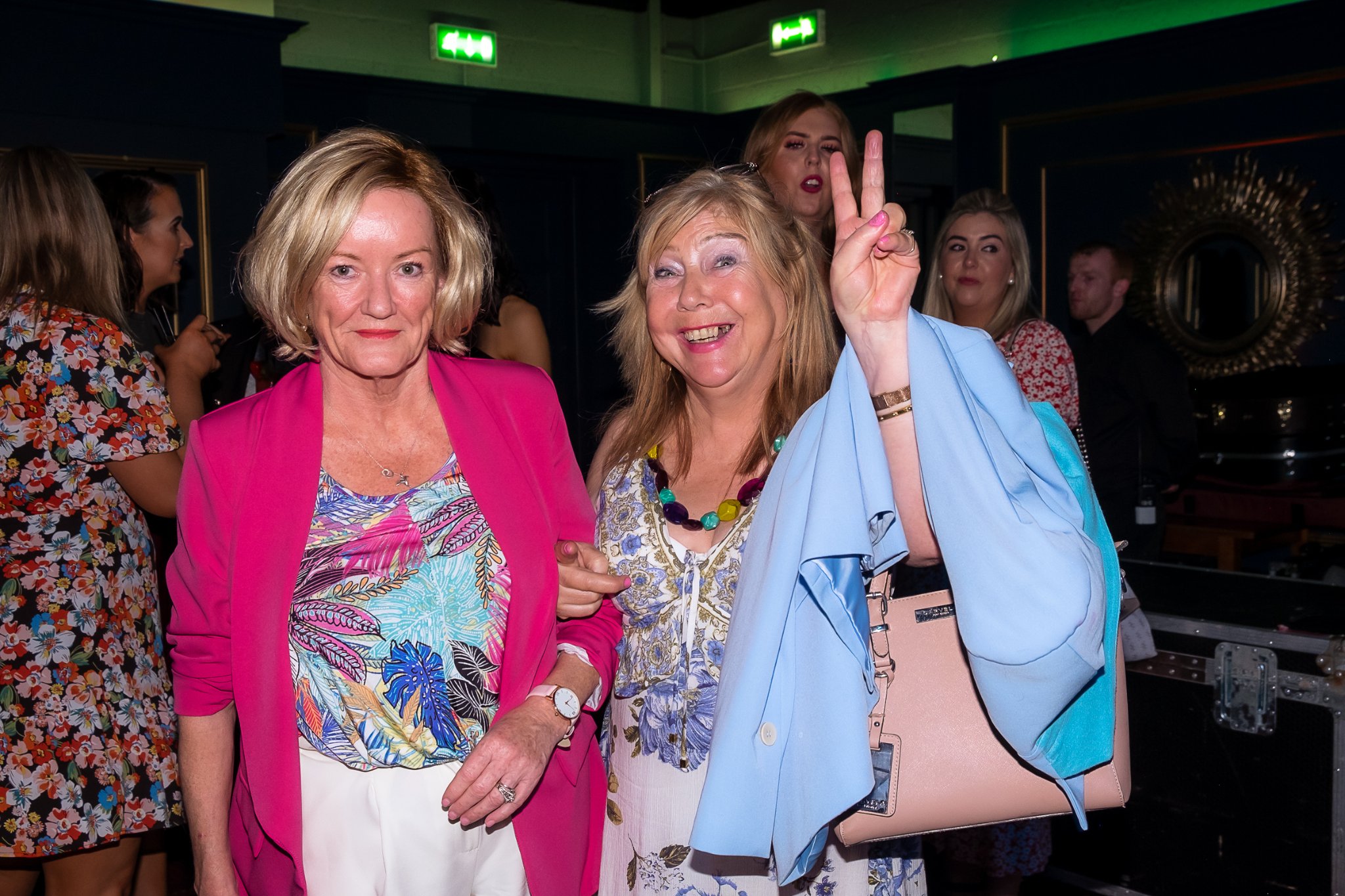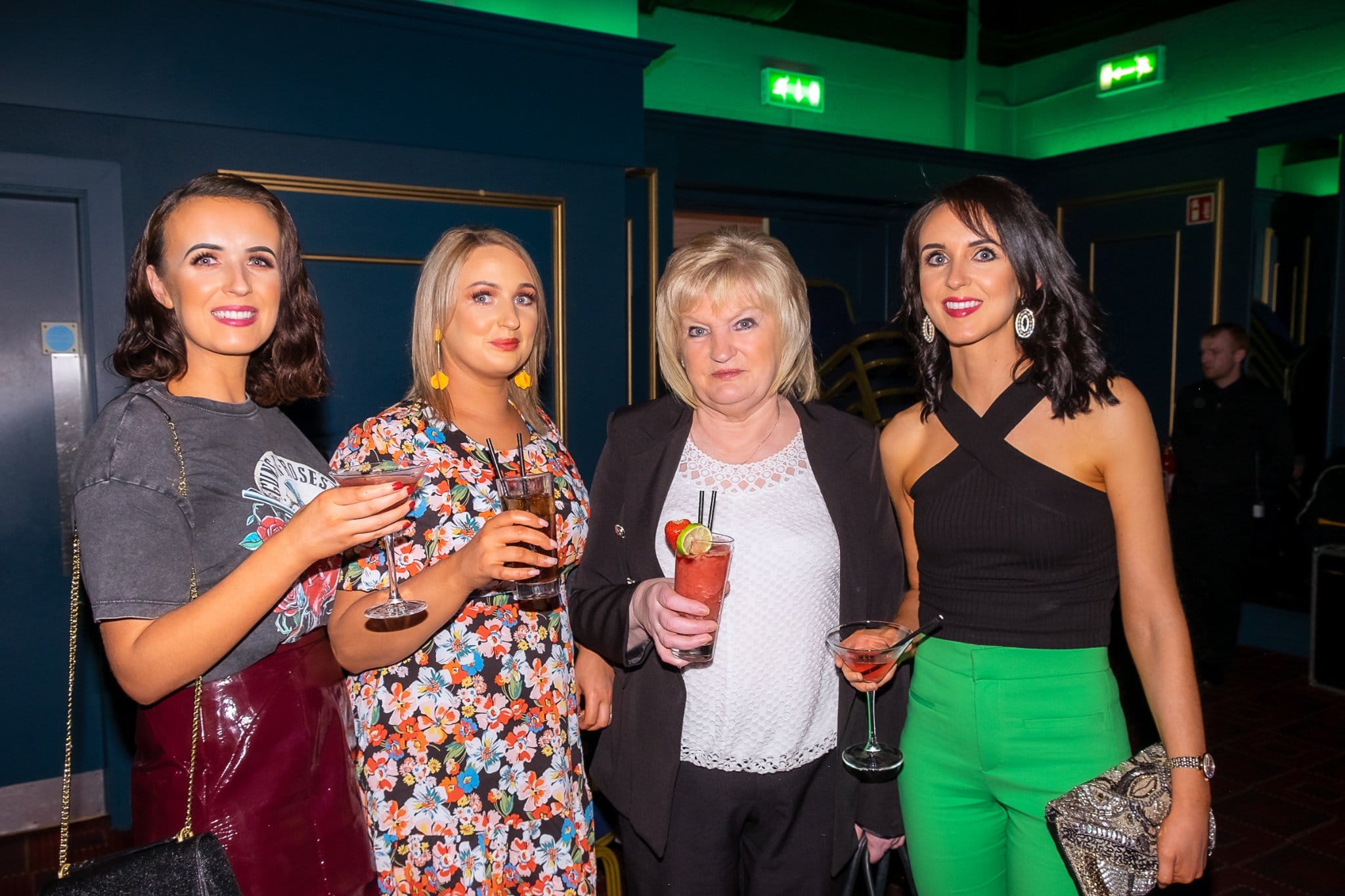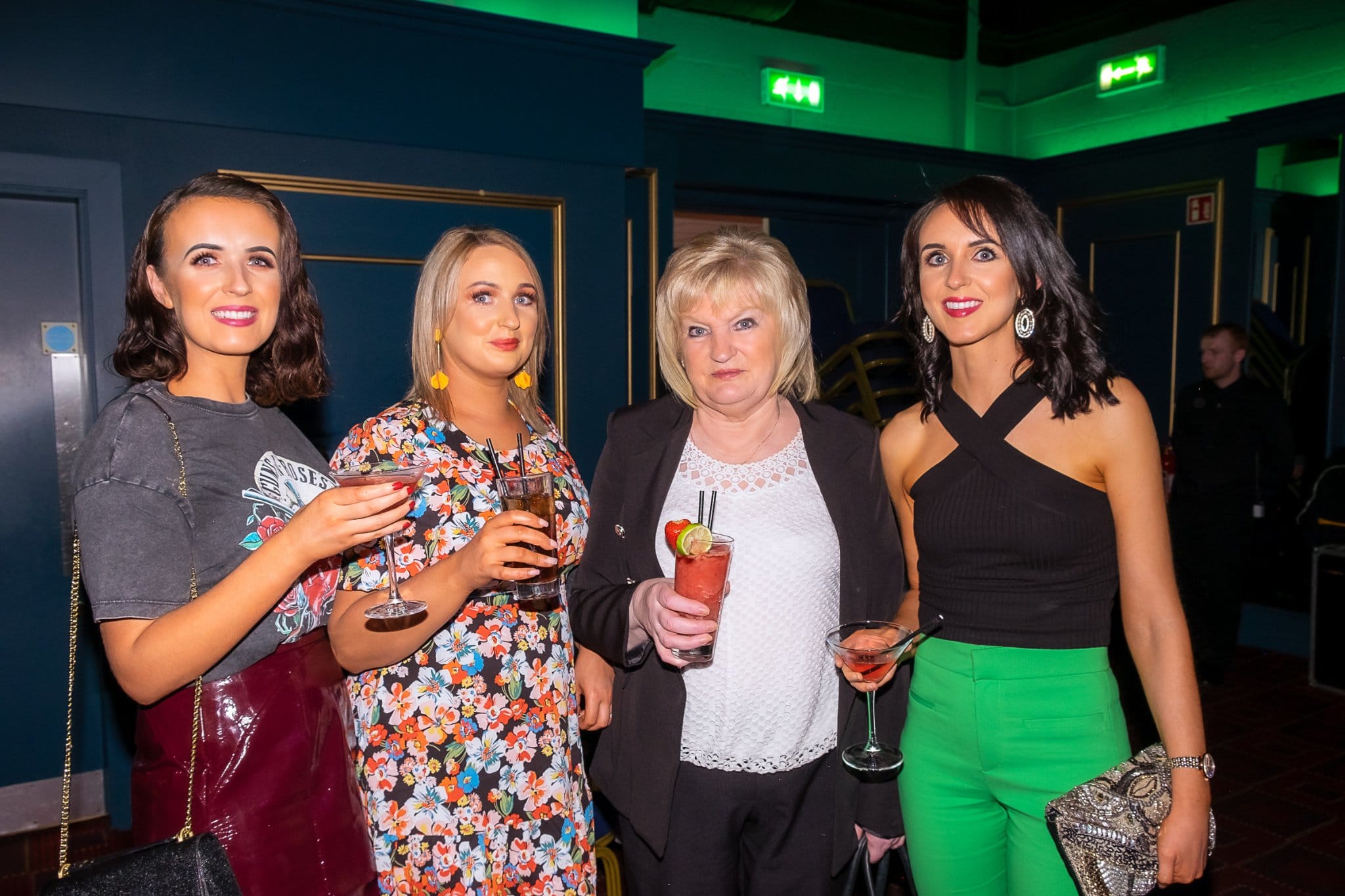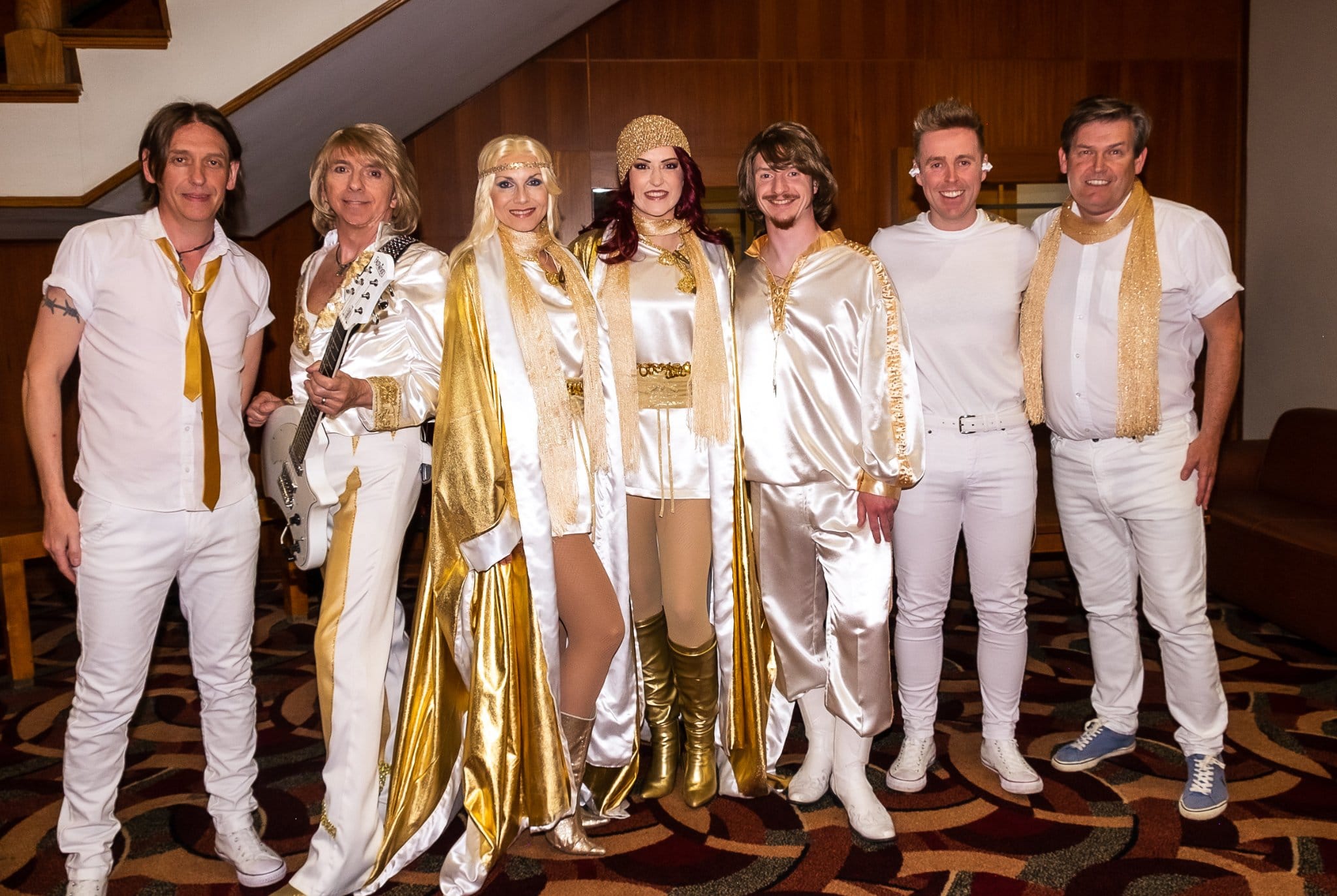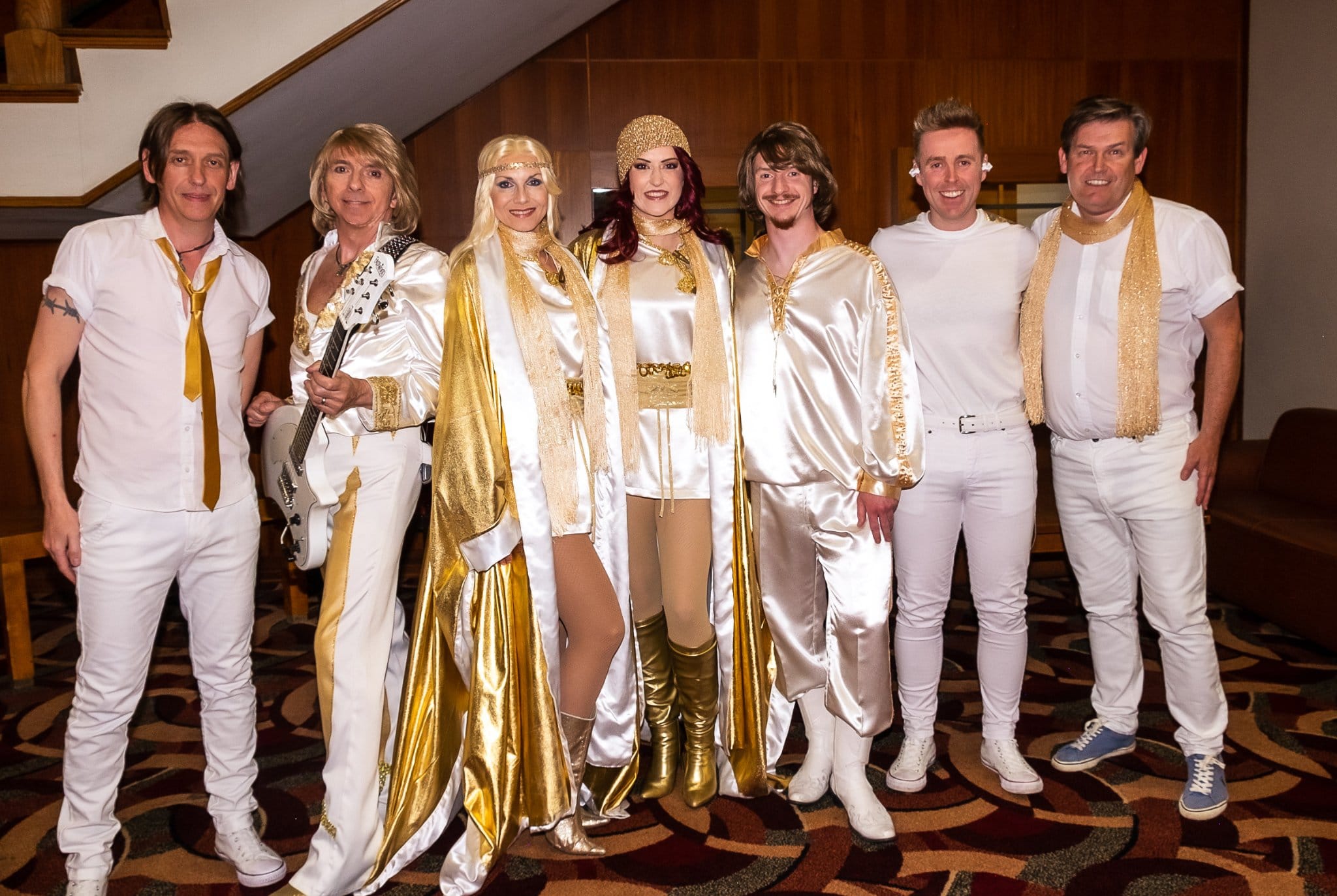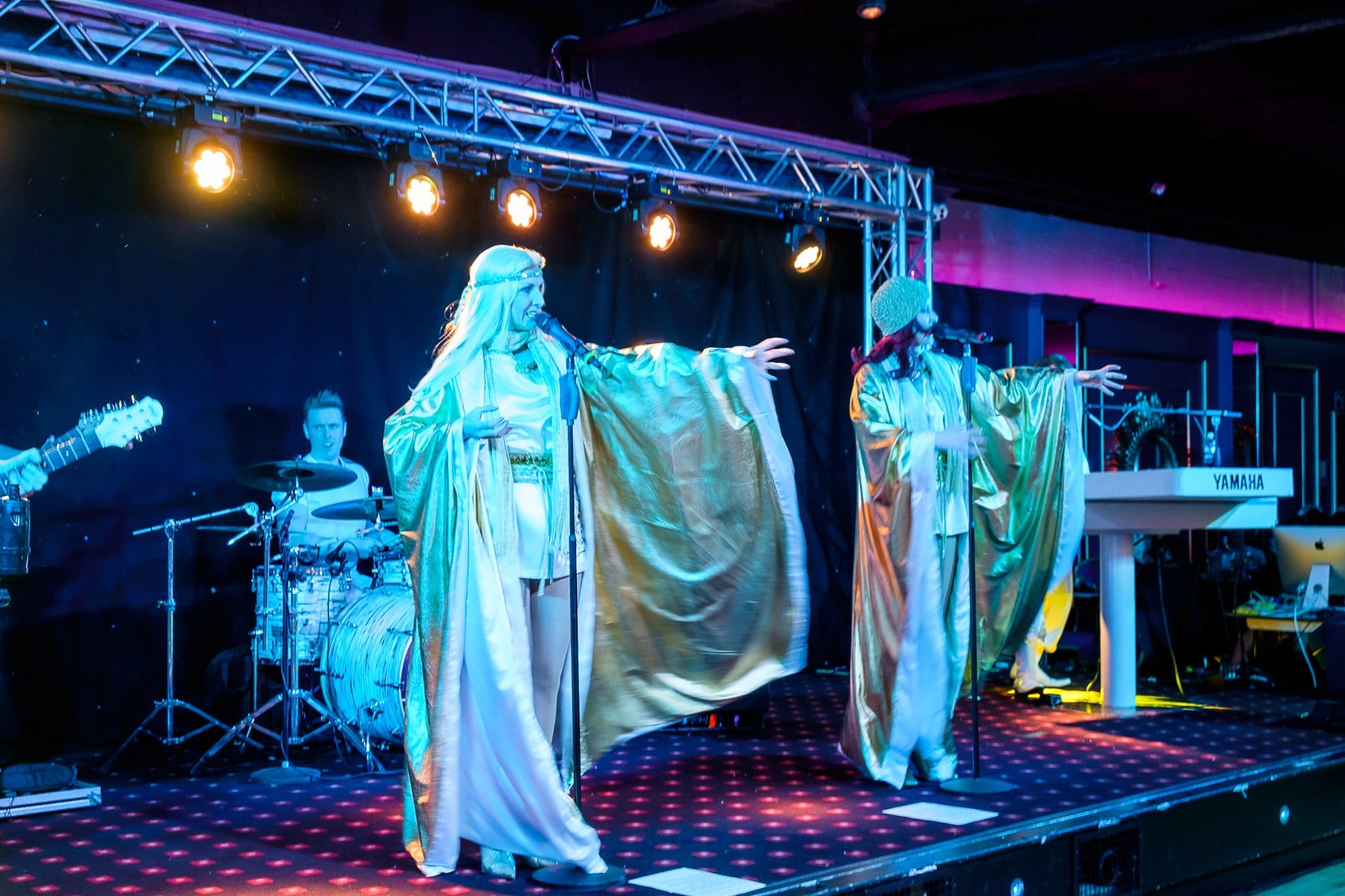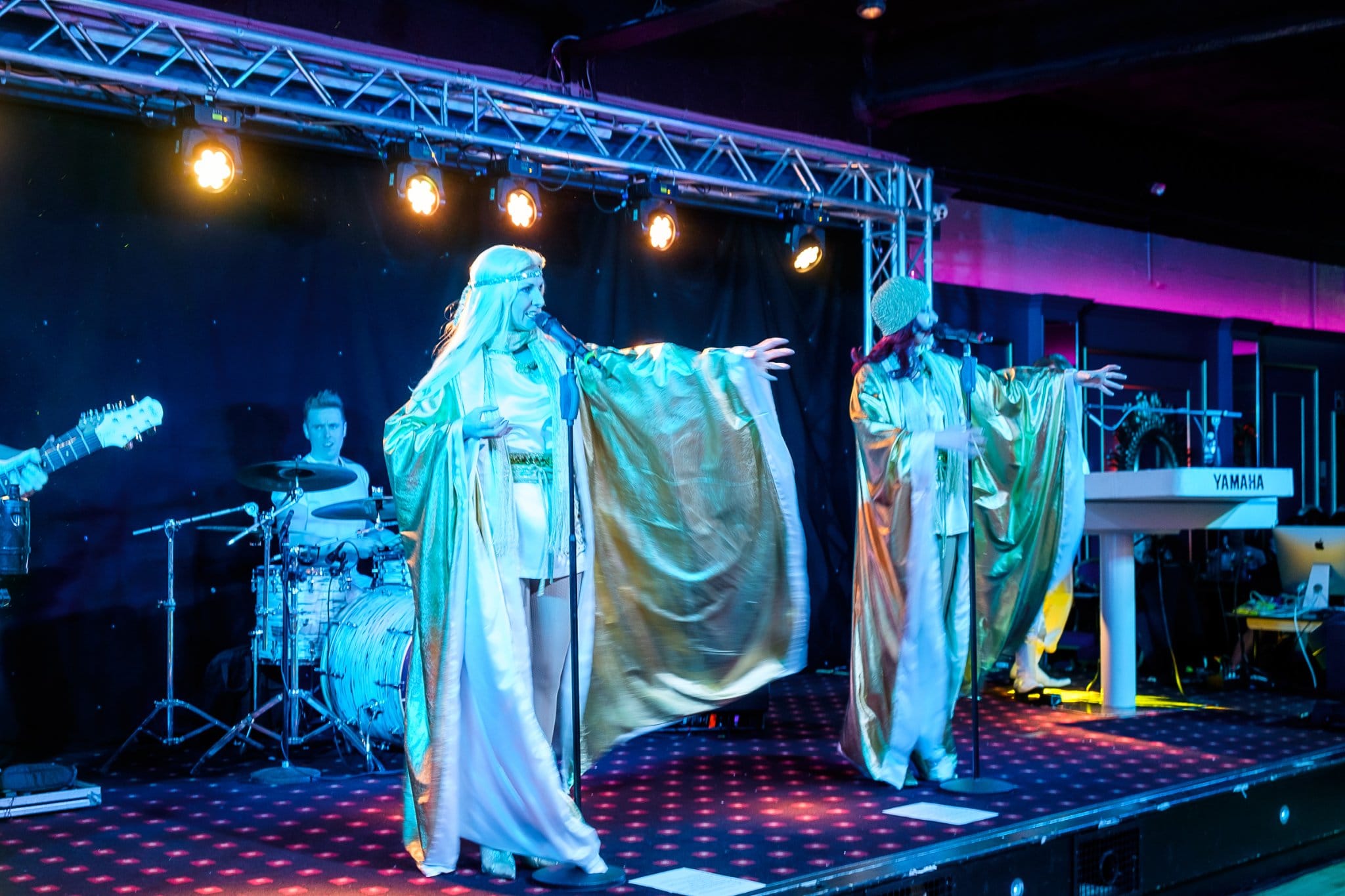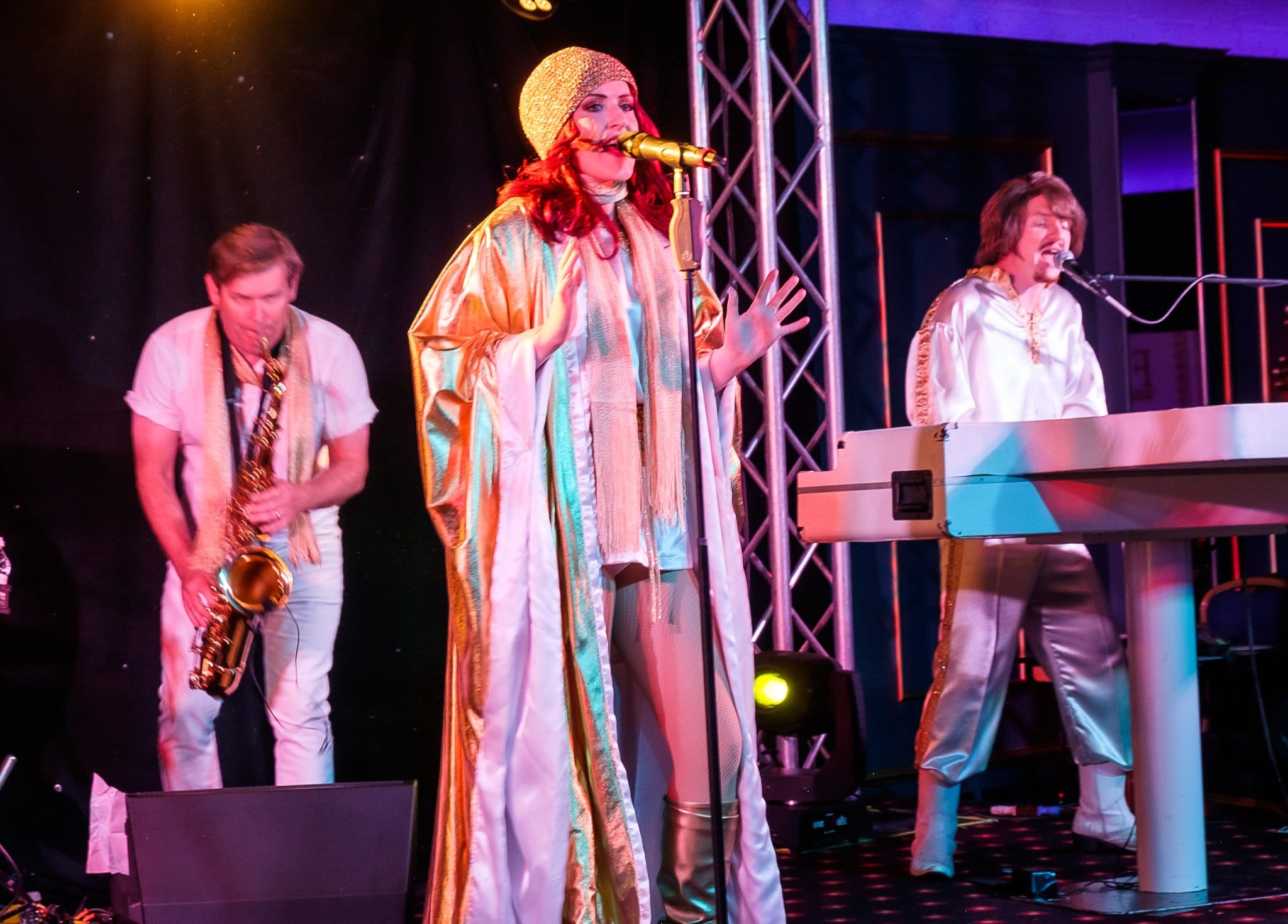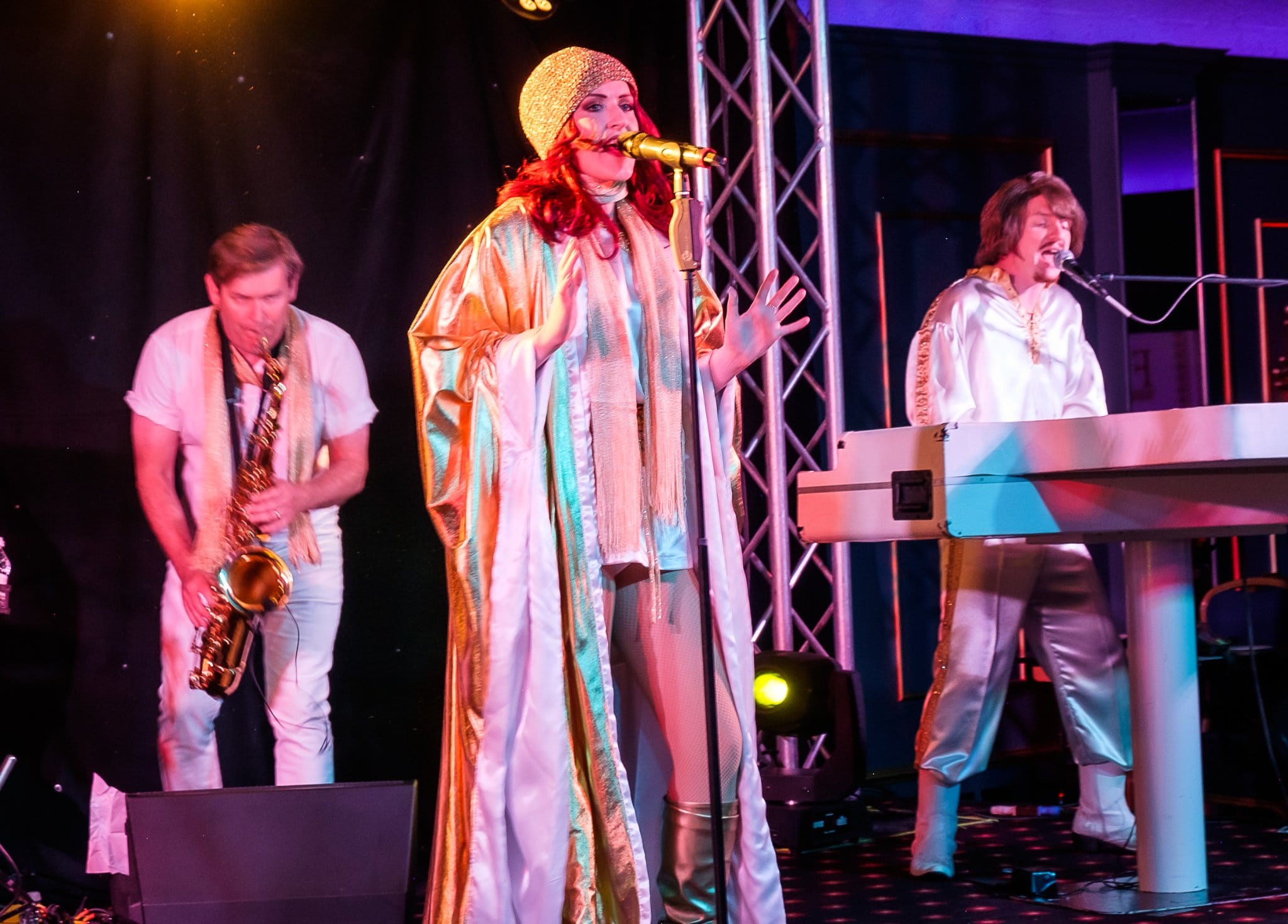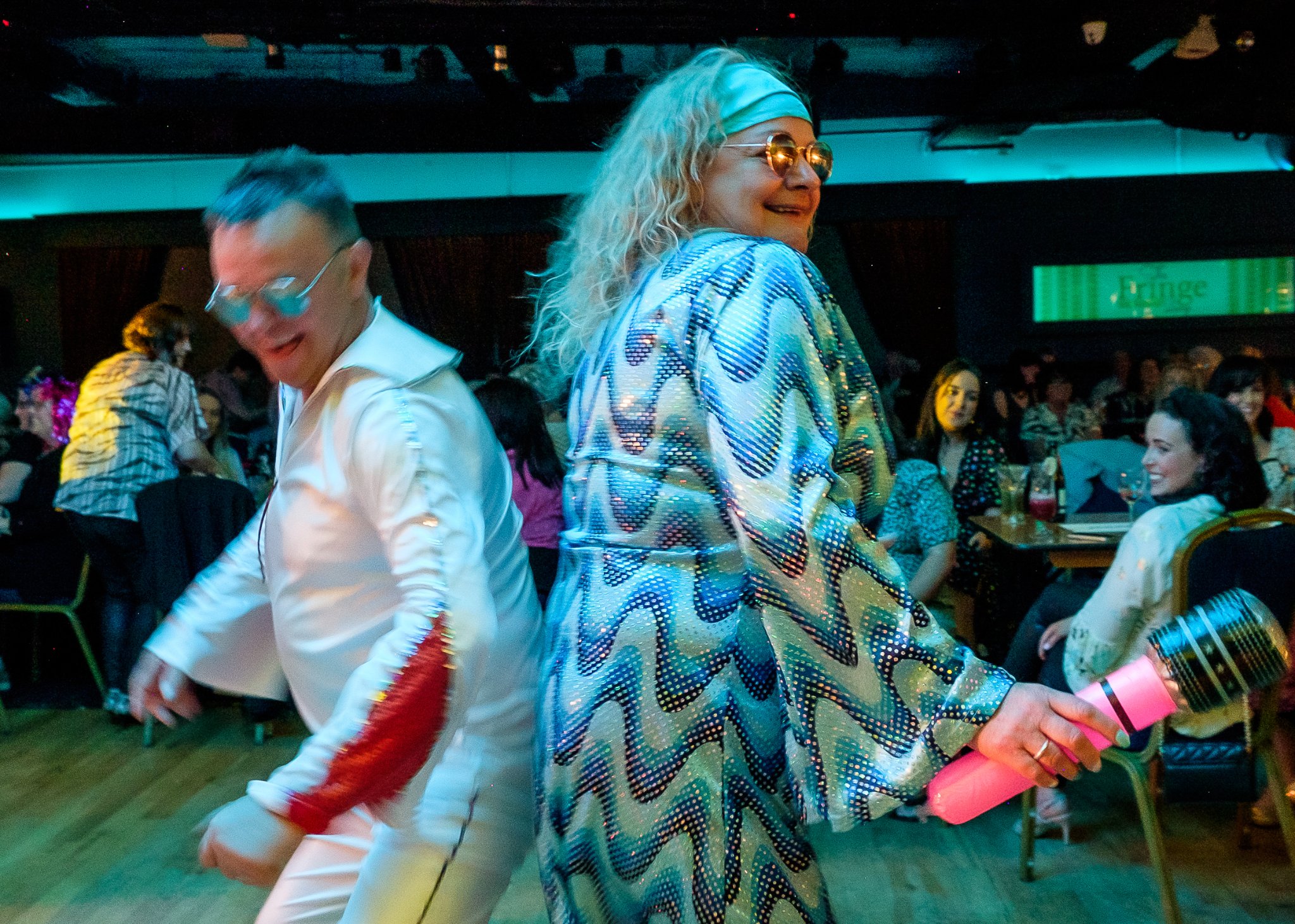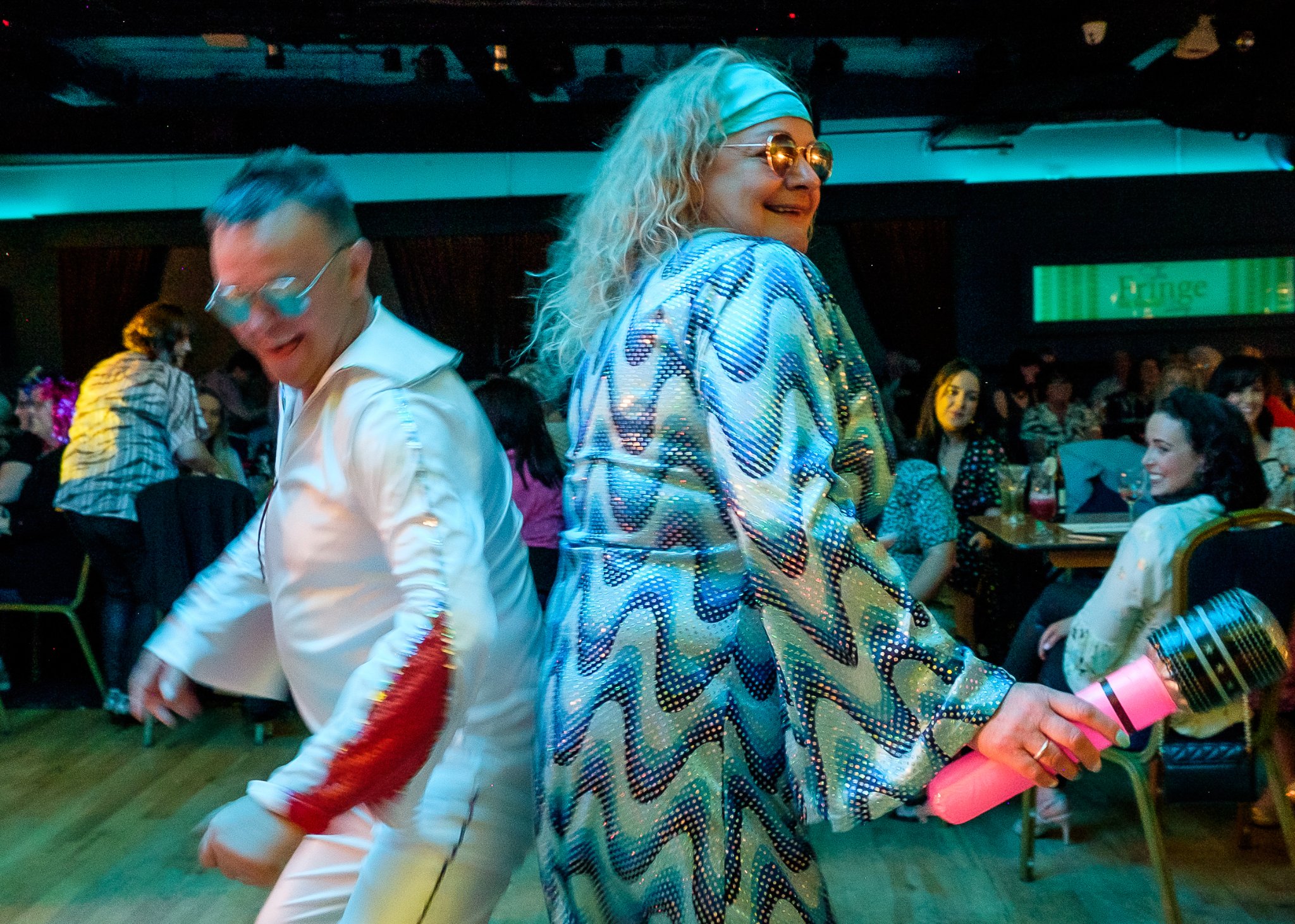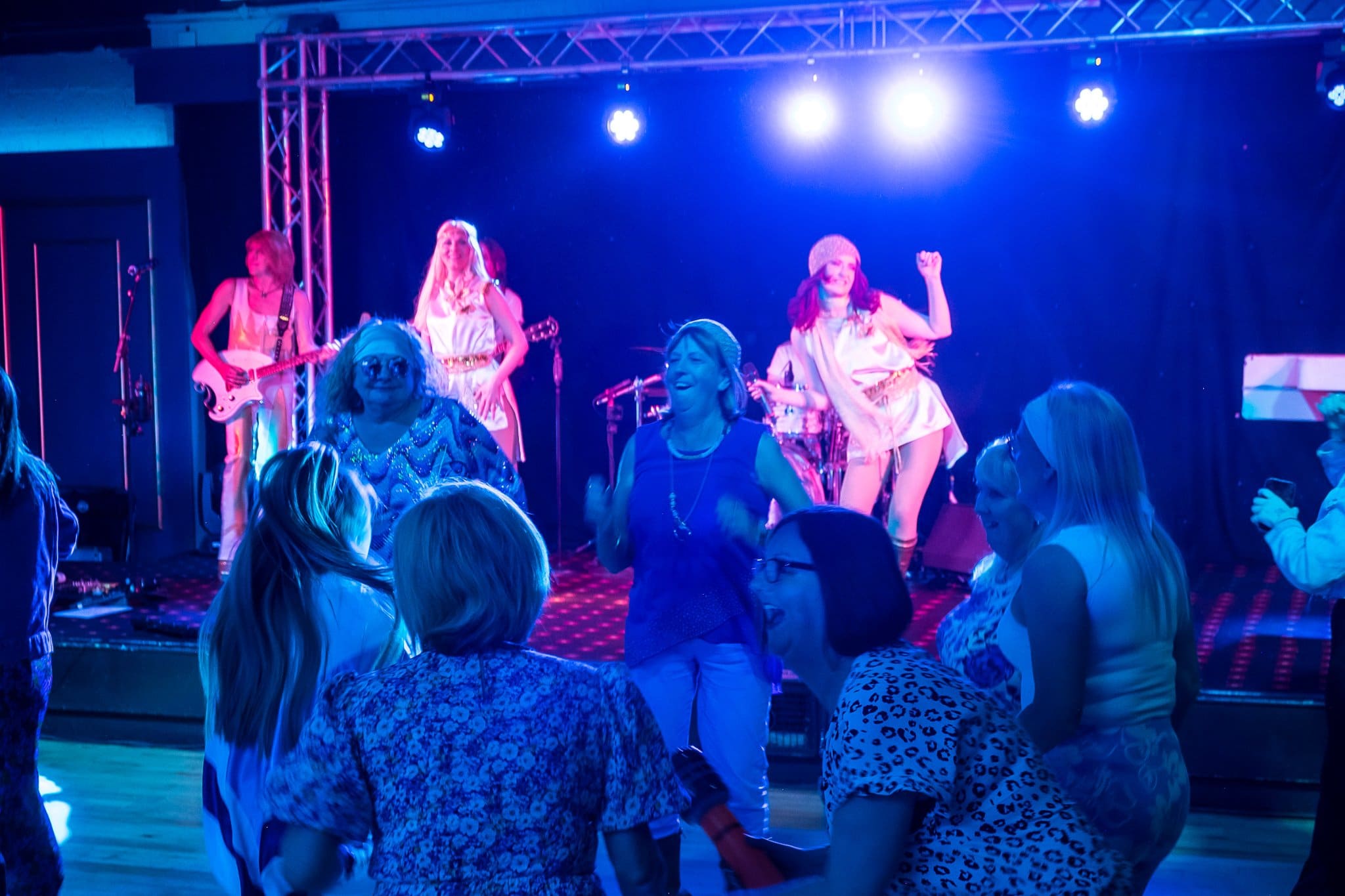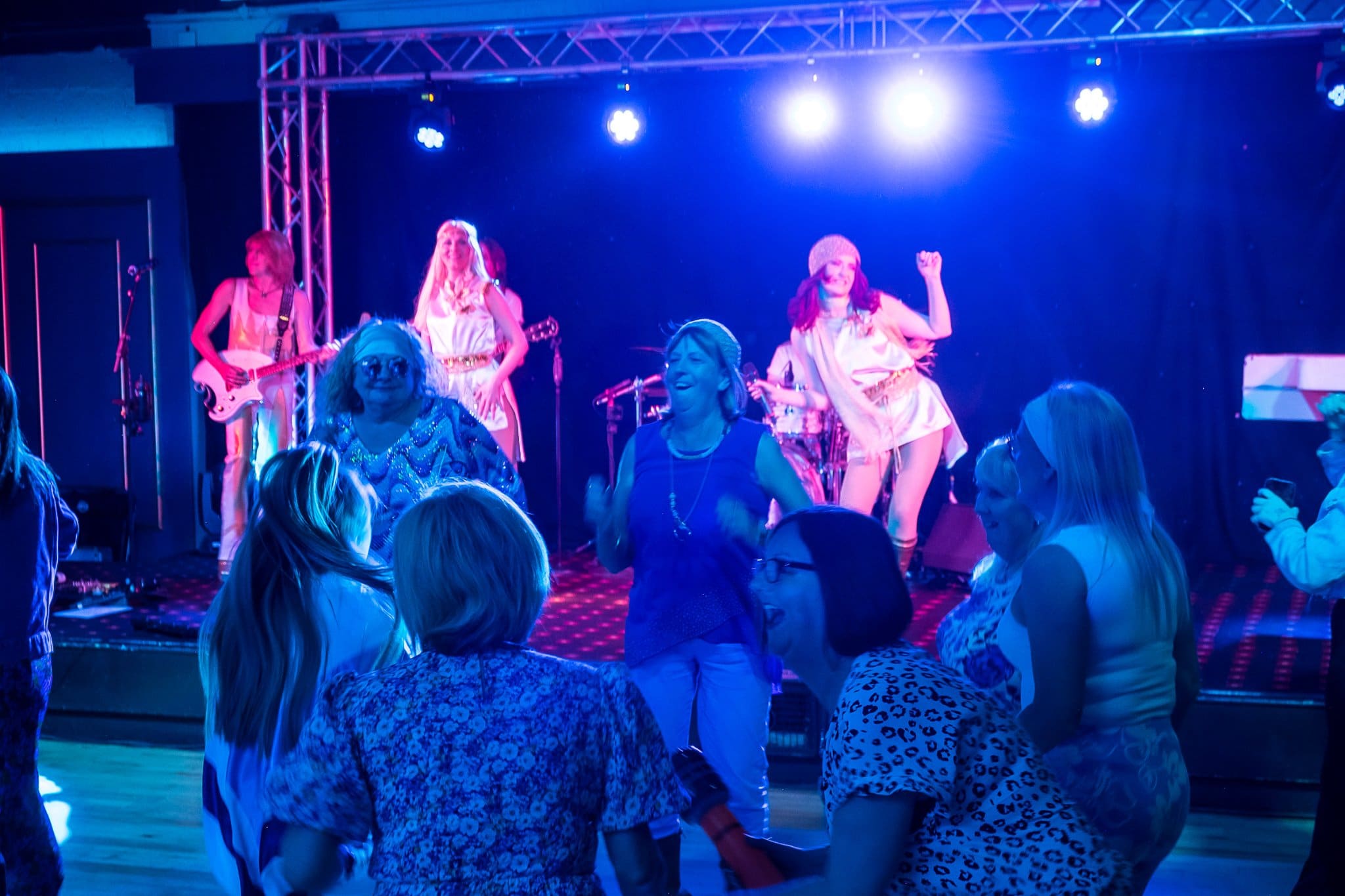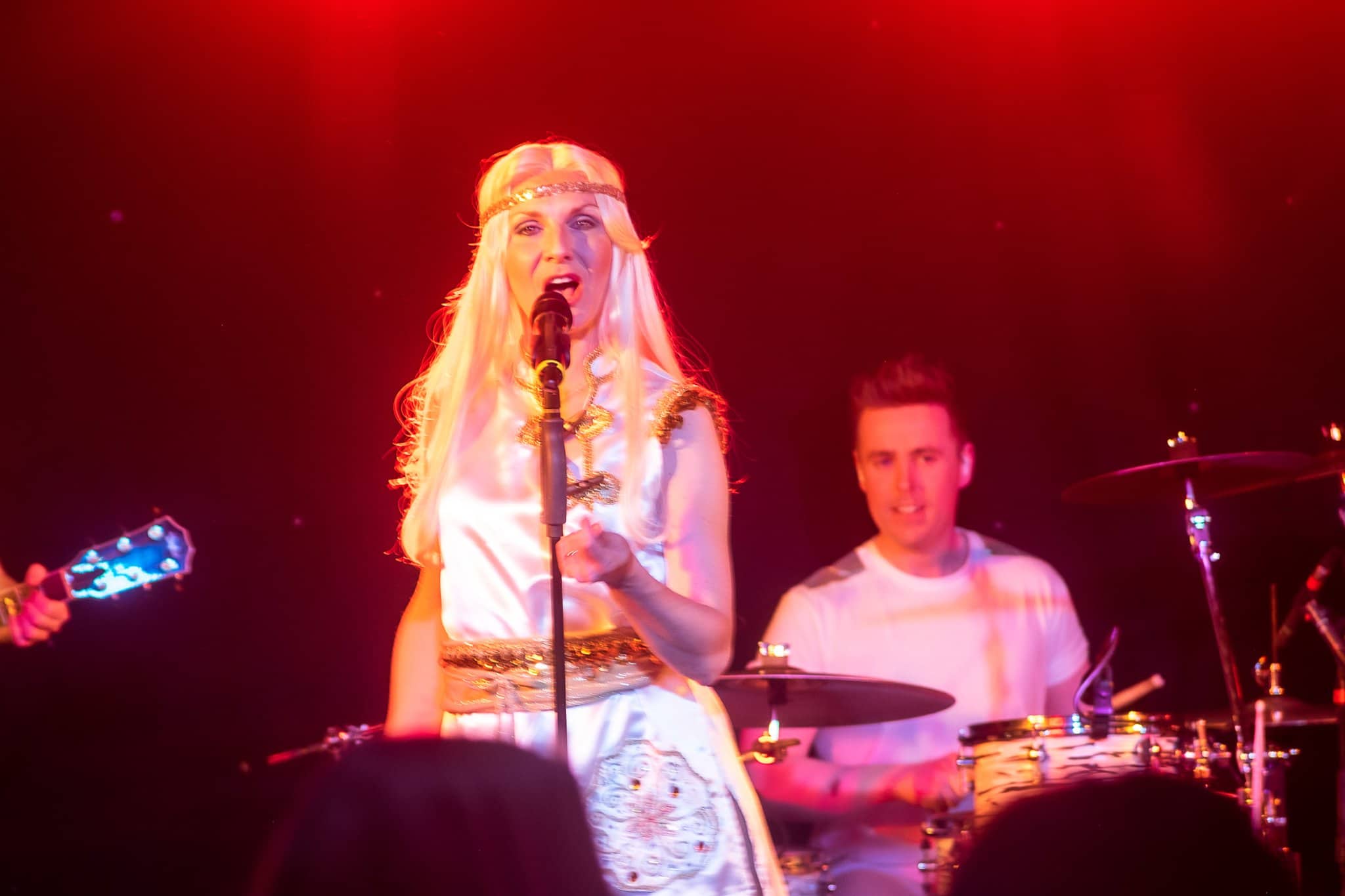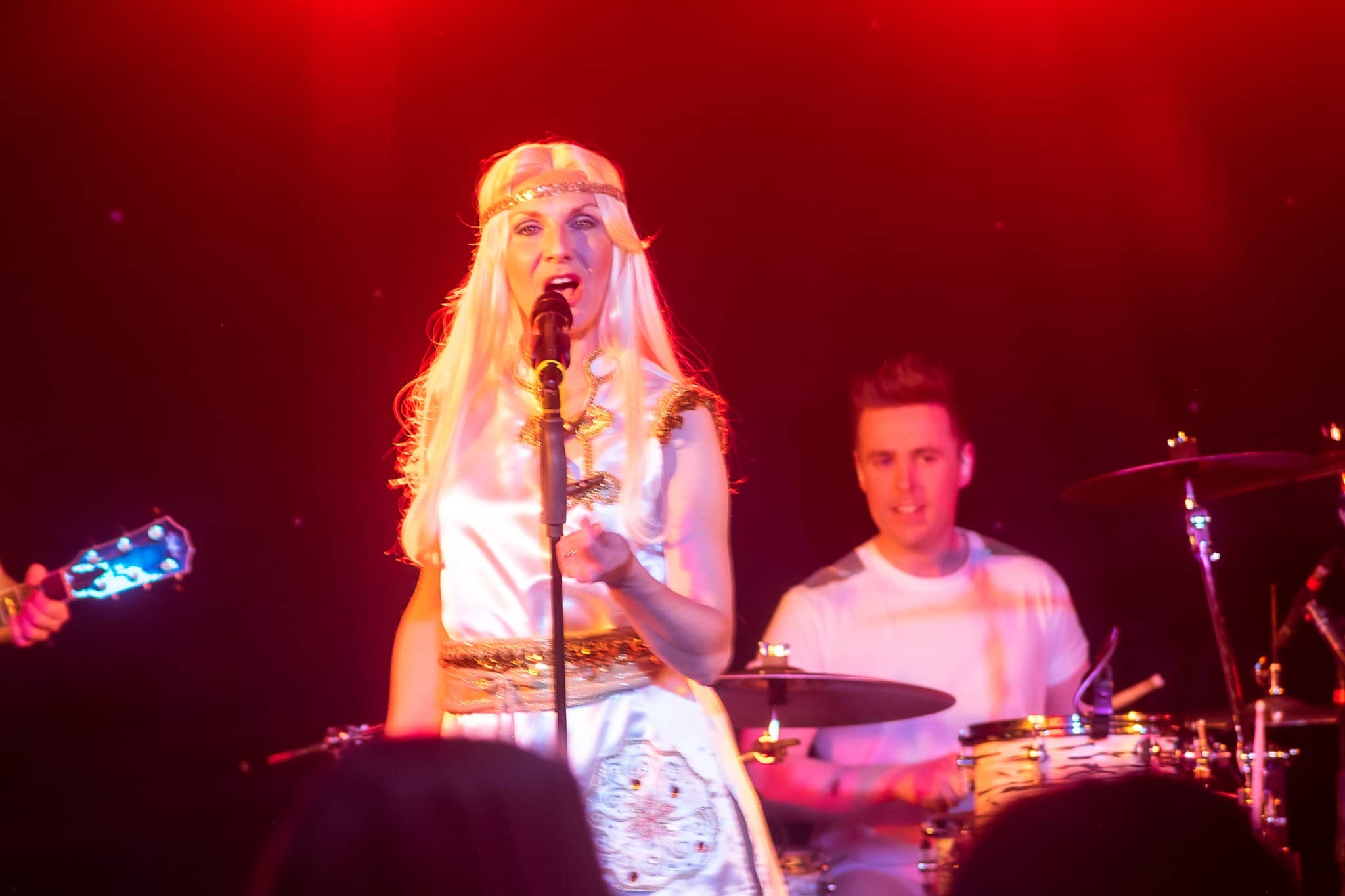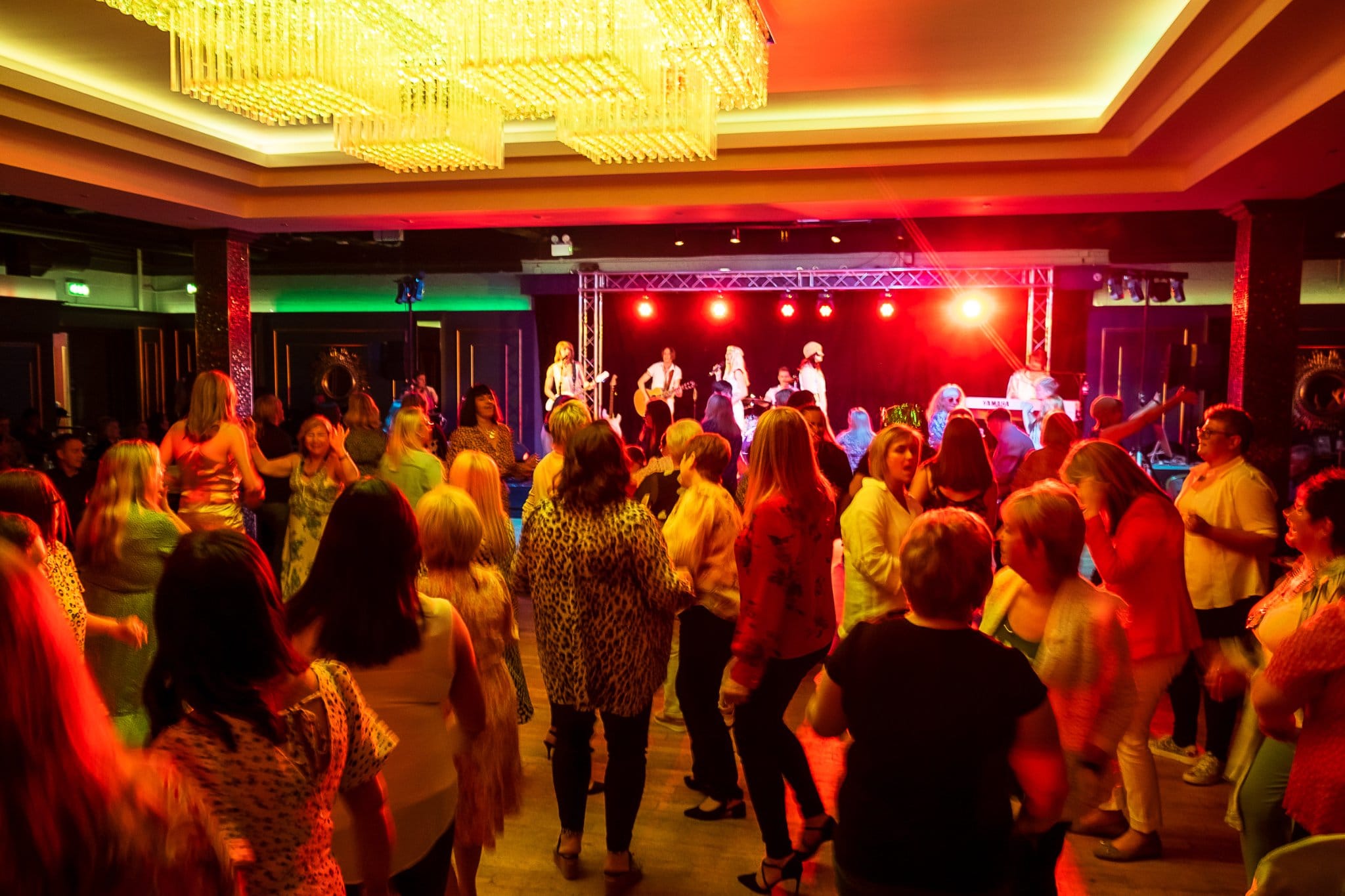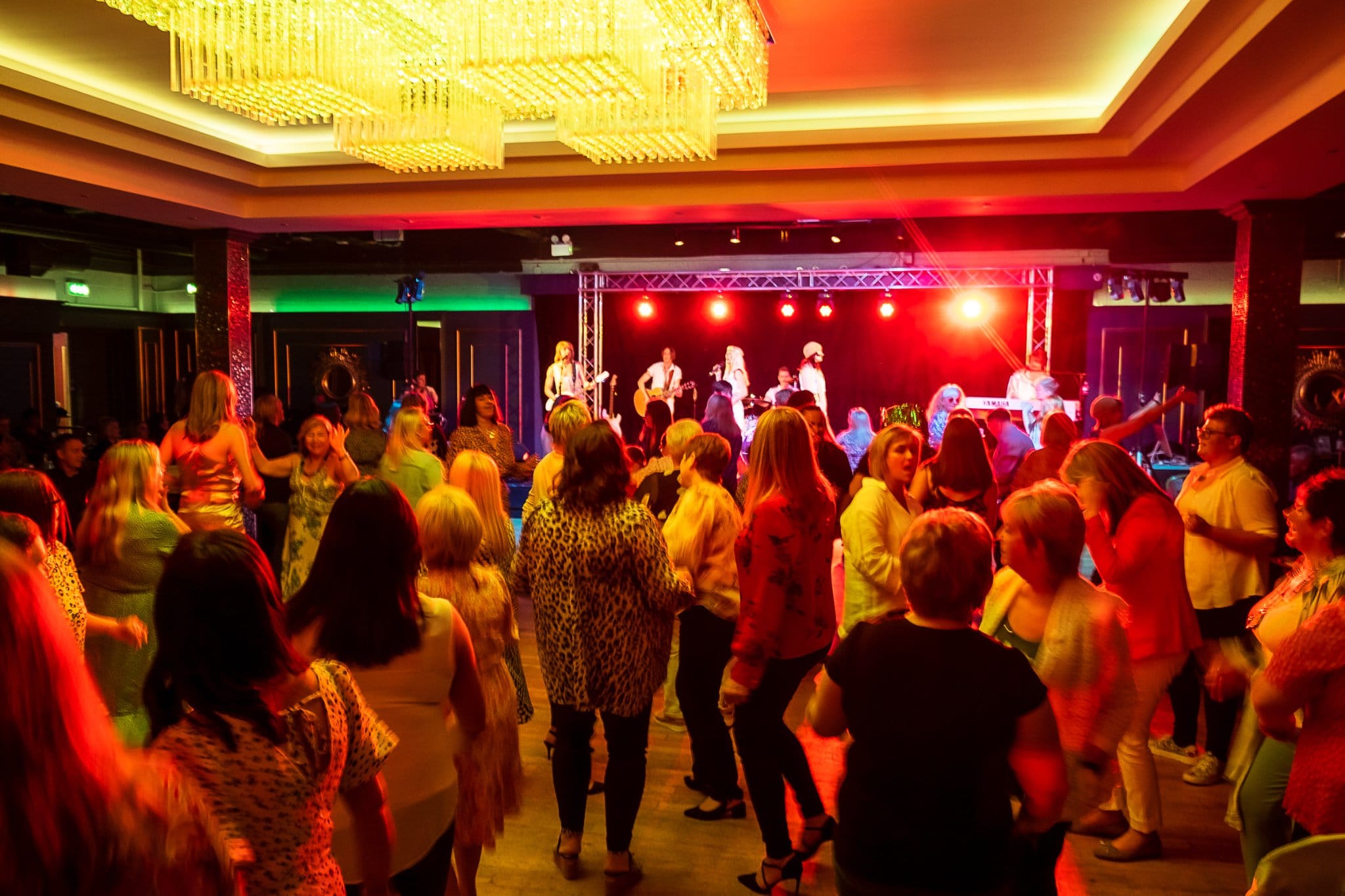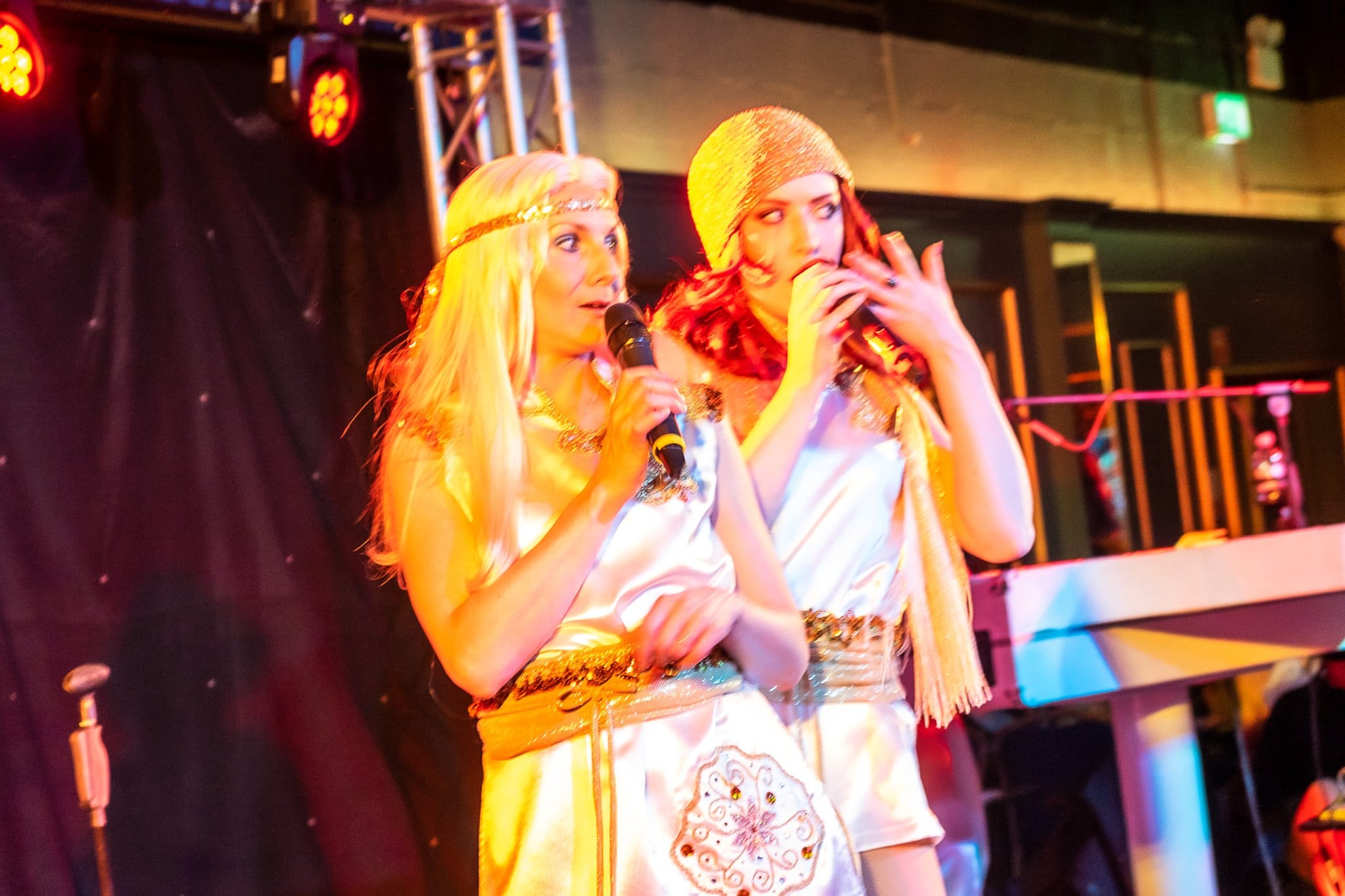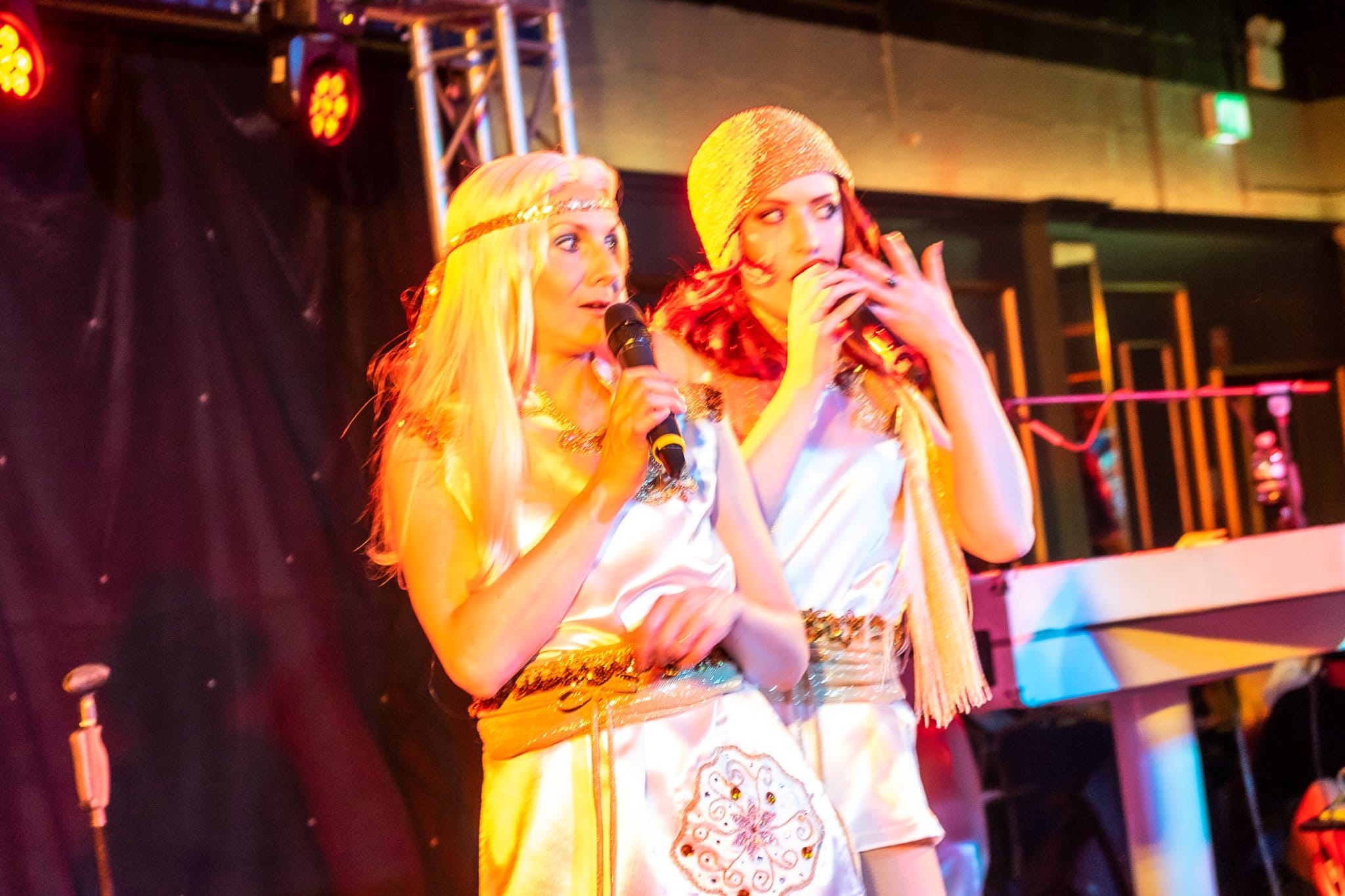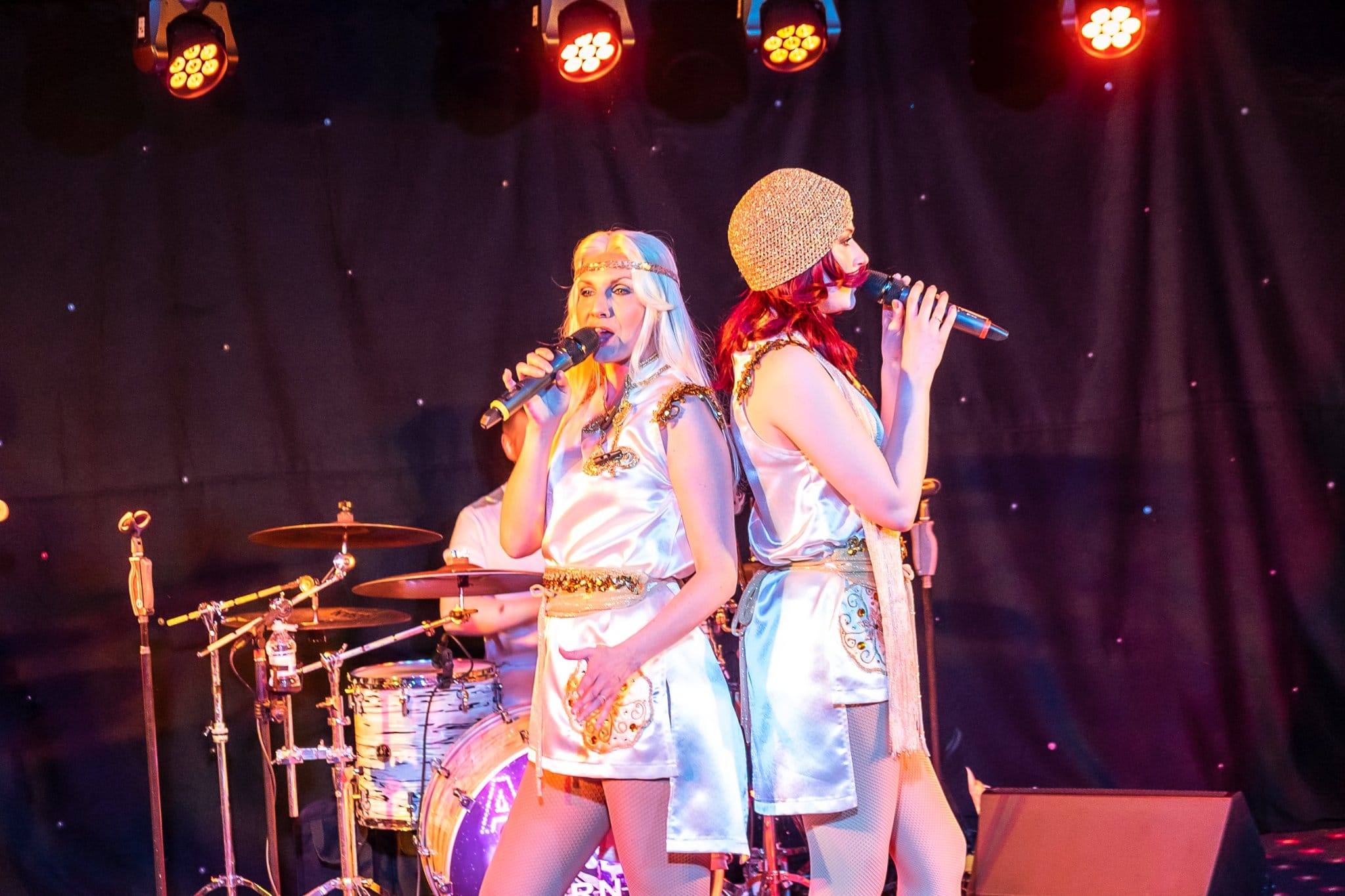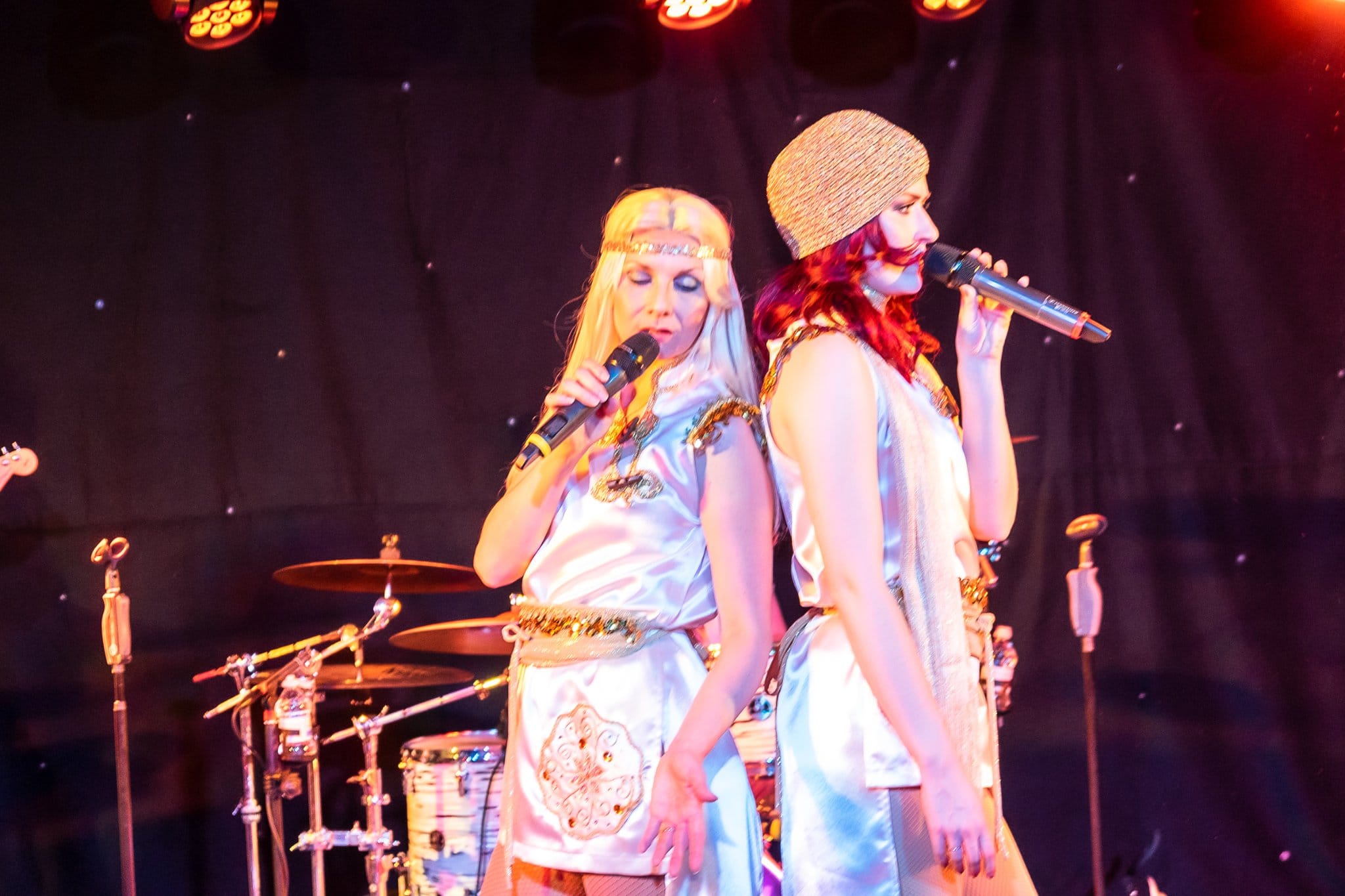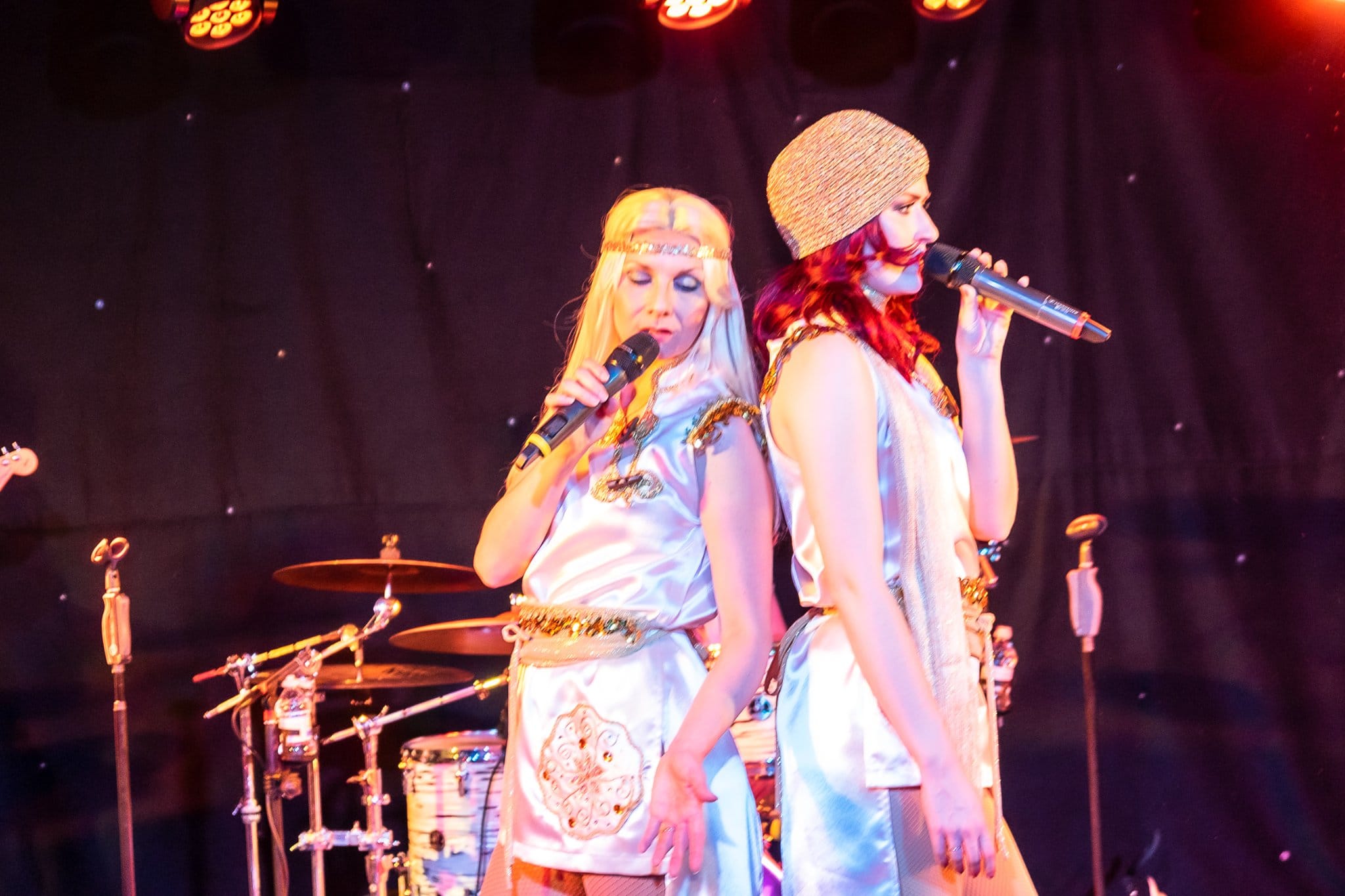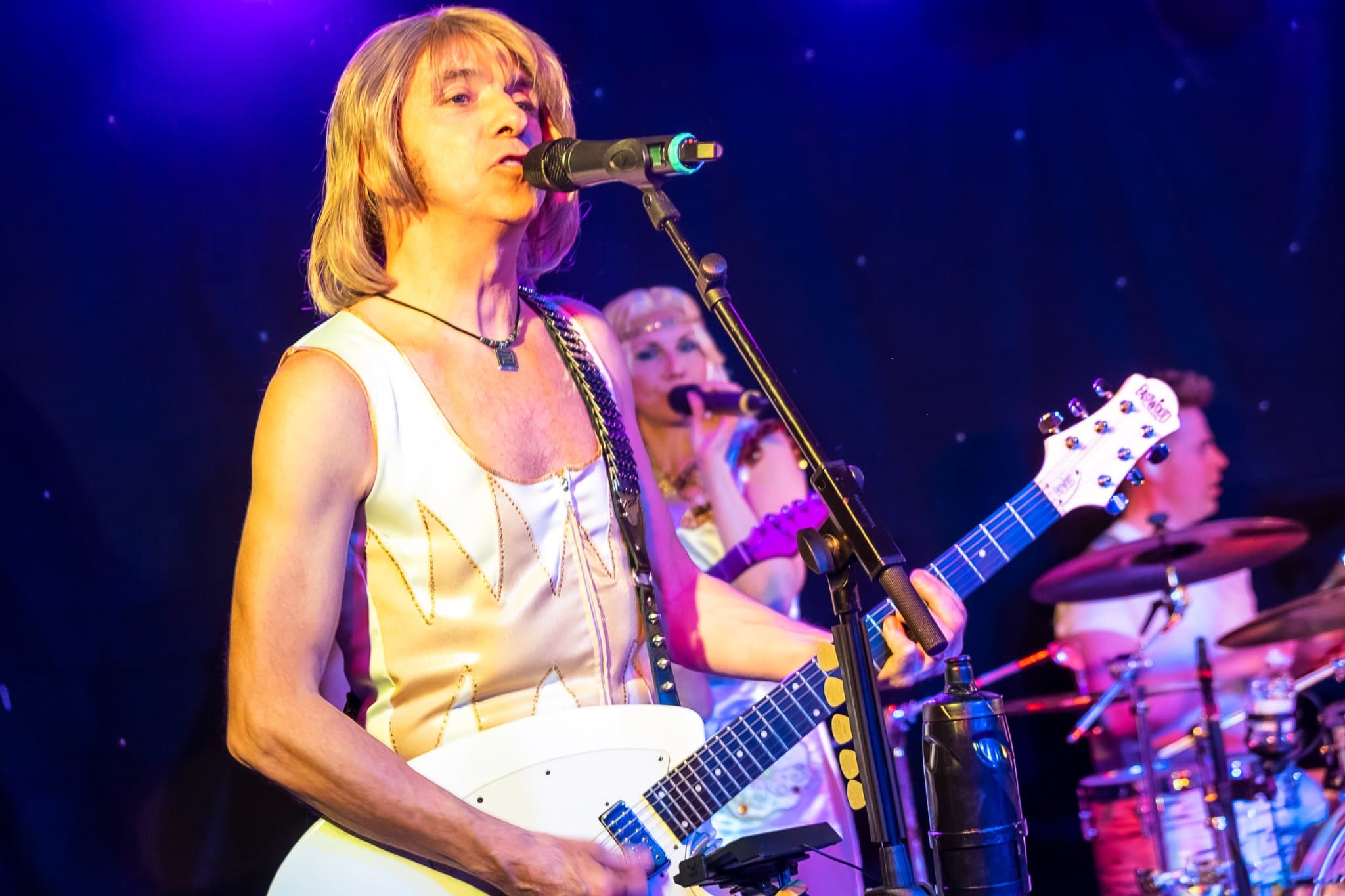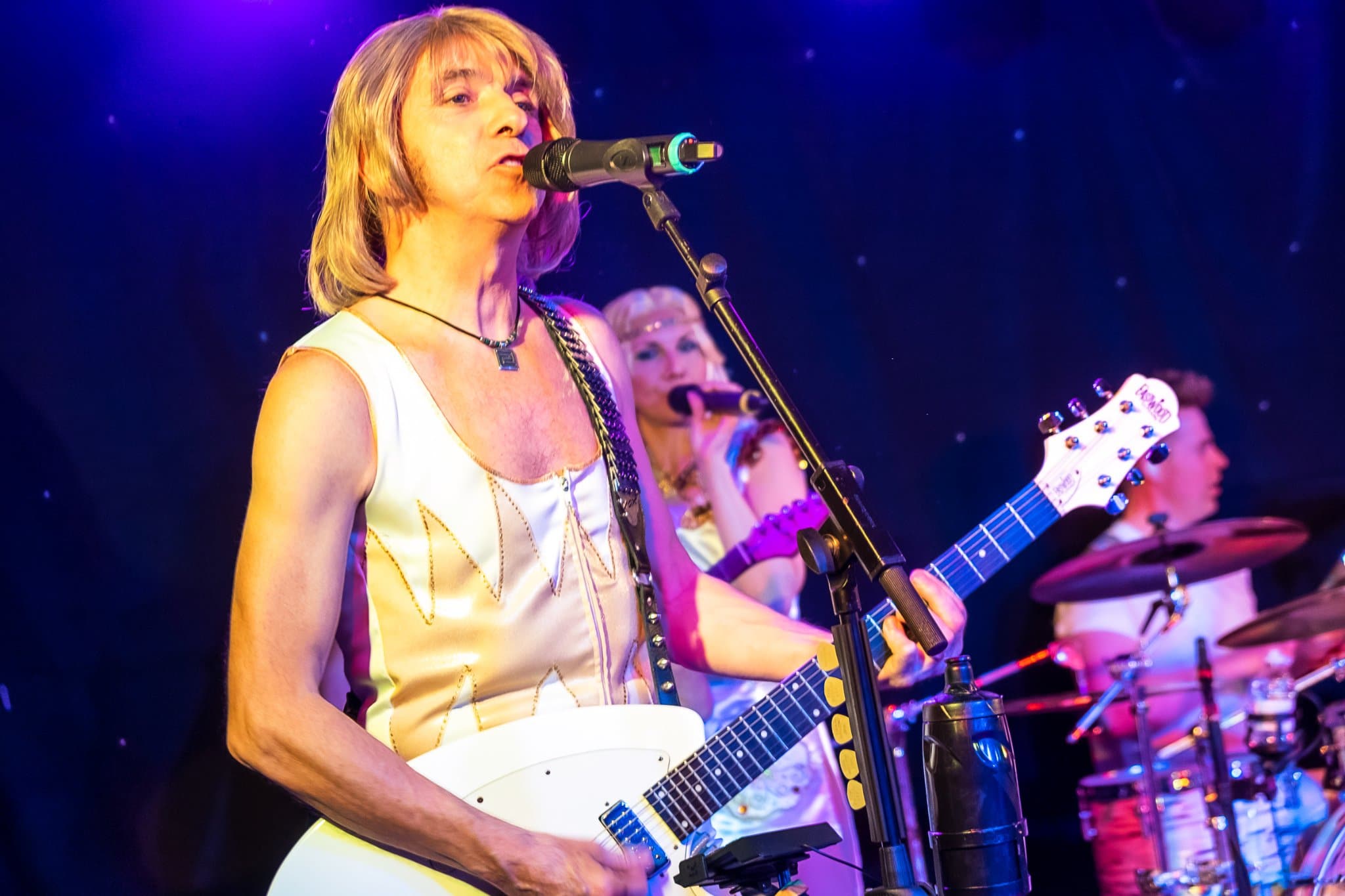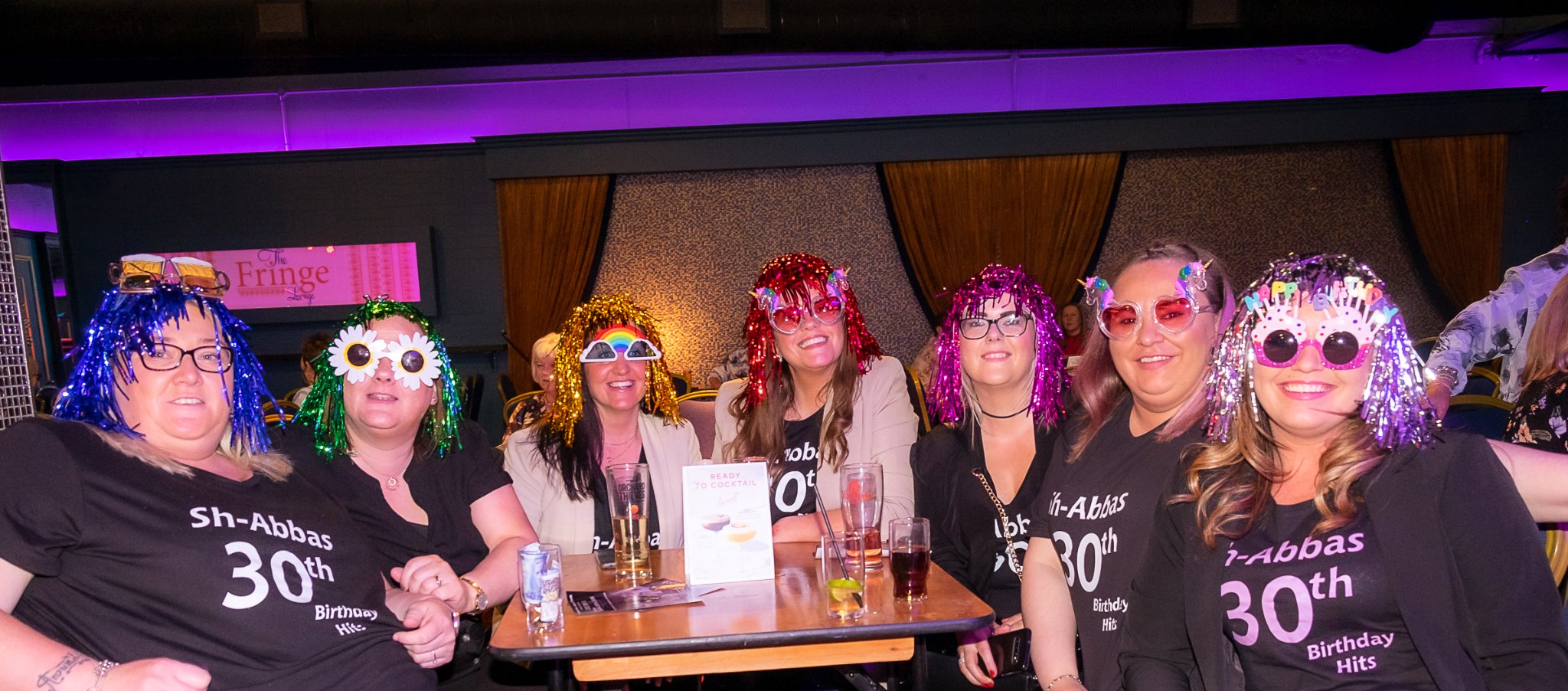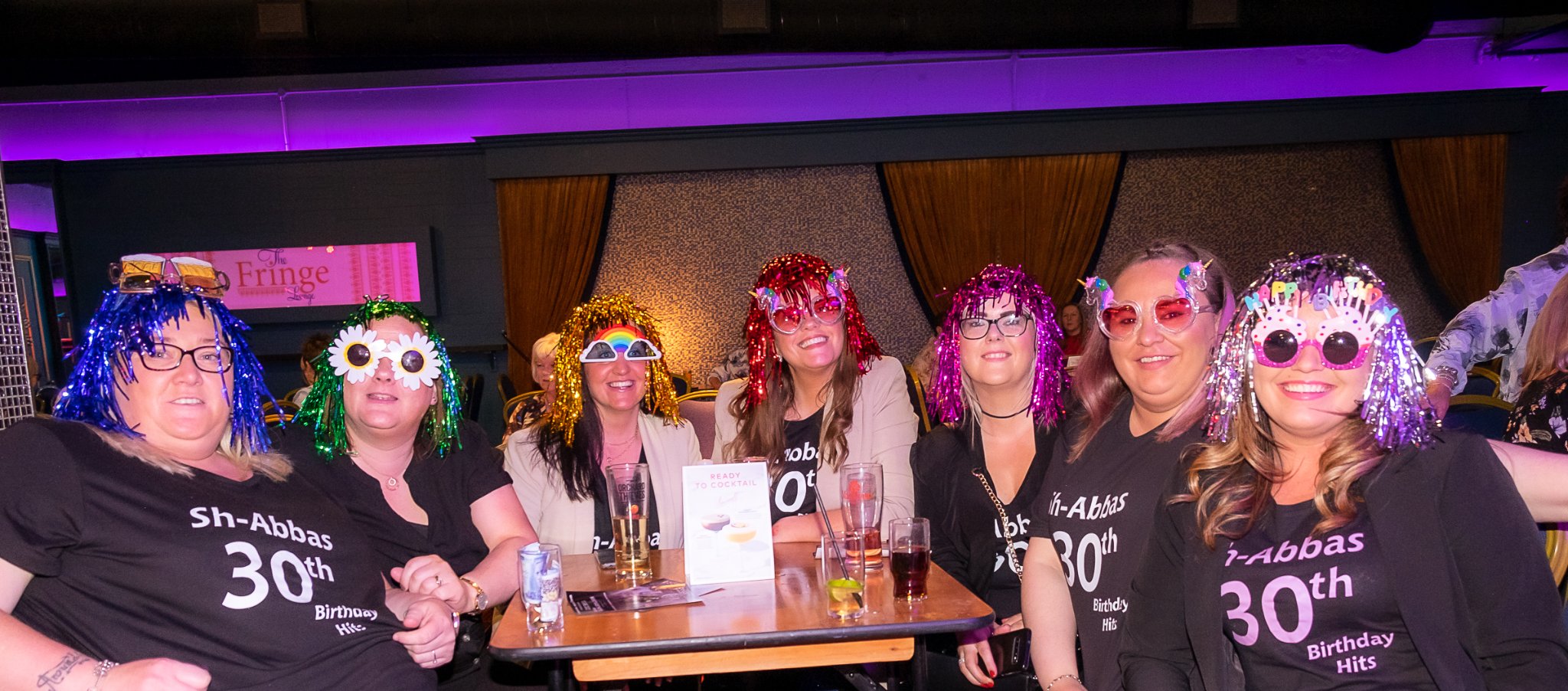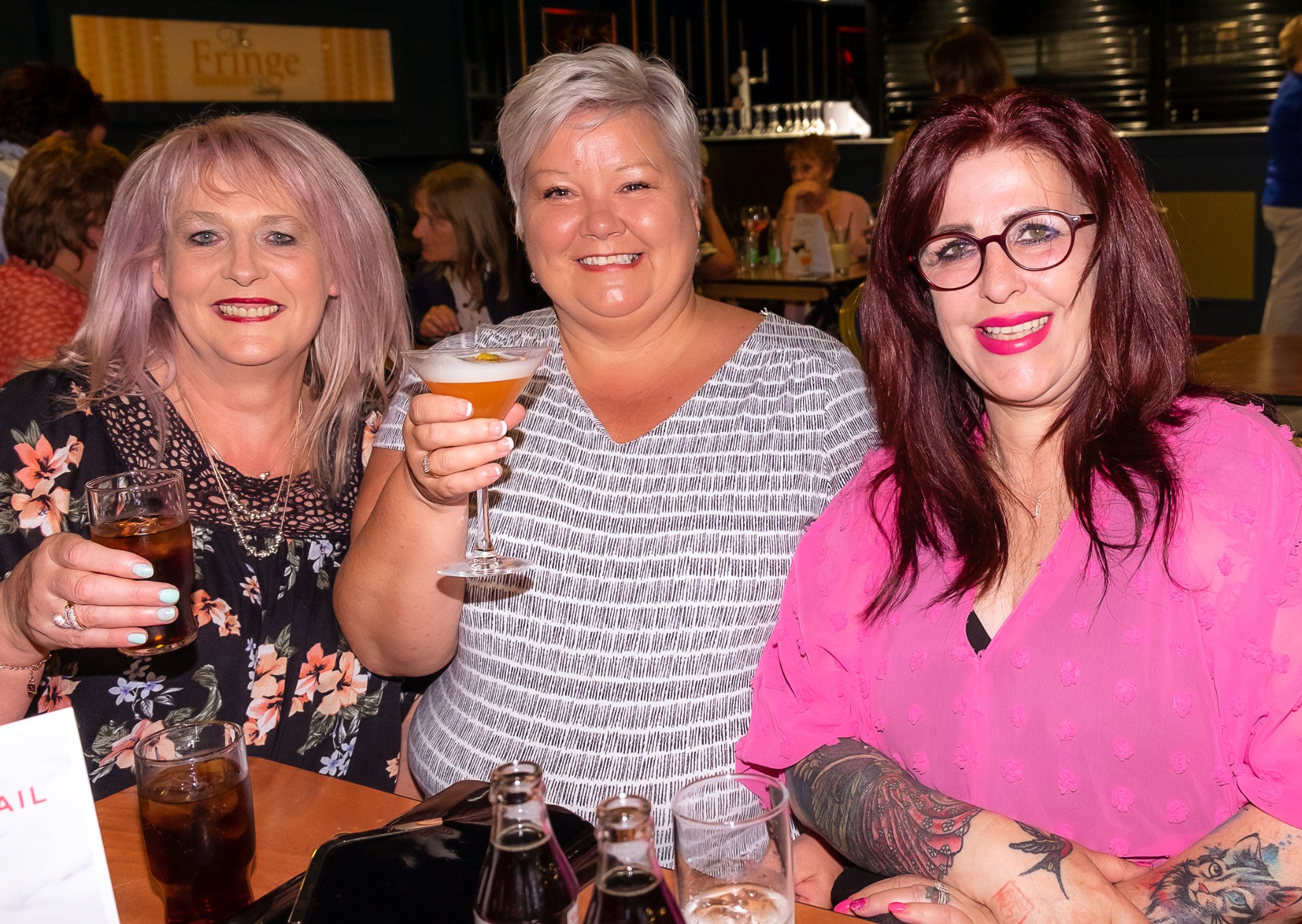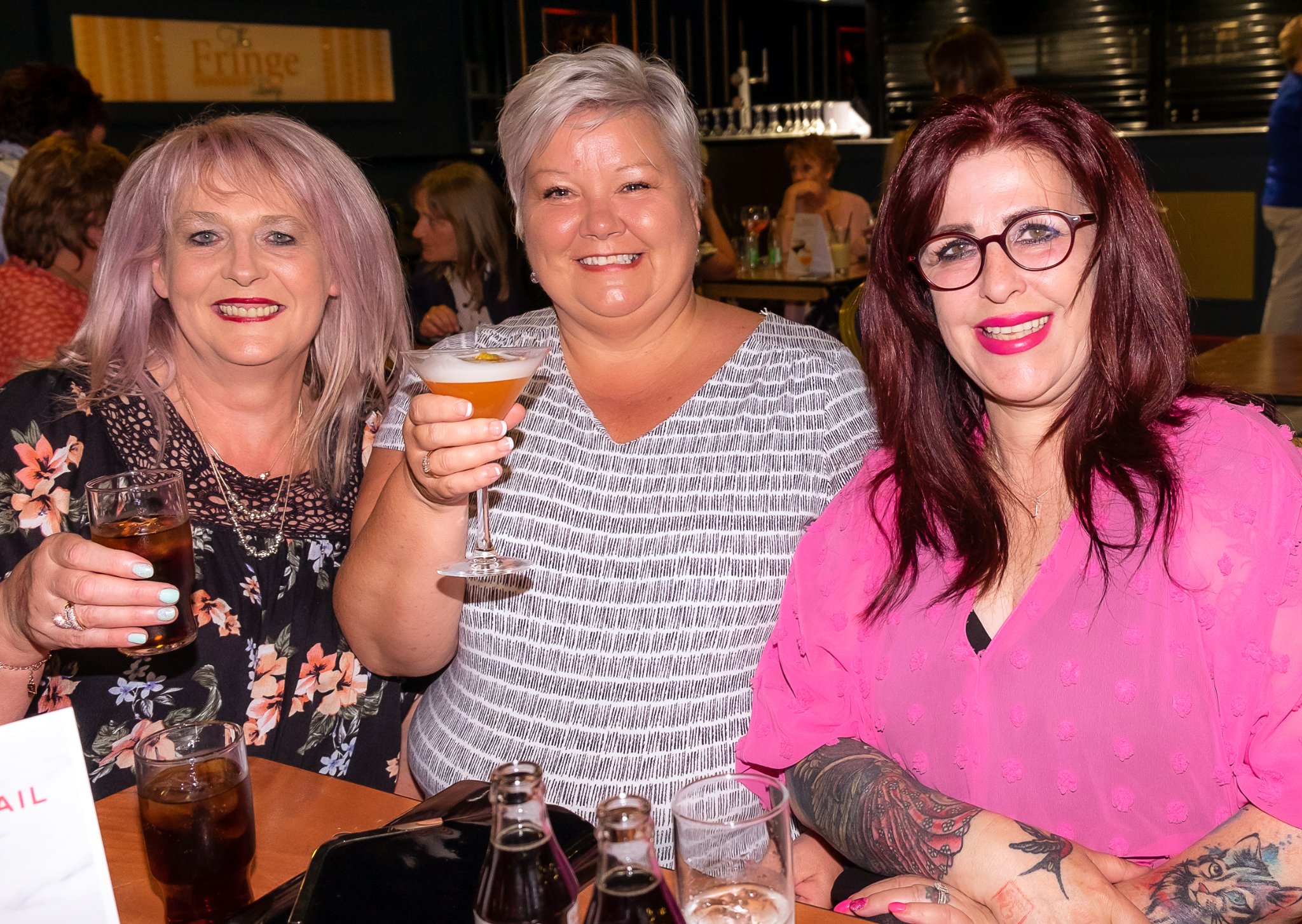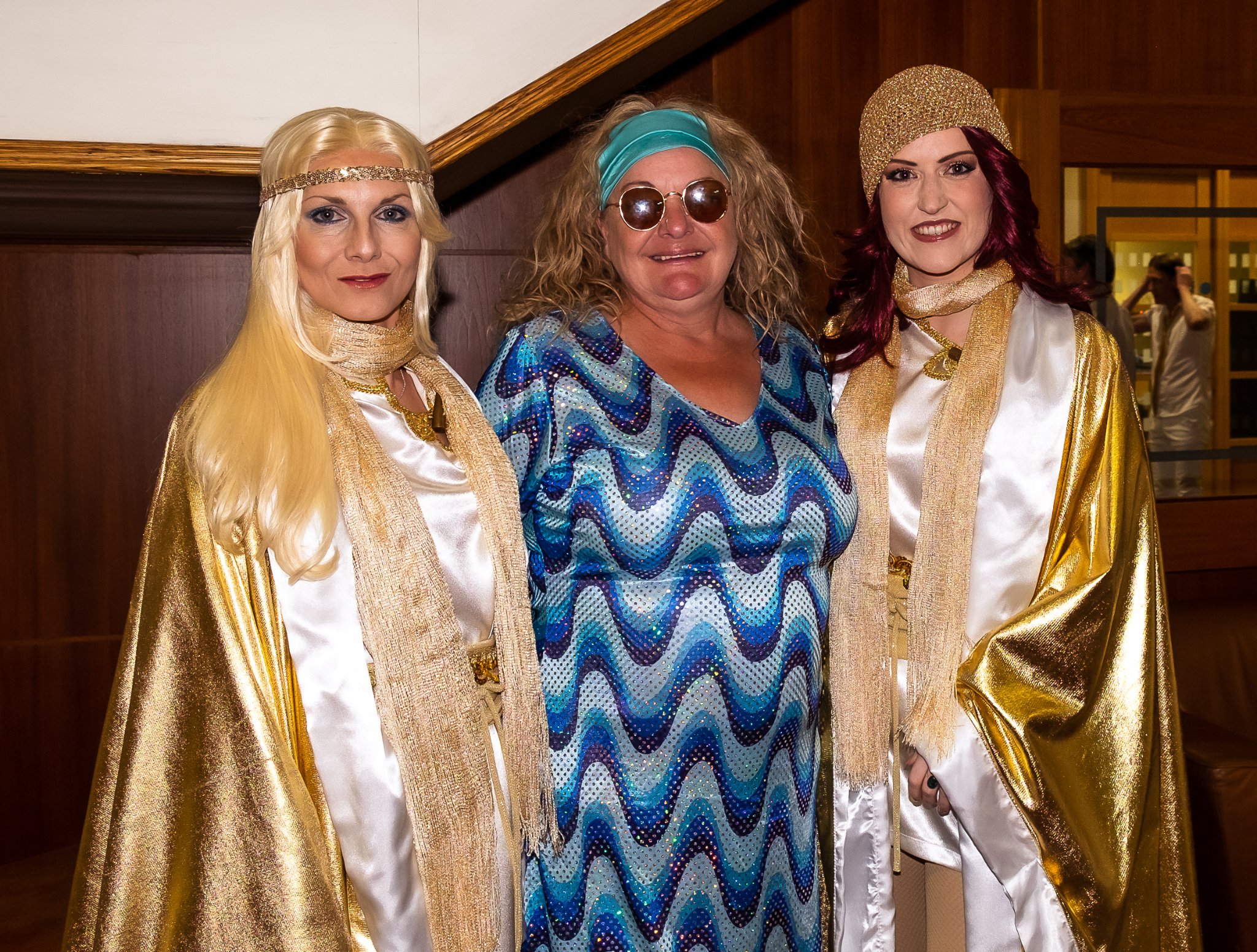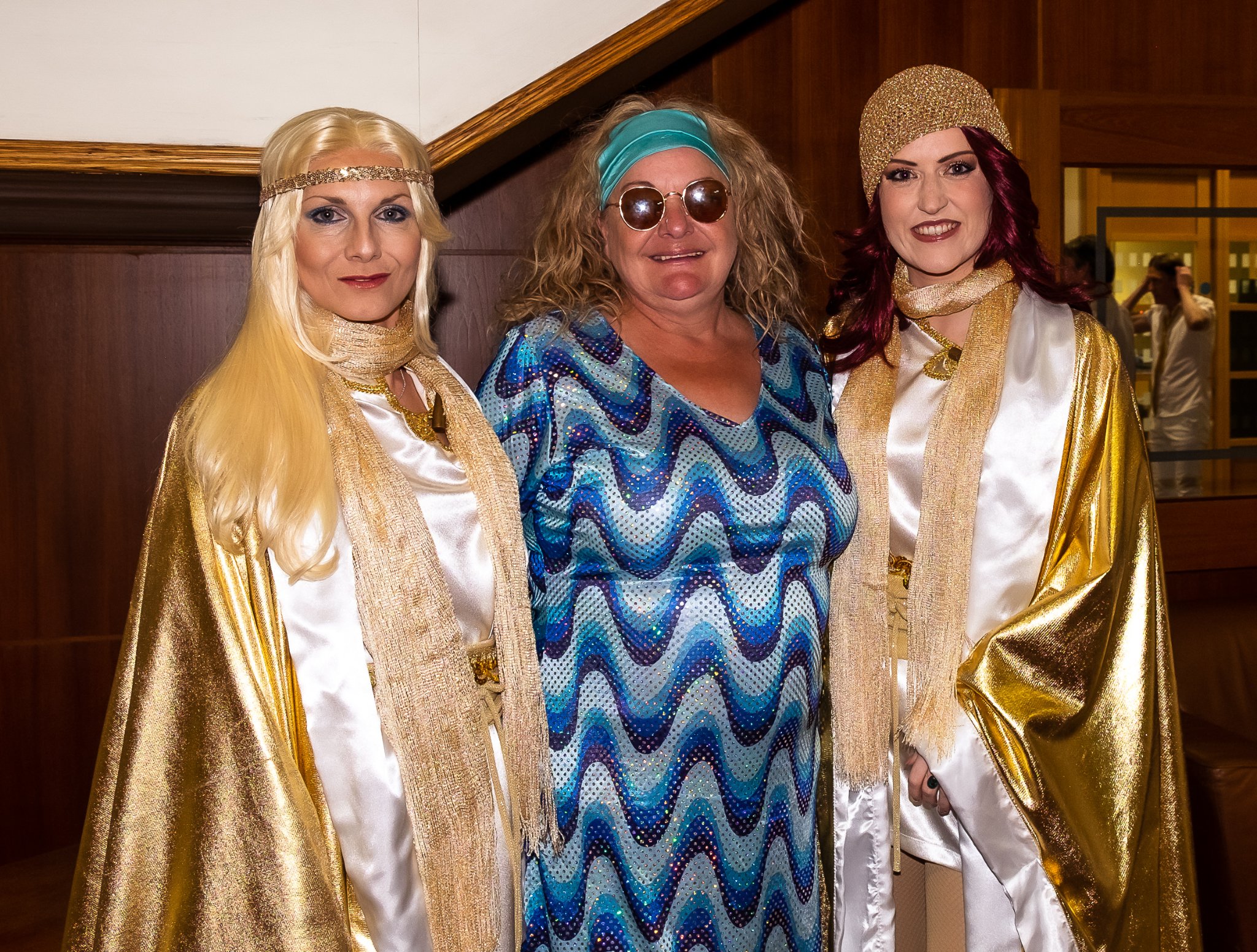 Sign Up To Our Newsletter