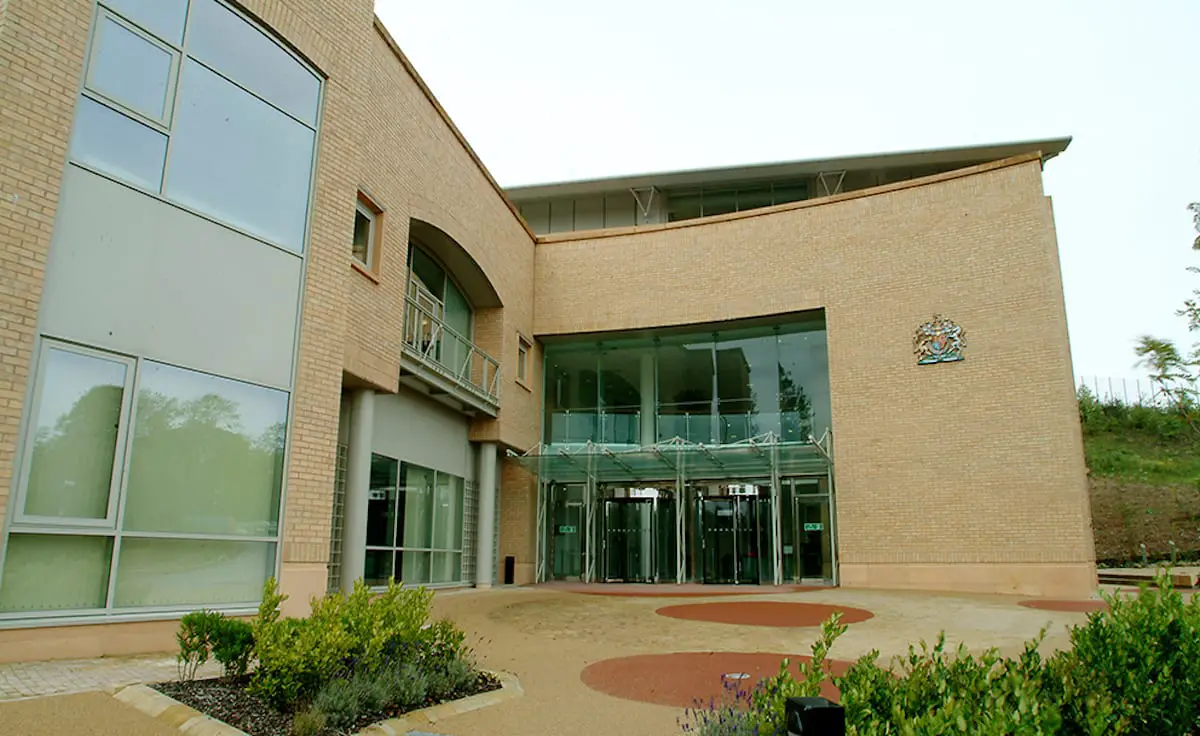 A teenager who allegedly took police on a high-speed chase before abandoning his car in Armagh city has appeared in Magistrates' Court this week.
Nathan Kidney, 18, from Dergina Road, Dungannon, faces a litany of charges, relating to an alleged incident whereby he kidnapped, raped and repeatedly assaulted his female victim.
They include four sex charges, 27 assaults, 18 motoring offences and single counts of kidnap, false imprisonment and threats to kill.
The alleged victim was reported missing by her mother on the morning of June 11. Later that day police spotted, who they believed to have been Kidney, driving along the Gosford Road in Markethill.
The court heard how this led to a high-speed chase, before the car was abandoned in Armagh.
Following a subsequent search of the area, Kidney was located pushing the complainant in a shopping trolley.
Kidney has been accused of kidnapping the woman before raping and repeatedly assaulting her – claims which he denies.
Despite an application for bail, Kidney was remanded back into custody to appear back in court next month.
Sign Up To Our Newsletter