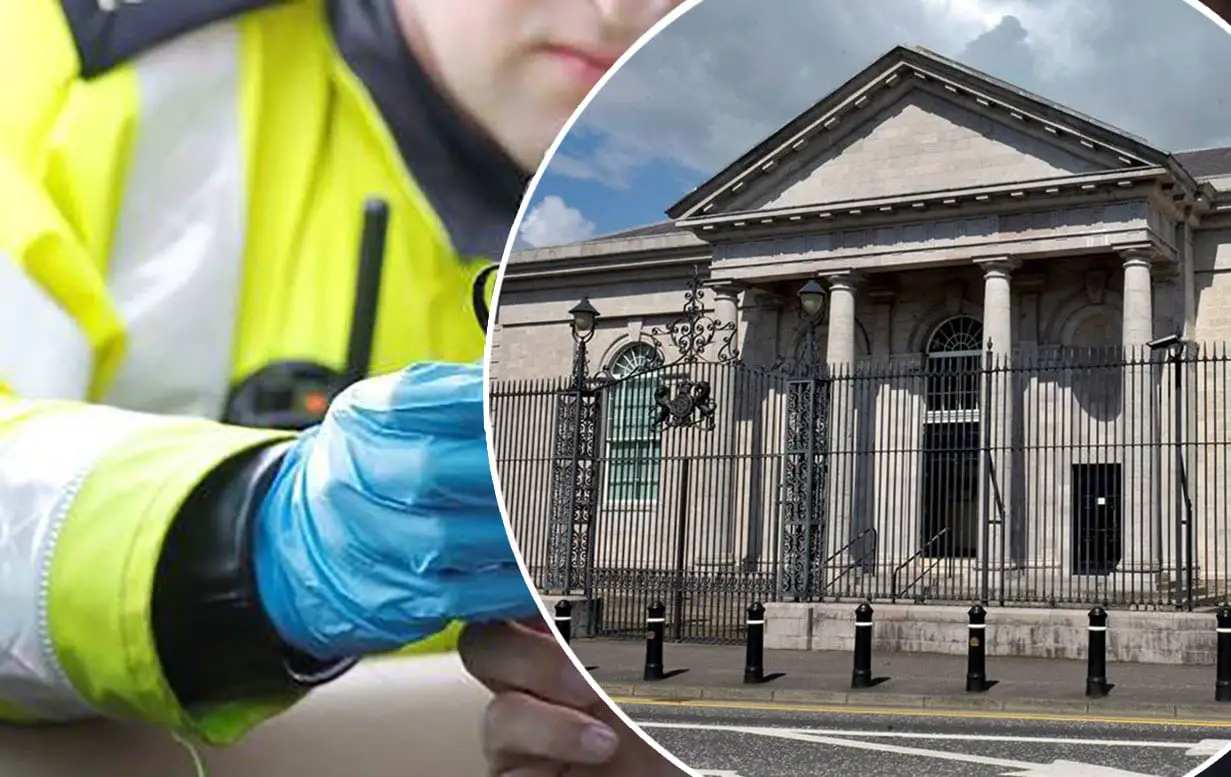 A teenager who drove to work whilst twice the legal alcohol limit had been drinking into the early hours the night before, a court has heard.
The case of Amy McNally, (19), of Main Street, Darkley, was heard at Armagh Magistrates' Court, sitting at Newry Courthouse on Tuesday.
She was charged with driving with excess alcohol in breath.
The court heard that on November 13, 2022, at around 8:45am, police observed a vehicle on the Keady Road in Armagh swerving on the road and veering over the white lines.
Police stopped the vehicle and spoke with the driver, who was the defendant. It was noted that her eyes were "glazed" and alcohol could be "smelled from her breath".
A preliminary breath test resulted in a fail.
The defendant was taken to Dungannon custody suite and an evidential breath sample was taken which returned a result of 70 microgrammes of alcohol per 100 millilitres of breath. The legal limit in Northern Ireland is 35 microgrammes of alcohol per 100 millilitres of breath.
A defence solicitor told the court that the defendant drank a bottle of wine the night before, which was "more than she would ever normally drink".
They added that the defendant is a new driver, and did not realise the next morning that she should not have driven, instead "foolishly" taking the decision to drive to work.
District Judge Anne Marshall, noting that the defendant lacked a record, imposed a fine of £250 and a driving disqualification for a period of one year.
---
Follow all the latest court news here. 
Sign Up To Our Newsletter