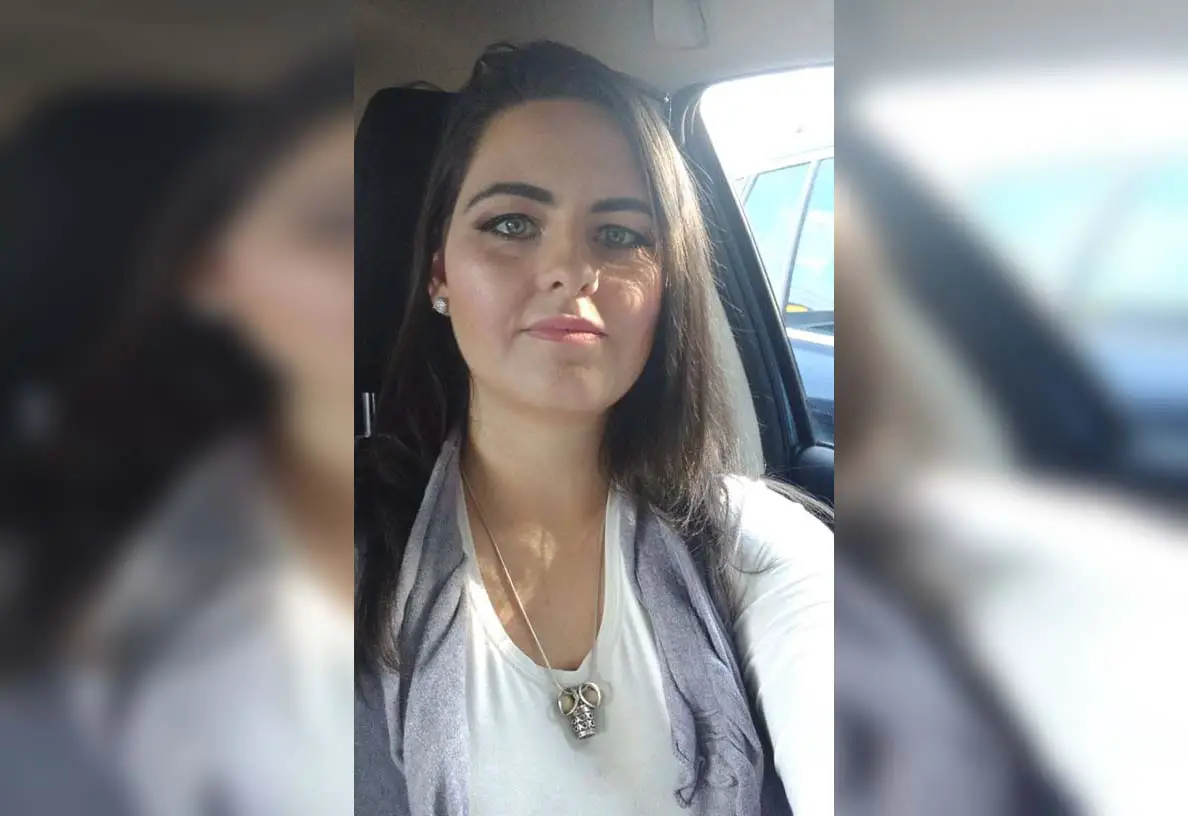 An Armagh mum has been reunited with a precious piece of jewellery containing her baby's ashes after a social media appeal.
Suzan McComb lost the sentimental piece in Armagh city centre on Thursday afternoon.
Posting an appeal on Facebook, Suzan asked: "If anyone knows of someone finding either this little part that has our baby's ashes in it or the breastmilk cage can you let me know?
"I brought the necklace to Ewart's Jewellers yesterday [Thursday] and between there, Emersons supermarket and back to my car it has been lost."
Armagh I helped to get the word out and almost 2,000 people shared our appeal.
And it resulted in success.
Said a thrilled Suzan: "I only have them back thanks to your help so I will be forever grateful."
This afternoon (Sunday), Suzan was moved to tears when she learned that the tiny cage which contained the ashes and had been attached to the necklace had been found by someone in Emerson's Supermarket.
She went along to collect her precious possession bearing flowers for the Good Samaritan.
An emotional Suzan is indebted to each and all who cared enough and took time to share the appeal.
She said: "I cannot thank you enough because all the support to help me get the items back was absolutely unbelievable.
"I just thought I would never see them again.
"I am so thankful to everyone for sharing it and for all the prayers, help and thoughtful comments towards looking for them.
"I can't put into words how happy I am to have my necklace complete again."
Sign Up To Our Newsletter