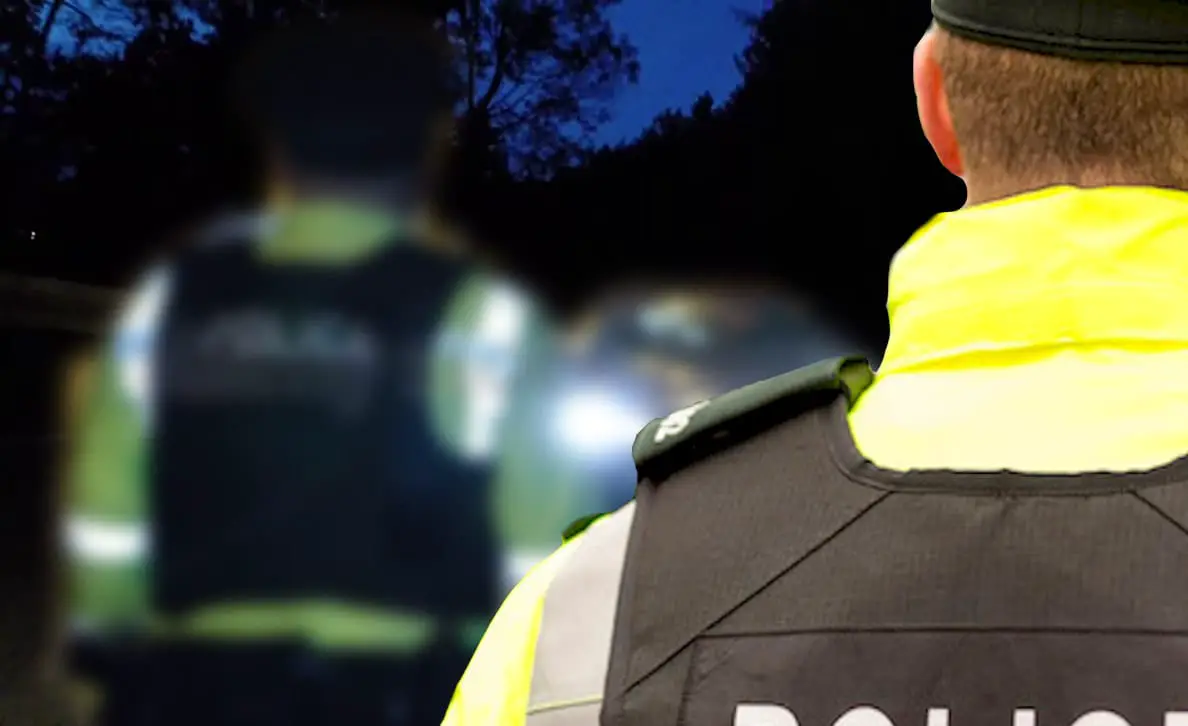 A suspect involved in a burglary in Armagh city on Monday night was caught after making a getaway in a stolen van.
After abandoning the van in Middletown shortly after midnight, the suspect was caught, however, police believe there was more than one person involved.
A PSNI spokesperson explained: "[On Monday] at approximately 11.50pm, we attended a call of an ongoing burglary at a commercial premises on the Loughgall Road, Armagh.
"After arriving within minutes it soon became clear a van had been stolen from the yard after the suspects had forced their way into the office.
"Thankfully the victim in this case had superb quality technology including CCTV.
"This in turn helped us identify a direction of travel and our good friends in Dungannon PSNI were then able to pick up the vehicle circling back towards Armagh.
"The van was later abandoned in the area of Bryansford House, Middletown at approx 12.40am this morning.
"Unfortunately for the suspect/driver their hiding skills aren't too hot and they were also located in the near by area. They were arrested and checked into custody.
"We are appealing for your help though. Did anyone maybe notice suspicious activity in the area of the Loughgall Road, Armagh or in Middletown during the night. Did you notice a white Ford Transit being driven at speed, anyone fleeing from the vehicle or even anyone walking around looking particularly wet and mucky.
"We don't believe our suspect has worked alone and are also appealing for anyone who noticed a white Ford Transit travelling in convey with a saloon car from the Loughgall Road towards the Motorway and then back round towards Middletown via the Aughnacloy area.
"If you have any information that you think could be helpful please get in contact using the methods below! Thank you again for your continued support. With your help we can hopefully locate the other suspects/vehicle and bring them to justice"
Sign Up To Our Newsletter