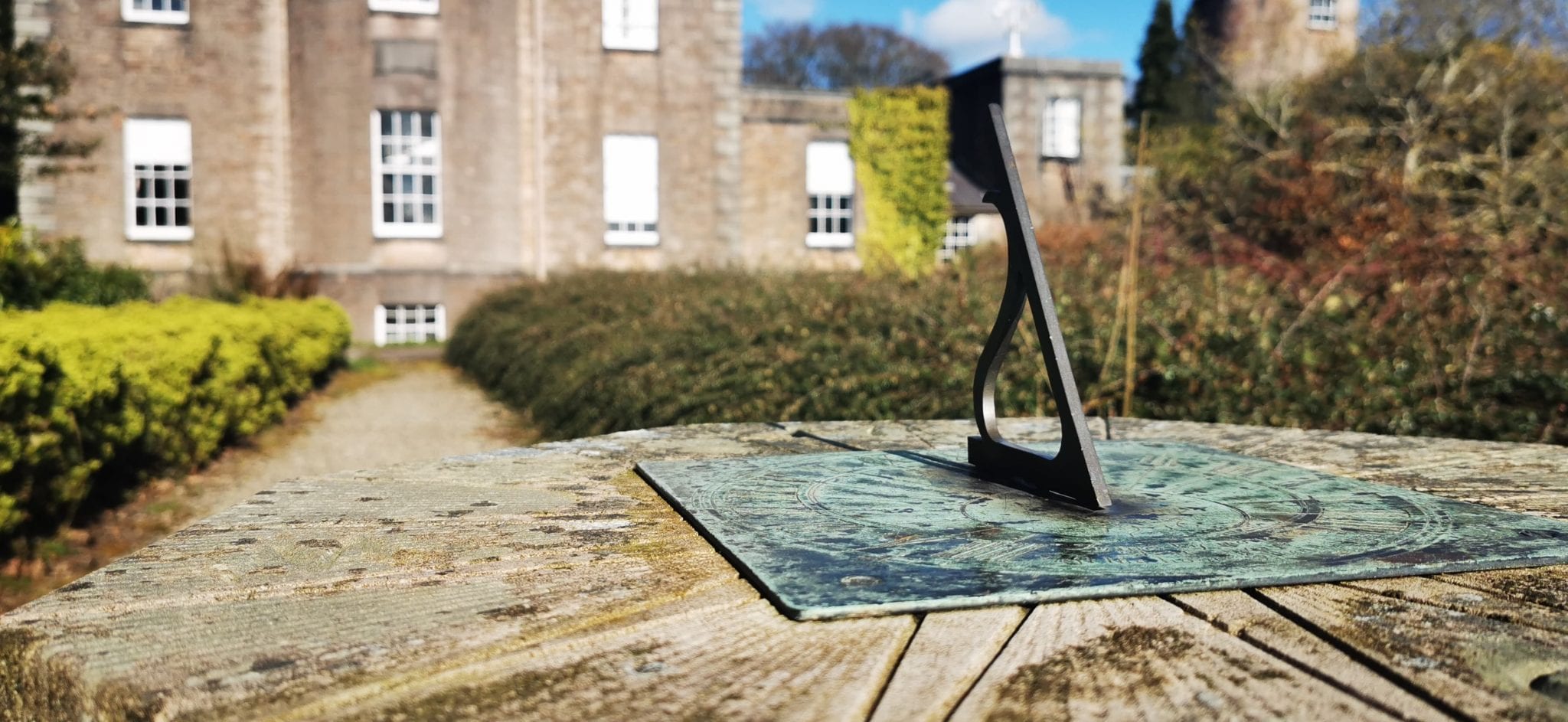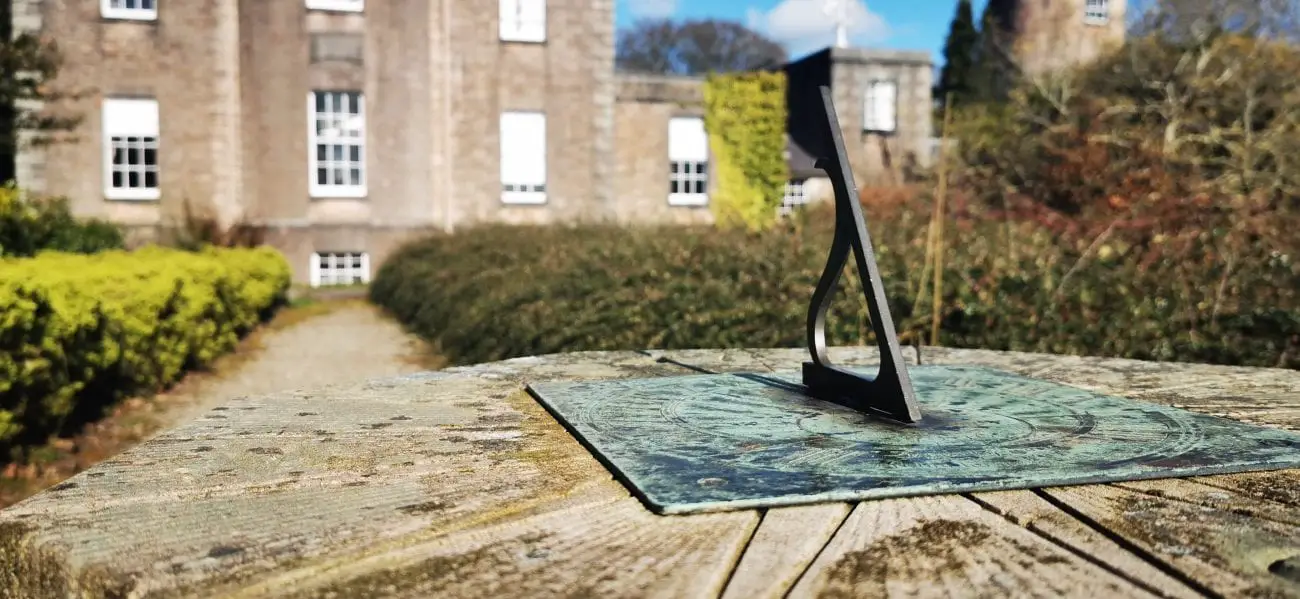 Armagh Observatory has recorded the sunniest March ever, breaking a 128-year record.
The year 1894 has held the record as the sunniest March with 175 hours, until this year, which has recorded 188.4 hours
Thus, March 2022 is the sunniest ever March by over 13 hours.
In order to measure this, the Campbell-Stokes sunshine recorder at the Observatory was used.
Its unique design consisting of a glass sphere, set into a wooden bowl allows the Sun to burn a trace on a card marking when the Sun is shining.
The basic but effective design, invented by Campbell modified by Irish scientist George Stokes in 1879 is still used today with very little change.
Stokes was son-in-law of Observatory Director Romney Robinson, leading to Armagh's world-leading sunshine record.
Speaking about the latest readings, Professor Michael Burton, Director of The Armagh Observatory and Planetarium said: "We have been fortunate to have a very sunny March. It wasn't the warmest however, sunshine and temperature are not directly correlated."
Armagh Observatory holds the longest weather record on the island of Ireland, and one of the longest in the British Isles.
The data from the manual station extends all the way back to 1794 (227 years ago), with daily min/max temperature measurements starting in 1844 (177 years ago). Sunshine has been recorded since 1880.
Manual measurements of the weather are taken every day on site at the Observatory.
The Armagh Observatory and Planetarium holds centuries of valuable archives to discover everything from what the weather was like on any day, to exploring meteorological data. This information can also be found online at www.armagh.space.
Sign Up To Our Newsletter