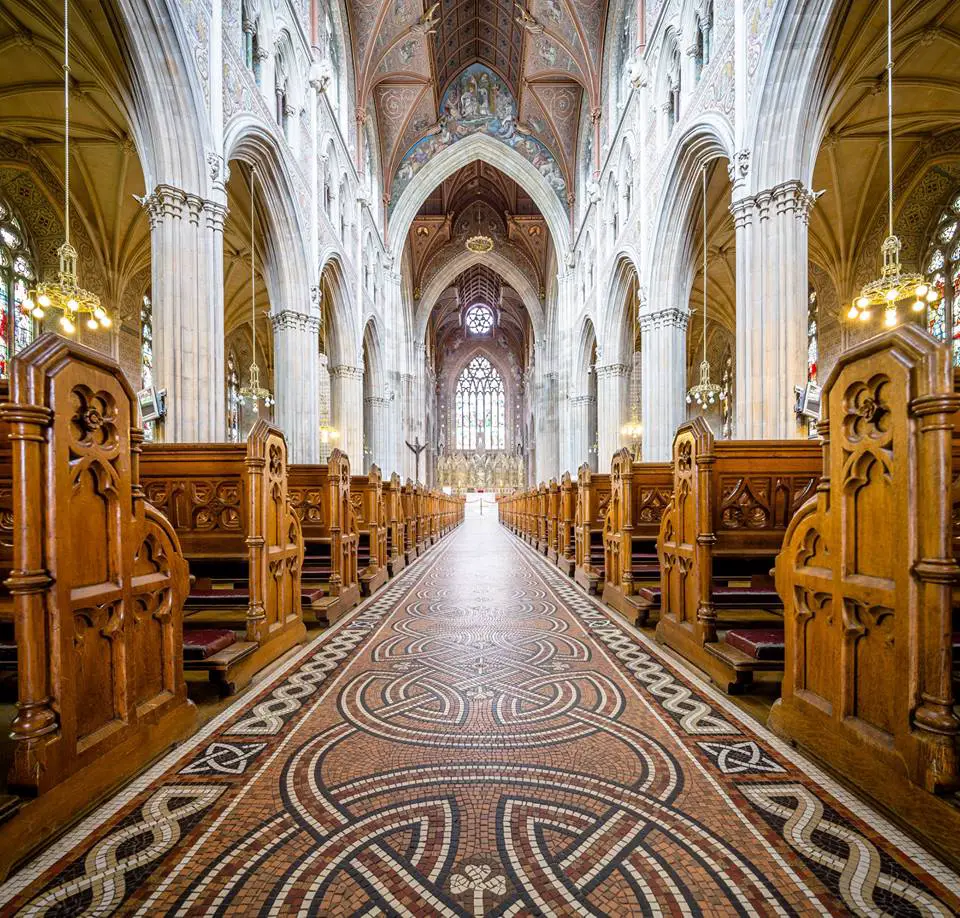 Urgent roof repairs at St Patrick's Cathedral in Armagh will now be able to go ahead – thanks to a major grant.
St Patrick's Cathedral Parish has been awarded £100,000 for the work.
It said it was pleased to confirm its success in being awarded a "substantial roof repair grant".
The money is coming from the Listed Places of Worship Fund, supported by the Department for Culture, Media & Sport and National Heritage Memorial Fund.
The grant will be used to address urgent roof repairs to St Patrick's Cathedral in the near future.
On being granted the award Rev Peter McAnenly, Adminstrator of St Patrick's Cathedral Parish, welcomed the successful application.
He said: ""This is wonderful news for our Cathedral and I am very grateful to the awarding body to receive this news.
"The money will be well spent as we seek to address essential repairs at this time."
St Patrick's Cathedral was built in various phases between 1840 and 1904.
It has undergone extensive renovations in the intervening years but is now in need of repairs to the roof.
Armagh I reported in October that an earlier bid for funding to the Heritage Lottery Fund had been rejected.
But this successful application now means that the restoration and vital repairs can proceed.
Picture by Patrick Hughes Photography.
Read more news:
Sign Up To Our Newsletter