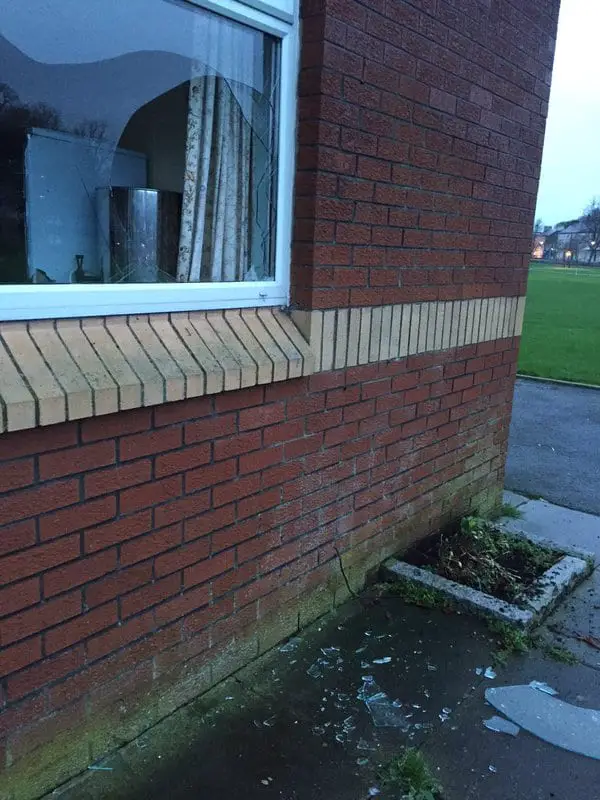 Substantial damage has been caused during another burglary at the Armagh Cricket Club premises on the Mall.
Numerous windows were smashed during the overnight raid which also saw money being stolen.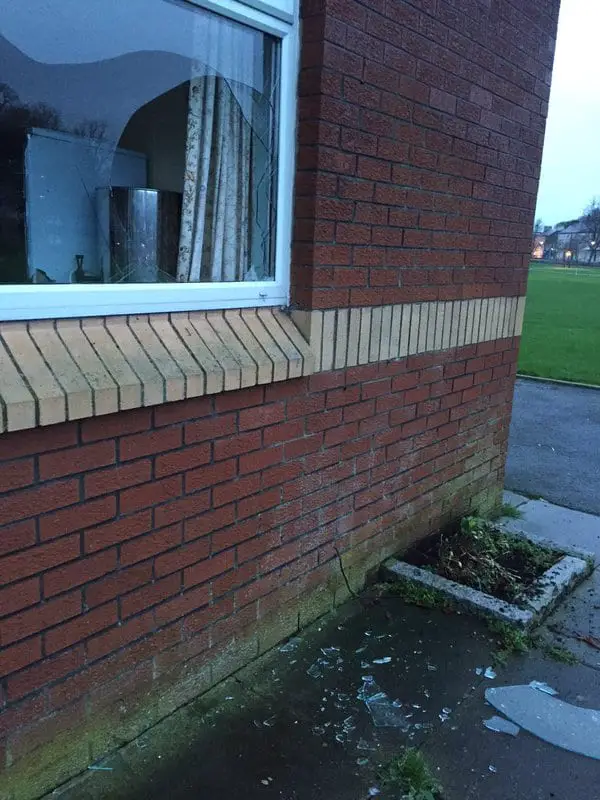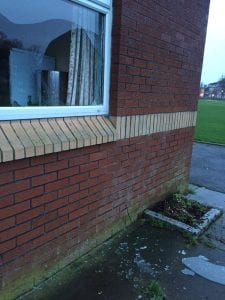 The raid has caused a sense of disbelief and anger amongst all associated with the city based club.
This is the second time in just 10 days that the Pavilion premises on the Mall have been targeted.
On that occasion shameless thieves were brazen enough to sit and drink at the bar they were in the process of robbing.
At that time it was understood that a safe, along with some alcohol, was stolen in the burglary.
Anyone with information on this latest burglary is asked to contact the PSNI in Armagh on the non-emergency number 101.
Pictures: Armagh Cricket Club
Sad to see these scenes at Pavilion this afternoon with Windows broken, entry forced and money taken. @PSNIArmagh pic.twitter.com/2XtIcg9Nrf

— Armagh Cricket Club (@ArmaghCC) December 27, 2015
Sign Up To Our Newsletter