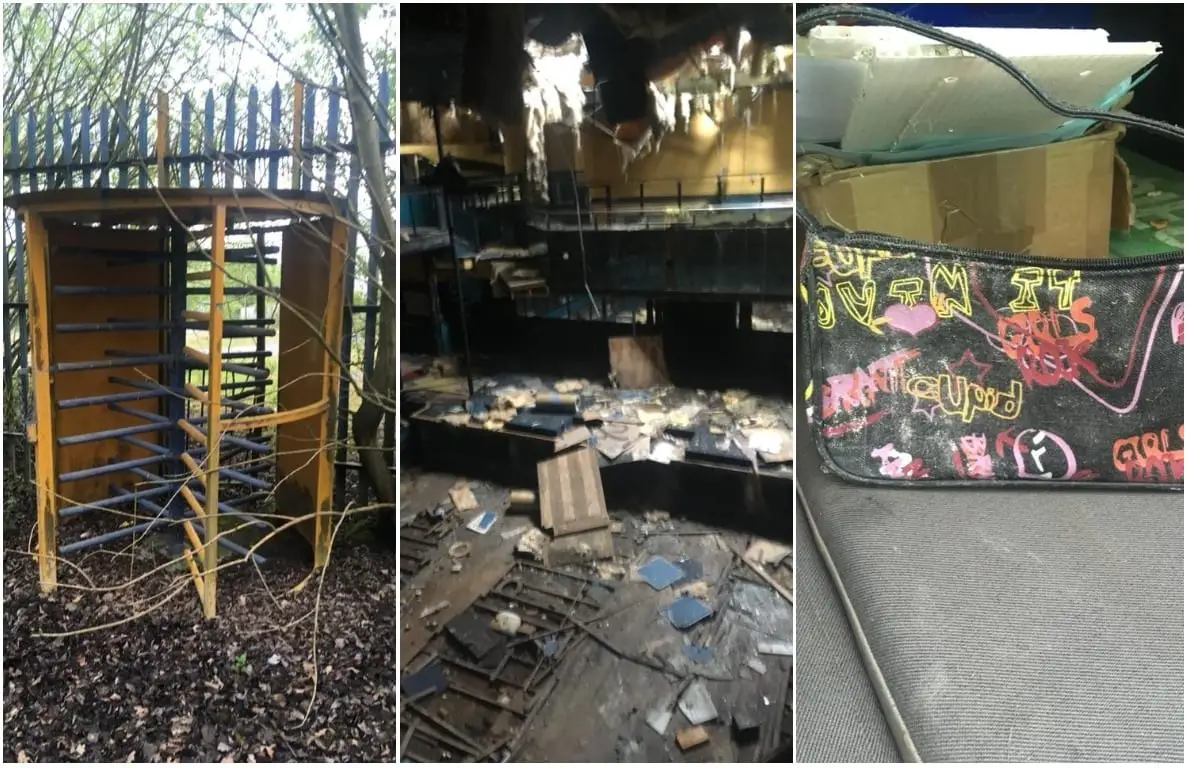 Almost 14 years since it closed its doors for the final time, The Arena or Met on the Moy Road in Armagh has changed beyond recognition.
There's an eerie, sinister and somewhat ghostly feel about the remains of the cult club – renowned around Ireland as one of the best of its time.
The building has been extensively damaged; a mixture of time, the elements, and vandals.
A huge hole in the roof, which now allows for natural light to illuminate the once cavernous enclave, home to so many clubbers from both sides of the border throughout the 90s.
However, despite the demolition of the adjacent Drumsill Hotel in 2016, the Arena still stands, if only just.
And with that lingers the eternal hope of it one day re-opening. Never say never.
Opened in 1990, the club – also having been known as The Met during its time –   transformed the night life scene on the outskirts of the city.
Thousands would travel in from all five major routes into Armagh during a decade where the nightlife was celebrated.
Whether it's simple nostalgia or not, there have been whimpers for a return to those halcyon days.
But for now, check out these pictures from inside. Someone missing a handbag? It's in the lost and found…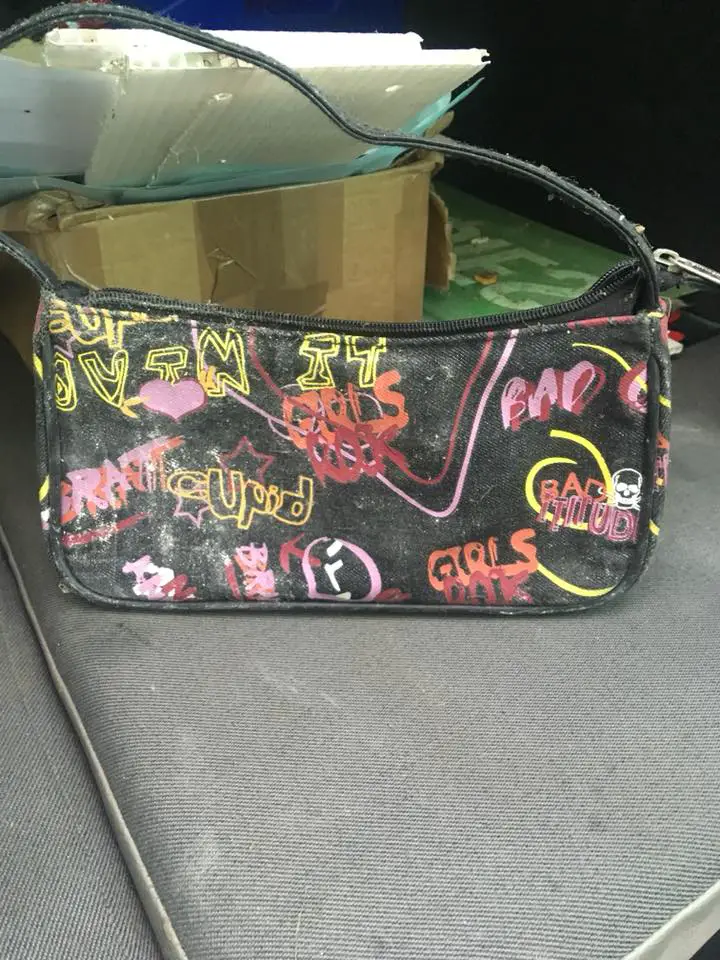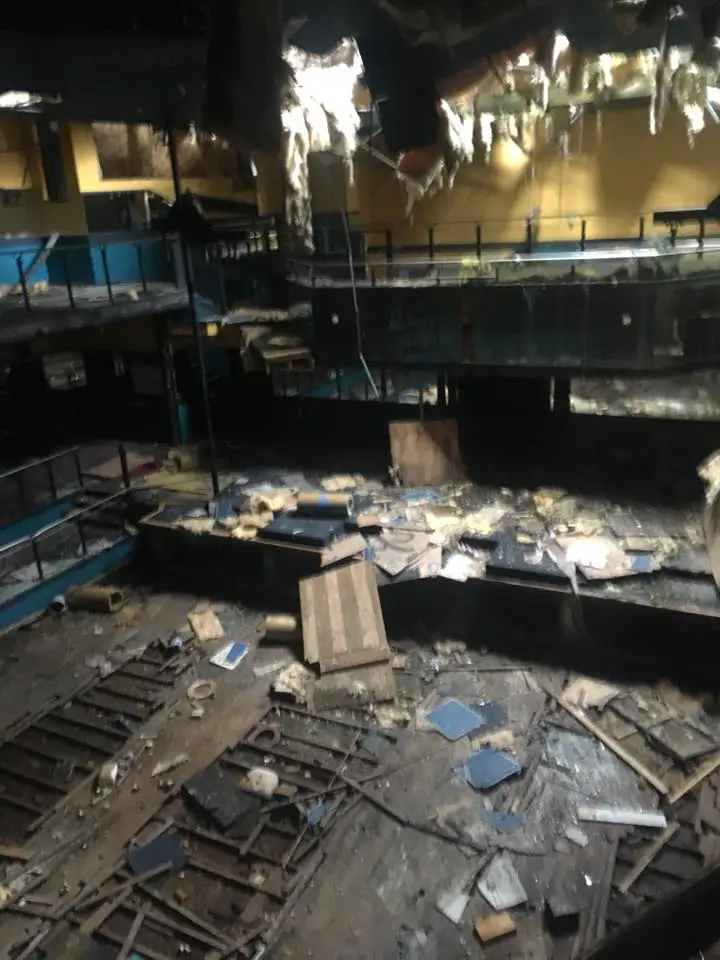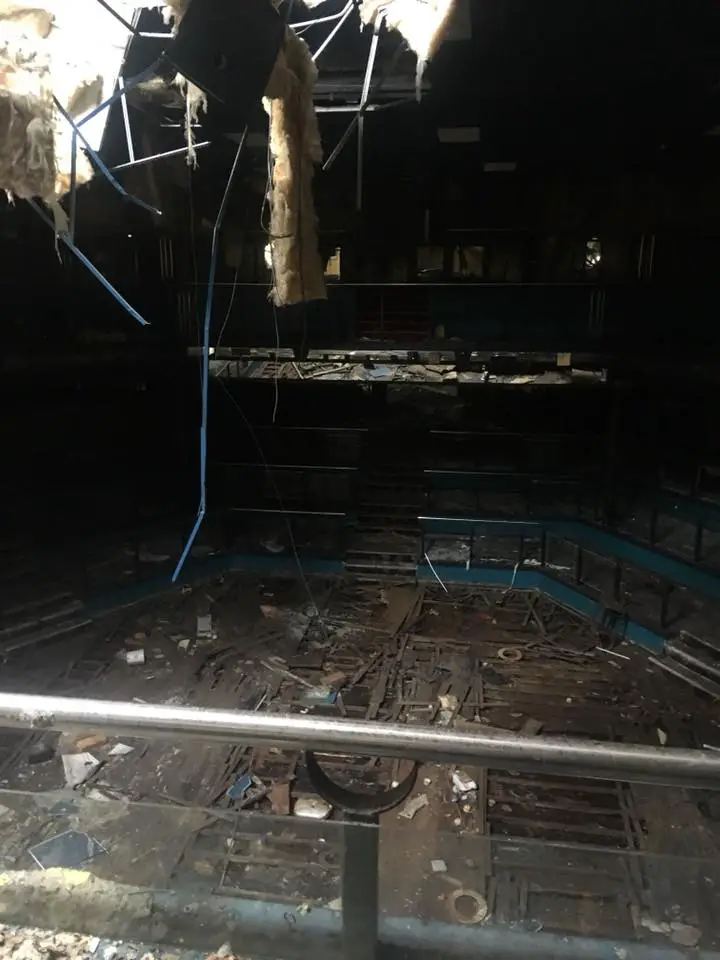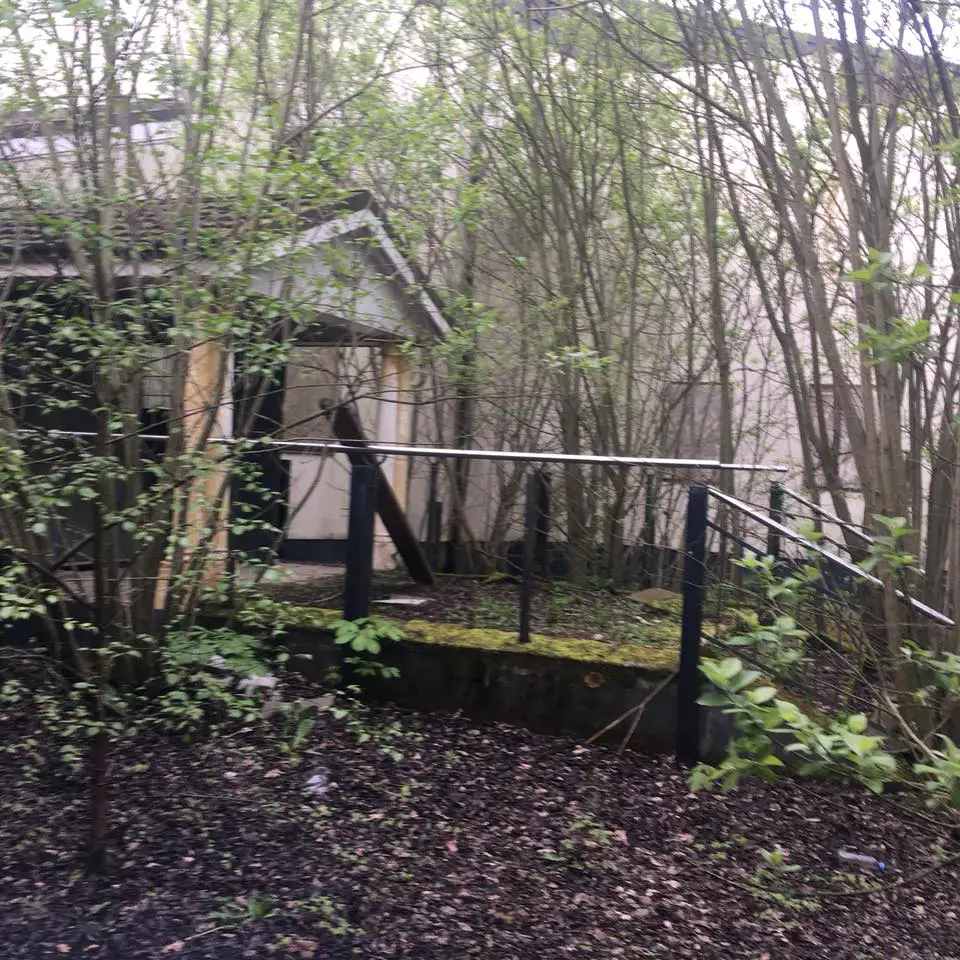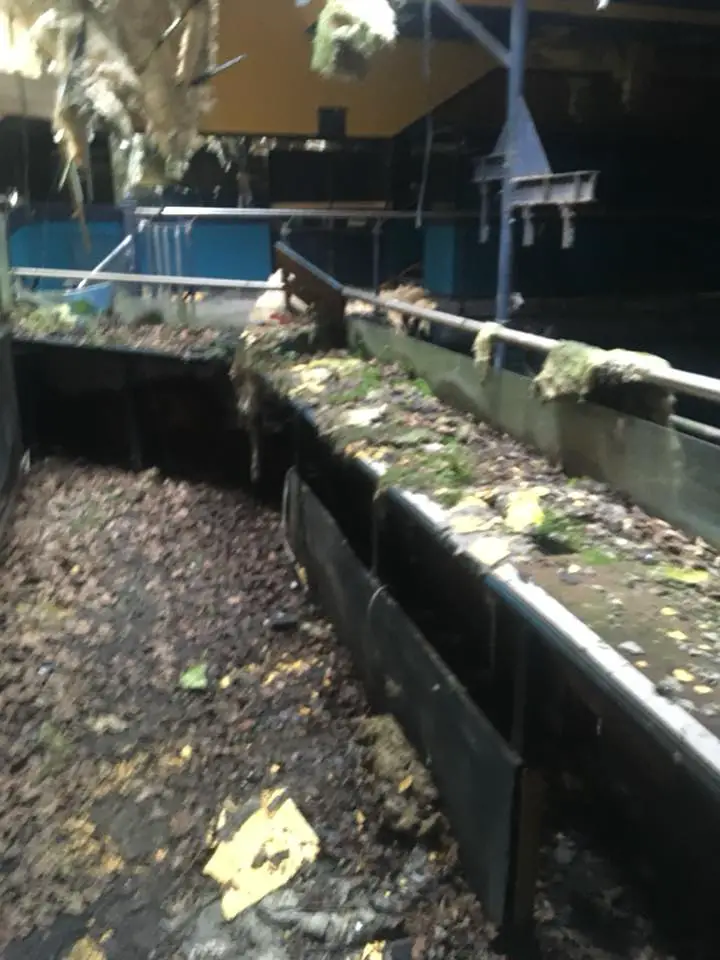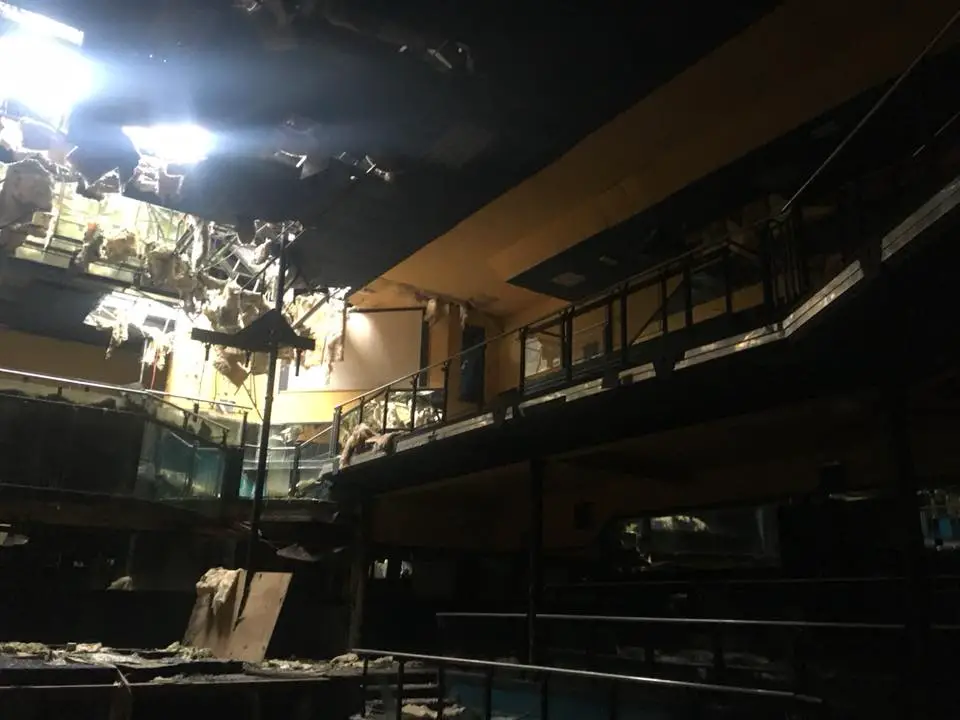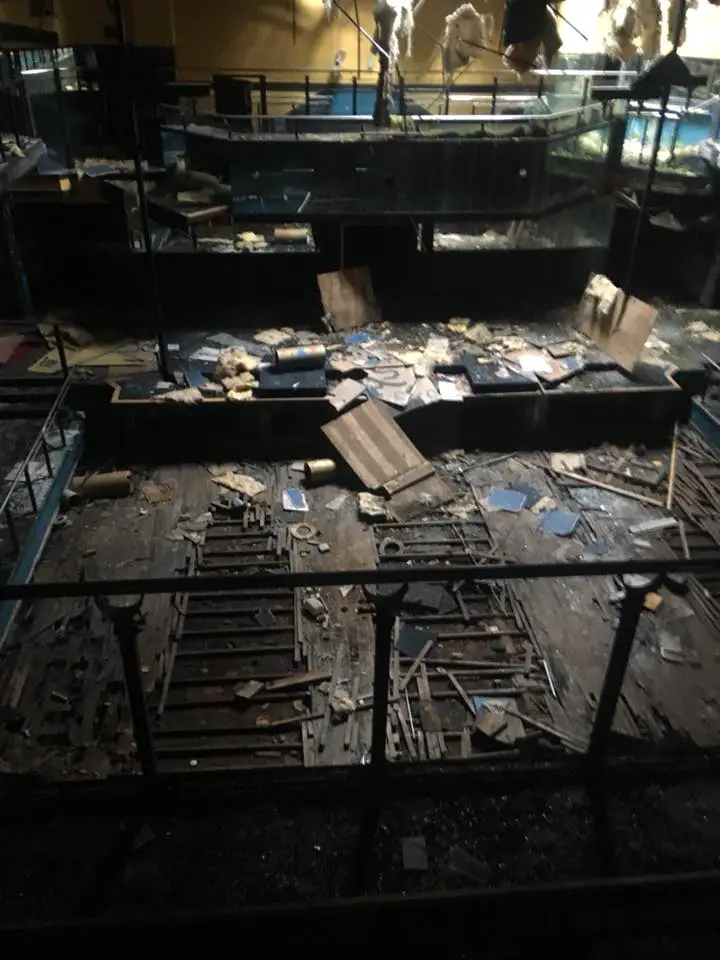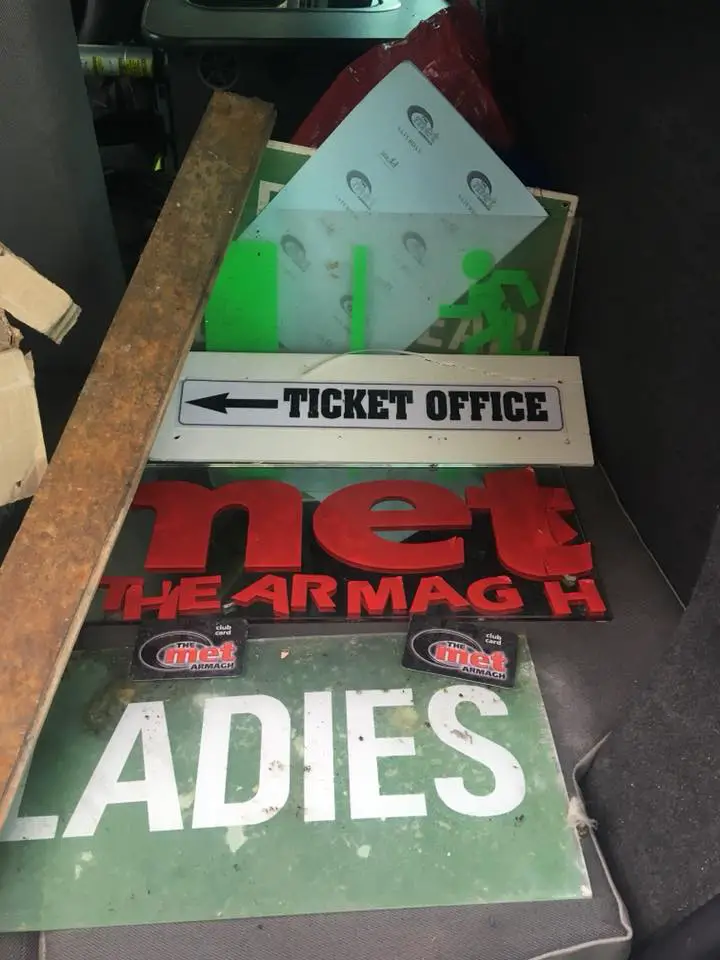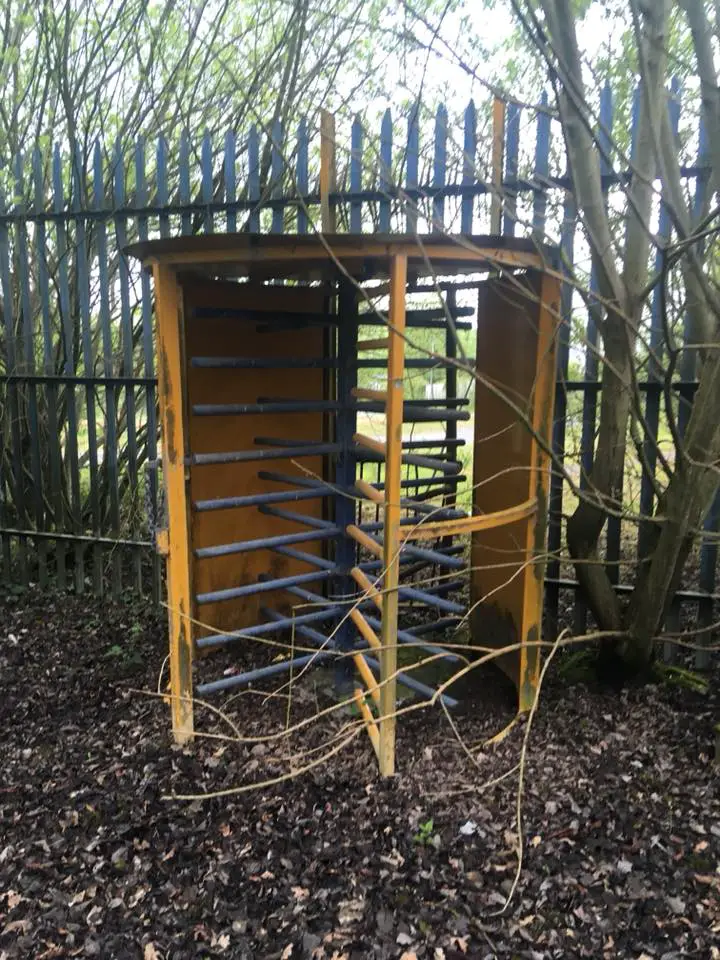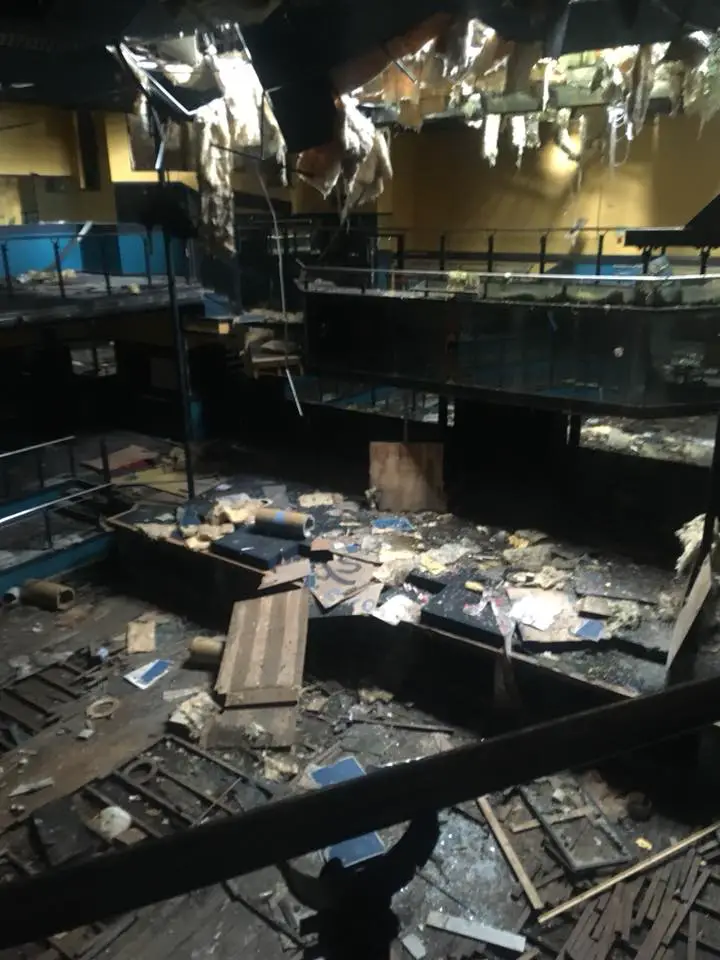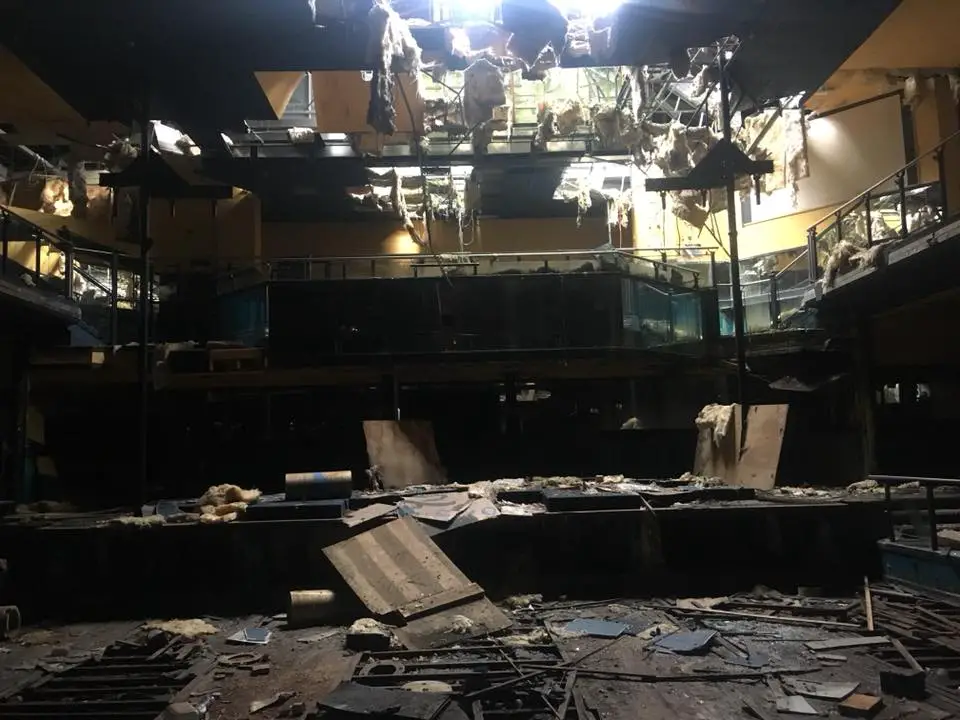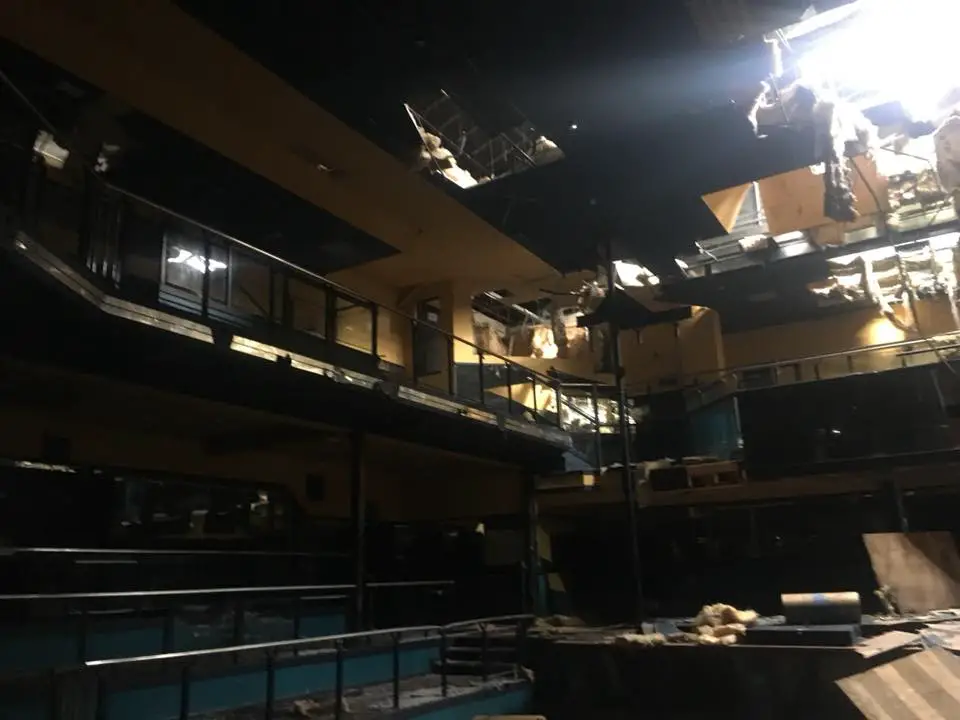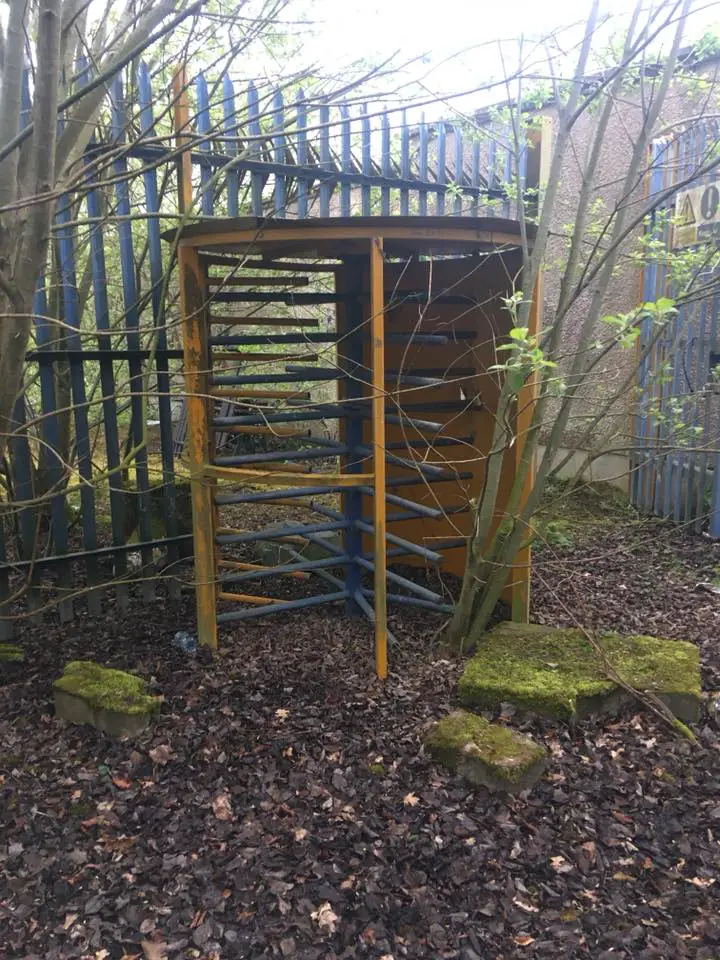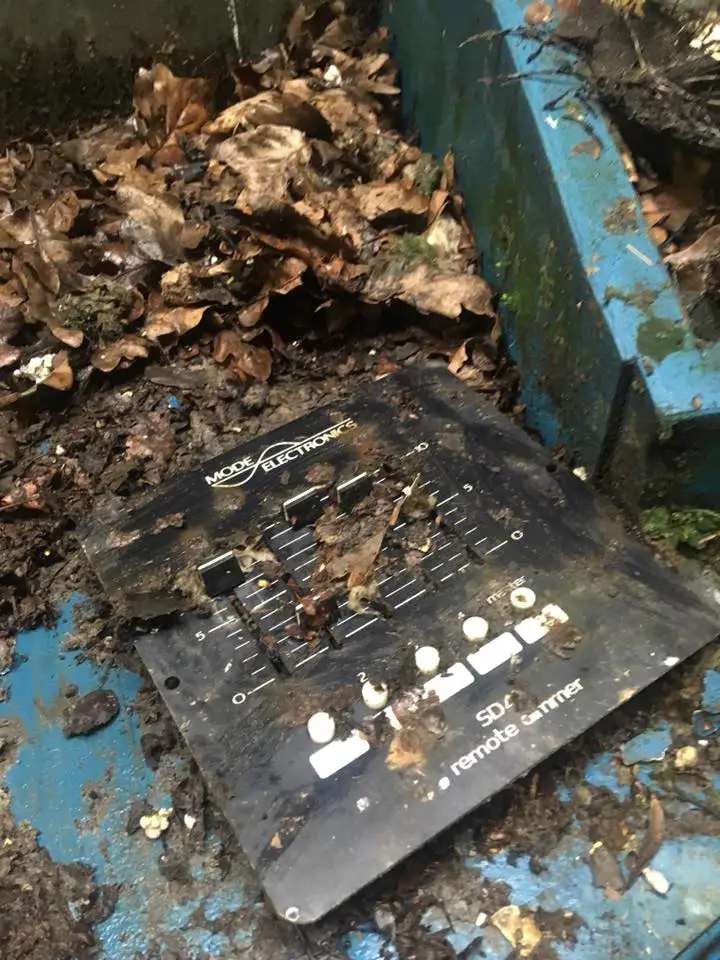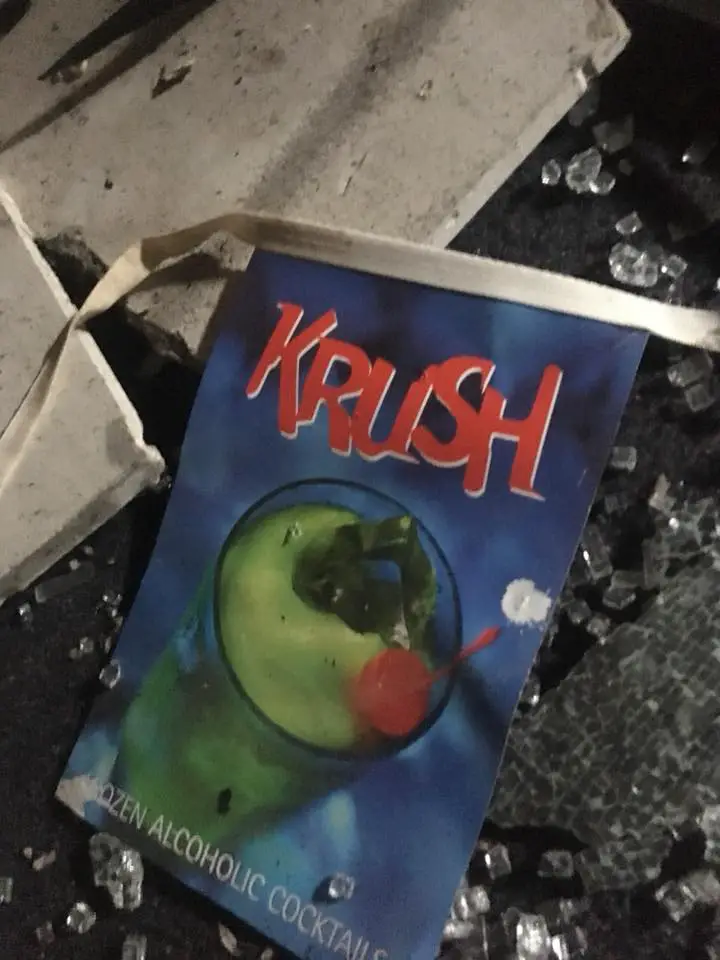 Sign Up To Our Newsletter