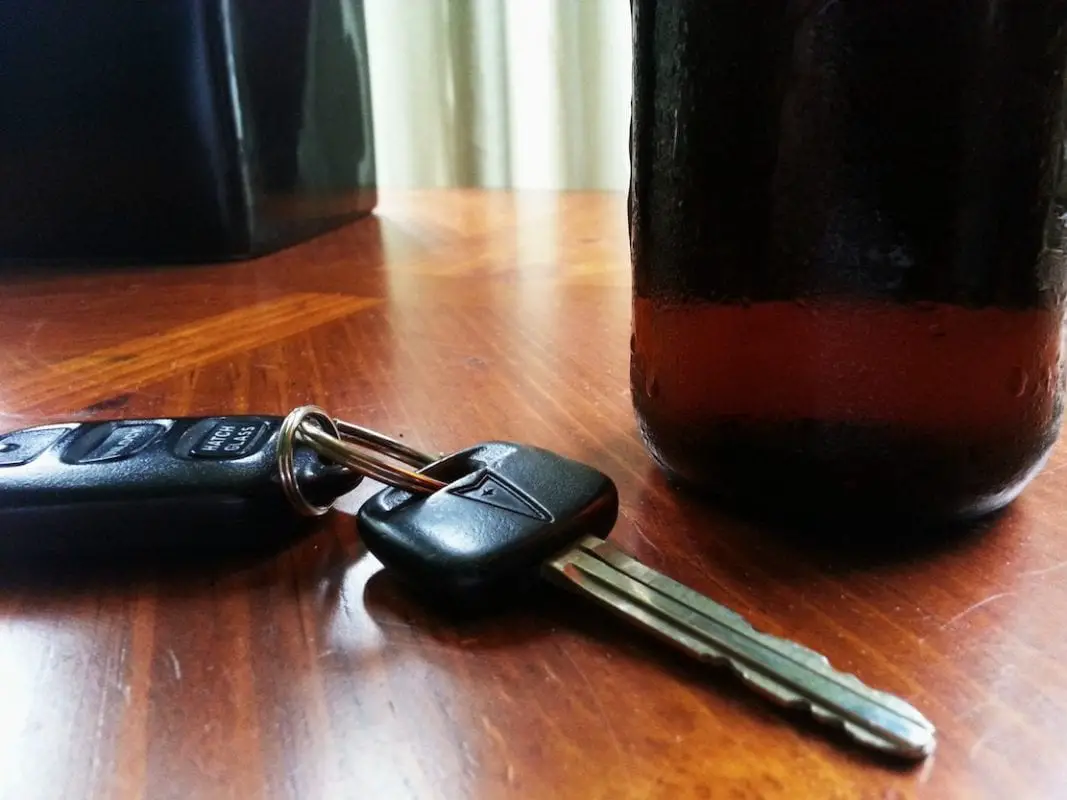 An Keady university student who was found over the limit in a car parked up at the side of the road is to appeal against a four month disqualification.
Court heard 20-year-old claimed to have been waiting on a lift after having consumed alcohol at Mickey Kelly's Bar on the Loughgall Road in Armagh.
Ryan Leeman, of Carbry Heights, pleaded guilty to being in charge with excess alcohol at Armagh Magistrates' Court, sitting at Newry, on Tuesday.
Prosecution outlined that on October 15, at 12.30am, police on patrol in Armagh observed a Seat Ibiza parked at the side of the Loughgall Road.
It was noted by officers that the windows of this car were steamed up and it was found to contain three males.
Police spoke to this defendant, who was the individual in the driver's seat, and upon doing so they detected that his speech was slurred.
When asked if he had consumed alcohol, Leeman informed the officers that he and the other males had been drinking in Mickey Kelly's Bar.
He also told police that he had been sitting on his keys and was heading to Belfast but added that he would not be driving.
A preliminary breath test was conducted on the defendant resulting in a fail, with a subsequent evidential sample obtained in custody giving a reading of 54mg of alcohol in 100ml of breath.
Defence barrister Conor Lunny stated: "He had been sitting on his keys. He had no intention of driving but this was perhaps an ignorance of the law.
"It was a guilty plea at the first opportunity. There is no suggestion that he intended to drive. He was waiting on a lift having spent the night at Mickey Kelly's Bar, which he was parked right outside."
He informed the court that Leeman was a student at Ulster University in Jordanstown and that his licence was essential as he did not live in Belfast.
District Judge Paul Copeland stated: "I am of the view that he was out and about taking a chance here. Any suggestion that he was waiting on a lift is pure fabrication.
"For the plea I will mitigate the period of disqualification which I think is inevitable in this case."
Leeman was disqualified from driving for four months and was ordered to pay a fine of £250, along with the offender's levy of £15.
Mr Coulter made it know that the defendant wished to apply for bail to appeal. This was granted in the sum of £300 along with permission to drive pending this.
Sign Up To Our Newsletter