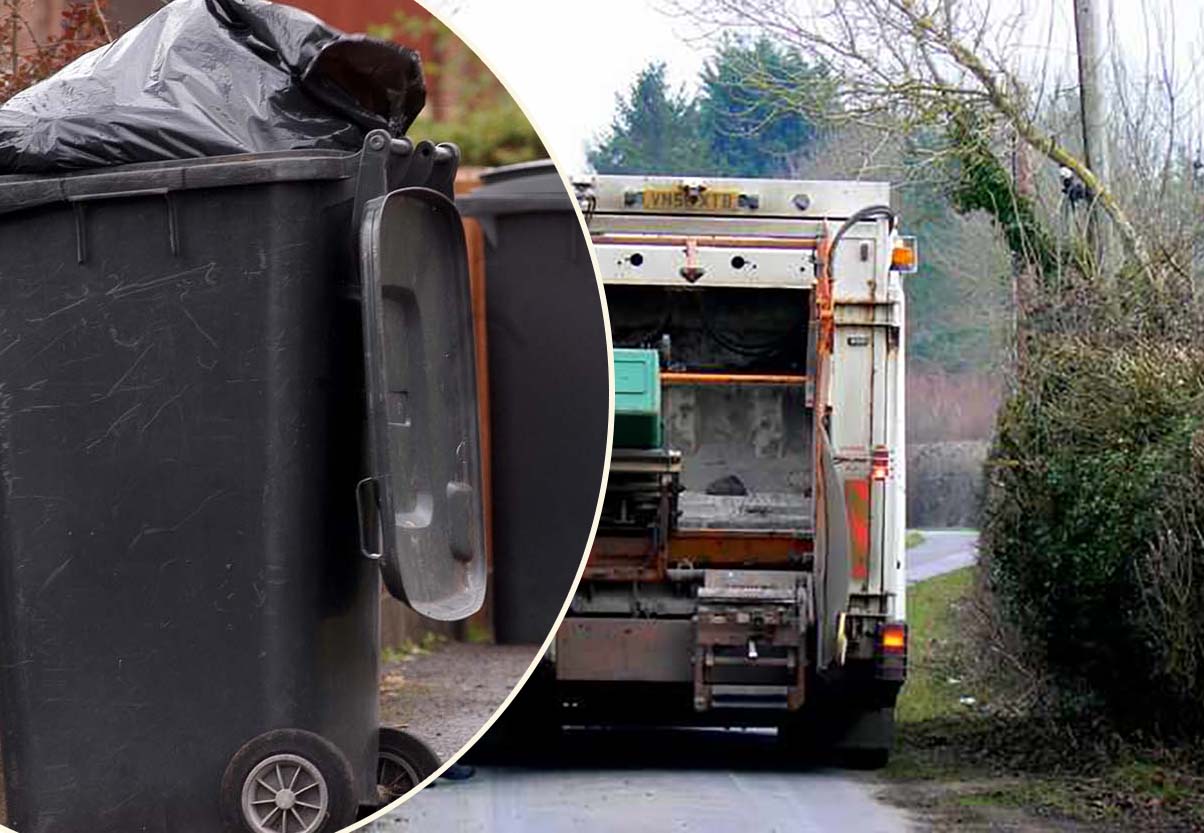 Households who have been having more than one bin lifted from their premises are in for a rude awakening – unless there are exceptional circumstances.
Council's environmental services committee have been informed of plans to address the issue and enforce policy.
And that policy – as it stands – dictates that only one bin of any one colour is collected per household unless otherwise approved by officers.
Such permission might be granted in the cases of households with large families or medical waste.
But on the whole it's a big 'no no' going forward!
Officers – in a report to the environment committee sitting in Armagh – point out: "Following a significant communication campaign and through the route planning process it has become apparent that in some areas throughout the borough multiple residual bins are currently being collected.
"To ensure harmonisation of all services a communication and operational plan will be put in place to ensure that householders are aware that only one bin will be collected from their property in the future.
"Householders who present more than one unauthorised residual waste bin will have a dedicated sticker placed onto their bins by the collection crews."
It's very much a case of one last lift and residents to seek permission for an extra bin or change their waste and recycling habits!
"The sticker will advise the household that the unauthorised bins will be collected on the first occasion
presented, however, it also informs collection of an unauthorised bin will not take place in the future," the report adds.
"The sticker will provide details for the householder to contact the council should they require authorised extra capacity."
The stickers are due to be introduced in the middle of this month.
They will be continually used by staff to "increase operation efficiency and help identify households who may
need information or support to encourage recycling".
Sign Up To Our Newsletter