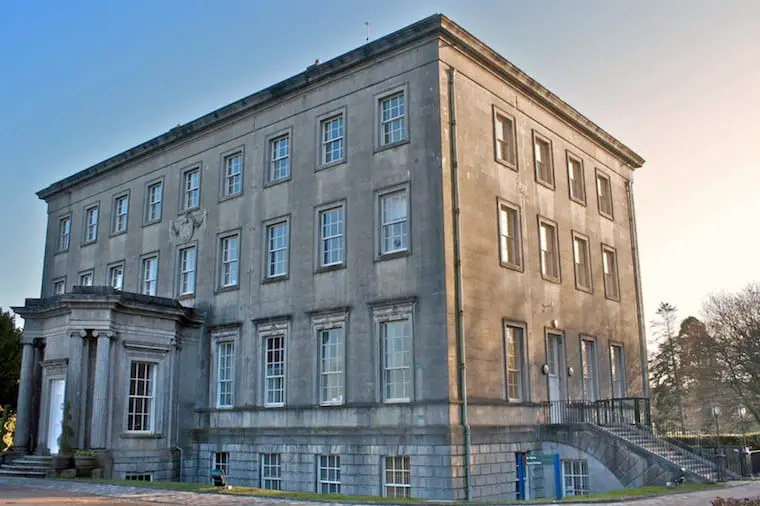 A member of staff at Armagh City and District Council was forced to take six days leave after posting a photograph online.
The confirmation was given in a Freedom of Information request to BBC Radio 5 Live.
It is reported that the member of staff was forced to take the time off after they were found to have posted a photograph, deemed to be inappropriate, on an unnamed website.
Armagh City, Banbridge and Craigavon Borough Council has been in the process of putting together a policy in relation to internet usage and the use of social media.
The UK-wide investigation by BBC Radio 5 Live showed a sharp increase in the number of council workers found to be breaching local authority rules when it comes to the internet.
There was an increase in 19 per cent of workers in breach – a total of 51 members of staff.
But it has been impossible to collate the entire figures.
Across the UK 169 local councils abided with the Freedom of Information request. Some did not respond and 22 refused to provide details.
Read more news:
Woman robbed after being grabbed from behind and threatened with broken bottle
PSNI responds to security alert and disorder with hilarious 'Dissident Dan' meme
You'll get new build SRC in Armagh when I get money, says Minister
Former city centre bar and nightclub up for sale for a cool £400,000!
Work to start on new £1.2M state-of-the-art visitor attraction at Benburb Priory
South Armagh man dies after tragic boating accident in Australia
Sign Up To Our Newsletter