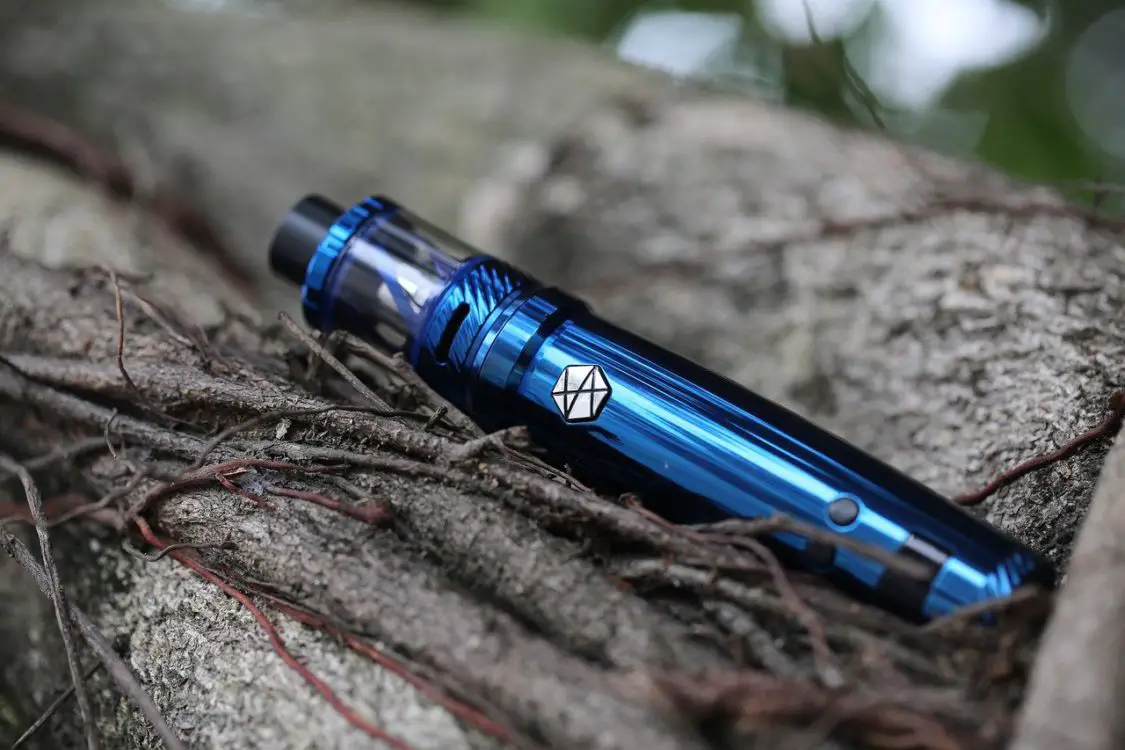 The rise in incidents involving children vaping spice on school premises is a concern, police have confirmed.
There have been a number of incidents in the last few weeks involving the taking of the so called 'zombie' drug in Co Armagh.
On two consecutive days, the Portadown campus of Craigavon Senior High School initiated a 'stay put procedure' after students reacted badly after vaping the synthetic drug.
This followed a teenager being taken to hospital after falling ill from a suspected spice intake while attending the Southern Regional College in Armagh on April 30.
Speaking at a Community Engagement Meeting for Armagh and Cusher this week, Sergeant Kelly Moffett revealed there had been incidents involving the substance within Markethill and Armagh.
"This is a great concern for the schools, for the young people and for parents," she commented.
The officer also told the meeting that there had been incidents pre-Christmas throughout the district and this had "reared its head" once more upon schools re-opening.
"We do have a strategy in place to deal with it in terms of how we deal with young people," she said. "It involves presentations with the schools and seizing products ensuring we get them tested, to make sure what it is.
"We need to get this information out into the general public, interact with these young people and get into the schools to put a stop to what these young people are inhaling."
Sergeant Moffett added: "To be honest, it could be anything they're inhaling. They may say they're inhaling THC, cannabis oil, spice. It is something that we need to address with the local people and our community.
"We don't want it to get out of hand and we certainly don't want any more people having to be taken into hospital as a result of it."
The officer further commented that those under the age of 18 were not legally allowed e-cigarettes and police would be liaising with local shops to ensure this.
"It's something that we are looking to get the children away from, because it's just as bad as all the other drugs out there and because we don't know how dangerous it can be. We don't want them using it at all," she warned.
Sign Up To Our Newsletter