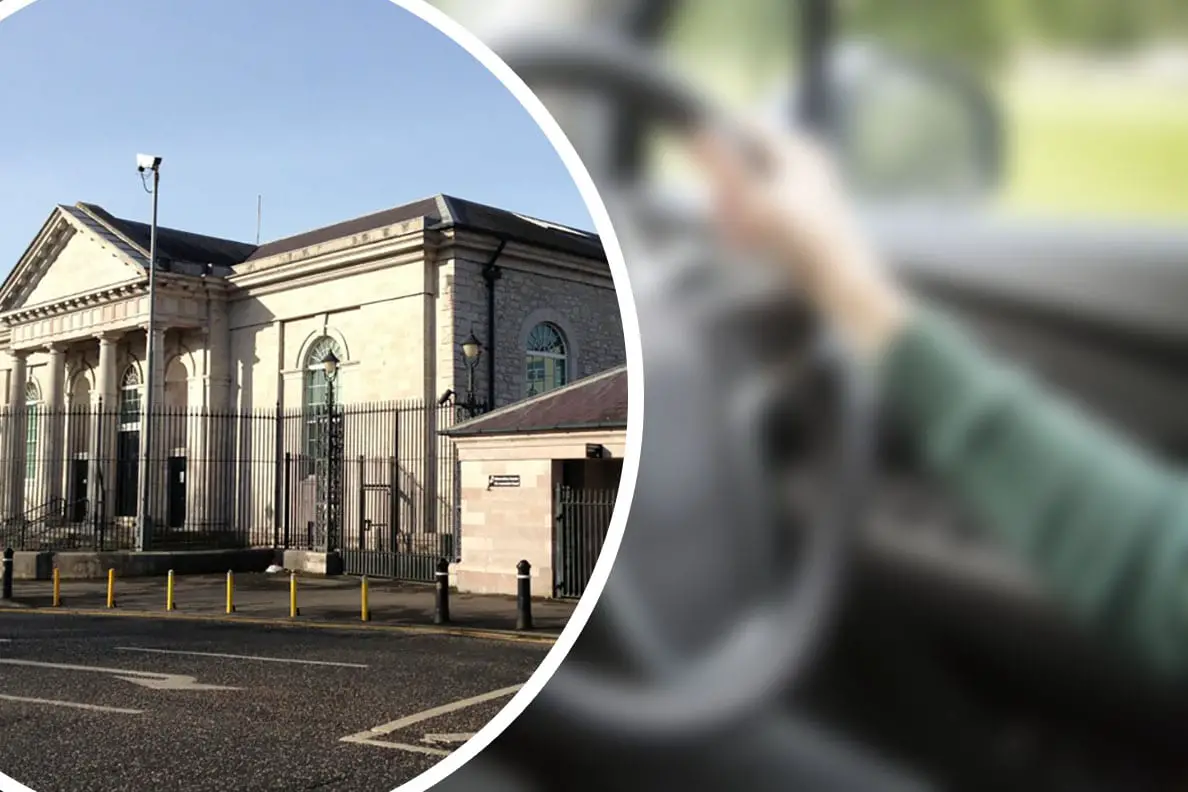 An Armagh man with over 50 years driving experience and a clear record has been given three penalty points after overtaking police whilst speeding.
Frank Rafferty, 75, of Drumsill Park, pleaded guilty to careless driving at the city's Magistrates' Court on Tuesday.
The incident occurred April 5 at around 2.30pm, when police were on patrol on the Markethill area when they noticed a Vauxhall Insignia following very close behind them.
Later on the Gosford Road, the defendant overtook police whilst using no indicators and speeding.
It was heard that oncoming traffic had to slow down to let Rafferty past.
When the defendant was stopped he accepted that he had overtaken the vehicle and been over the speed limit.
Court heard that Rafferty had been driving since he was 17 and had a clear record.
Defence counsel stated the defendant was still working in the family business and was "traumatised by being before the court today".
Deputy District Judge Des Perry told Rafferty "we all have to come to a point when we have to accept we should no longer be driving".
He added: "I am not saying that is now for you, but it is something you should be considering."
Rafferty was handed an absolute discharge and had three penalty points placed on his licence.
Sign Up To Our Newsletter