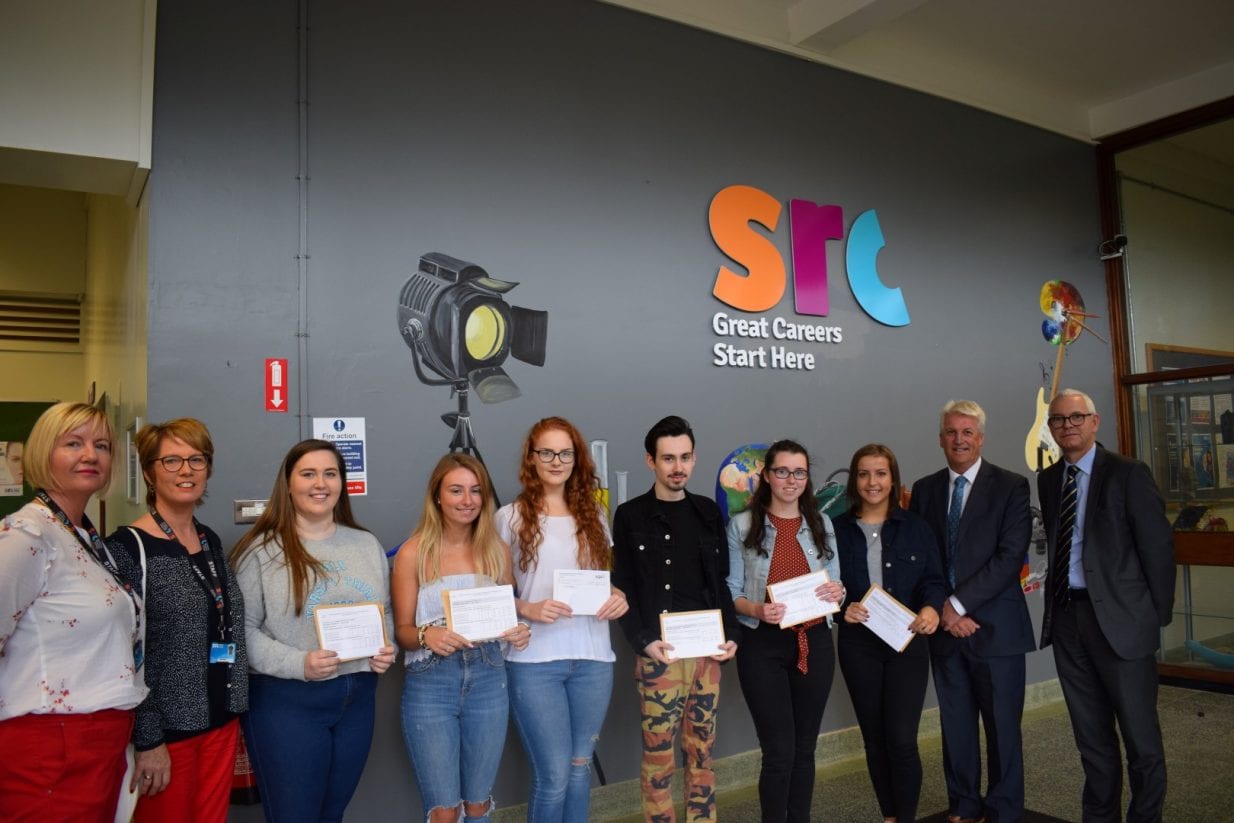 Students, parents and staff at Southern Regional College (SRC) are celebrating another year of excellent A-Level results.
Over 170 students completed A-Level examinations this year at SRC's Armagh Campus and the results are exceptional with an overall 94% pass rate.
Michael McDonald, Head of School for Applied Science and Academic Studies said: "This has been a great year and I am incredibly proud of the achievements of all our learners.
"Throughout the year our learners have worked hard to ensure that they achieved the best grades they could.
"Their results are also testament to the hard work and dedication of all SRC staff. I wish all our students the very best of luck for the future as they progress to the next stage of their lives."
Among the great successes of the day were A-Level student Lydia McMaster from Dungannon. Lydia achieved an outstanding A*AB and secured her place on the Business Management programme at Queen's University, Belfast.
Victoria Leyburn from Keady also achieved remarkable AAB grades in Chemistry, Biology and Maths. Victoria will now study Biomedical Science also at Queen's University, Belfast.
Other successes include Carrie Gracey from Gilford and Zoe Cumberland from Portadown, who both achieved the grades ABB. Carrie is taking her place on the Law degree at either Queen's University, Belfast or Ulster University and Zoe will continue her studies in Computer Science at Queen's University, Belfast.
SRC students have been accepted onto a wide range of courses including Accounting, Chemistry, Computing, Communications, Dietetics, Drama, Engineering, Geography, History, Law, Mathematics, Medicine, Nursing, Occupational Therapy, Pharmacy, Radiography, Speech Therapy and Veterinary Science.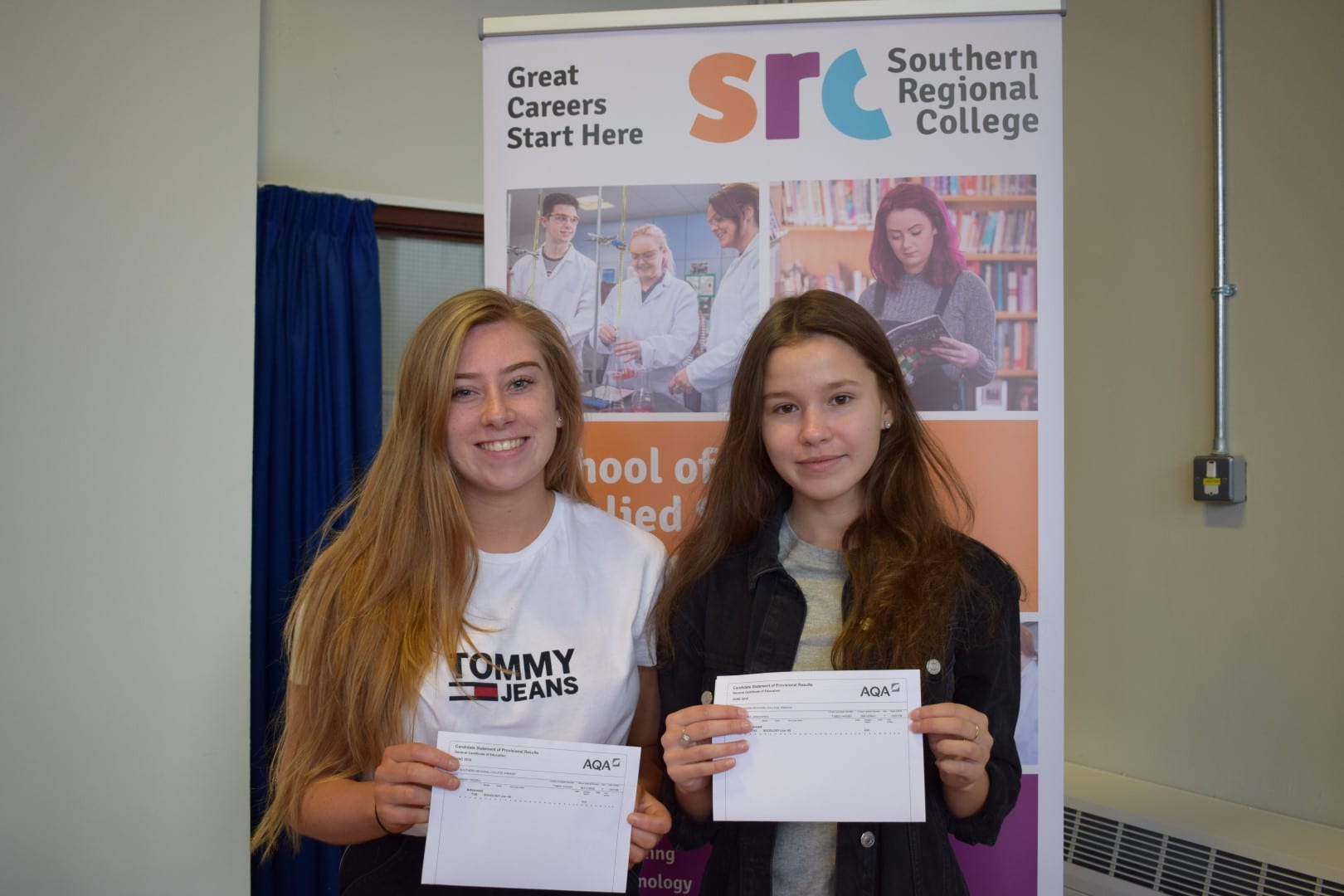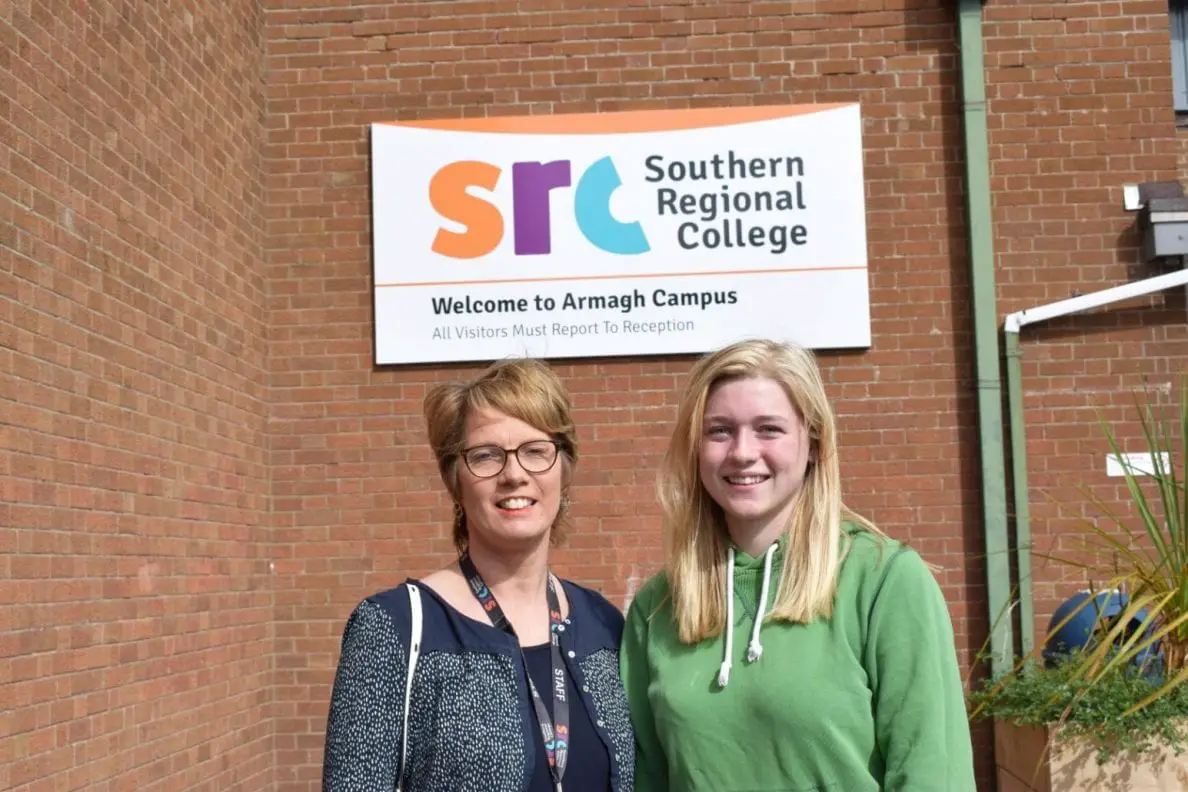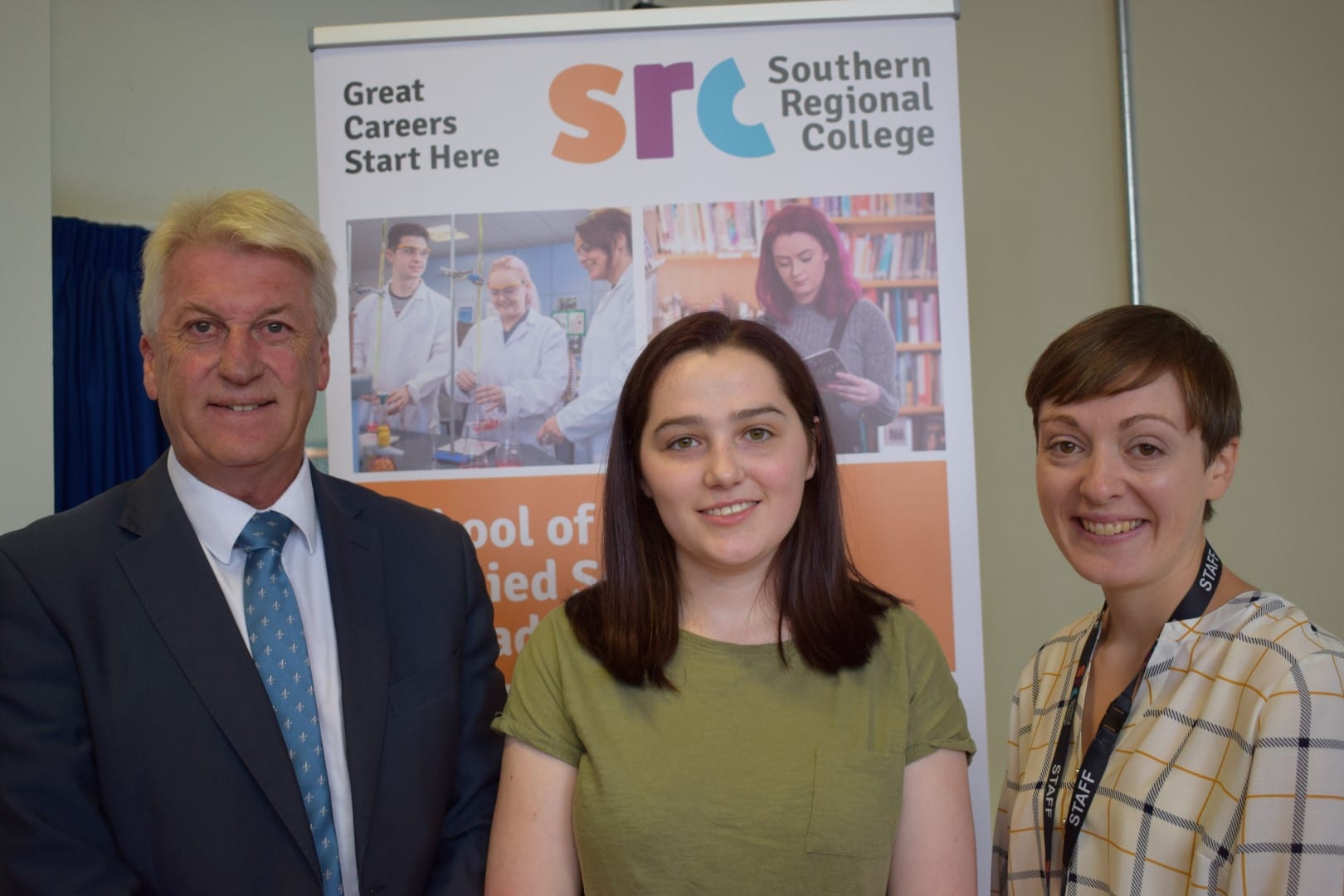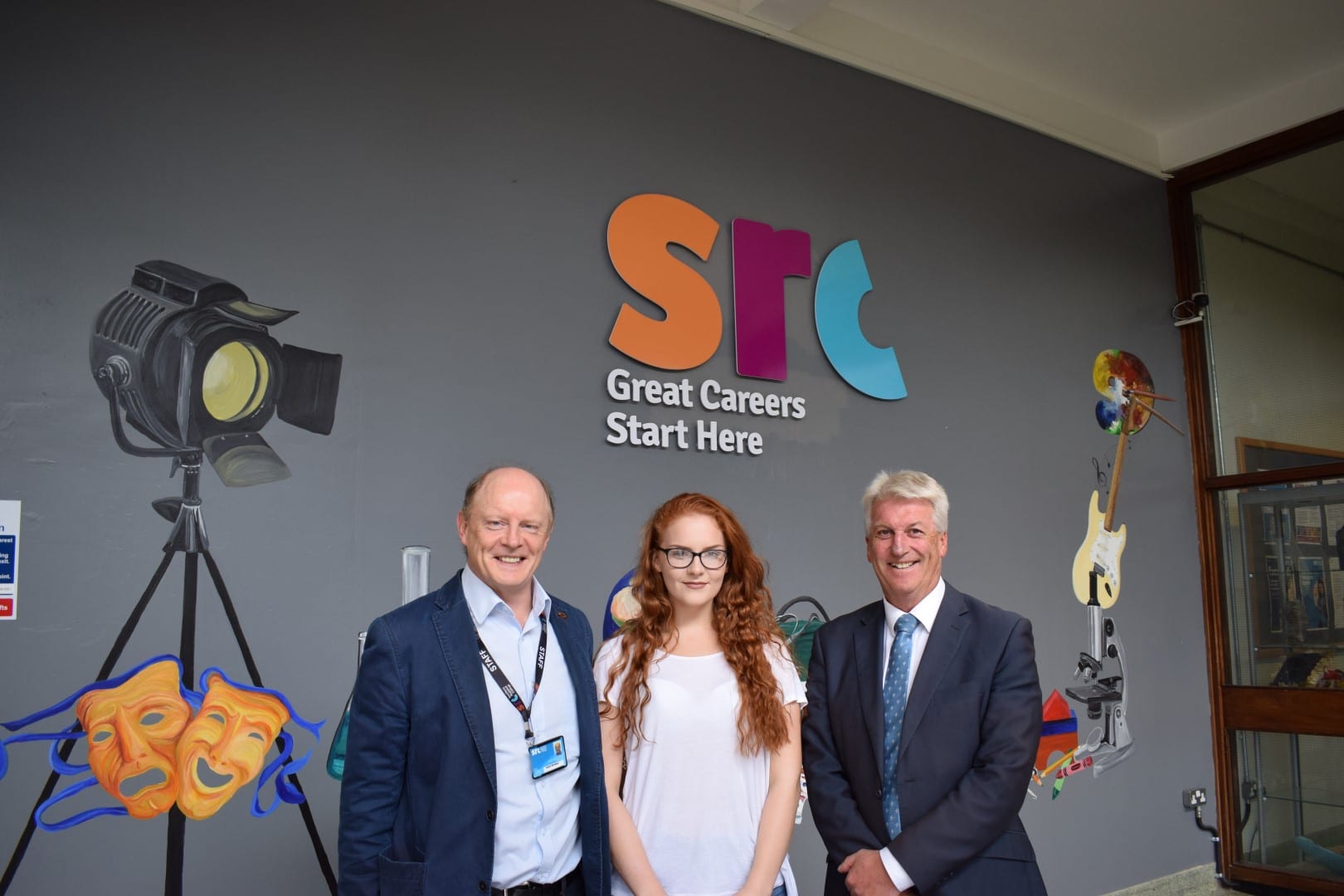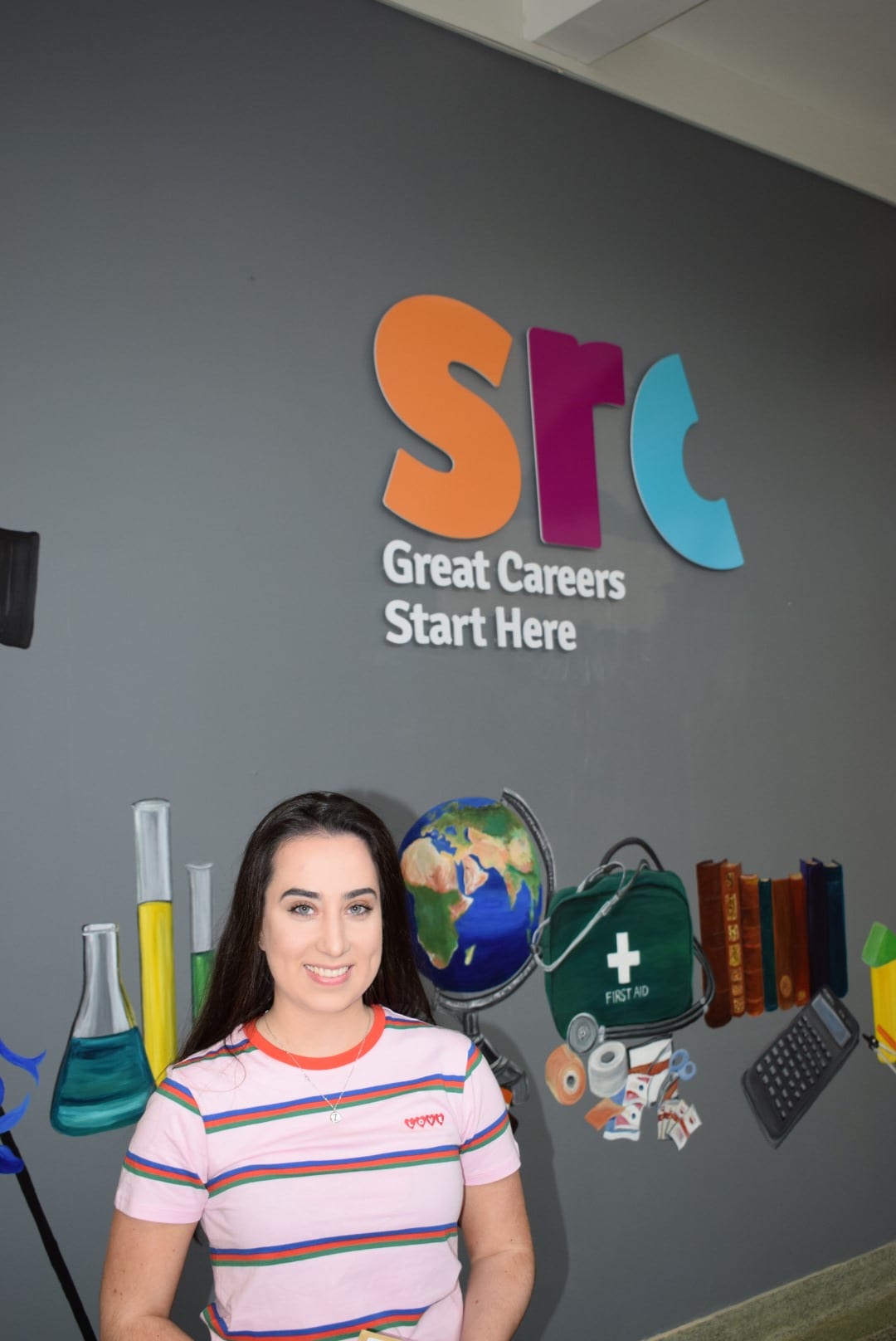 Sign Up To Our Newsletter