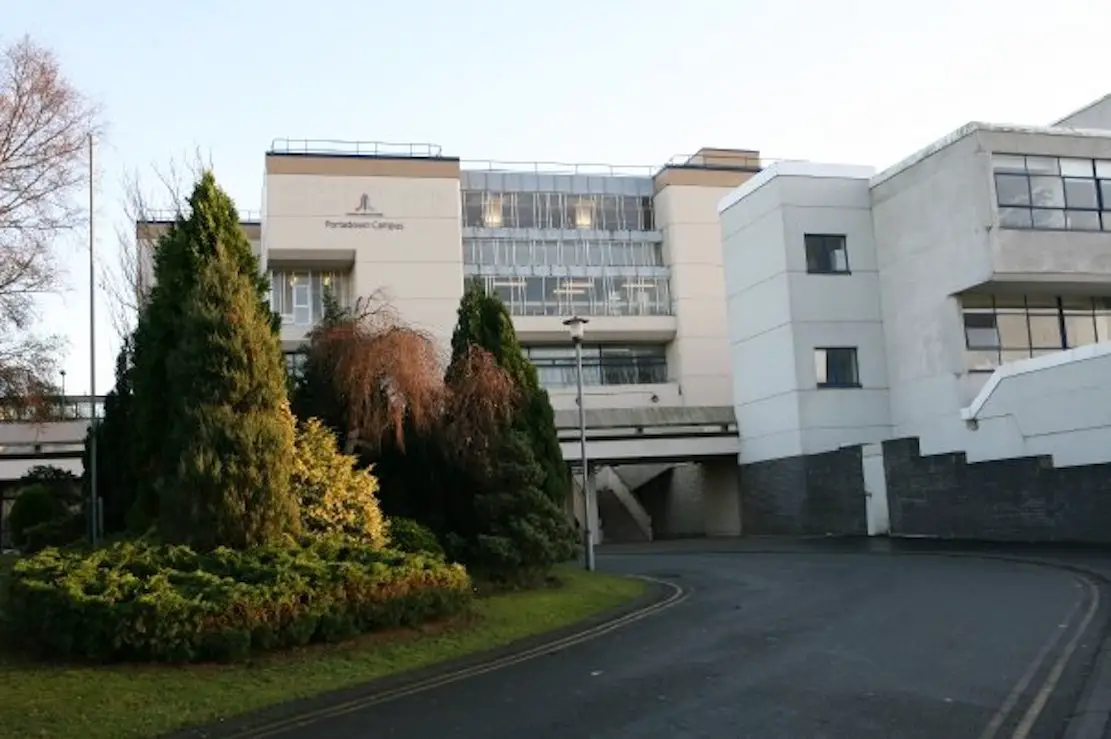 The Southern Regional College has answered the call of frontline workers who have been crying out for personal protective equipment.
With the college now having closed its doors due to the coronavirus, it did not stop lecturing and support staff working away behind the scenes to help out.
They have systematically raided their own stores from within the hair, beauty, construction and engineering departments.
And what a helpful haul of PPE they have laid their hands on.
Over 1,000 respiratory and face protection masks have been procured.
Add to this over 100 boxes of latex gloves, disposable aprons, visor kits, safety glasses, forensic suits and bales of tissue paper.
The all-important anti-bacterial handwash, surface disinfectant and hand creams have been gathered together too and will be put to good use.
A spokesperson for Southern Regional College said these were exceptional times and they were delighted to be able to help the wonderful frontline workers who are fighting to save lives.
Said the spokesperson: "We are proud to support our wonderful NHS staff within the Southern Health and Social Care Trust and local nursing homes at this challenging time and we will be delivering the items imminently.
"This equipment will be used by NHS staff in Craigavon Area Hospital ICU, Tower Hill in Armagh, Lurgan Hospital, the 'green light' services and local nursing homes.
"Thank-you to all of our staff who have made this possible and to our fabulous NHS staff for all that you are doing."
Sign Up To Our Newsletter