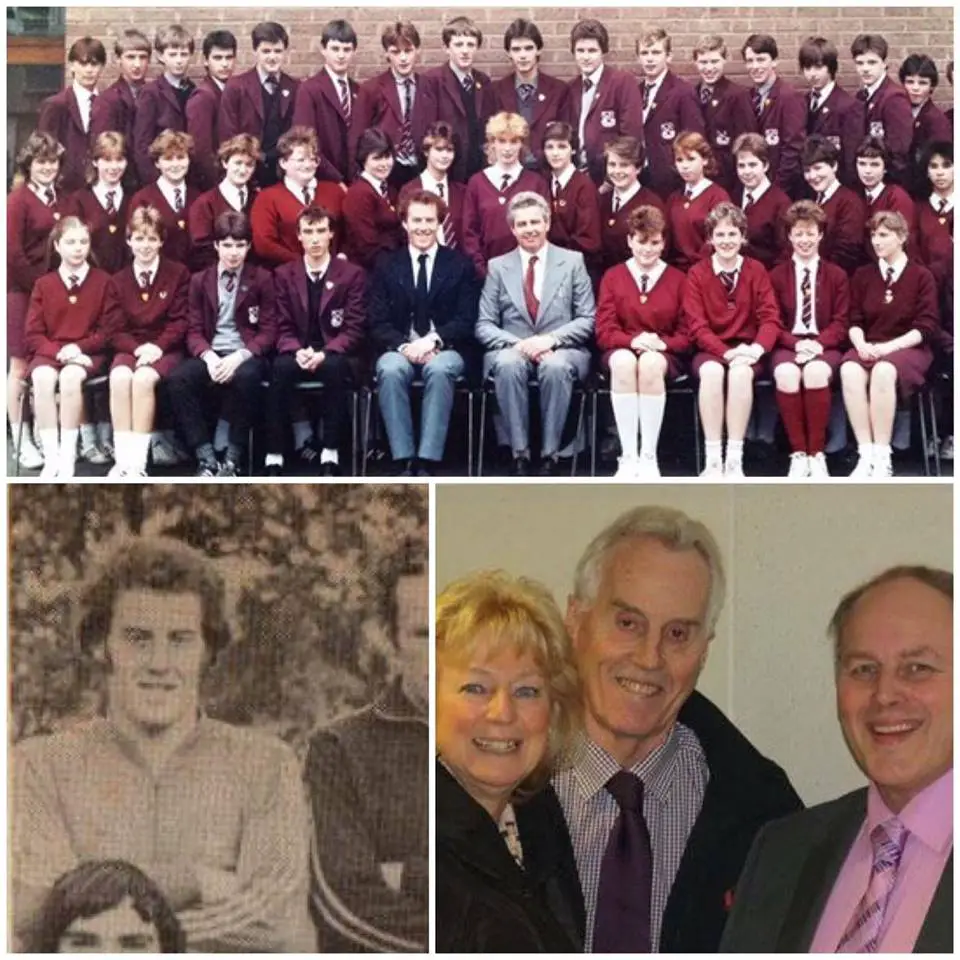 A giant and a gentleman in the field of education in Armagh, the passing of Charles Vernon has left a great void in the local community.
For over three decades he dedicated his life to teaching young minds.
Popularly known as Charlie, he taught at the Intermediate School in Armagh – also known as Armagh Secondary School and most recently as City of Armagh High School.
Indeed, he returned to join his colleagues for an event in the Market Place Theatre in March to mark the 50th anniversary of the school.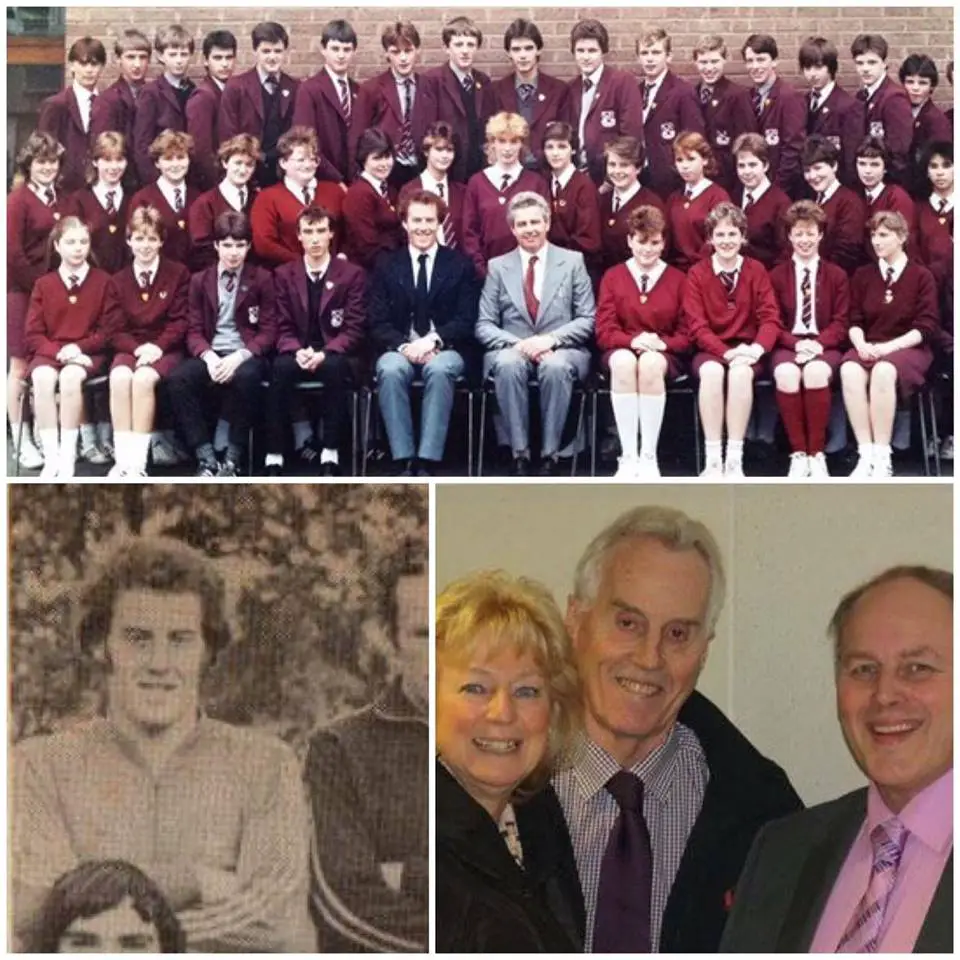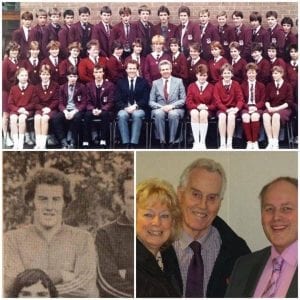 Mr Vernon's son John paid tribute to his father – who passed away on Tuesday – on social media, and thanked people for their support.
"We are heartbroken at his sudden loss," he wrote. "His knowledge, presence and humour will not only be missed by his immediate family, but by the community of Armagh as a whole and beyond.
"He lived his life through his children and his grand children. His friendships crossed community boundaries – he led by example yet never wished for nor accepted any plaudits or recognition. He was a quiet man who never wished for any fuss.
"He was the ultimate father, role model and best friend to many. I was lucky in that he was all three to me."
The City of Armagh High School also paid tribute to their former colleague.
In a statement release via social media, the school posted: "We were all very sorry to learn of the passing of Mr Charles Vernon.
"As a teacher in the school for thirty years Mr Vernon inspired many pupils to achieve their very best.
"Within the PE department in particular he provided wonderful opportunities for pupils to realise their ambitions.
"Charles will be fondly remembered for his genuine care for others, wise counsel, friendship and tremendous sense of humour.
"We extend our sincere sympathy to his wife, sons, daughters, grandchildren and the entire family circle."
Mr Vernon, of Woodford Drive, was married to Catherine, and a father-of-four – Fionnuala, Roisin, John and Charles, the County Armagh GAA star.
Armagh GAA also offered condolences, saying: "It is with great sympathy that we have learnt of the death of Charles Vernon, father of our senior footballer Charlie. We extend our deepest condolences to Charlie and to the Vernon family at this sad time."
Mr Vernon's funeral will leave his home tomorrow (Thursday) for 10am Mass at St Patrick's Cathedral, followed by burial afterwards in the adjoining cemetery.
Deepest sympathy is extended to Mr Vernon's wife, Catherine, children Fionnuala, Roisin, Charles and John, mother Rose, grandchildren Conall, Eva, Clara, Niamh and Ronan, sisters Rosemary, Teresa, Sheelagh, Joan and Maura, brother Paul, sons-in-law Sean and Mel, daughter-in-law Joanne, brothers-in-law, sisters-in-law, nephews, nieces, family circle and friends.
Rest in Peace.
Picture: Charles Vernon pictured at the Armagh Secondary School in the 1980s, where he was a hugely popular and long-serving member of staff. He returned to join a celebration to mark the school's 50th anniversary in March and met up with current principal David Livingstone and former teacher Bertha Pepper.
Read more news:
Armagh I story showing ice-cream van prompts urgent Gosford parking petition
Armagh-based animal welfare service fighting back against cruelty and neglect
Exclusive interview: Armagh councillor Garath Keating on becoming new Lord Mayor
McDonnell recalls how legend Ali helped Armagh to All-Ireland victory in 2002
Police appeal to find owners of dogs which were "running loose" on main Moy Road
Trail of destruction after another night and morning of vandalism in Armagh
Sad end to brilliant day as thieves steal ducks from Marie Curie fundraiser
Bingo hall extension will leave Armagh's car park boozers out in the cold
REVEALED: Just how much was raised in car park charges at our local hospitals?
Sign Up To Our Newsletter