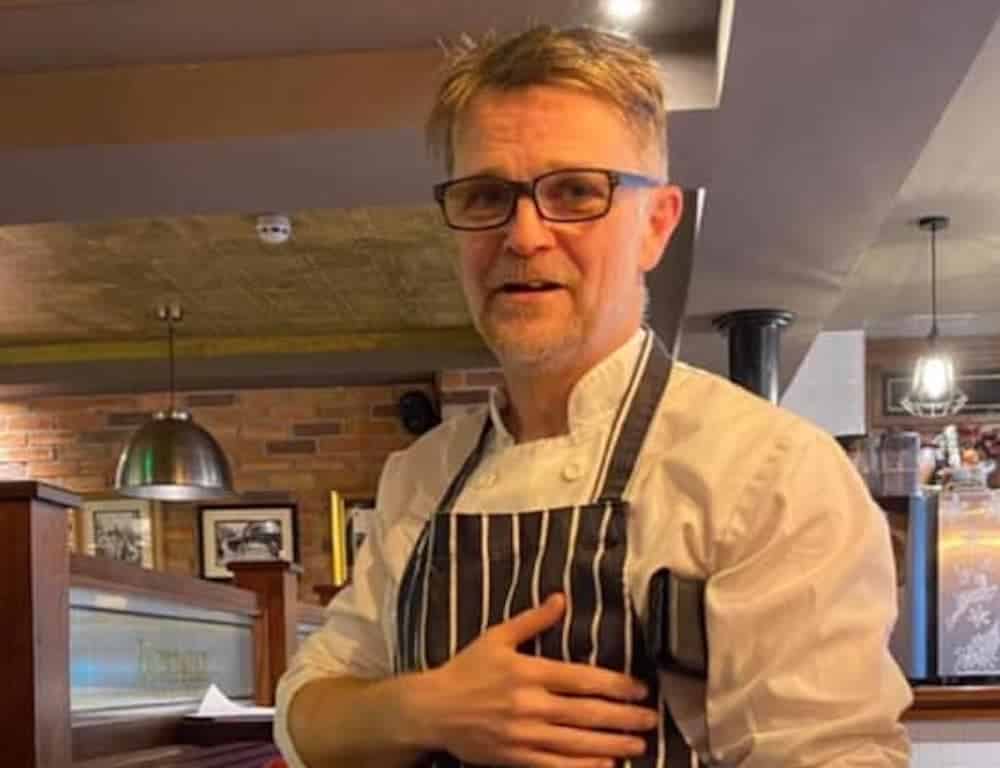 One of Armagh's most well-known businessmen, who was renowned and respected in the local hospitality industry, has died.
Tony Hughes passed away suddenly at his home in Armagh earlier today (Thursday).
Tony, who ran Toni's Bar and Grill and Hughes' Bar in the Shambles area, was an ambitious businessman, who only last year – at the height of the pandemic – launched The Parkland at the Armagh County Golf Club.
Given his family background it was clear Tony was destined for a career within the hospitality industry.
The family owned the famous Northern Bar – more affectionately known simply as Hughes' – one of Armagh's most popular hostelries in its day.
It regularly hosted live music events and gave a voice and platform to local bands to be heard, often for the first time.
And this was something that continued in Tony's own endeavours within the licensed trade sector.
The family – who also owned the Hughes of Allistragh garage on the main Moy Road – were renowned for their generosity and hospitable nature.
It was obvious that where Tony was concerned there was proof of the adage the apple doesn't fall far from the tree as here was a young man who was hard working, ambitious and above all a kind, fair and considerate employer, a friend to many and a major figure within the city's business environment.
The news of Tony's untimely death has sent shockwaves across Armagh and beyond for he was a man ingrained in the city.
The Armagh Outreach Team said they are "devastated to learn of the sudden passing of Tony Hughes".
Aislinn Grant said Tony was "instrumental in providing meals free of charge on a regular basis to our table on a Friday 6:30-7:30pm outside Danske Bank".
"We serve everyone experiencing homelessness, food poverty or isolation and Tony, not only was a successful business man, but one of the most friendly, generous and down to earth people you could meet around our city.
"A big smile and wave for all. Truly unselfish and will be sorely missed by all our volunteers and service users. his memory will live on."
Funeral details to follow. From everyone at Armagh I, we send our condolences to Tony's family, friends and colleagues.
Sign Up To Our Newsletter