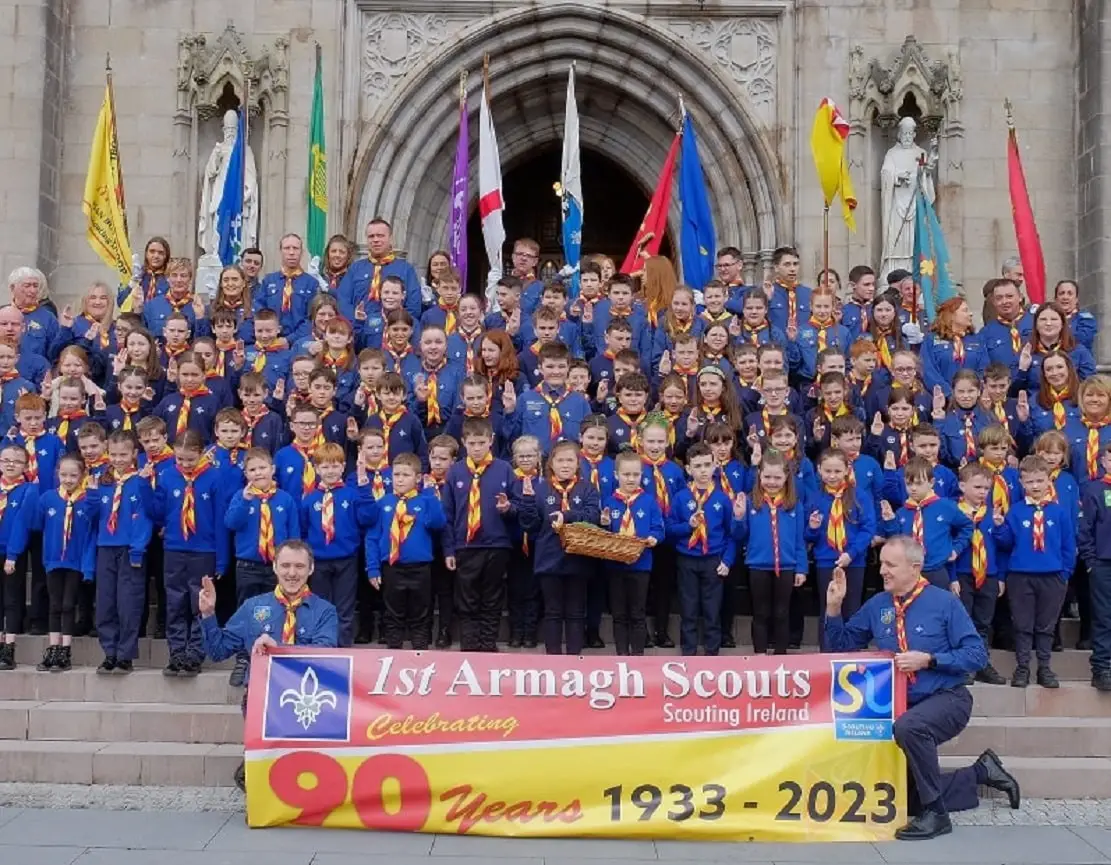 This year marks the 90th anniversary of 1st Armagh Scout Group, an organisation that has seen hundreds of children, young people and leaders pass through its ranks.
And to celebrate the milestone, two special fundraising events have been arranged, with all money raised being split evenly between two charities – Mary's Meals and suicide prevention charity PIPS.
The first – an exhibition opening – was held on Saturday, April 22. It will run throughout the week.
The exhibition will feature photos, uniforms and other memorabilia chronicling the history of the group through the years.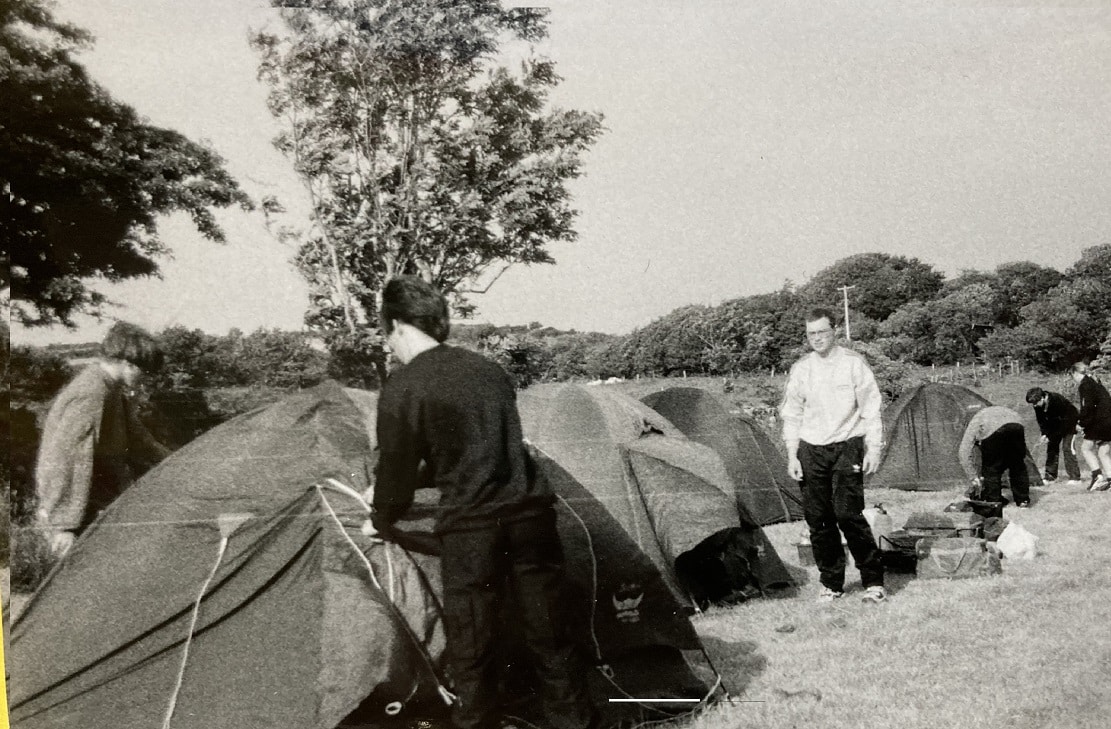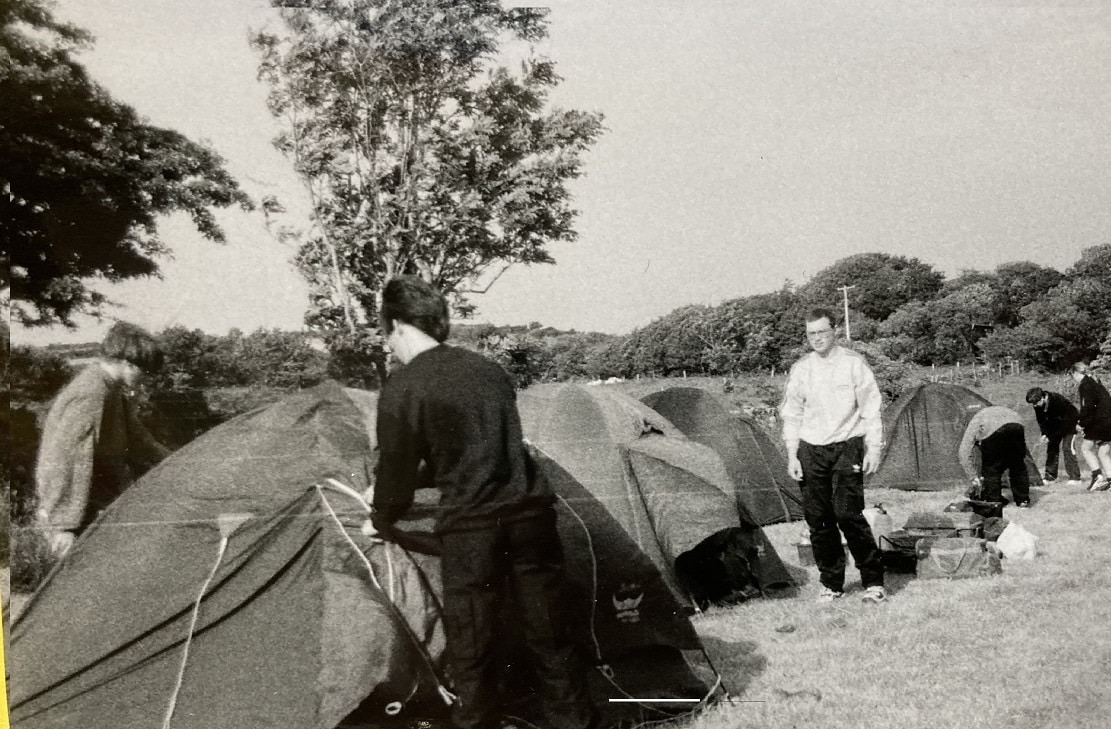 The public are invited to drop in and take a trip down memory lane.
Next Saturday (April 29), it's the grand parade, starting from the CBS pitch in Irish Street and proceeding through the town to the Den.
A number of dignitaries have been invited including the Archbishop of Armagh Eamon Martin, the Chief Scout Jill Pitcher Farrell and the Lord Mayor, Paul Greenfield.
The celebrations will end with a gala night at Armagh City Hotel. The organisers would love to see as many past and present Scouts, leaders and parents as possible. Tickets are £10 and are available from all leaders or by contacting Damien on 07785241815 or Conor on 07764277652.
There is also intense competition between the different sections, Beavers, Cubs, Scouts, Ventures and Rovers, to see which can raise the most money for the two charities.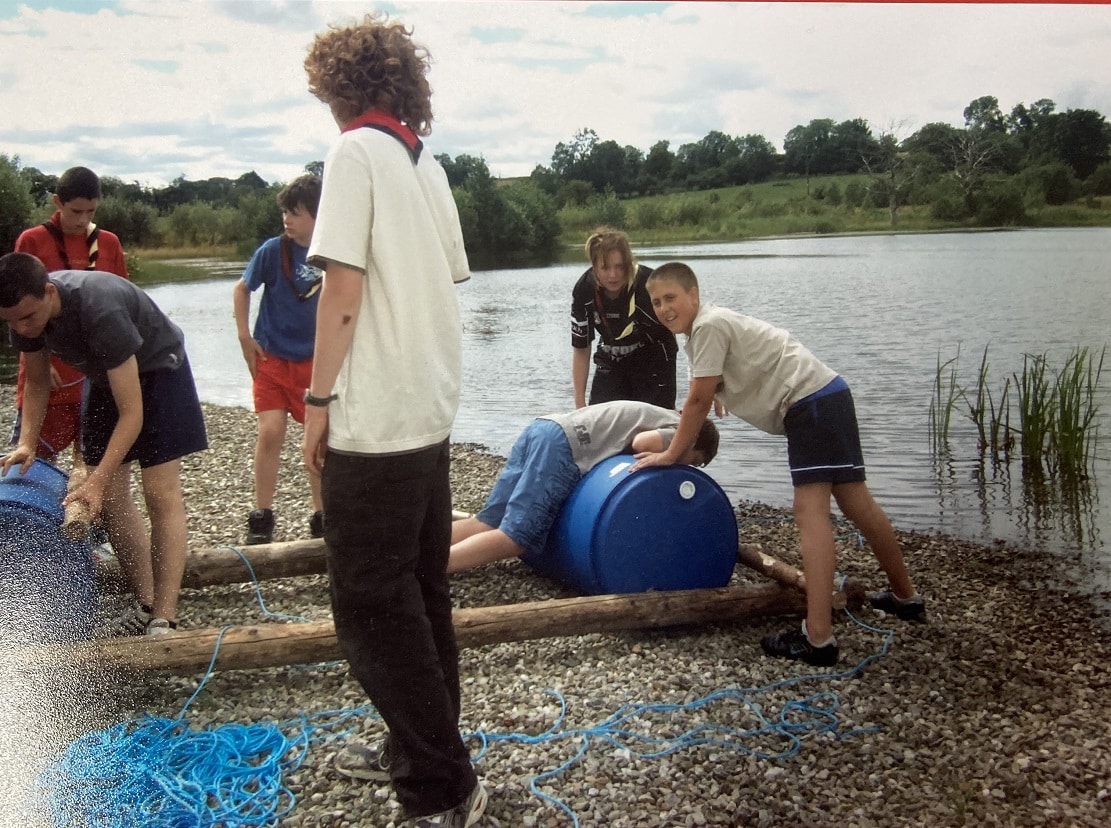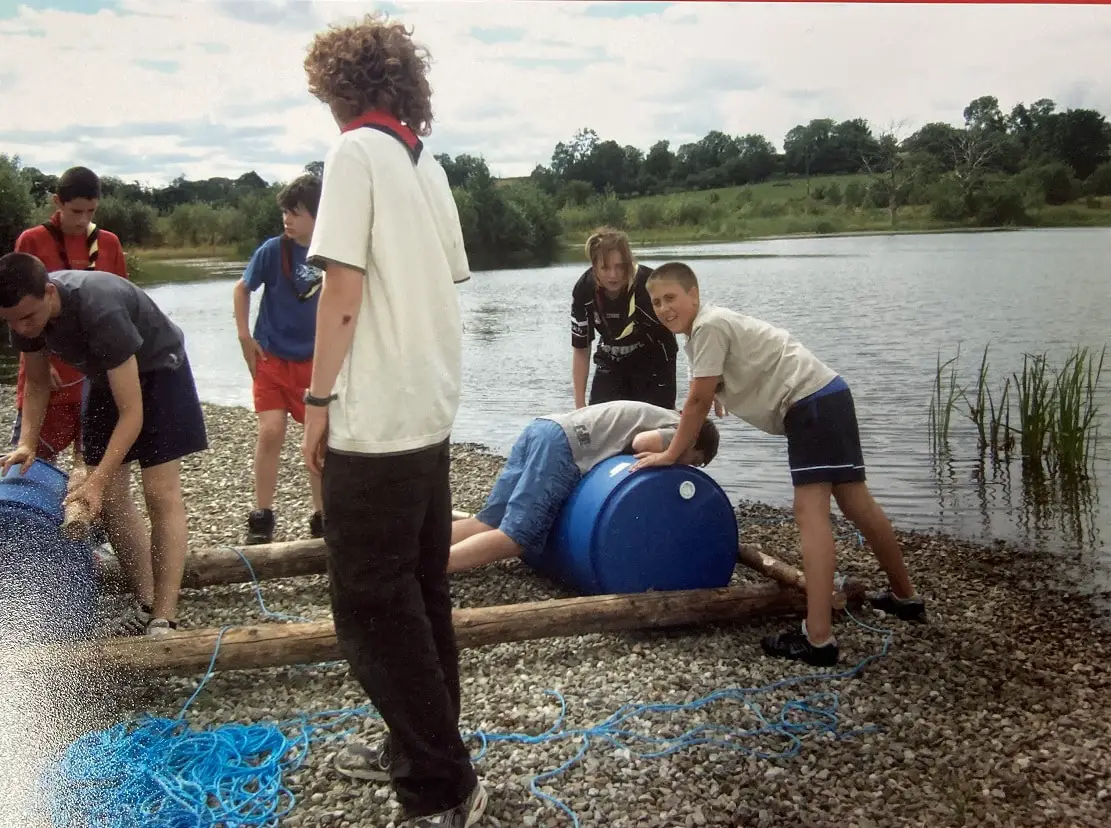 The first fundraising event, a quiz, was held in February raising around £450 for each of the charities.
The scout group started off as the Catholic Young Men's Club, in one of the Seven Houses in Armagh.
"There was a stable out the back and that's where everybody got together," explained group leader Danny Hagan.
"Eventually the club folded and the Scouts and the Guides took over. In those days there could have been anything over 300 kids a week attending. There was very little else for boys and girls then."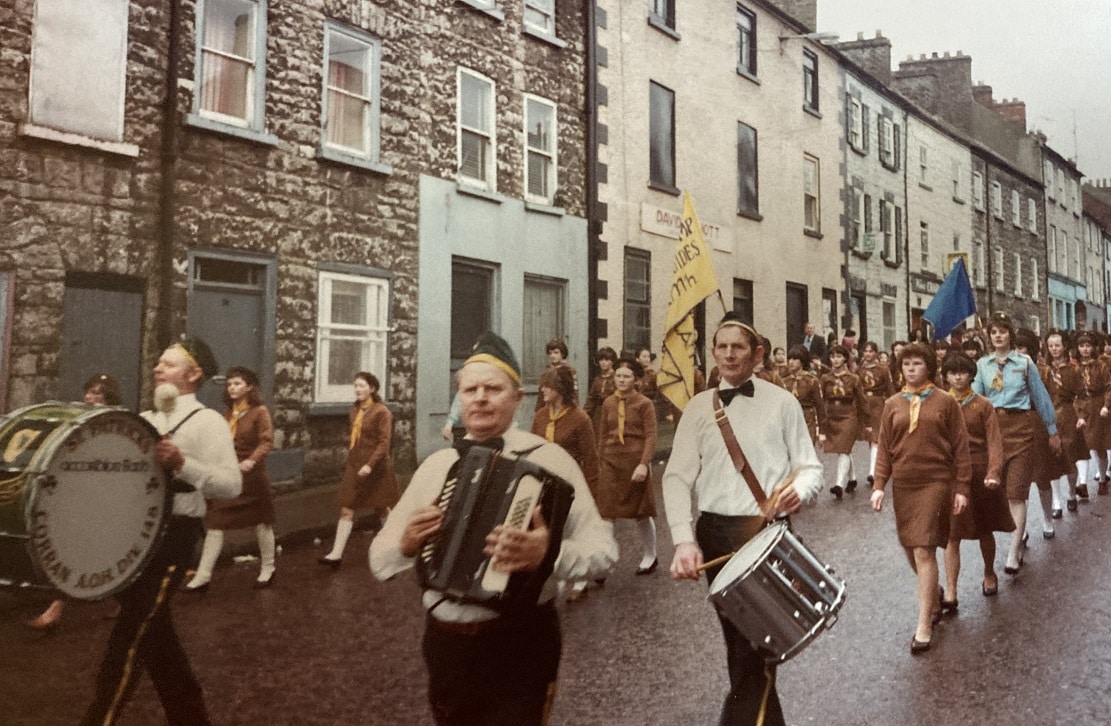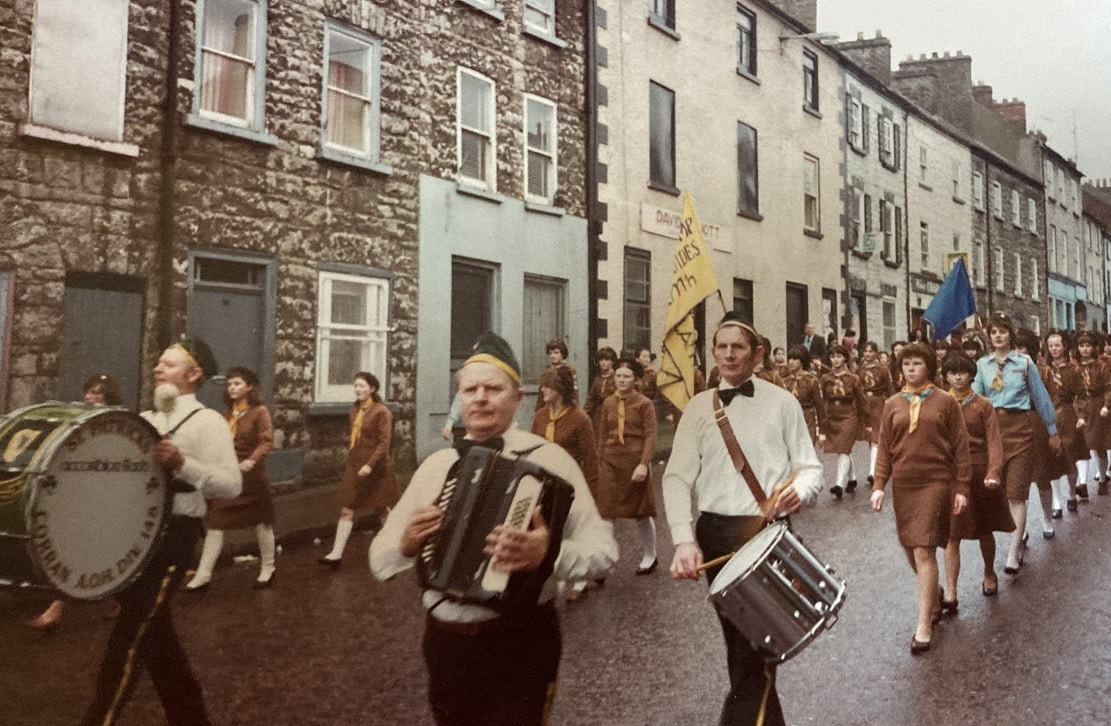 Danny became involved in the Scouts "too many years ago to count", as a parent, leaving his children off to camps and meetings.
He has been group leader for a total of 23 years and County Commissioner for three years, and all of his six grandchildren have been Scouts.
He added: "The Scouts section was very active in those days. They would have gone to France, Holland and Denmark as their annual camp and that attracted a lot of young people because many would never have gone abroad before.
"This year there are about 30 heading to Holland."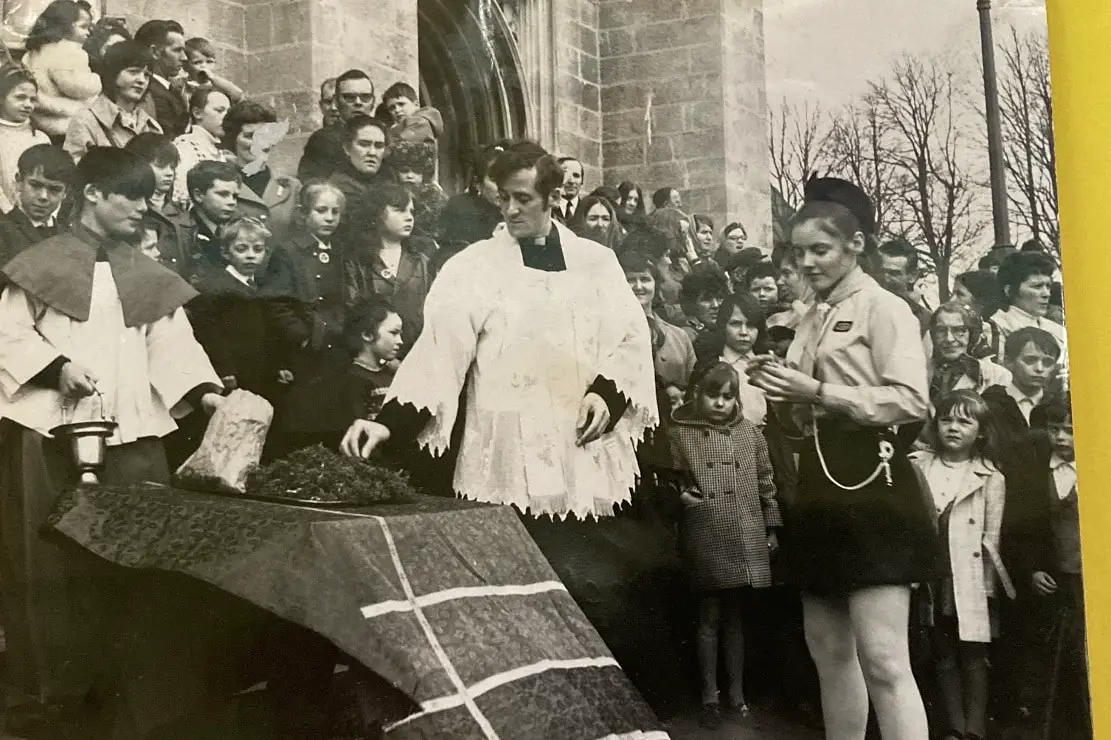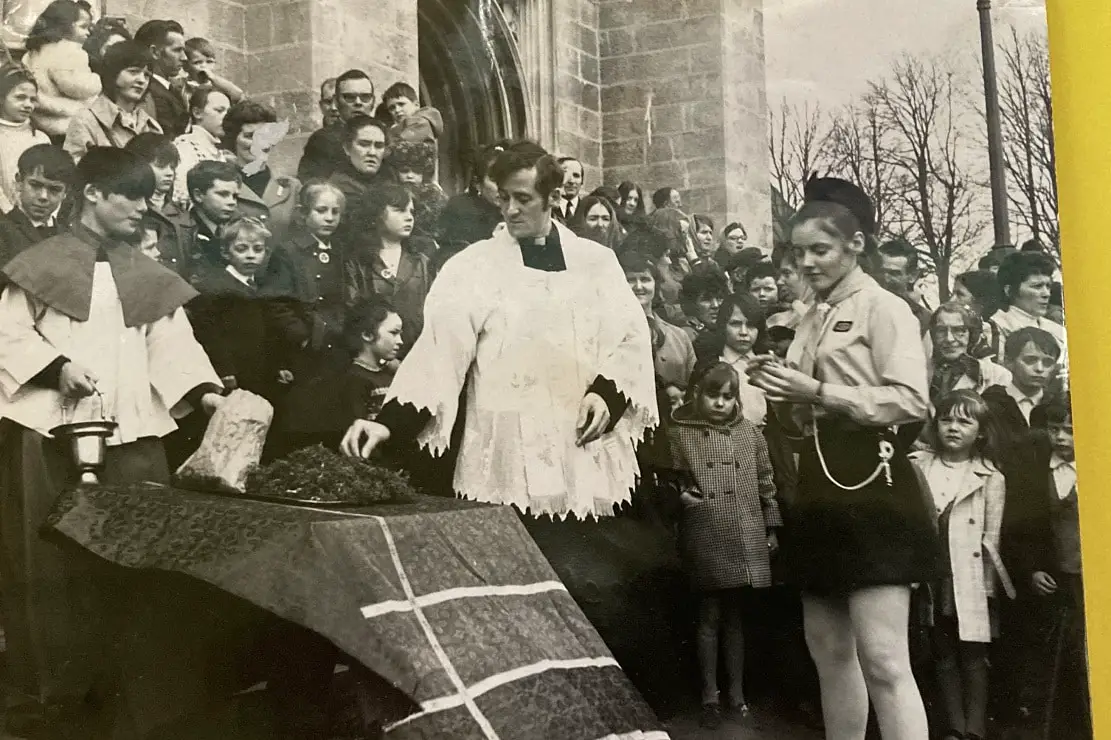 Around 145 children and young people, aged 6-19, attend the Scout group, with up to 22 leaders at present.
Activities range from competitions and challenges, raft building, pioneering (using wood and rope to tie items together), orienteering, hill walks and canoeing.
"The big thing most of them like is camping," said Danny. "It's a good organisation for kids. It gives them confidence. It's all about teamwork and making friends.
"Sometimes you can see kids struggling – maybe there have been problems at home or school – and when they are at Scouts they can get a release from that.
"I do enjoy the craic. I am retired now but when I was working it got me away from work and modern technology.
"I enjoy being around young people. They give you the vitality you don't really get as an adult. You do things and go places that as an adult you would never dream of."
Sign Up To Our Newsletter