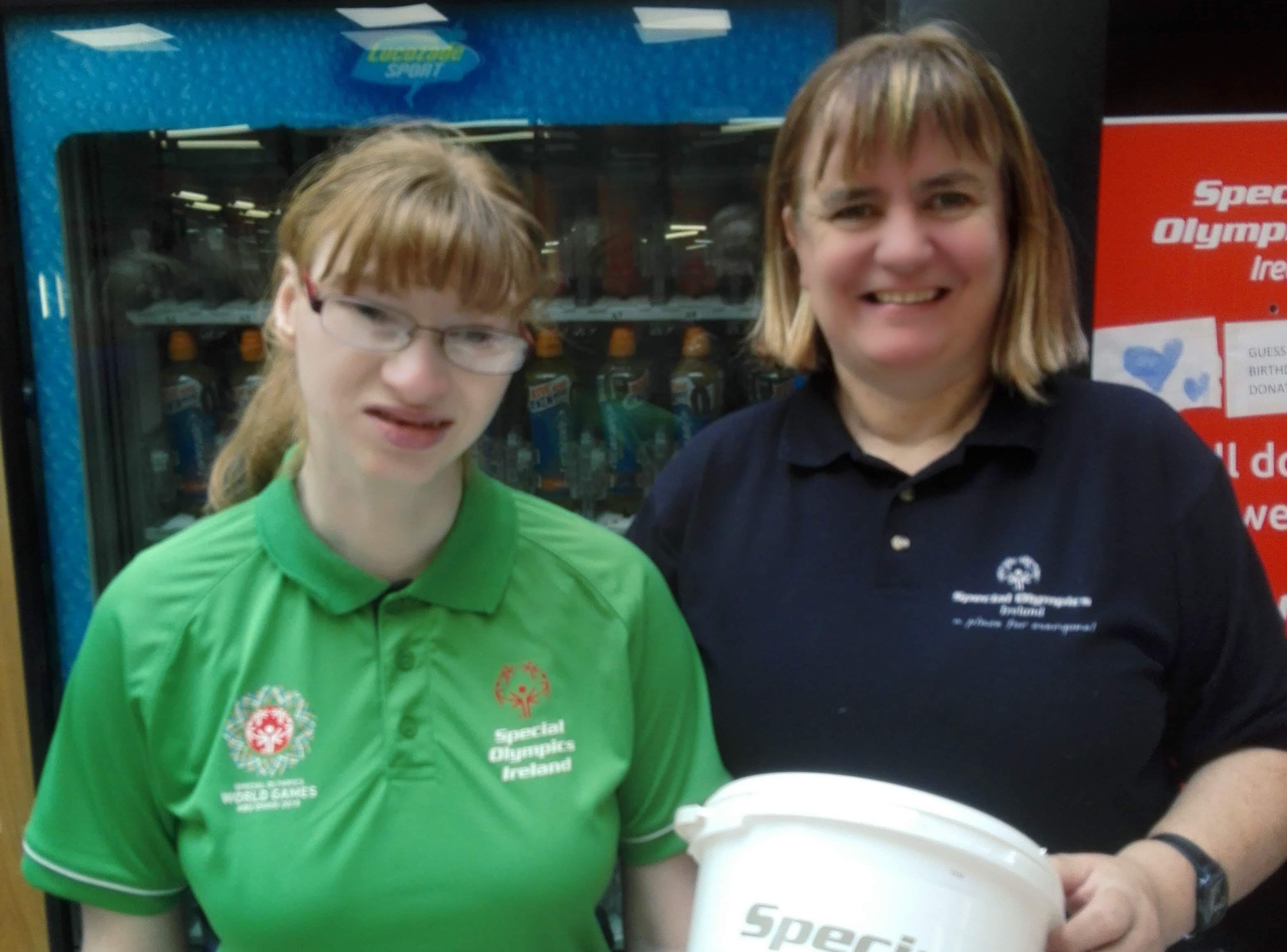 Ninety-one athletes, 12 sports.
Thursday morning will see the departure of the 'Team Ireland' contingent as they set off to Abu Dhabi to compete in the Special Olympics World Summer Games 2019.
Among the locals travelling will be Scarva golfer, Jill Connery, who won a Silver Medal in Los Angeles four years ago. She and the rest of the golfing hopefuls also recently had a training session with Padraig Harrington.
And training, it must be said, it going incredibly well, as Jill has shown she is on top form, bagging every golfer's dream – a hole-in-one – as she prepares for the big Summer Games.
Travelling once again with Team Ireland will be local volunteer Niamh Withers.
And Niamh has been humbled by the support of the good people of Armagh and surrounding areas who have helped ensure she will be able to travel to support our local athletes.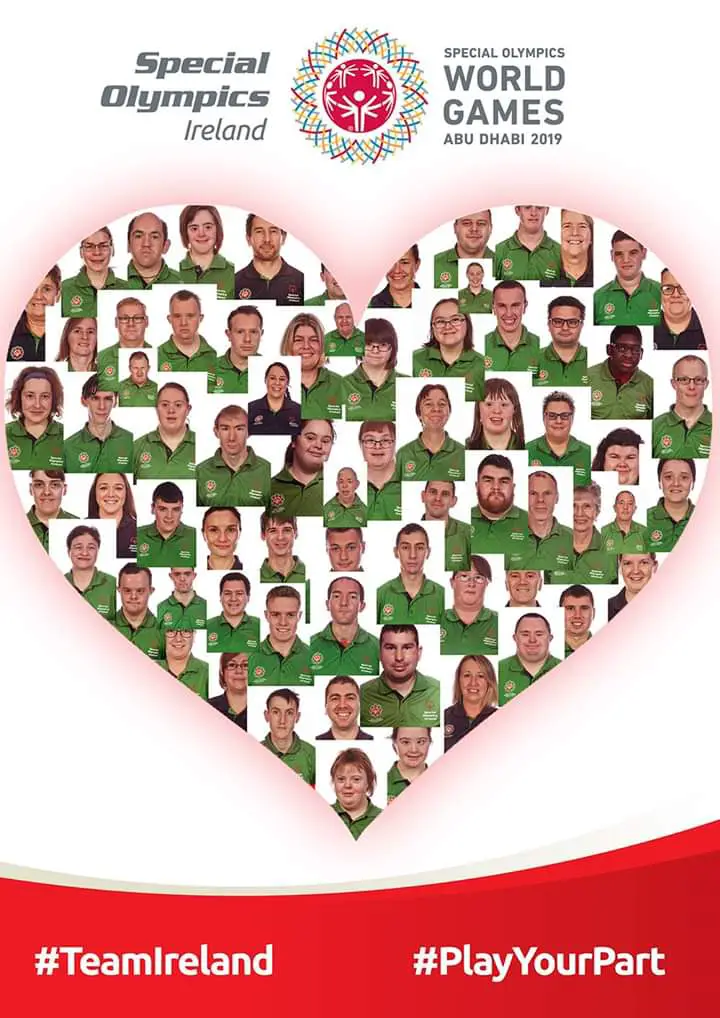 Niamh – pictured with Jill Connery – is, like the competitors, counting down to the eight-day Games, which open next Thursday, March 14.
They are due to fly out from Dublin Airport in the morning.
Twelve sports feature on Team Ireland's radar, including Athletics, Swimming, Football, Bocce, Ten Pin Bowling, Golf, Table Tennis, Equestrian, Kayaking, Basketball, Gymnastics and Badminton.
Niamh told Armagh I they simply cannot wait to get there.
She said: "All the hard work and training is done and it is time to step on the world stage and show what fantastic athletes they are and so proud to represent Ireland.
"I will also be travelling with a team of 76 Irish volunteers. We will be volunteering at the Games in various different roles. I will be on the media team at the football.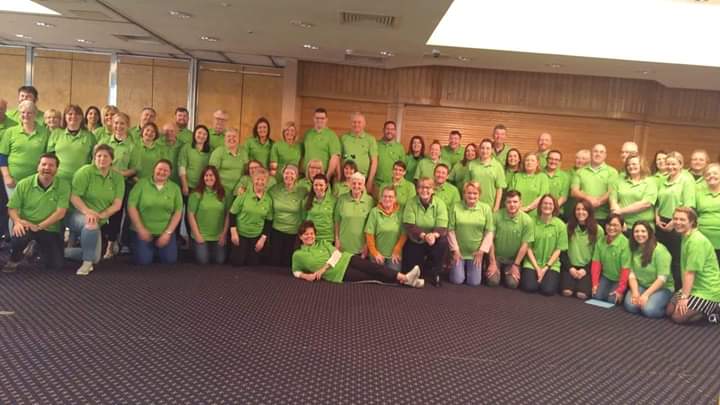 "I would like to take this opportunity to thank the people of Armagh for their support and generosity and helping me raise £4005.
"I wouldn't have been able to be involved in such an amazing experience without this fantastic support.
"I honestly can't thank them enough. I know in today's financial climate, making a donation is not always easy, so it means so much to me that I achieved my target before Christmas."
Niamh, as said, will be involved with the football.
And again she revealed that hopes are high and confidence brimming within the team.
"The footballers had a training session during the week with former Irish International Niall Quinn," said Niamh.
"It is fantastic support for the athletes to have their fellow athletes come out and give them advice, tips and wish them good luck'."
Armagh I would like to echo that and wish them all the very best in Abu Dhabi – we'll all be cheering you on back home! Good luck one and all!
If anyone wants to follow the progress of Team Ireland, you can follow Niamh Withers on Twitter @redniamh16 or log on to the Special Olympics Ireland website.
Sign Up To Our Newsletter