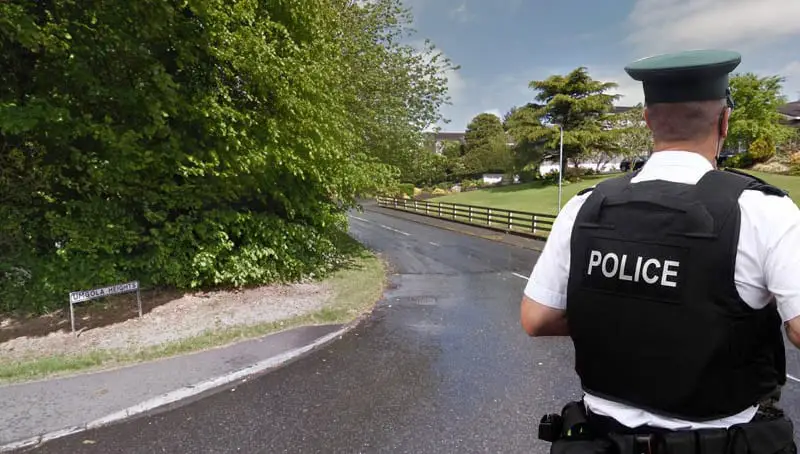 Offenders who commit road traffic offences will now contribute to a fund for victims, Justice Minister Claire Sugden has announced.
The offender levy scheme – which was first introduced in 2012 – is today being rolled out to include endorsable fixed penalties issued by the PSNI and the Driver Vehicle Agency, including those issued in relation to speed cameras.
Minister Sugden said the additional funding will provide a boost to victim and witness services.
"Victims and witnesses play a vital role in the effectiveness of the criminal justice system," she said. "It is important that they are supported by quality services, and that we continually seek to improve those services, and that those who break the law should make a contribution to improving those services."
The offender levy compels offenders to pay into a dedicated 'Victims of Crime Fund' as part of their sentence or fine.
A £5 levy will apply to the fixed penalty.
The Minister added: "Road traffic offences impact on the community as a whole and have the potential to cause serious injury, or worse, death in some cases.
"Today's change will further enhance the support offered by government to the victims of these crimes."
The offender levy initiative has already raised more than £800,000 for the Victims of Crime Fund.
This roll-out of the scheme could provide an additional £150,000 per year.
Court imposed fines already carry a fixed rate of £15, and immediate custodial sentences a fixed rate of £25 or £50, depending on the length of the sentence.
Read more news:
Co Armagh man arrested after Border Force seize drugs from Portugal
Armagh set for brand new police station on Gough Barracks site
Three men arrested after petrol bomb attack on Tandragee home
Misery for Armagh businesses as phone line damage wreaks havoc
Tributes paid to former Ulster GAA secretary Danny Murphy
Phone lines down across Armagh following late night fire in city
Con artists bid to lure bank details from online Christmas shoppers
Almost 8,000 street lights broken and Southern Area waits longest for repairs
Parrot on the loose after escaping from home in Armagh
Sign Up To Our Newsletter