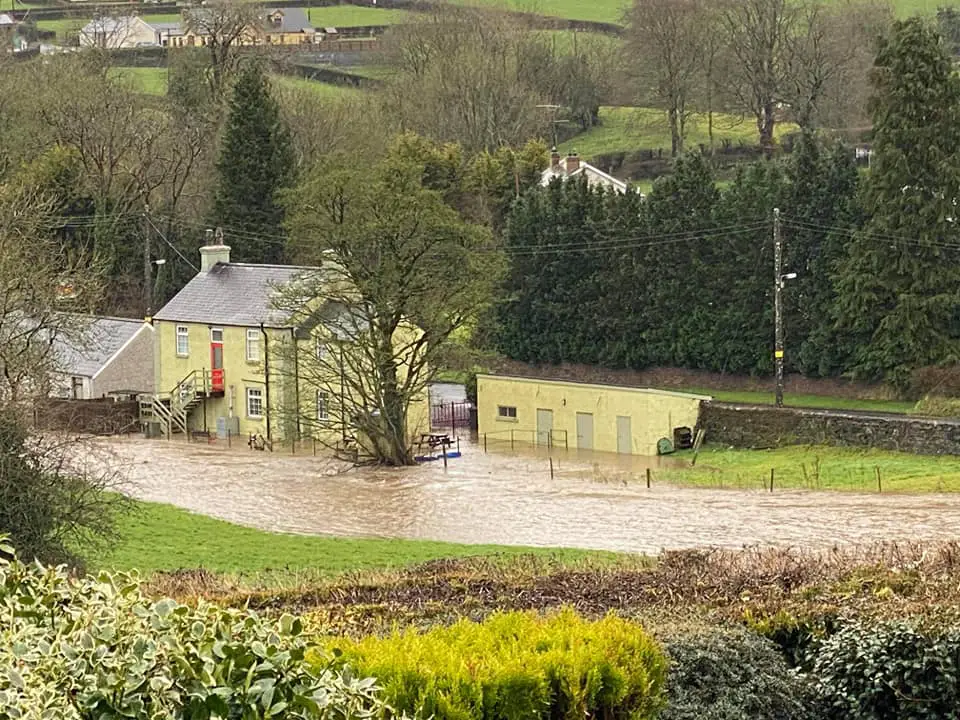 The River Callan has burst its banks this afternoon (Tuesday).
Police have issued a warning to drivers to "reduce speed immediately" and to "expect sudden flooding in most areas around Armagh".
The Tassagh, Milford and Killylea Roads are areas most at risk.
SDLP Councillor Thomas O'Hanlon said he is dealing with a lot of flooding reports across the Keady area and that he has been liaising with Rivers Agency and Roads Service.
He has reported issues at Crossmore Gardens, St Matthew's, Rathmoyle, Granemore Road, Castleblaney Road, Lower Clea Road, Tassagh Road, Dundrum Road, Keady Road at Beechill.
"If your property is at risk of flooding please get in touch. Two Squads from Rivers Agency are in the area dealing with issues," said Councillor O'Hanlon.
Earlier he reported how the Keady Road, Armagh at Primate's Wall, between Rock Road junction and Newtownhamilton Road, was impassable with vehicles stuck in the rising floods.
Meanwhile, Sinn Fein Councillor Brona Haughey says there has been floods reported on the Coolmillish Road; Corran Road; Pump House, Dundrum Road; Seagahan Road; Upper Darkley Road; Tassagh Road and Newtownhamilton/Armagh Road.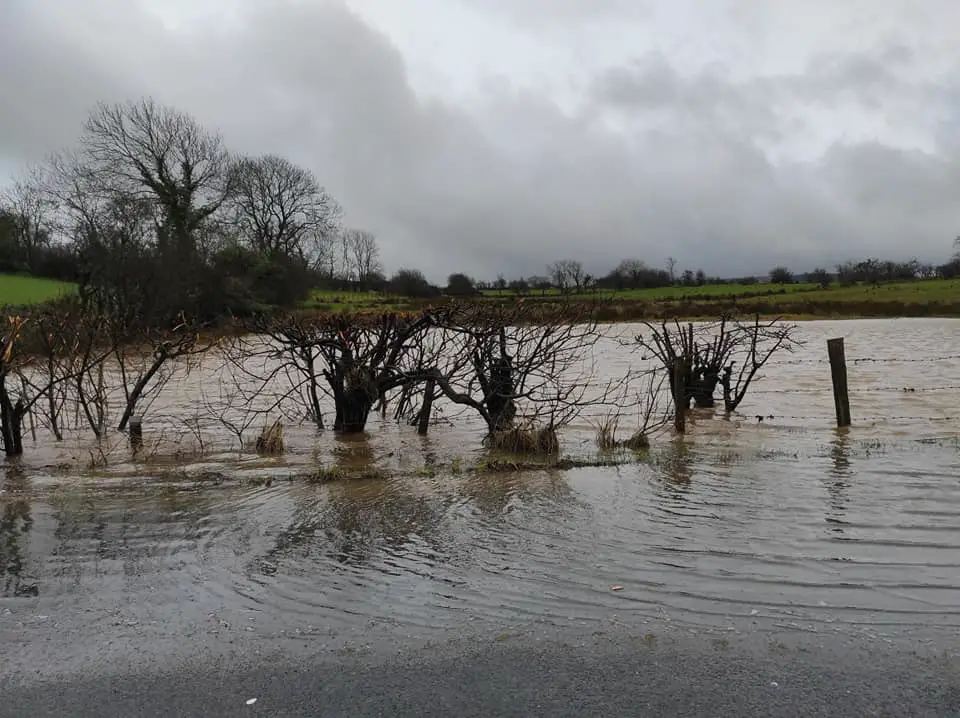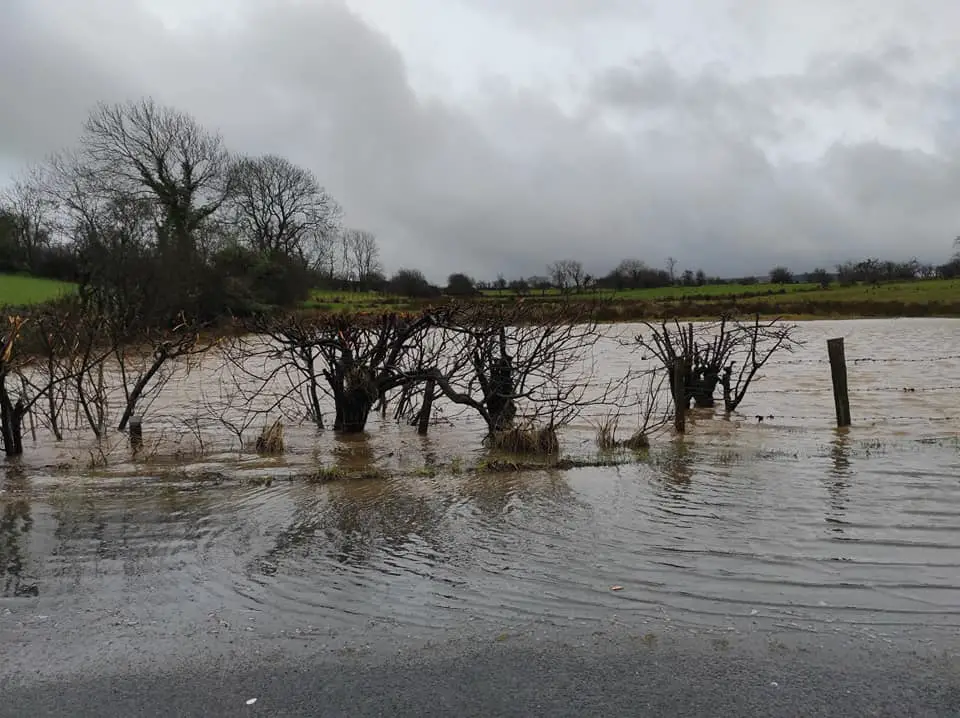 Photo: Sinn Fein Councillor Brona Haughey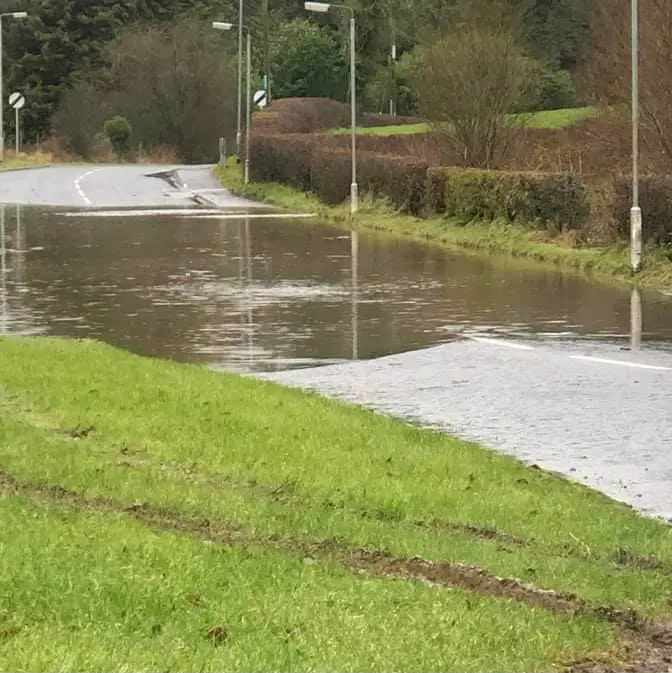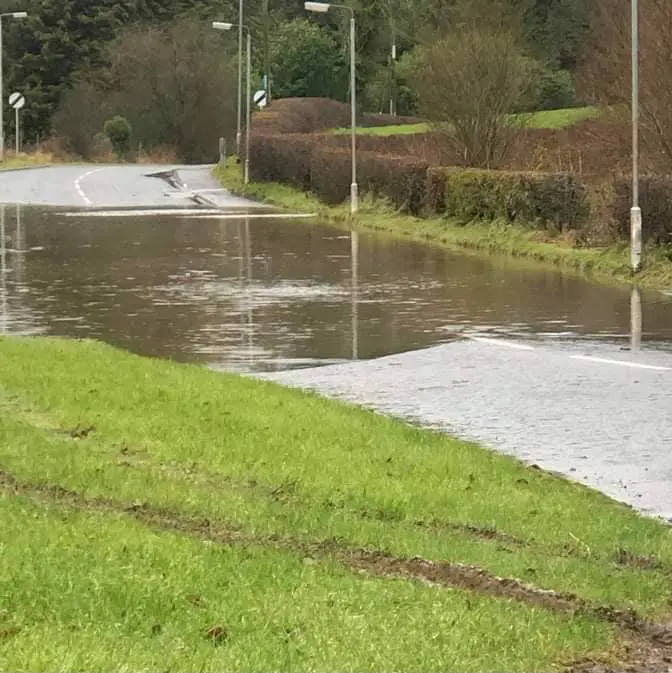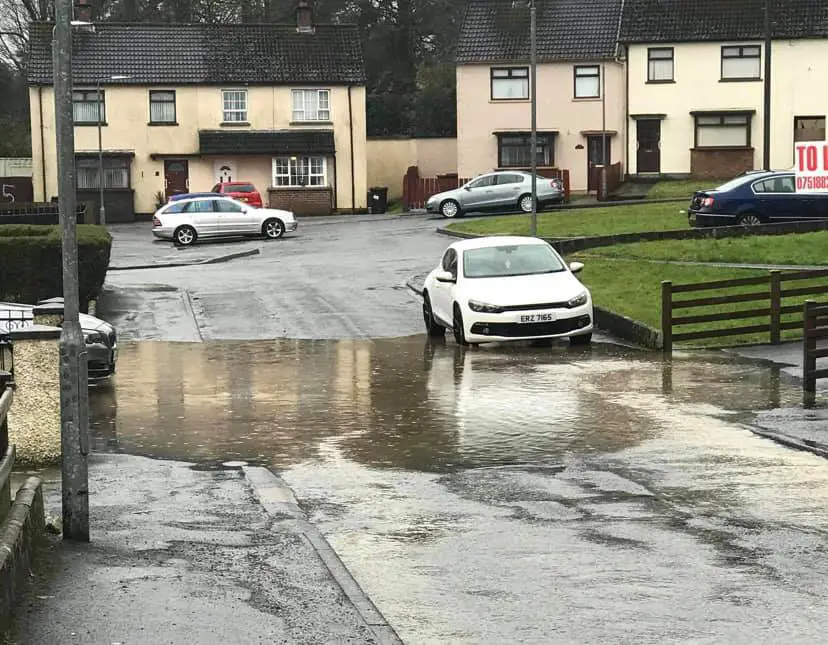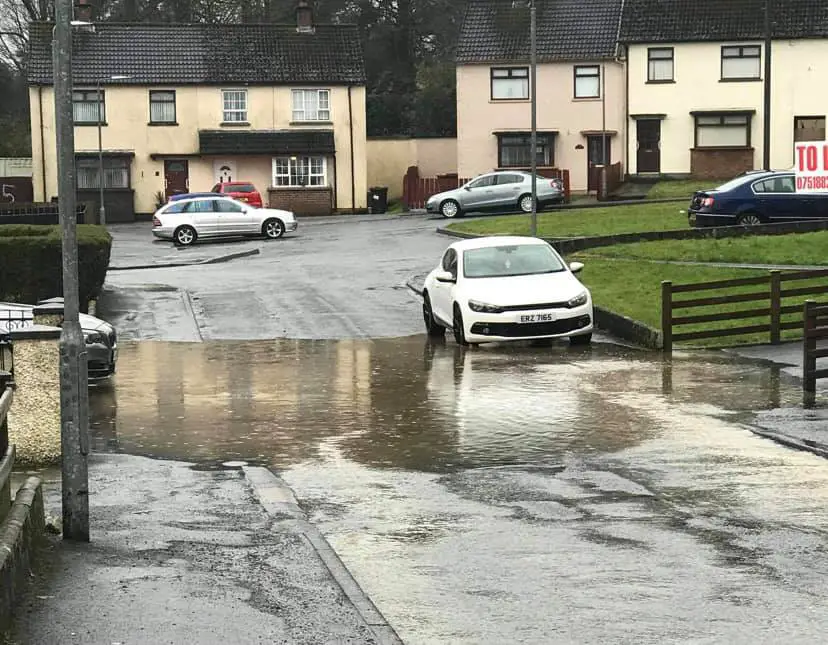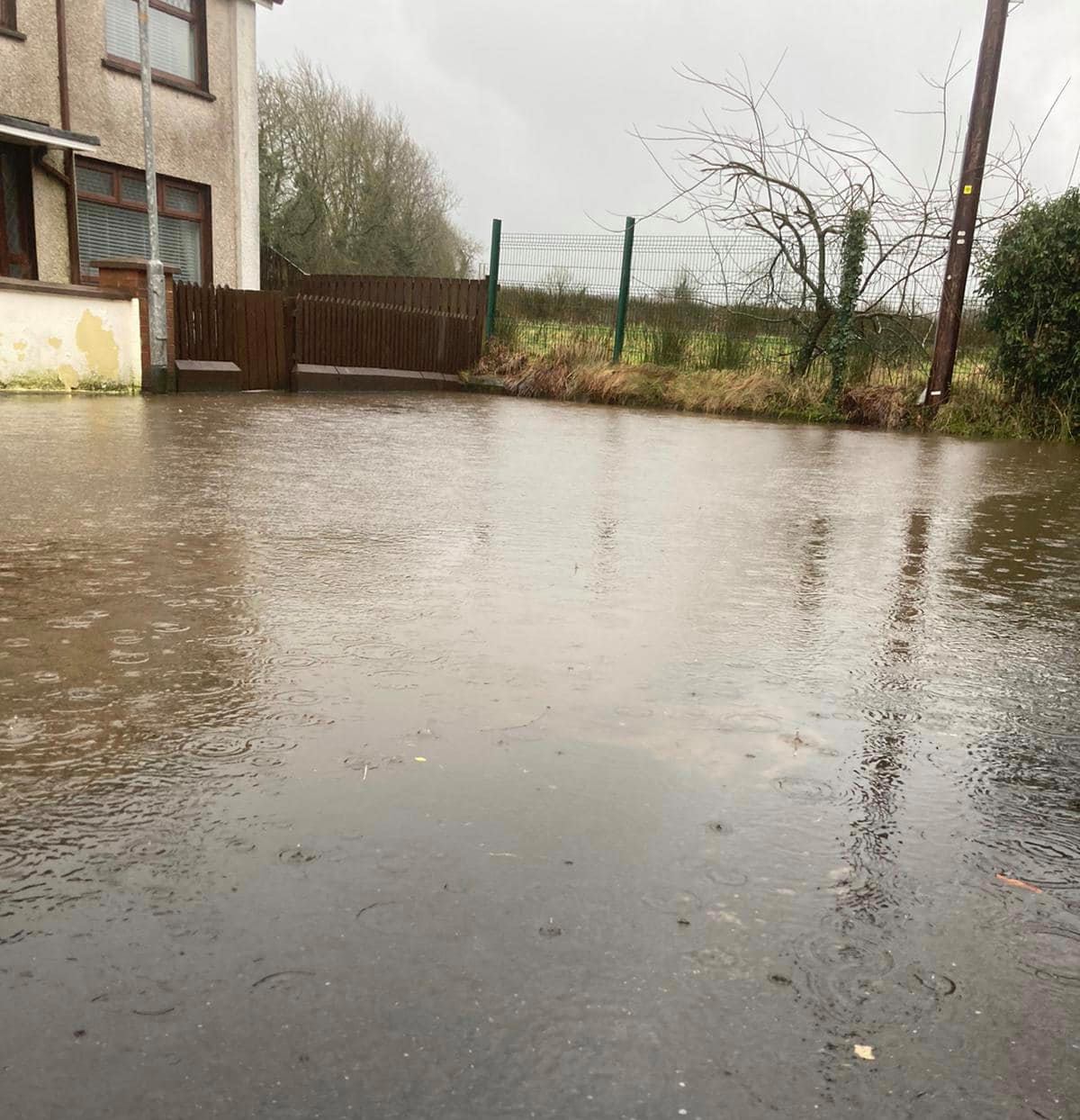 You should note the following numbers in case of emergency:
Northern Ireland Electricity Networks – 03457 643 643
NI Gas Emergency Service – 0800 002 001
Northern Ireland Water Waterline – 03457 440 088
Flooding Incident Line – 0300 2000 100
Housing Executive – 03448 920 901
Report a fallen tree or blocked road
You can report a fallen tree or blocked road at the following link: Report a fallen tree or blocked road
If your power is off and you want to report it or get more information, contact NIE Networks or visit their website: NIE Networks Customer Helpline: 03457 643 643; Power cuts.
Sign Up To Our Newsletter