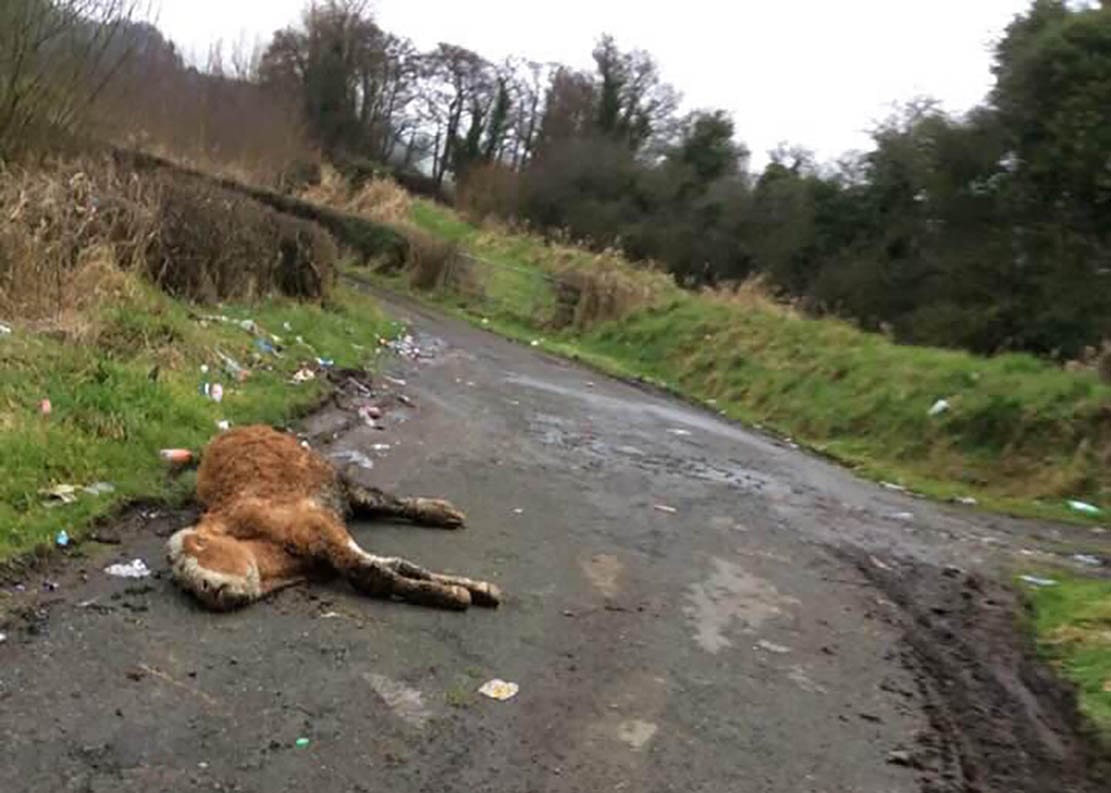 A walker was left sickened after coming across a calf carcass hastily dumped on a main road outside Armagh.
The grisly sight of the decaying animal has been met with horror by local residents on the Ballyards Road, near Milford.
Helen Magwood – a regular walker along the road – was on her way back home when she stumbled upon the unpleasant sight.
She said she was "sickened" by what she had seen but added that "the amount of people who think that this is the place to dump their rubbish is unbelievable".
The Council has been notified and the carcass will be removed in due course.
This is the latest incident, rather sinister incident, of fly-tipping on the road – the worst in the wider Armagh area.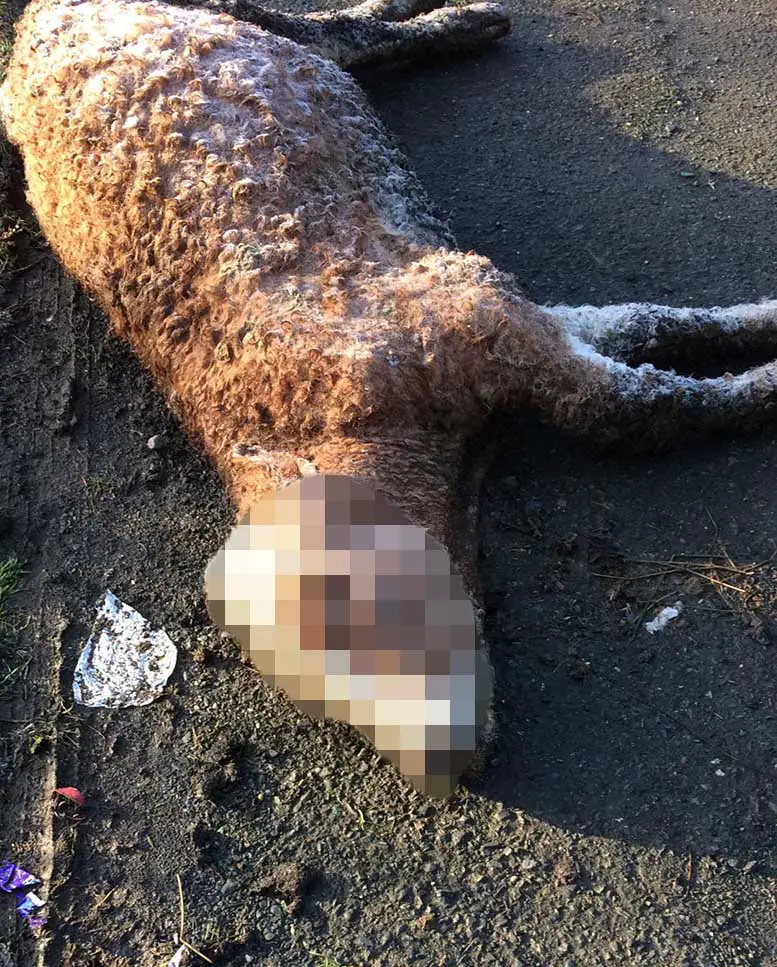 Last month, Armagh I reported the fact that there has been a staggering 1,800 incidents of fly-tipping reported to the Council in just under three years.
In Armagh, the Ballyards Road was the biggest culprit for council callouts, totalling 16, with the Ballyrath Road, Callanbridge and Carrigatuke several other hotspots in the wider area.
The figures were revealed in a Freedom of Information request by Armagh I, with the data dating back to the inception of the integrated legacy councils in April 2015.
The worst offending areas in Co Armagh are the Monbrief East/Road and nearby Moyraverty areas of Craigavon, with more than 100 incidents reported in that time. Read the full story on those figures here.
Sign Up To Our Newsletter