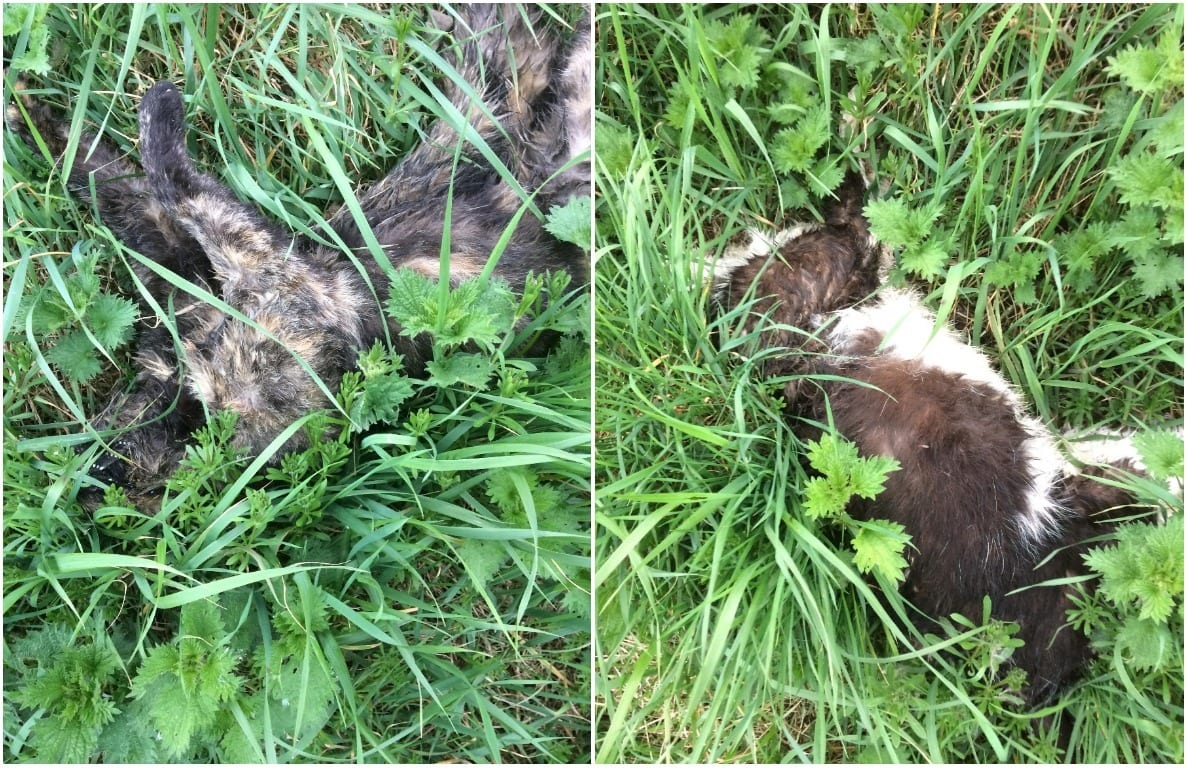 A Milford woman fears foul play after a number of cats were found dead in the small Co Armagh village.
Several cats had gone missing in the area over recent weeks.
Earlier this month a cat was found dead on a grass bank close to the village, on the outskirts of Armagh city.
And a week later another cat was found in the exact same spot.
One woman contacted Armagh I to raise concerns and to ask if anyone else is aware of cats missing or having been killed and discovered locally.
The Milford resident, who did not wish to be named, said: "Cats don't lie down and die on the same bank, with both their mouths wide open.
"I would be suspicious of someone choking the poor things.
"It began with a black and white cat which was just thrown up on the bank.
"And this was followed by another, a tiger cat, dumped in the same place.
"It makes me wonder is someone killing cats in Milford and throwing them for them to be seen?"
At the end of last year there was widespread media coverage following the disappearance of almost 250 cats, many of which went missing from the Newry and south Armagh areas.
While these latest incidents in Milford are highly unlikely to be related, the Newry incidents were said to be that of a copycat (for want of a better word) killer in England – the 'M25 Cat Killer'.
The person responsible is believed to be behind the death and mutilation of more than 250 cats since 2015 and there were fears someone in the Newry area was trying to imitate the brutality.
Sign Up To Our Newsletter