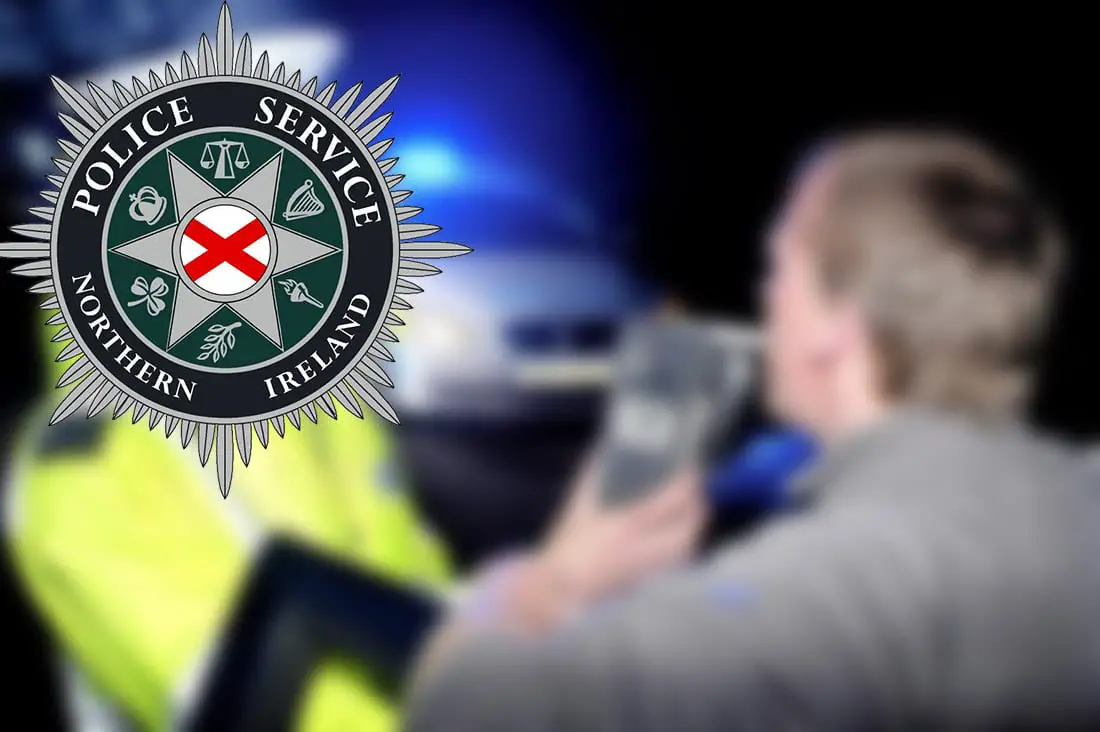 A motorist was caught driving at almost five times the legal limit on local roads.
And the PSNI in the Armagh City, Banbridge and Craigavon Borough Council have revealed he is just one of five caught either drink driving, being drunk in charge or unfit to drive through drugs over the space of 48 hours.
The motorist who topped the scale gave an evidential reading on 162!
But another breath test came in at 103 – which itself is almost three times the limit.
Police have described it as "stupid, reckless and selfish".
And, while some of the arrests came as the result of "straight up good policing", others were down to information provided by the public.
The PSNI in Armagh has praised those who helped by phoning up and passing on what they knew.
In a post on Facebook, the PSNI reported: "Those phone calls could have saved lives. The people who phoned us could have stopped those drivers ploughing into YOUR family, YOUR friends, YOUR neighbours. Even YOU.
"So thank you, to all those who phoned us potentially saving lives, and to all those who continue to give the big middle finger to those who would refer to you as 'touts' – those out there who would support drink drivers by telling you not to speak to us! That level of stupidity leaves you speechless.
"Great work, yet again, ABC! Keep it coming, and we'll keep locking them up.
"For avoidance of any doubt- any of the 5 who are convicted WILL lose their license, find a MASSIVE insurance hike, and could be putting their job at risk if they need to drive for work. ACTIONS HAVE CONSEQUENCES!"
Read more: Official council report highlights Armagh I for its 'increasing influence'
Newsletter
Sign up for our weekly newsletter here.