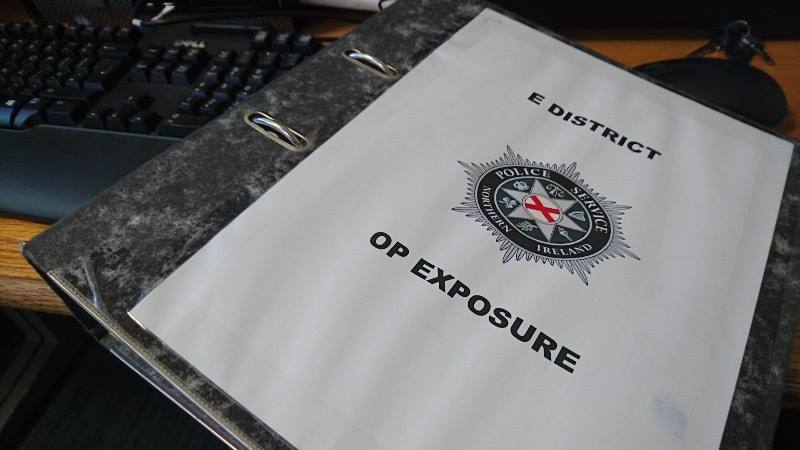 Police are aiming to expose unidentified criminals by posting CCTV images from incidents across the city.
The operation, known as 'Op Exposure', will begin on Thursday morning and will see images posted on the PSNI Armagh and Banbridge Facebook pages.
The idea was successfully rolled out in Craigavon last week.
Each photo posted will be a CCTV image of someone police want to speak to. It is usually in relation to a theft, assault or occasionally burglary.
The team involved will be lead by 'Sergeant Gaz' and his mobile number will be displayed under each photo, so instead of having to go through the 101 system, you can call, text or email Sergeant Gaz direct. You'll have 24 hours at each image, after which it will be deleted, and a new one posted.
Police stress the importance of NOT commenting underneath the photographs as this can jeopardise an investigation. Comments will be deleted and persistent offenders will be banned.
If you recognise an individual, you can text, call, or email Sergeant Gaz. There is no expectation that you will provide a statement and your information will be treated with absolute confidence.
Chief Inspector Jon Burrows is overseeing the Op, and said: "This is the business end of Policing With the Community – you the community helping us directly to solve crimes, give victims justice and keep people safe. Over the next year we will be rolling out new initiatives that will allow you to help us more directly solve crime and make your family and friends safer."
Photo: PSNI Armagh Facebook.
Read more news:
Sign Up To Our Newsletter