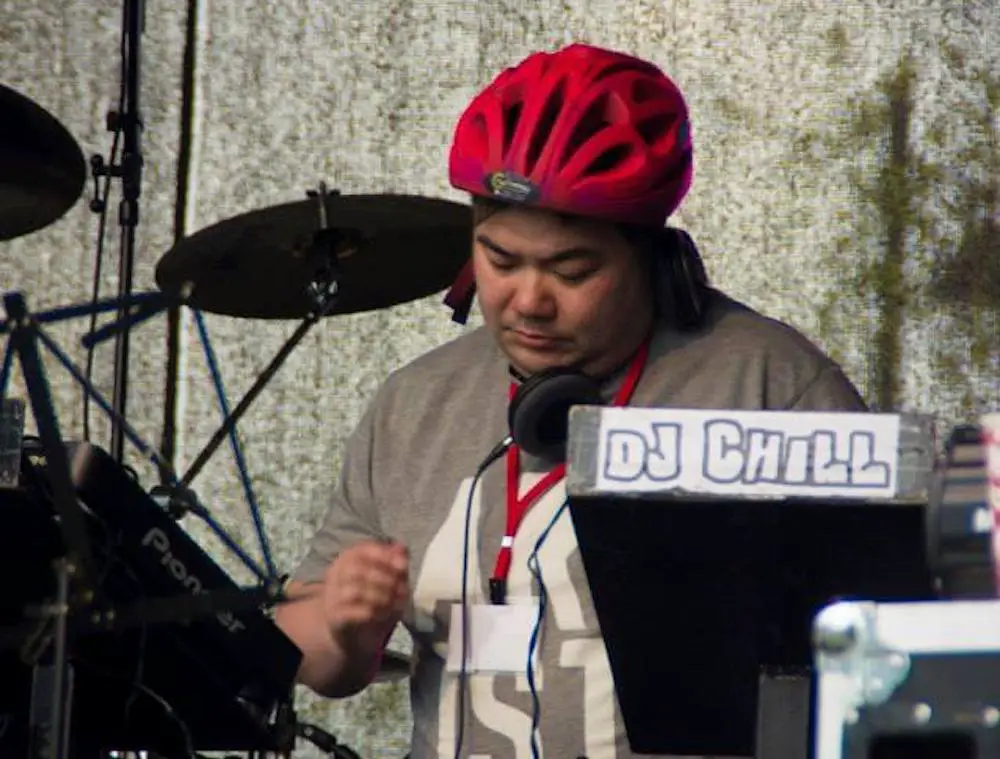 A profound sense of shock and sadness has descended over Armagh following the sad passing of a well-known DJ who made the city his home for the best part of 20 years.
Phil Chueng – DJ Chill as was his music moniker – passed away following a short illness.
On a personal level, an incredibly private individual, Phil's passing has come as a shock to so many who knew him.
Phil, who had an encyclopedic knowledge of club music, was a beacon who brought the venues he played in to life – both at home in Armagh and abroad.
Phil would have been a regular DJ on the Liverpool – he loved Liverpool the city and the Reds – club scene; his airport adventures humouring those who followed him and his music online. He was over the water as recently as August of this year playing his music.
A larger than life character who lived life to the full, Phil offered himself at every opportunity; remarkably generous with his time and charity work. His infectious personality rubbing off on so many he encountered
For those who remember his gig on the Mall when the Giro d'Italia came to town – that pink hemet he wore – he was, as many have tonight described – one of a kind!
His loss will be felt by those who remember his earlier days in Gildernews, to those who spent time with him over the years – even those who just knew him to see. It is a mark of the man that so many have taken time to pay tribute to "a great human being".
One woman commented: "Armagh has had such a loss, everyone knew you and loved you…Armagh has lost a true gent."
Another said: "I can't believe you have gone, always loved reading your posts, you were one of a kind and will be sorely missed by us all."
Orla Kelly, commenting in the Armagh Community Hub, of which Phil was an active member said: "One of the nicest guys you would ever meet. You have been such an active member of our community who was loved and cherished by so many. You were always willing to help out … always so kind…I used to call on you years ago when I got stuck with anything techie as you were so knowledgeable.You were instrumental in getting the music scene off the ground in Armagh. You will be truly missed!"
Sign Up To Our Newsletter