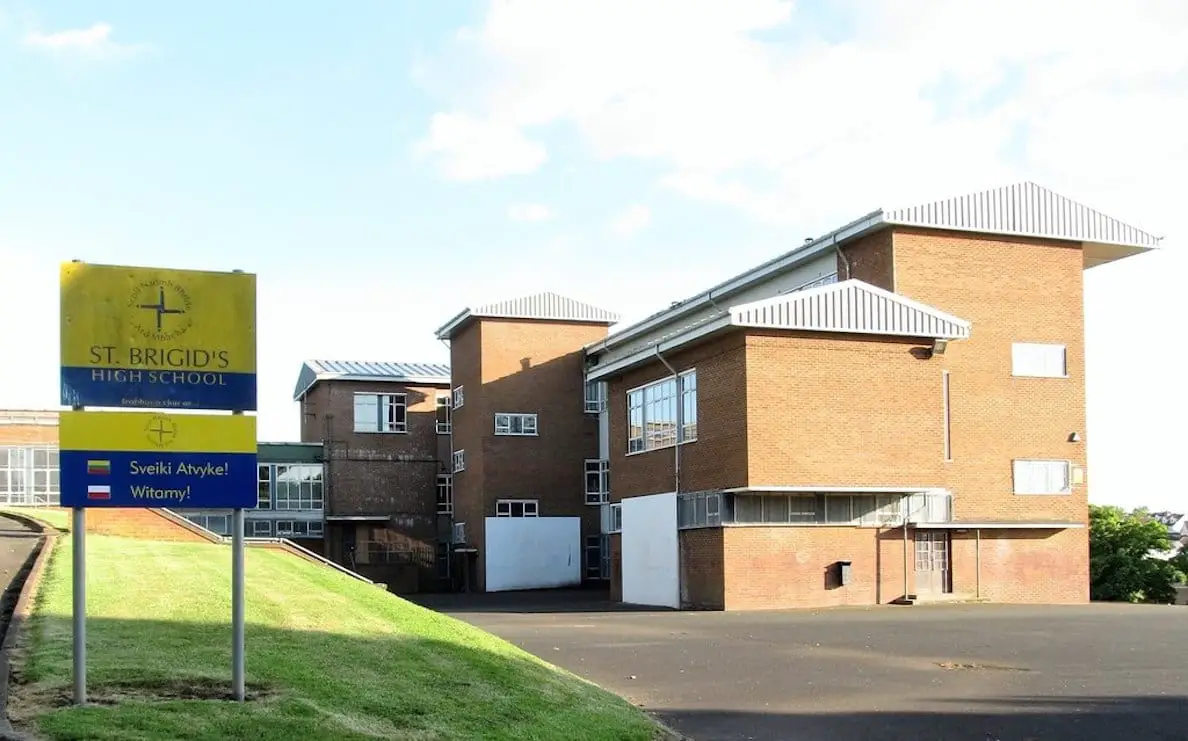 A priest who was previously principal of St Brigid's High School in Armagh has voluntarily stepped aside from his position over a historical claim made against him.
Fr Gerard McAleer, who then left Armagh to become principal of St Patrick's Boys Academy, Dungannon in 1998, is understood to have stood down following a complaint brought to the Archdiocese of Armagh.
Fr McAleer also served as a curate in Forkhill following his ordination in 1981.
There are no details on the allegation and when or when it may have happened.
Eamon Martin, Archbishop of Armagh, asked for prayers for all concerned, adding that the man accused was entitled to a presumption of innocence.
In a statement the Archdiocese of Armagh said: "In line with the safeguarding policy and the standards and guidance of the National Board for Safeguarding Children in the Catholic Church in Ireland, a parish priest of the archdiocese of Armagh has voluntarily stood aside from his position because of concerns brought to the diocese and reported to the gardai.
"The information received is historic and relates to a time prior to his time in ministry in the archdiocese, and indeed prior to his ordination as a priest.
"The relevant statutory authorities in Northern Ireland have been informed.
"The Archbishop of Armagh has asked for prayers for all concerned while stressing that during the period of the investigation the priest, who has voluntarily stepped aside from all his pastoral duties, continues to be entitled to the natural right of every person to the presumption of innocence pending the completion of all relevant State and Church processes."
Sign Up To Our Newsletter