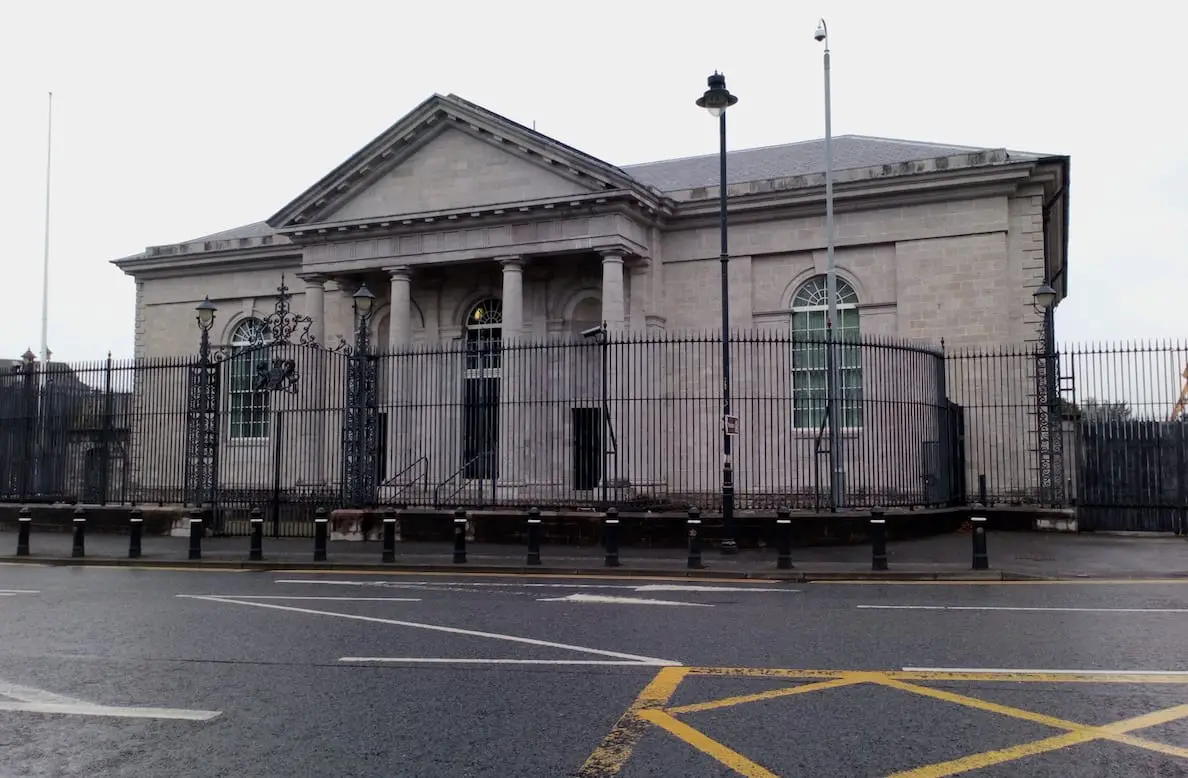 A Portadown man who kicked out and tried to cause damage to a police car following his arrest has been ordered to pay a fine of £100.
Court heard that the 36-year-old had recently had a combination order, consisting of 80 hours community service and 12 months probation, imposed upon him.
Ashley Simon Gibson, of Kernan Park, pleaded guilty to attempted criminal damage at Armagh Magistrates' Court on Tuesday, via videolink from his solicitor's office.
Prosecution outlined that on December 22, police attended an address in Armagh in relation to a matter no longer before the court.
As a result this defendant was arrested, and whilst in the police car Gibson kicked out at the central console and limb restraints had to be applied.
Defence barrister Scott McWhinney stated: "The last entry on his record was a combination order. This offence predates those offences for which he was sentenced.
"There is nothing pending and there has been nothing since. He is currently under the auspices of probation's care and is giving back to the community."
The defendant's solicitor, Gabriel Ingram, confirmed that this had been a sentence of 80 hours community service and 12 months probation.
District Judge Alan White ordered that Gibson pay a fine of £100, along with the offender's levy of £15, within 16 weeks.
Sign Up To Our Newsletter