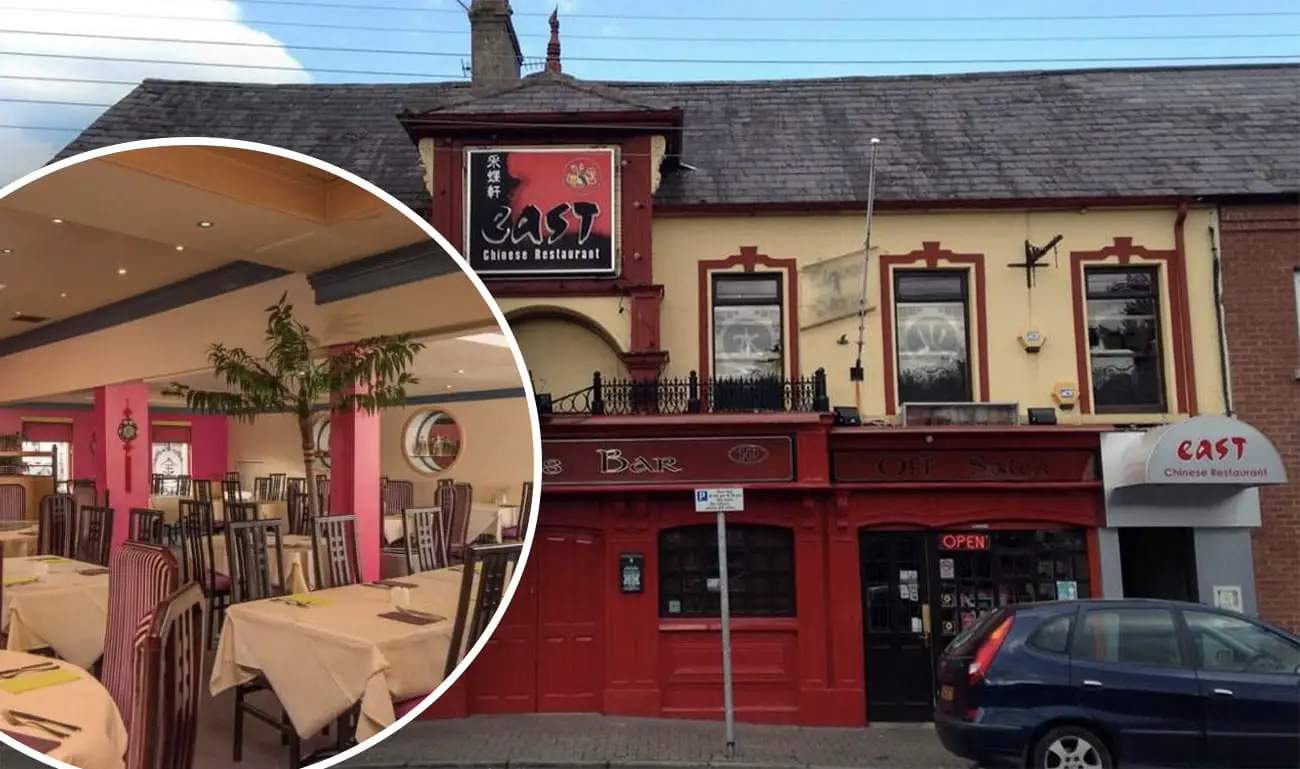 A popular Armagh city Chinese restaurant has closed it doors for the final time.
East Chinese on Railway Street bid farewell to the city after more than two decades.
The restaurant made the announcement on their Facebook page on Thursday.
A statement read: "East Chinese is now closed, pending change of ownership.
"The management of East Chinese Restaurant would like to take this opportunity to thank all of our customers for their patronage and support over the years and wish you all a healthy and prosperous future."
The property had been up for sale for a number of months.
Property agent CPS had the commercial premises valued at £50,000.
They were advertising a "successful licensed restaurant business in a prime location to the open market for sale, as a going concern".
"This business boasts an already well established reputation. This is a rare opportunity to acquire a successful and profitable business, in a busy location."
It remains unclear as to the future of the property and whether another restauranteur will move in.
Despite uncertainty over the last number of months, people were still shocked to hear the news.
Damien simply put: "Gutted."
Noreen added: "So sorry to here this Kevin, you and Bonnie will be so missed, we had so many great nites there, wish you and all the family all the best for future, it will be hard to be replaced."
Claire said: "Many a great dinner we had and all those special celebrations we celebrated at East . Will be sorely missed."
Mary said she was devastated: "My heart is breaking reading this post! Wishing Kevin, Bonnie and family all the very best, u will be truly missed."
While Eddie pondered: "What am I going to do without my chicken on a stick with satay sauce. Best of luck to you and the family."
We at Armagh I would like to echo those sentiments. East, you'll be sorely missed but best of luck to Kevin, Bonnie and family.
Sign Up To Our Newsletter