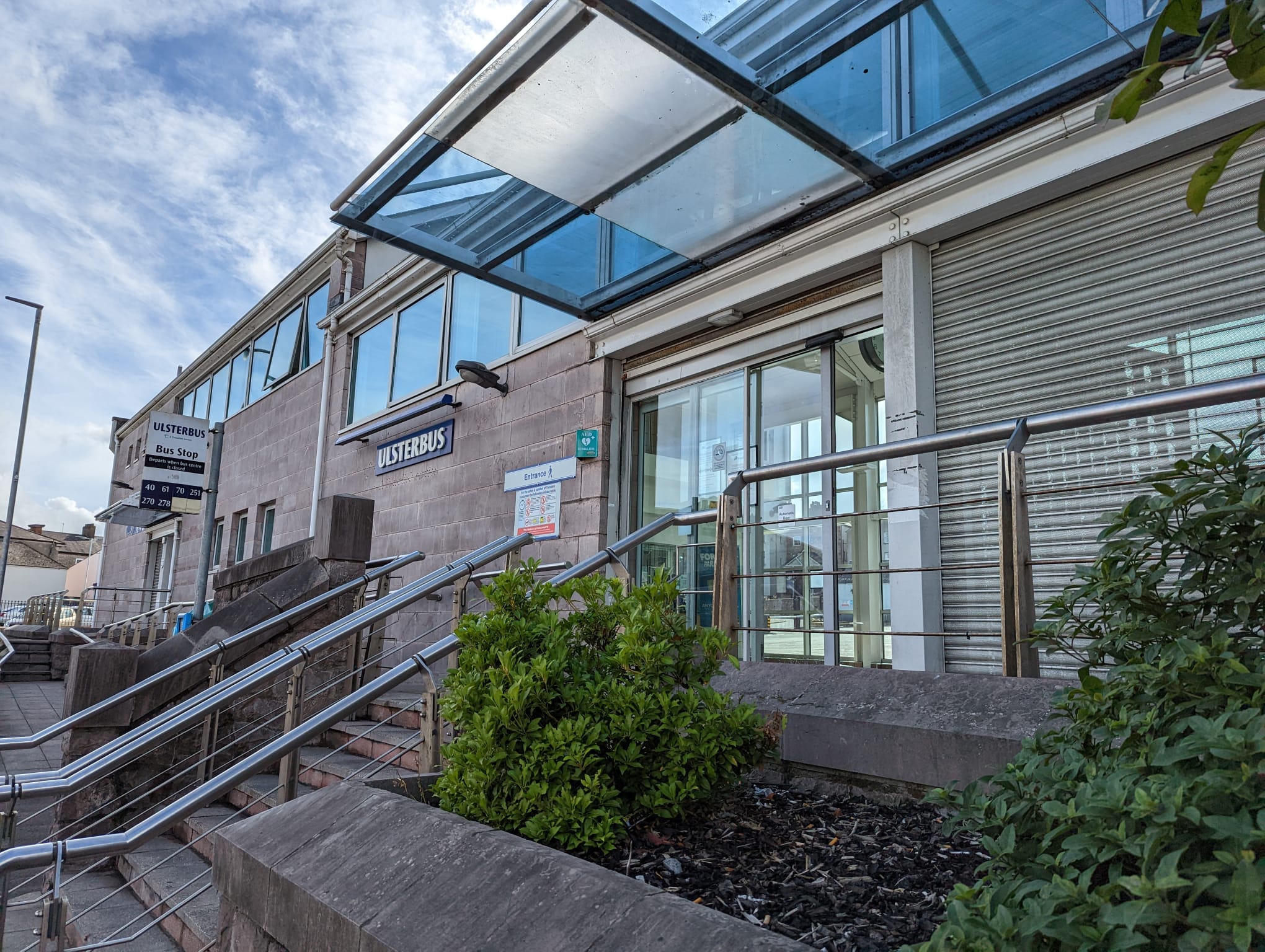 Complaints by a worried mum over alleged drug-dealing at the bus station in Armagh prompted a plain-clothed police operation which has led to a number of arrests.
Details of a successful outcome were revealed during the course of a policing engagement meeting for the Armagh and Cusher Wards.
It was last October that the concerned Armagh mum contacted Armagh I calling for immediate action around the Lonsdale Road bus station.
There, she claimed, drugs were "rife" during peak school times.
She claimed drug dealers were operating in the morning, supplying willing schoolchildren with drugs.
"I know that for sure because my daughter is one of the schoolchildren getting them," she said at the time. "Never in a million years did I think they were home in my house while on drugs but they were."
Following a search of her daughter's phone and message history, she discovered that her daughter had been arranging to meet drug dealers at the bus depot in the mornings before school.
She also uncovered horrifying messages and posts on social media from named individuals selling drugs, such as 'Special K' – slang for Ketamine.
A Translink spokesperson said at the time: ''We are not aware of any recent drug-related incidents at Armagh bus centre."
But our story prompted police into action, with confirmation coming at the Policing & Community Safety Partnership meeting.
Sergeant Campbell explained that the issue of drugs is one that was causing a lot of concern at present.
And he said that the ABC Council area had the highest amount of drugs seizures and arrests outside of Belfast City Council and Derry City and Strabane Council, which he attributed to a "proactive" approach by the local police force in tackling drugs.
Sergeant Alan Duffin outlined to the meeting a "big success story" from the PSNI in regards to police actions on drugs in the area.
It came about when Armagh I revealed concerns by the local mother around claims of drug-dealing in the Armagh bus station.
Following our report, police placed plain-clothed officers in the bus station and city centre, alongside a drugs dog, which led to intelligence around drugs coming into Armagh via a bus from Belfast.
Sergeant Duffin explained that this "intelligence-led" approach resulted in two arrests.
Adding on the issue of drugs, Chief Inspector Tim Flanigan said that it was an "ongoing battle", but he noted that prescription drugs abuse is an area that was often overlooked, with these having the potential to cause "real harm".
"It's not just this mysterious backstreet dealing," he added. "It's sometimes quite open."
Sign Up To Our Newsletter