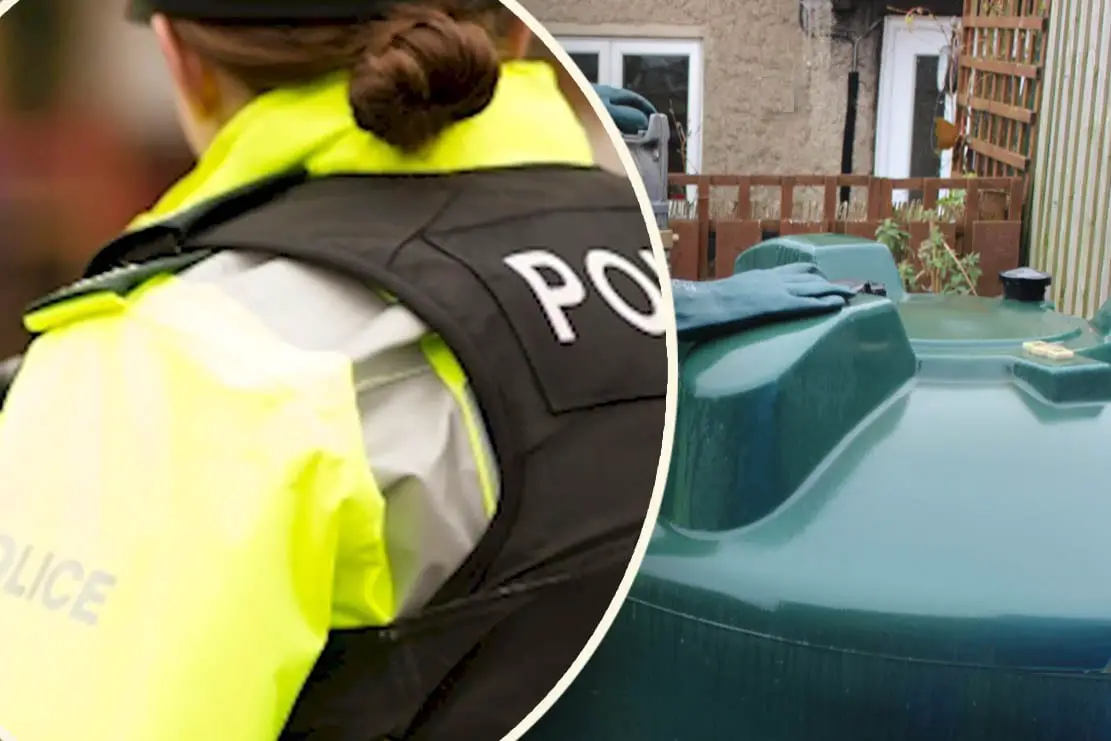 Police in Armagh are warning that rising prices could lead to increased thefts of home heating oil.
Traditionally, incidents of this type of crime spike during the winter months as more people fill their tank.
And, speaking at a Community Engagement Meeting for the area this week, Inspector Kieran Quinn revealed that burglaries had dropped in the district but still remained a concern.
"As you come into the winter, we would see year on year, that you'll get an increase in burglary with the dark nights, with people breaking in from now until probably January," he explained.
"Linked to that there, could be cold calling in days before. We have seen people selling socks and pillows or asking if you are selling your car or caravan."
Inspector Quinn commented that it was important for people to ring in suspicious activity at the time, because if that is not done police are "on the back foot straight away".
He outlined that along with the theft of a safe from the Victoria Bar in Markethill last month, there was also another incident at a building yard on the Coolmillish Road.
"We believe this has been done by organised criminals and there's been a few other ones in other areas but we're keeping a close eye on that," he added.
One of those attending the meeting remarked: "With the price of oil going through the roof at the moment, I suspect it's not very long before there are a few vans touring the area and relieving people of their central heating oil."
And Inspector Quinn confirmed that opinion: "Once oil goes up in price, they start stealing that, and that certainly could be a trend. There is no doubt about that.
"The message we need to get out is around prevention, rather than police having to play catch up…given that in four of 10 domestic burglaries the doors are wide open."
Sign Up To Our Newsletter