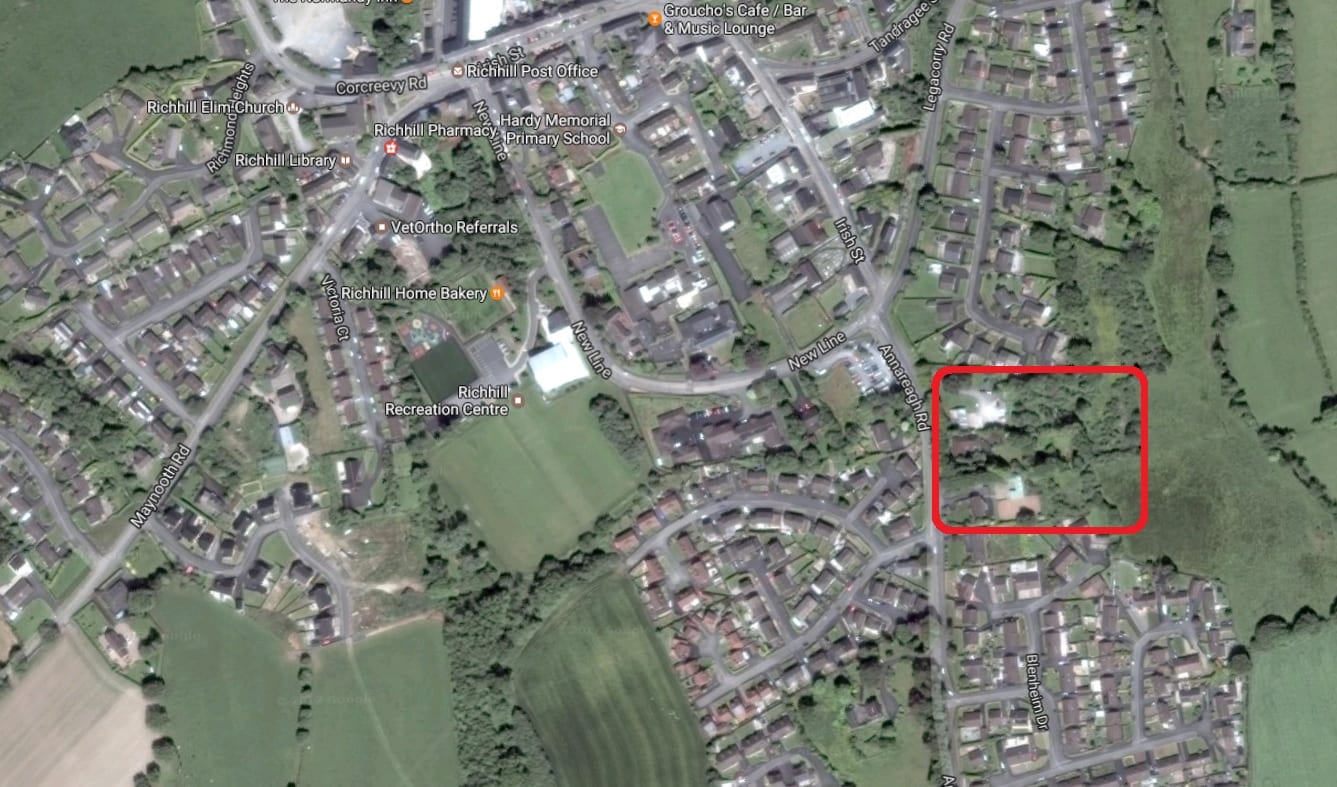 Plans have been submitted for a major £1.6 million housing development in county Armagh.
The development will consist of 20 new houses on the Annareagh Road in Richhill, should permission eventually be granted.
It will also mean the demolition of an existing house in the area between Blenheim Court and Mossgreen.
The application was submitted for council's consideration by Sustar Limited earlier this month.
The two-storey houses will all consist of detached garages.
Previous plans had been granted for this site in 2007 for the construction of a residential development including two new vehicular entrances and 42 units comprising a mix of detached, semi-detached, townhouses and apartments.
Neighbours have been notified of the plans.
Sign Up To Our Newsletter