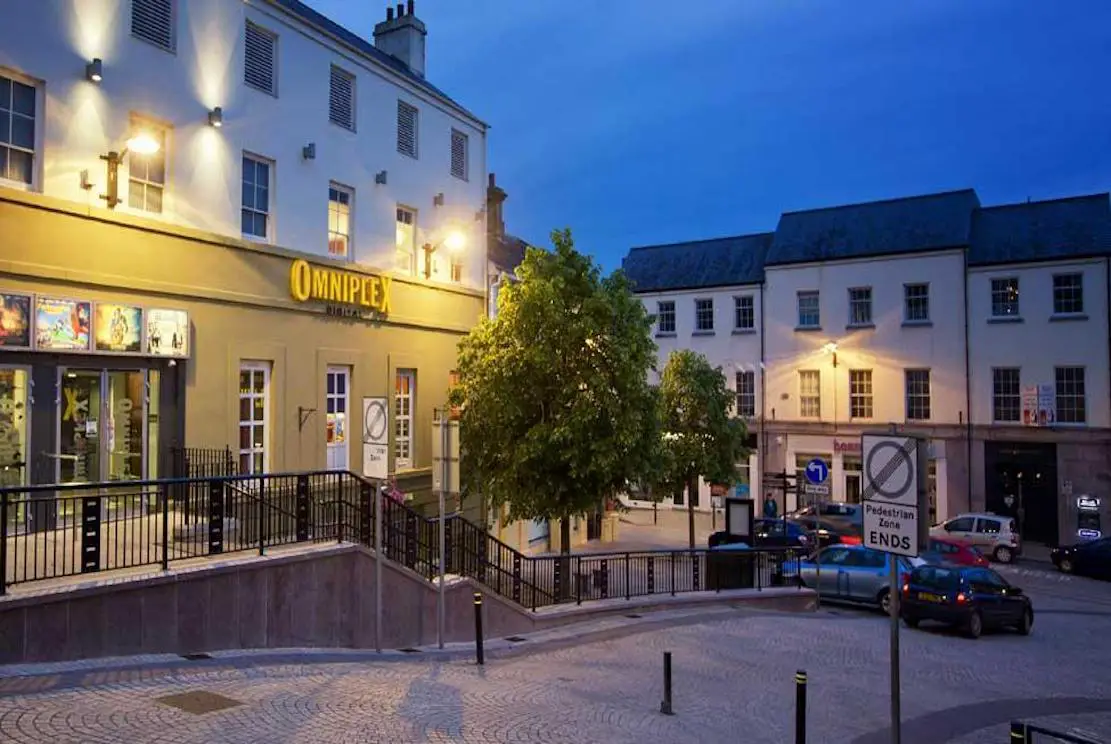 Cars and other vehicles could be banned from Market Street in Armagh at night as part of a new pilot project.
The pedestrianisation proposal is one of a number of ideas brought forward to help boost the night time and evening economy.
If it goes ahead, vehicles would be prevented from entering Market Street between 6pm and 6am.
It is one of a number of ideas brought forward and presented to Armagh City, Banbridge and Craigavon Borough Council as part of moves to draw people into the city and the other main urban centres in the evenings.
Draft action plans have been drawn up for these commercial areas.
In Armagh – over the course of a year and subject to all being agreed and going ahead – it would cost over £240,000 to deliver.
Funding would be sought from external sources too.
The pedestrianisation would cost £30,000 alone to deliver and a bid for money would be made to the Department for Infrastructure.
Council have been told parking in the Market Street area has a "negative impact" on the evening and night time economy in the city centre.
The draft action plan states: "A pilot project closing Market Street to traffic between 6pm and 6am should be piloted to assess any positive or negative impacts."
The pedestrianisation of Market Street is nothing new.
It has been introduced previously – banning vehicles day and night – but led to angry response from local businesses who blamed it on a loss of trade.
Market Street was later reopened to traffic as a result of protests.
But problematic parking cannot be disputed in the evenings and the council will be keen to do anything it can to boost the city's fortunes in the evening.
Sign Up To Our Newsletter