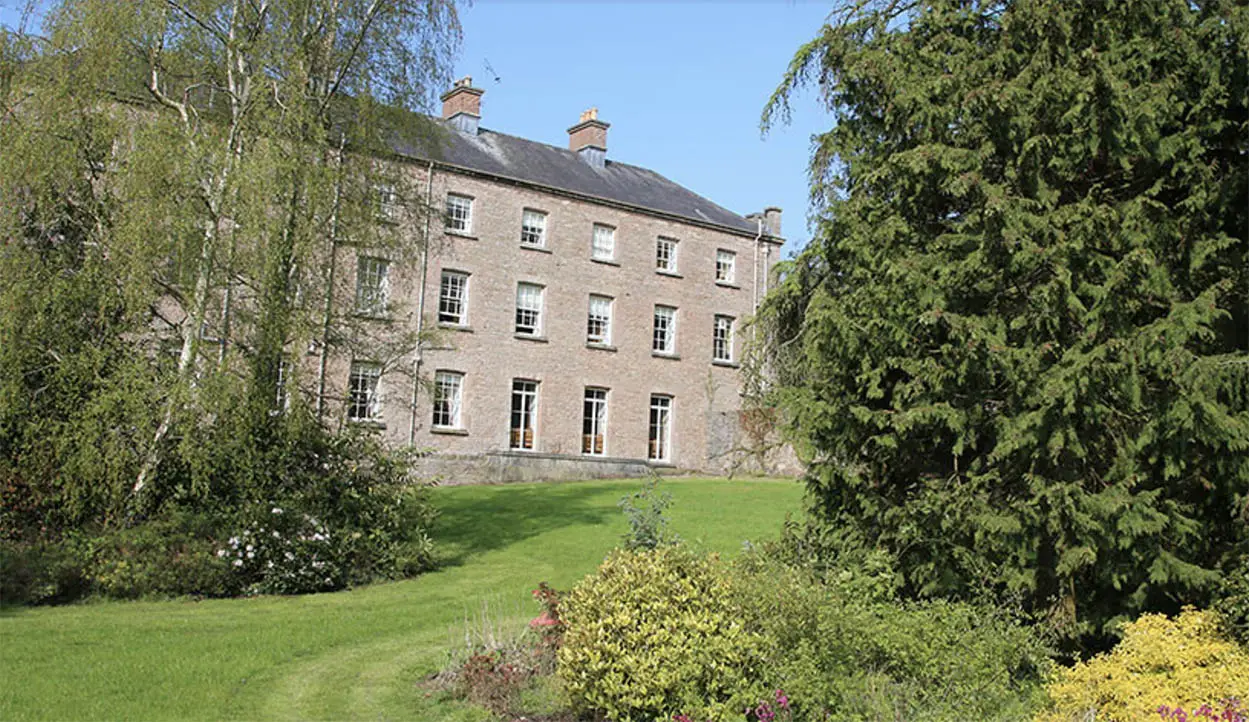 Plans for a new-look state-of-the-art Prep School building at the Royal School Armagh have been given the go-ahead.
And a new Sixth Form Centre will also be built at the College Hill site.
Armagh I revealed in March proposals for these major changes at the historic school site.
And now Armagh City, Banbridge and Craigavon Borough Council has given its backing and ruled that the development should be allowed to proceed.
There were no objections raised by any of the statutory authorities consulted with.
The Royal School Armagh dates back to 1608 and meets the educational needs of children aged from five to 18.
The proposals approved will see the partial demolition of the ageing Royal School Prep building and a new modern school facility built in its place.
A new two-storey Sixth Form Centre would also be built.
The current Sixth Form provision was introduced in the school in the 1980s and coincided with the amalgamation of the Royal School Armagh and the former Armagh Girls' High School, which moved from Alexander Road and made way for the City of Armagh High's new base.
Specifically, planning officials were of the opinion that the new-look Royal Prep base is a change for the better.
Their professional report states: "Officers note that the proposal is to replace the existing building, which is not considered to be of a high standard of design and finish. It is also considered that the existing building is not considered to make a significant contribution to character and appearance of the property at Royal School, which is a listed property.
"The proposed building is of high quality contemporary design, with a material finish reflective of that of the historic buildings of Royal School.
"It is therefore considered that the proposal represents both good urban design, complimenting the character and appearance of the local area and immediate context of Royal School.
"Additionally, it represents a betterment over the current condition of the site."
Officers were content that the application as proposed complies with the Area Plan and "all other relevant planning policies".
Sign Up To Our Newsletter