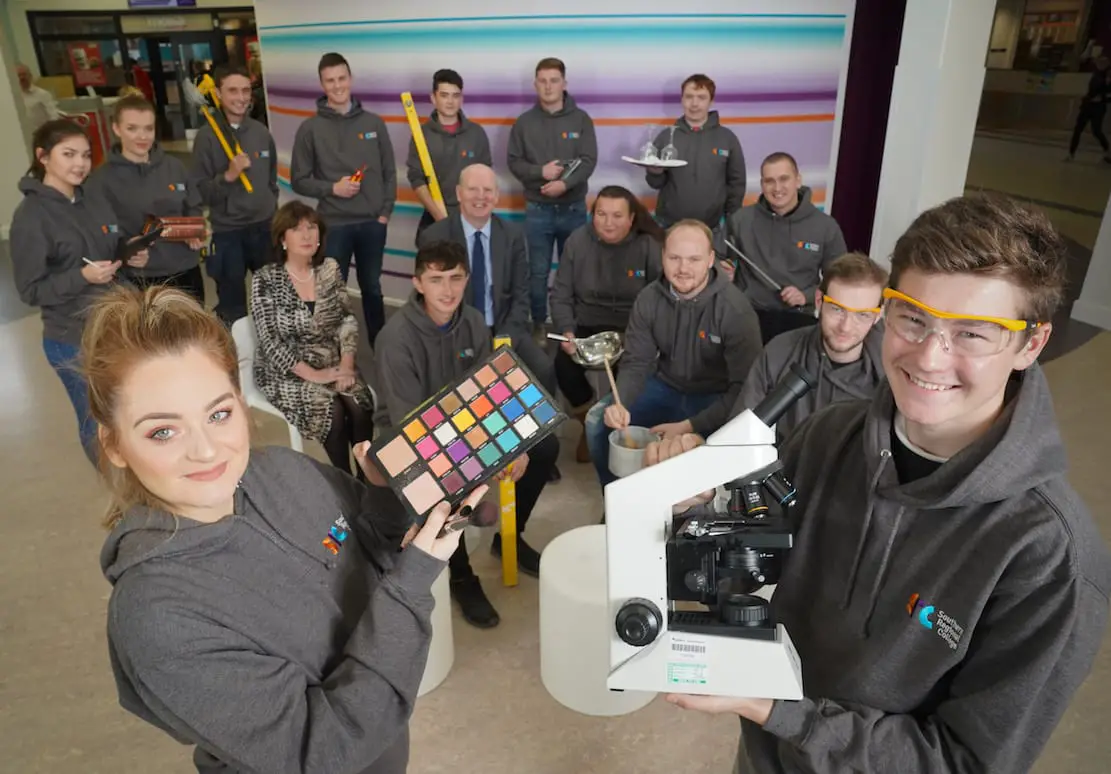 Southern Regional College students are preparing to compete at the National Finals of the WorldSkills UK Competitions at the NEC in Birmingham.
Having fought off tough competition to secure a place in the prestigious national finals of the WorldSkills UK Competitions, 17 skilled young apprentices and students from SRC will compete in front of over 70,000 visitors at WorldSkills UK LIVE.
The event will take place from 15 – 17 November at the NEC.
WorldSkills UK LIVE is the country's largest experiential skills, apprenticeships and careers event.
WorldSkills UK Competitions are run in over 60 skill areas and are proven to help people go further, faster in their training and chosen career.
Dr Neil Bentley, Chief Executive, WorldSkills UK said: "Our competitions equip apprentices and learners with the lifelong, world-class skills that will drive up training standards to the highest level to help boost UK productivity and competitiveness."
The successful students from SRC will spend from now until November training for the WorldSkills UK Competitions, supported by their lecturers in the various skills areas. If successful in the National Finals they could be invited to join the WorldSkills UK training programme for the International WorldSkills Competition to be held in Shanghai, China in 2021.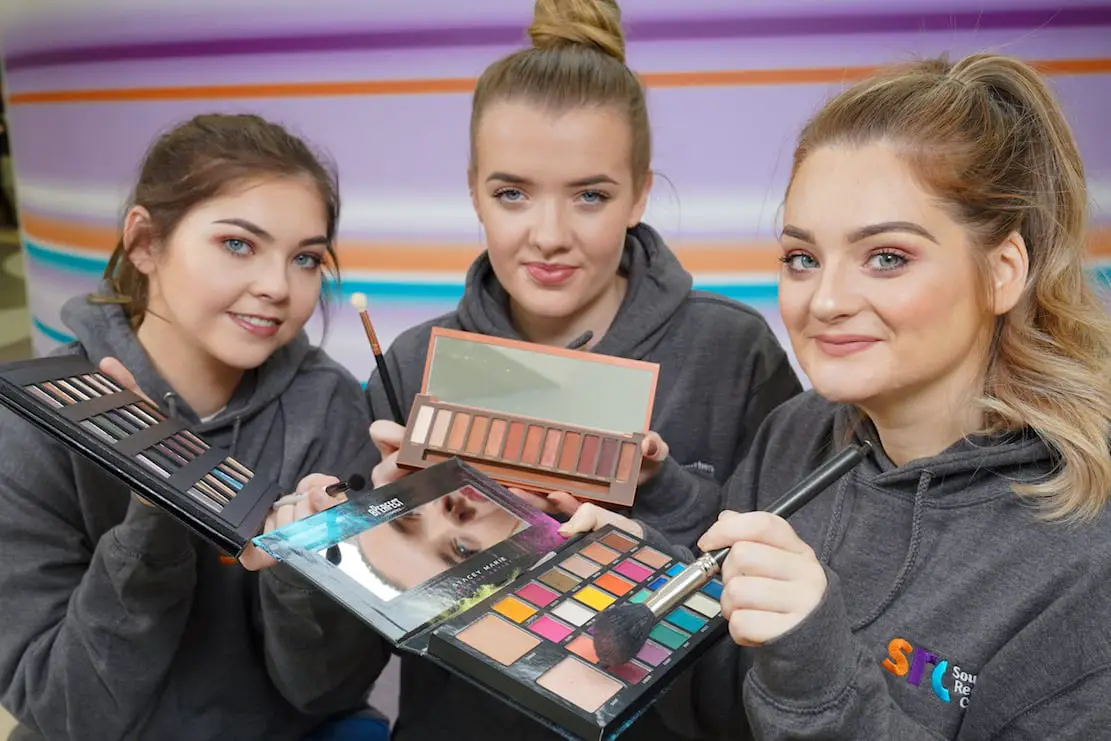 Southern Regional College students who will be competing at the WorldSkills UK Finals are Shannon Mallon from Armagh, Kathryn Grant from Tandragee and Kirsty Frazer from Newtownhamilton, who were selected to compete in Beauty Therapy.
Saulius Repecka from Armagh will be competing in the Butchery category. In the Health and Social Care category, Sorcha Downey from Mayobridge has been selected.
Three students have been selected to compete in the Forensic Science Category; Nathan Cowan from Portadown, Joshua McKee from Tandragee and Elizabeth McAleavey from Laurencetown.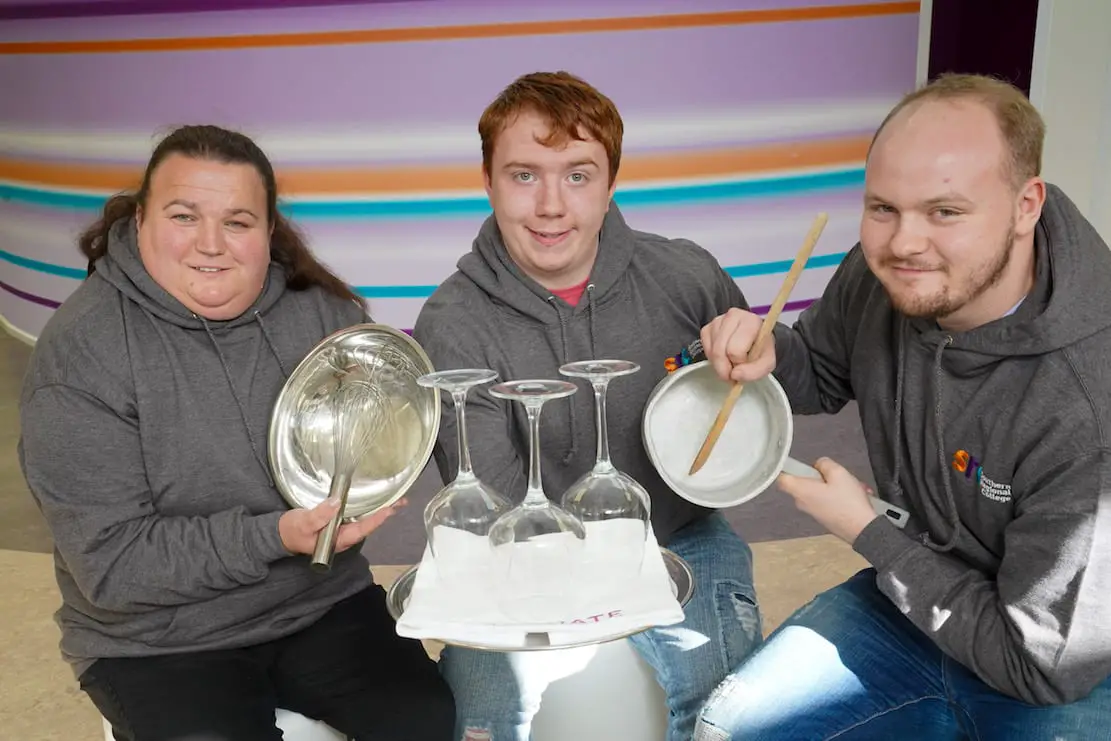 The Wall and Floor Tiling category also has three competitors from Southern Regional College; Odhran Connolly from Gilford, Sean McLoughlin from Newry and Cathal Murphy from Newry.
In Plastering and Drywall Systems, Glenn McArdle from Bessbrook will be competing.
For Plumbing, Shane Murray from Keady has been selected and Benjamin Martin from Armagh has been selected for Electrical Installation.
Three of our Level 1 students have also got through to Inclusive Skills section of the competition for the first time.
Bronagh Boothman from Dundalk and Thomas Neagle from Newry have been selected for the Catering category and Dalton McCoy from Portadown will compete in the Restaurant Service category.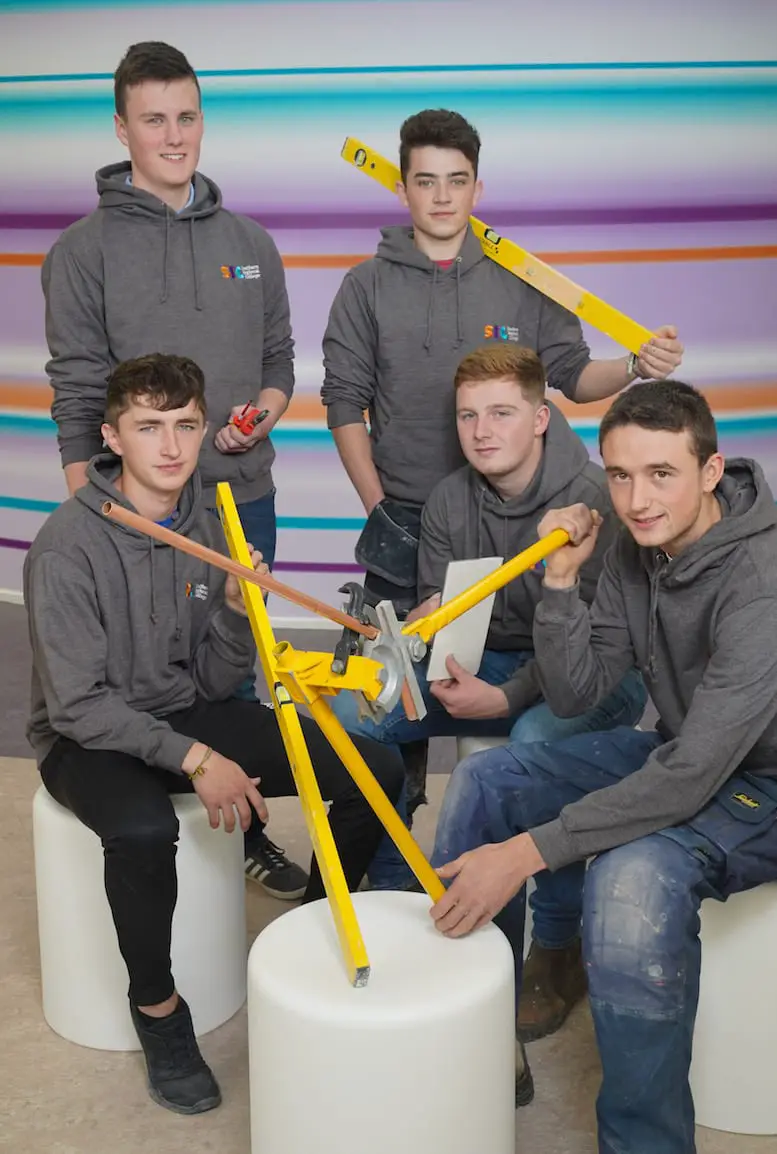 Brian Doran, Chief Executive at Southern Regional College commented: "We are absolutely delighted that 17 of our students have been selected to participate at the WorldSkills UK competition, an event which showcases the very best talent from across the UK.
"Southern Regional College has the largest number of participants selected to compete from any college in Northern Ireland and this is a testament not only to the skill level of our participants but also to the support and professionalism of their lecturers. I wish each of our participants every success as they compete in Birmingham in November."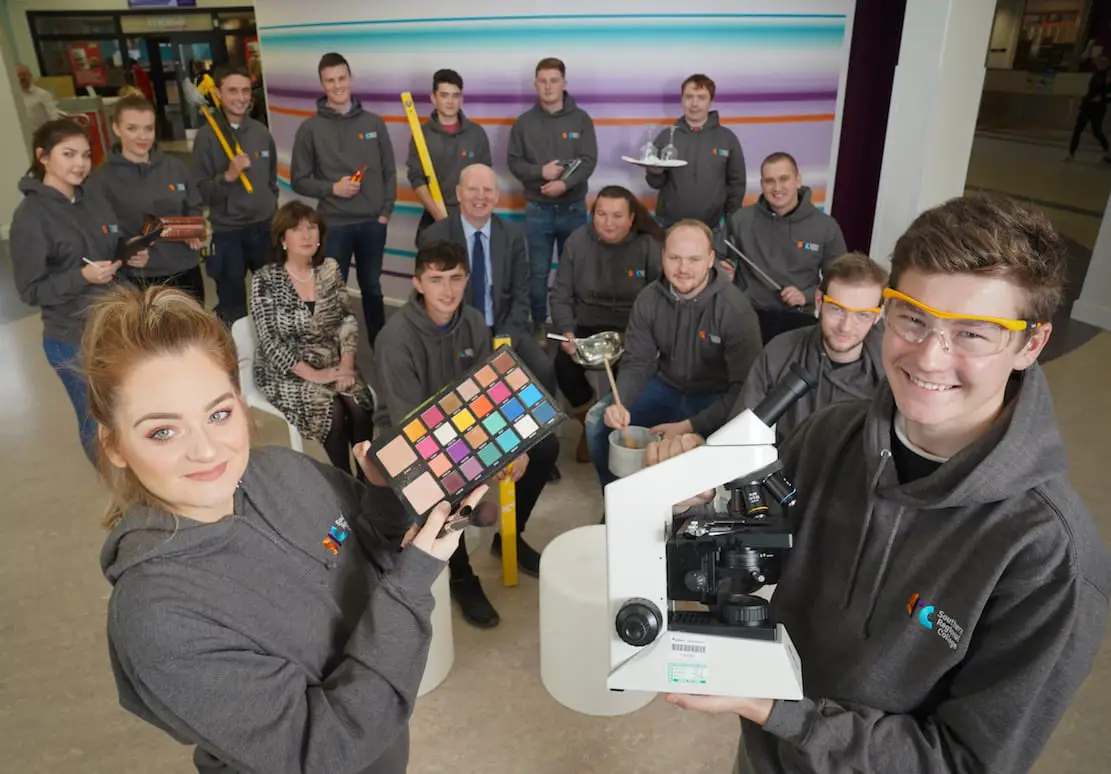 Sign Up To Our Newsletter