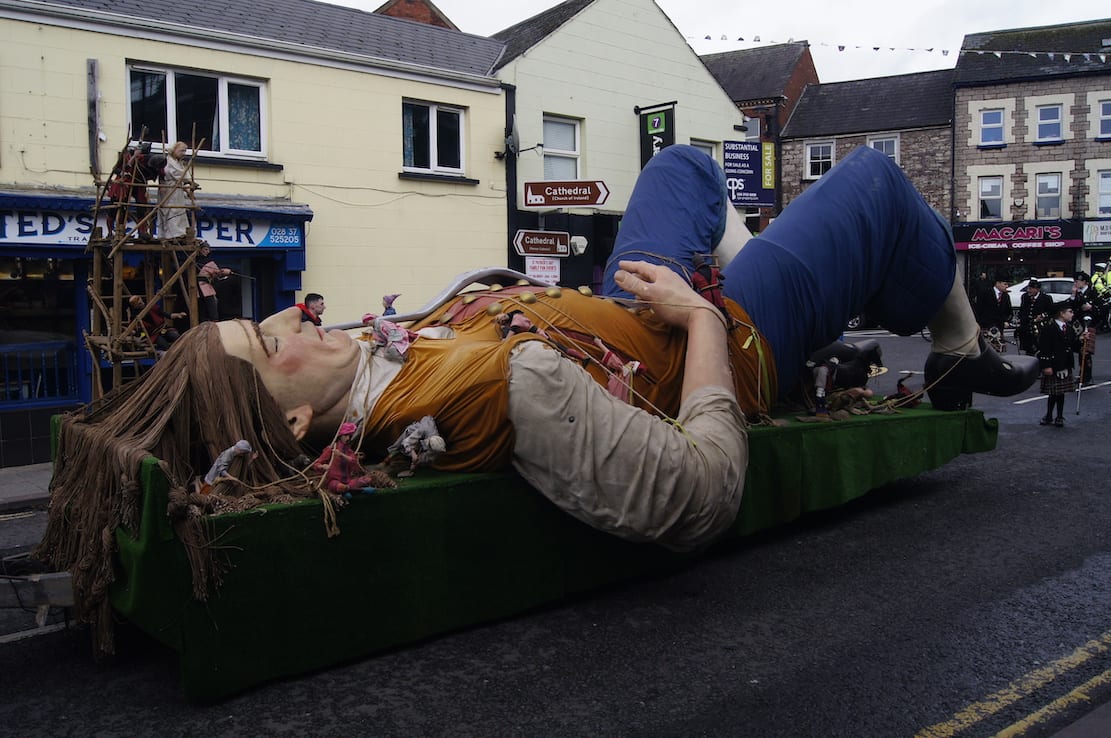 The annual Council-led St Patrick's Day parade took place in Armagh city this afternoon.
The procession made its way from the Palace Stables before concluding at the Shambles Yard under the shadows of both St Patrick's Cathedrals.
Several hundred people took part, with bands from across Northern Ireland.
It was a diverse gathering that included Highland dancers, Irish dancers, hip hop dancers, a Lithuanian choir, a Mexican band and even astronauts – representing Armagh Observatory.
However, with a second community-led parade to take place through the streets of Armagh for St Patrick's Day itself tomorrow, crowds were down significantly on previous years.
Some businesses aired their dissatisfaction on social media following the decision to host the annual parade 24 hours before the rest of the world celebrate Ireland's patron saint.
Tomorrow's parade begins at 2.30pm from the Christian Brothers' Primary School on the Keady Road.
There will also be a family fun day between 1-5pm in the Shambles Yard.
Here's a look
Sign Up To Our Newsletter