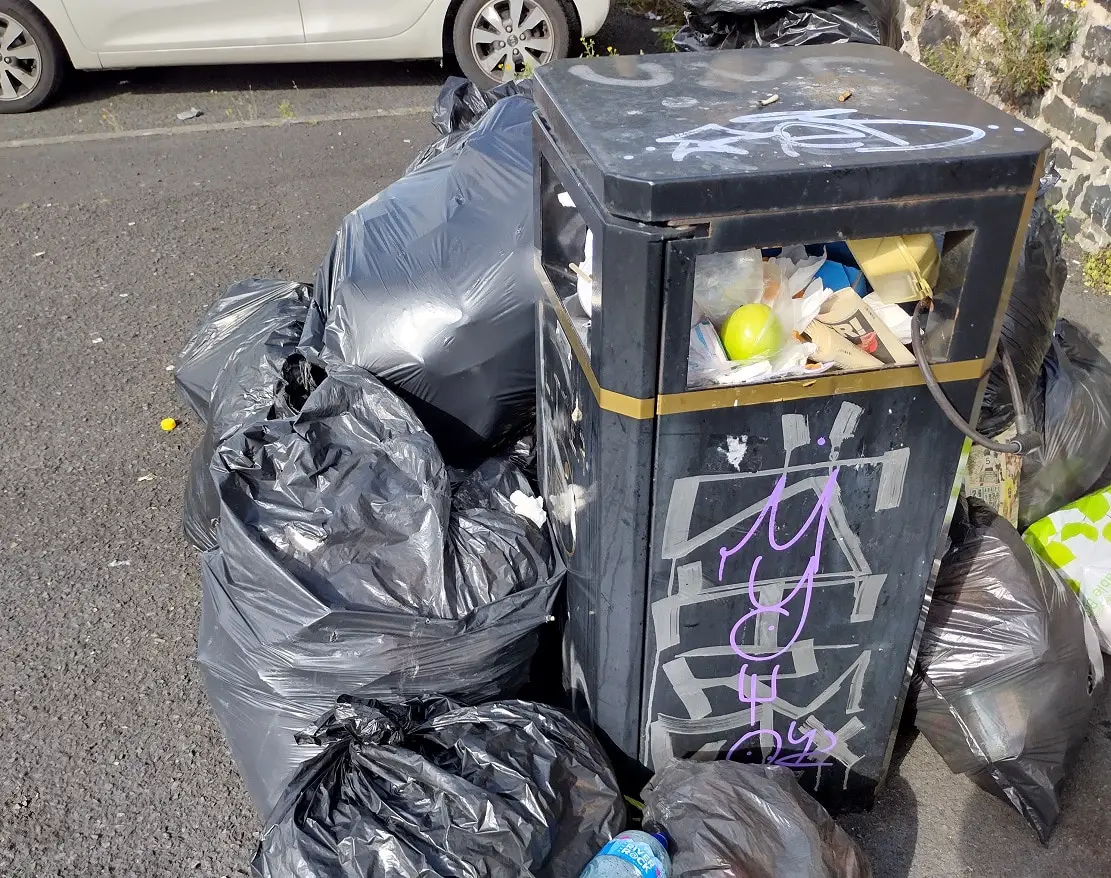 Work has begun on cleaning up the major towns throughout the borough in the wake of Queen Elizabeth II's passing on Thursday.
Unions and ABC Council came to an agreement which would see striking workers carry out "essential works" across the borough.
Unite's regional officer Brenda Stevenson, in correspondence with members, said they had agreed "a number of special dispensations to allow for a clean up of Lurgan, Banbridge, Armagh, Portadown and Dromore," which are considered the "Tier 1 towns".
All picket lines have also been suspended until the Queen's funeral has taken place.
She added: "Dispensation has been given to members who want to come in to clear up. Following further talks with management the situation will be reviewed on Monday evening.
"We will consult further with members on Monday but they are generally broadly happy with this approach. There is no formal suspension of the strike at this current time."
It is understood unions are seeking legal advice in relation to the complete suspension of the strike next week, which would be in line with the cancellation of strikes across the UK.
Monday would mark the start of an unprecedented fifth week of action with some borough residents going six weeks without having their bins collected.
The outcome has been demonstrably visible across the borough with fly-tipping becoming a major issue.
In a joint statement
A joint statement released by Armagh City, Banbridge and Craigavon Borough Council and the Joint Trade Unions (Unite the Union, GMB & NIPSA) on Friday evening, read: "Following the sad news of the death of Her Majesty Queen Elizabeth II, in recognition of the need to prepare towns and villages for a period of mourning, the Joint Trade Unions have agreed to allow workers taking industrial action to carry out essential work within our town centres over the weekend.
"There will be further updates throughout the week."
Sign Up To Our Newsletter