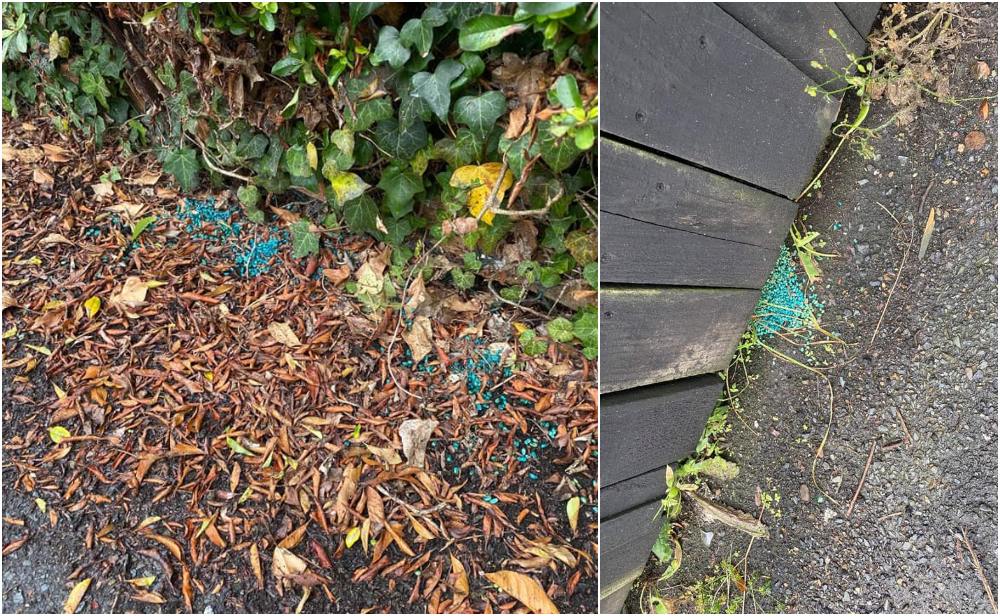 Pet owners and parents are being urged to be aware of rat poison placed along an Armagh walkway.
The green pellets, which would be extremely harmful to curious dogs and young children, were placed along the walkway between Dalton Road and Monaghan Road.
Sinn Féin Councillor Garath Keating has this morning (Saturday) said the animal welfare officer had been in touch asking him to warn people in the local area.
"No doubt this was well intended to tackle vermin," he said.
"Rat poison will easily attract and kill all sorts of curious pets such as dogs and cats, and would also be extremely harmful to any child that might touch it or walk it into the house.
"So please be very mindful if you're in the area or have pets loose in the vicinity.
"Rat poison is extremely harmful and should only be used in suitably enclosed traps to prevent contamination and unintended harm."
Sign Up To Our Newsletter