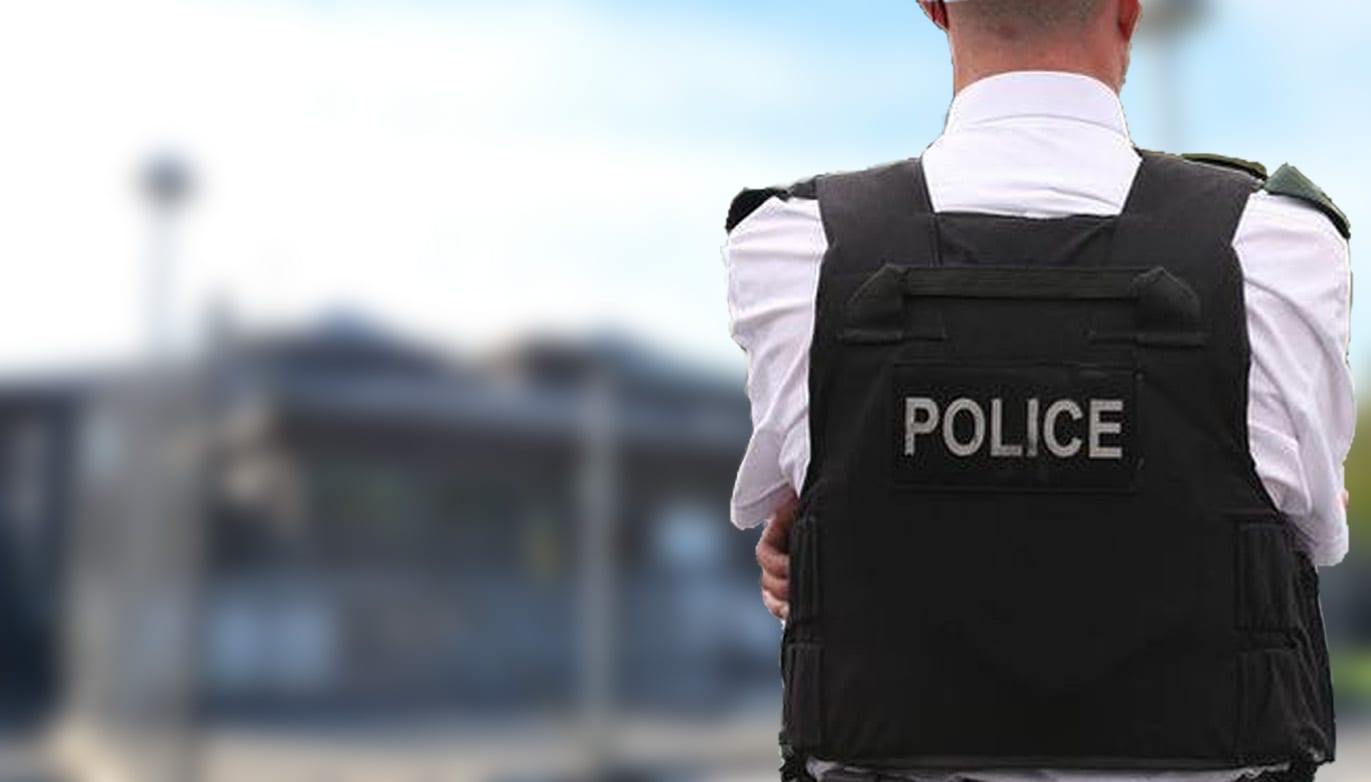 A pet dog was shot dead after a frenzied attack on a neighbour in November last year, a Dungannon court has heard.
The Staffordshire bull terrier, owned by Colm McNeice, 28, of Seyloran Lane, outside Moy, had strayed onto a neighbour's property when it started attacking another dog.
McNeice was not at home when the incident happened around 3.15pm on November 13.
The injured pet's owner was unable to physically restrain the attack dog and was ripped to the ground when he tried to pull the terrier off.
They dog was subsequently shot dead with a legally-held firearm on the property by another witness.
The victim was treated by ambulance crew while the injured dog required veterinary treatment.
McNeice, who had originally denied being the registered keeper of the dog, was questioned by police on his return.
He changed his plea in court last week.
District Judge John Meehan fined McNeice £440 and ordered him to compensate the victim for his veterinary costs to treat the injured dog.
Sign Up To Our Newsletter