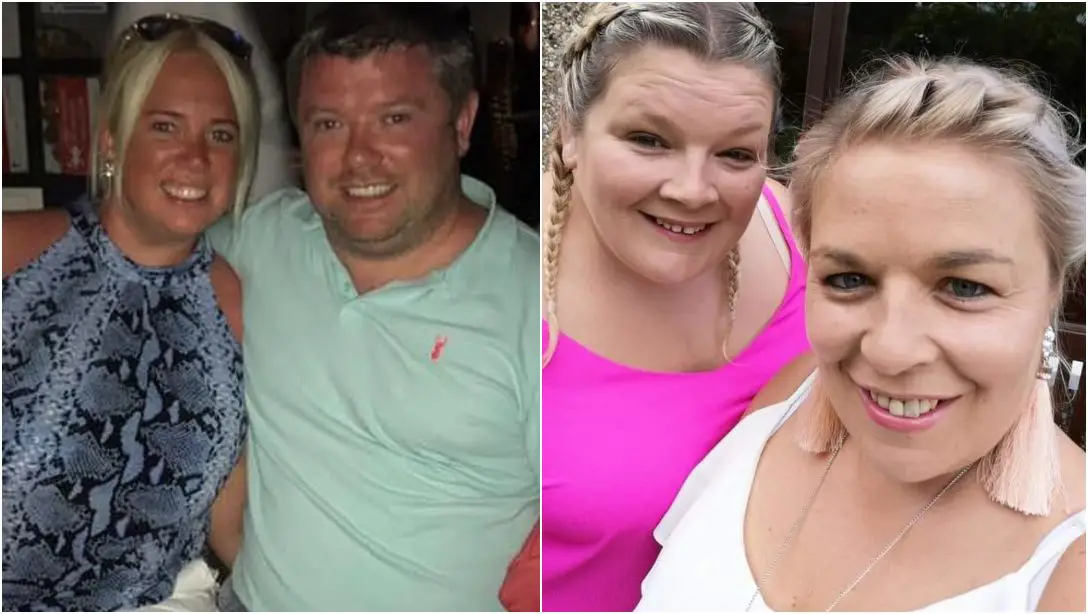 Everyone needs a good neighbour and for those lucky enough to have one, they are worth their weight in gold.
The Good Neighbour Award, sponsored by Killeen Hardware, is presented to the nominee who dedicates their time to helping and supporting their neighbours, and is a positive role model to others.
Our first shortlisted nomination is for sisters Sue Bloomer and Joanne Hale, from Killylea.
The nomination reads: "The people of Killylea are so lucky to have these two. We might be a small village but these girls really do put us on the map with what they do.
"Their involvement in the community stretches back years and their work for charity is second to none. They have raised thousands for the NI Children's Hospice with their Killylea Tractor Run, and following a trip to the base at the Maze, they have become regular volunteers for the Air Ambulance NI .
"During the pandemic, they had the whole village out doing a massive (socially distanced) rock the boat NHS clap during the first lockdown, lifting everyone's spirits in the process."
Meanwhile, Helen and Jamie Stevenson, from Laurelvale, have been nominated by Laura McMullan who describes them as "good neighbours to the entire village".
She wrote: "Since Jamie took over as manager of Laurelvale Cricket Club, it has become the hub of the community, making everyone feel welcome.
"Their hospitality and kindness goes above and beyond the job. They have put their heart and soul into every aspect of running the social side of things, providing something for everyone, both young and old.
"Last Christmas, they collected to help support those less fortunate who had fallen on hard times because of Covid, and they did this with the utmost discretion.
"They both have hearts of pure gold and … are loved by all who know them and highly respected for the lovely, kind-hearted people they are."
Sign Up To Our Newsletter