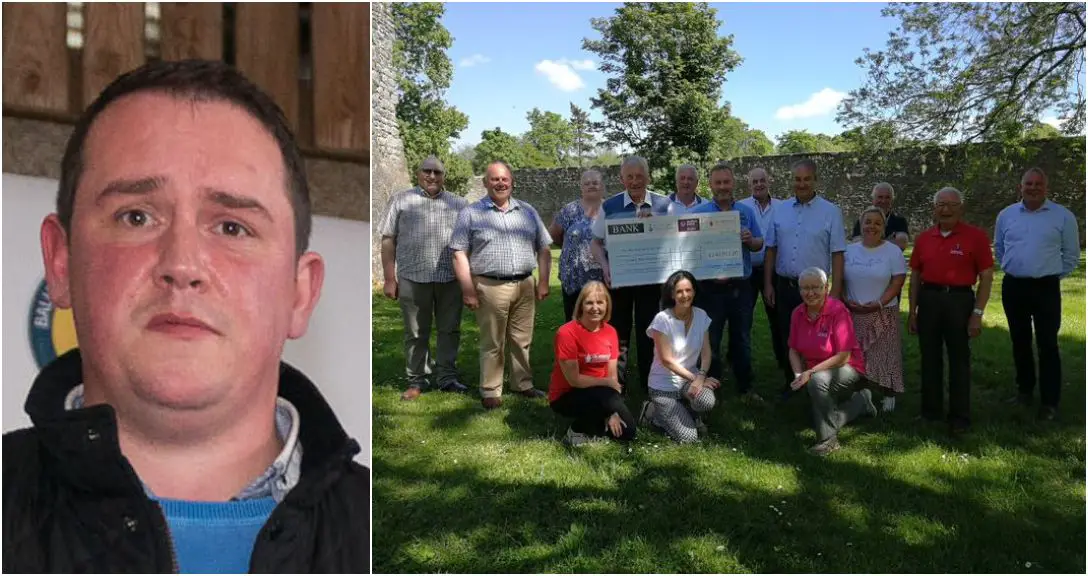 The Agri Champion award, sponsored by Redrock Machinery, recognises individuals who have been selfless in their efforts to strengthen Northern Irish farming in the past 12 months.
This includes someone who has selflessly worked in promoting an event to raise funding for the farming sector or a charitable organisation.
Keady man Richard Powell is one of those shortlisted.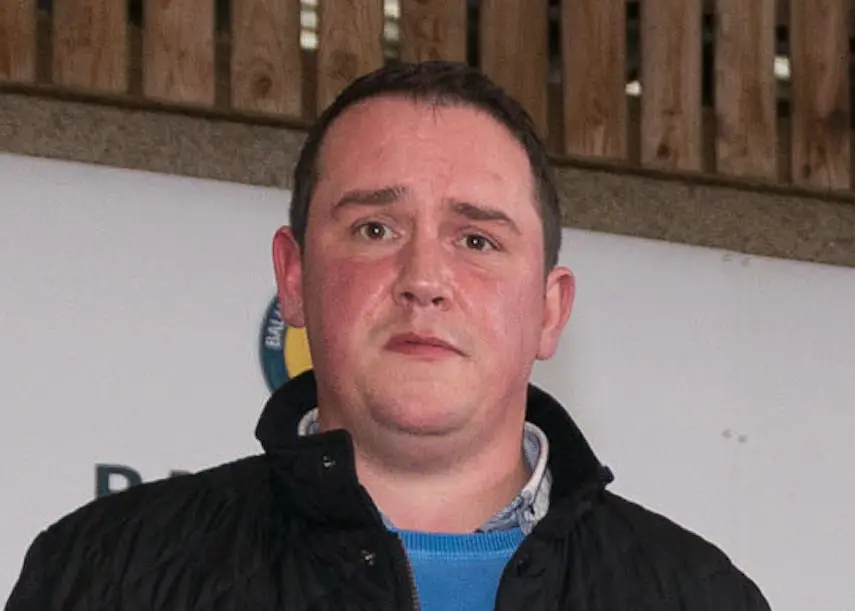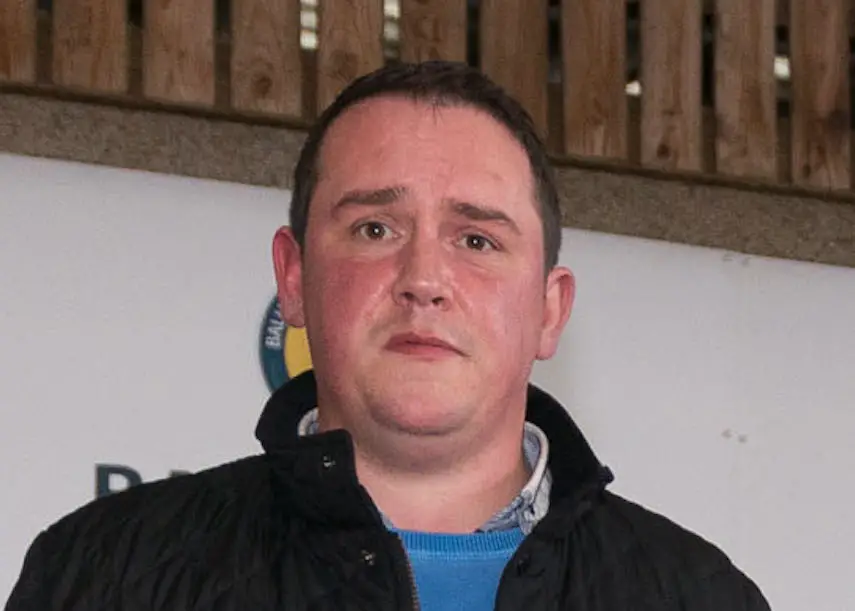 His nomination read: "Richard does so much for his local community and is truly the definition of an Agri Champion.
"Over the last few years Richard has raised tens of thousands for the Children's Heartbeat Trust through the donation of heifers for auction and other fundraising events.
"Richard is also keen to support his local schools and has donated calves to the PTA to help generate much needed funds for small, country school, Lisnadill Primary.
"He is also doing brilliant things in terms of educating his children in farming practices and helping to drive the pedigree of breeds in Northern Ireland.
"Richard and his young son Harry, who is of primary school age, manage a flock of Charollais sheep together to the highest spec of blood lines and closely monitor their nutrition and overall health to continue to produce the best Charollais possible.
"He even brings his children to the auctions and events to help them understand the fruits of their labours and to enjoy the rewards that come with maintaining such a pedigree flock. What he and his family are doing for agriculture and community in this county makes him a perfect candidate for this award."
The second nomination is for The Livingstone Family who, for the past 10 years, have organised the annual post-Christmas Tractor Run.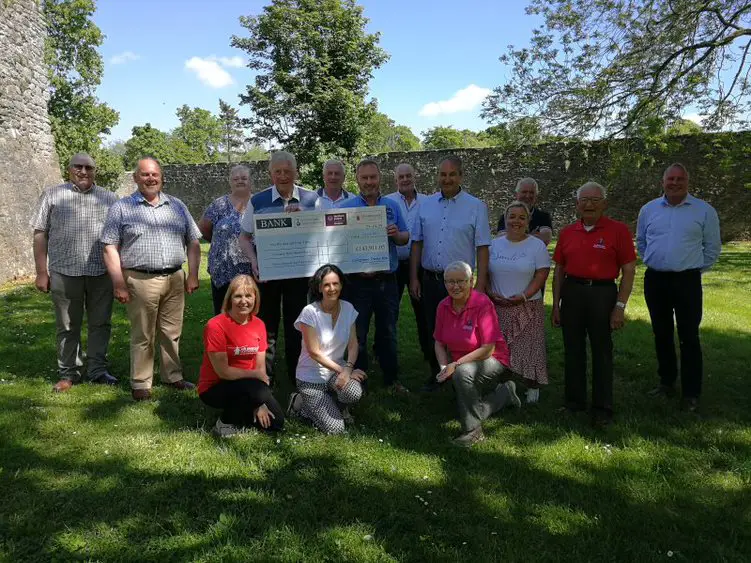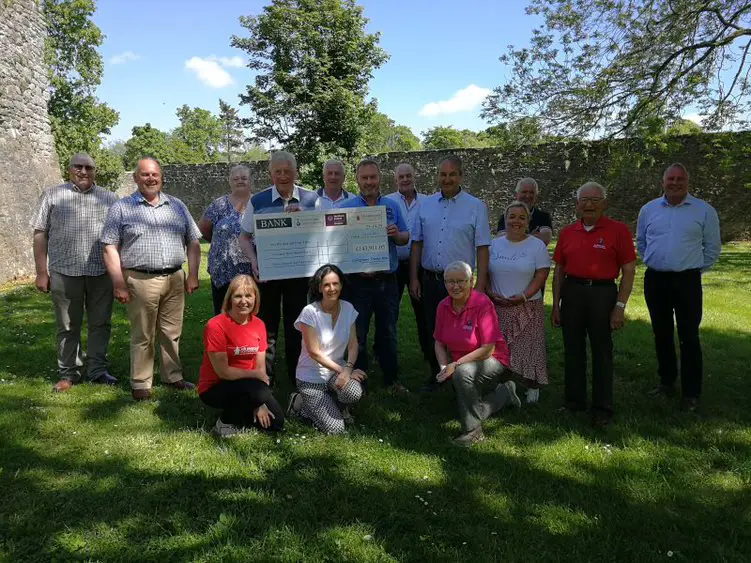 Their nomination read: "When it comes to Christmas and tractors, your mind almost certainly turns to the annual Livingstone Tractor Run held around the roads in Armagh. It's an annual event ingrained in the Armagh psyche for the last decade.
"In 2011, Wesley Livingstone (RIP), along with his sons David, Stanley, Randal, Cedric and Clarence, set up the Tractor Run – which runs on the last Saturday of the year – following the death of his wife Marina to cancer.
"Despite not physically running for the past two years due to the pandemic, the family – with the help of Ben Sergeant Tractors – have raised close to £700,000 for various local charities, including the Southern Area Hospice, NI Children's Hospice and Air Ambulance NI.
"Last year alone, their virtual Tractor Run raised an amazing £140,000.
"The money raised has no doubt indirectly helped so many individuals and families across the wider district. The family should be so proud of their achievements over the last 10 years – and long may it continue."
Sign Up To Our Newsletter