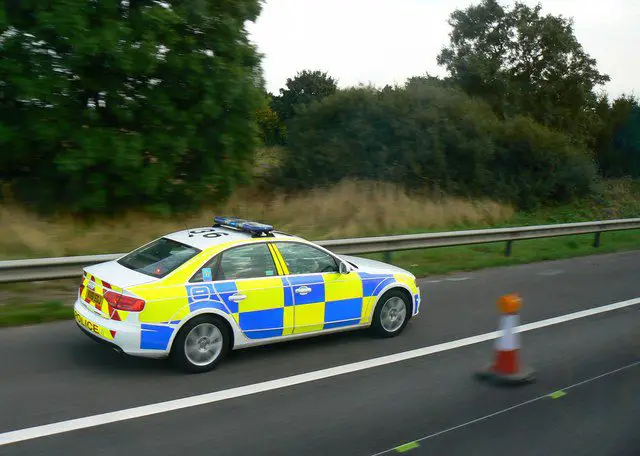 Police are currently engaged in a high-speed chase across Armagh this evening (Wednesday).
A stolen camper van was spotted weaving erratically in and out of traffic along the Monaghan Road in Armagh shortly before 6pm.
An eye-witness, speaking to Armagh I, said the silver camper van was swerving in and out of lanes – including the hard shoulder – where a female dog walker was forced to take evasive action into the ditch, close to the turn off for Milford village.
The eye-witness said it was very near miss for the woman who would have undoubtedly been left very shaken by the incident.
The camper van, which had at least two males inside, made its way out the Monaghan Road towards Madden GAA grounds.
Police were able to confirm that the camper van was suspected stolen following reports of an earlier burglary in the vicinity.
There are no further details as the situation was described as "ongoing".
This story will be updated as and when more information becomes available.
Sign Up To Our Newsletter