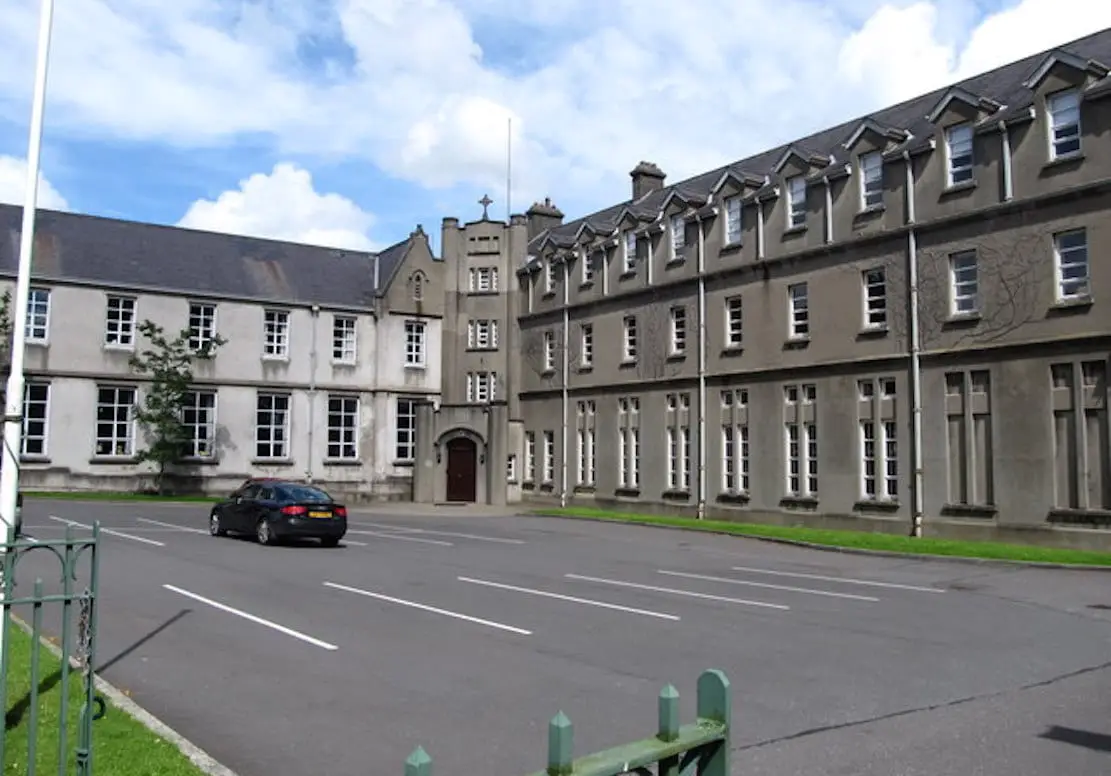 An Armagh school has been contacted by a solicitor after parents' claimed their son was asked to put up a poster advertising a gay youth forum event.
The LGBTQ+ event is scheduled to take place in Belfast on Saturday and is targeted at those aged between 12 and 25.
It has been alleged that a student at St Patrick's Grammar School had been asked by a teacher to place a poster advertising the event in a classroom.
It has been reported that the boy refused to do so and instead told his parents.
According to the Irish News, a solicitor has since written to the school on behalf of the family to seek assurances that this "will not be repeated".
The boy's father had expressed concern that pupils were being provided with information promoting the gay youth forum event at school.
He told the Irish News: "On several levels I object to this, we are sending our children to get a Catholic education in a renowned Catholic school.
"It's promoting a lifestyle that we vehemently disagree with."
The school has declined to comment, according to the newspaper.
Sign Up To Our Newsletter