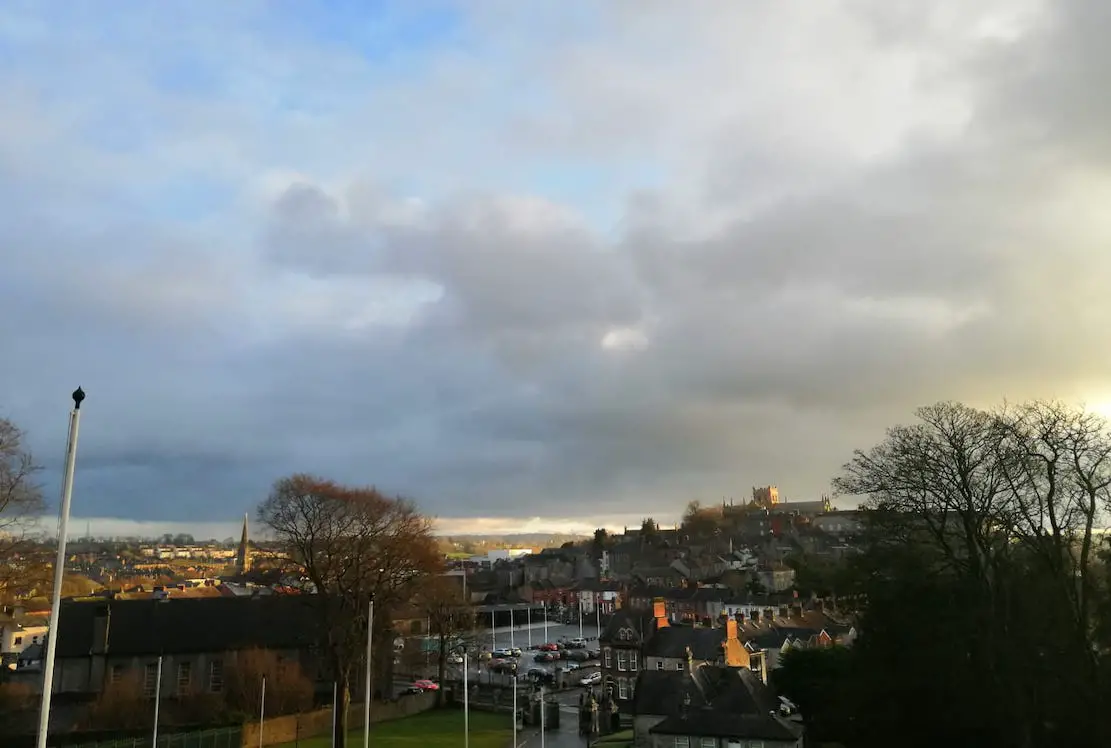 An Armagh councillor has claimed the Finance Minister has "overlooked" the city of Armagh following the announcement of regional hubs for the civil service.
Councillor Thomas O'Hanlon has called on council officers to prepare a report for consideration by Council's economic development committee outlining how Armagh can get its own regional hub for civil servants.
In February, Finance Minister, Conor Murphy announced plans for hubs that will allow civil servants to be based closer to home and promote regional economic balance.
The first two hubs expected to open are in Ballykelly and Downpatrick and plans are in place for additional hubs to open in Ballymena, Craigavon, Omagh and the Antrim/Newtownabbey area next year.
Additional sites in Derry/Londonderry, Enniskillen, Newry and the Bangor/Newtownards area are planned for 2023.
Reflecting on this list of locations Councillor O'Hanlon said it is "not acceptable" that Armagh City has been left off the list.
"I note that the Minister for Finance (Conor Murphy MLA) has announced a redeployment of the civil service but seems to have missed Armagh City and Banbridge off the list of locations," he said.
"That is not acceptable and I would be grateful if a report could be brought back to the economic development committee as to how we deal with this and bring these locations to the Minister's attention.
"As someone from Armagh I think the city has been overlooked by the Minister and I would ask that it is brought to the Minister's attention."
Councillor Julie Flaherty said she felt the same way not seeing Portadown included on the list but has already been in contact with the Department.
"I have been in touch with the Department and look forward to Sue Gray (Permanent Secretary for Department of Finance) coming down soon to discuss the matter," said Councillor Flaherty.
"I would suggest that anyone feeling the same way should get on the ball and get in touch with the Department of Finance."
Council's Chief Executive, Roger Wilson confirmed he would be happy to work with the Finance Minister to look at other locations in the borough that would make suitable homes for civil service hubs.
Sign Up To Our Newsletter