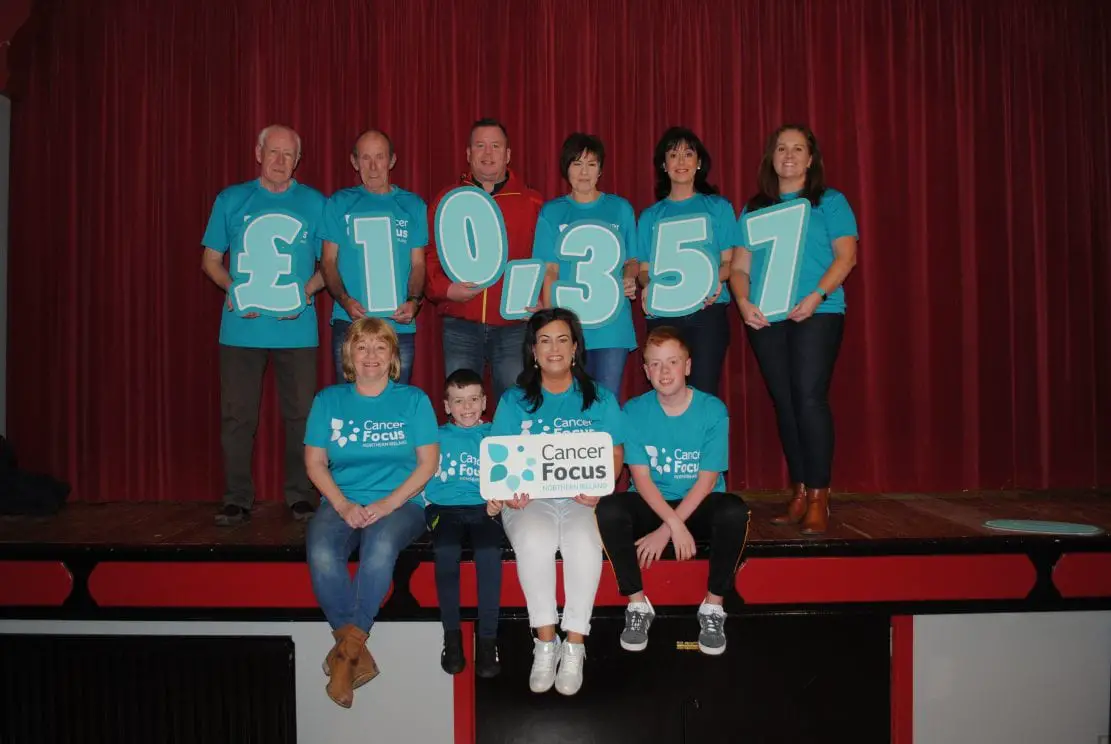 An amazing £10,357 has been handed over to Cancer Focus NI after a special fundraiser in memory of an inspirational young woman, Nicola McKenna, who passed away in 2014.
People came out in their droves for the BBQ and dance event, organised by Nicola's cousin Julie Quinn and held at Blackwatertown Parochial Hall in July.
Thirty-year-old Nicola's family set up the Nicola McKenna Forget Me Not Fund in 2015, with Cancer Focus Northern Ireland to keep her memory alive and to raise funds for the charity's work, including research into cancer.
Money is still rolling in from the local community for the fund.
Cancer Focus NI fundraiser Barbara Long said: "We are thrilled with the huge amount raised and thank everyone who organised and supported this event.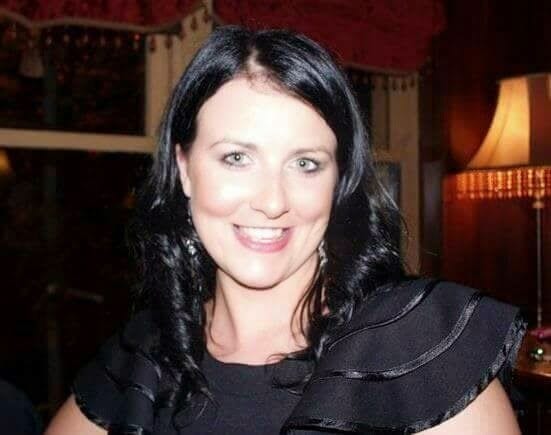 "Nicola had a BSc in biomedical science from Queen's University Belfast and was keenly interested in research, so it is very appropriate that her family wanted to raise funds for Cancer Focus NI and to help towards its work in this area.
"The evening was also a fitting celebration of the life and achievements of a wonderful fun-loving young woman. We are honoured to be chosen as beneficiaries."
Music on the night was provided by Reverb, with a special appearance from three generations of McKenna women, including Veronica, Jeanette and Anna. There was food and more music from The Bellas.
This was the third year of fundraising and, to date, with the help of family and friends, the McKennas have raised over £40,000 through a series of events including Belfast Marathon, an annual walk, a coffee morning and the BBQ and Dance fundraiser.
Cancer Focus NI provides a wide range of services for Northern Ireland cancer patients and their families. These include counselling, family support, bra and swimwear fitting for women who have had breast surgery, stop smoking services, cancer prevention services in schools, communities and workplaces and breast cancer research at Queen's University Belfast.
Anyone who is concerned about cancer can call the Cancer Focus NI help and support NurseLine on 0800 783 3339 and speak to a specialist nurse.
Sign Up To Our Newsletter