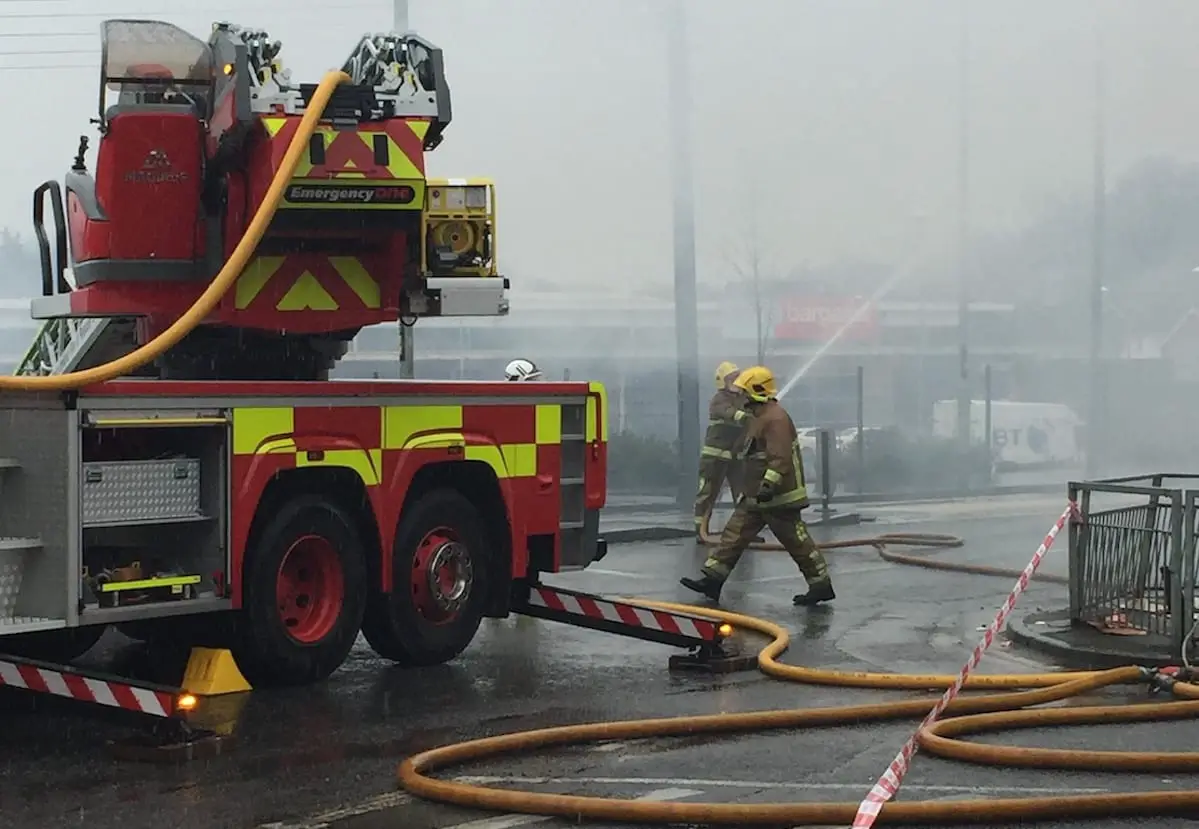 Full-time fire crews are to be cut from both Armagh and Portadown sparking outrage among members of the Fire Brigades Union.
BBC News NI is reporting that fire cover will move from full-time to part-time in a number of areas across Northern Ireland, including Armagh and Portadown.
The cutting of crews has been blamed on "budgetary pressures", however, the Northern Ireland Fire and Rescue Service (NIFRS) says the cuts are a "temporary interim measure".
In a statement NIFRS said it "intends to bring a number of new trainees into the organisation over the coming months to allow for the continued delivery of a safe and effective service".
The Fire Brigades Union leader Jim Quinn says his understanding is that changes could take effect within weeks.
"We are shocked that it's emerged this is a template for the future – we say it's a template for disaster," he told the BBC.
"As a result, the public and firefighters will be at risk as there will be a reduction in services across Northern Ireland."
Other areas affected include: Carrickfergus; Enniskillen; Newtownards; and Omagh.
The latest NIFRS staff numbers show there are 812 full-time firefighters in Northern Ireland.
Sinn Féin Newry & Armagh MLA Cathal Boylan raised his serious concerns at the planned cuts.
"It is deeply concerning that service crews in a number of towns across the north will move from full-time to part-time," the MLA said.
"Plans for other areas to move from part-time to full-time crews are also likely to be shelved as part of these cuts.
"There could also be implications not only for the fire service's ability to react to emergency calls – which increased by 5.6% in 2018/19 – but also to vital fire inspection work by moving personnel to fill the gaps created.
"Ultimately this could put public safety and the safety of fire-fighters at risk."
Concluding Mr Boylan added: "The Department of Health with responsibility for funding the fire and rescue service must engage meaningfully with the service and with the Fire Brigades Union (FBU).
"Sinn Féin will also meet with representatives from the FBU to discuss in full the potential implications of these cuts."
Sign Up To Our Newsletter