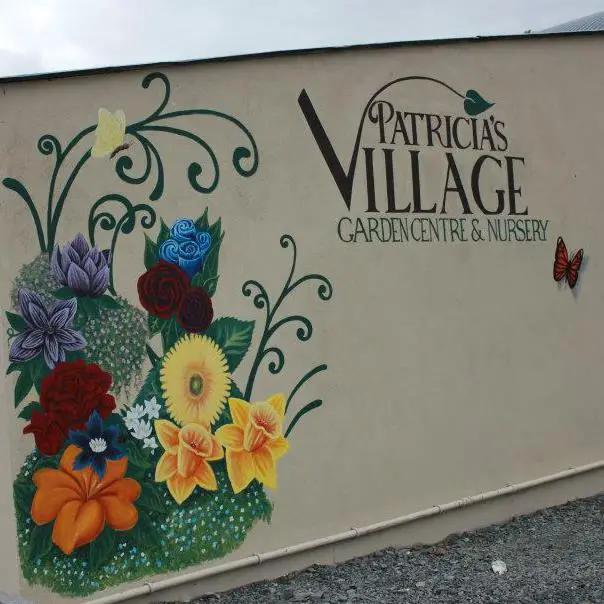 A fantastic outdoor activity centre is being planned in the Armagh area.
The development is part of an ambitious expansion plan by a local business enterprise.
It would see a change of use of lands at the Patricia's Village and Garden Centre on the Madden Road, outside Armagh.
It is intended to develop an outdoor activity centre, which would include walking trails and adventure activities all on site.
Among the features which would be included on site are a climbing wall and zip-line.
The development would also incorporate a secure archery enclosure for visitors to try their hand at the sport.
Walking trails would be mapped out around the site and it is intended to plant wildflower embankments to add to the experience.
Central to the overall development will be a new children's play area and park.
The development will be geared at families who will be able to spend the day at the picturesque site and enjoy the whole host of new activities on offer.
The proposals also include the provision of picnic facilities to add to the experience.
And right at the heart of the development will be a new duck pond for all to enjoy.
The site already boasts a Farm Shop and Patricia's Village is well known for offering a great range of garden products.
These latest plans would be a huge draw in the area and offer something new.
The development plan has been submitted for planning approval to Armagh City, Banbridge and Craigavon Borough Council and will be publicly advertised this coming week.
A decision would be expected to be returned within the coming months.
Read more news:
Furious parents to stage Stormont rally over autism assessment waiting list shambles
Shots fired at house as young family slept
Police warn public after rogue 'trader' fleeces man and flees with cash
Police reissue appeal following crash which killed Shannon Weir
Massive £3m park-and-ride facility for Portadown 'to be in place by 2017'
Man killed in single vehicle crash in south Armagh named locally
New £670,000 full-sized 3G pitch officially opened in Markethill
Sign Up To Our Newsletter